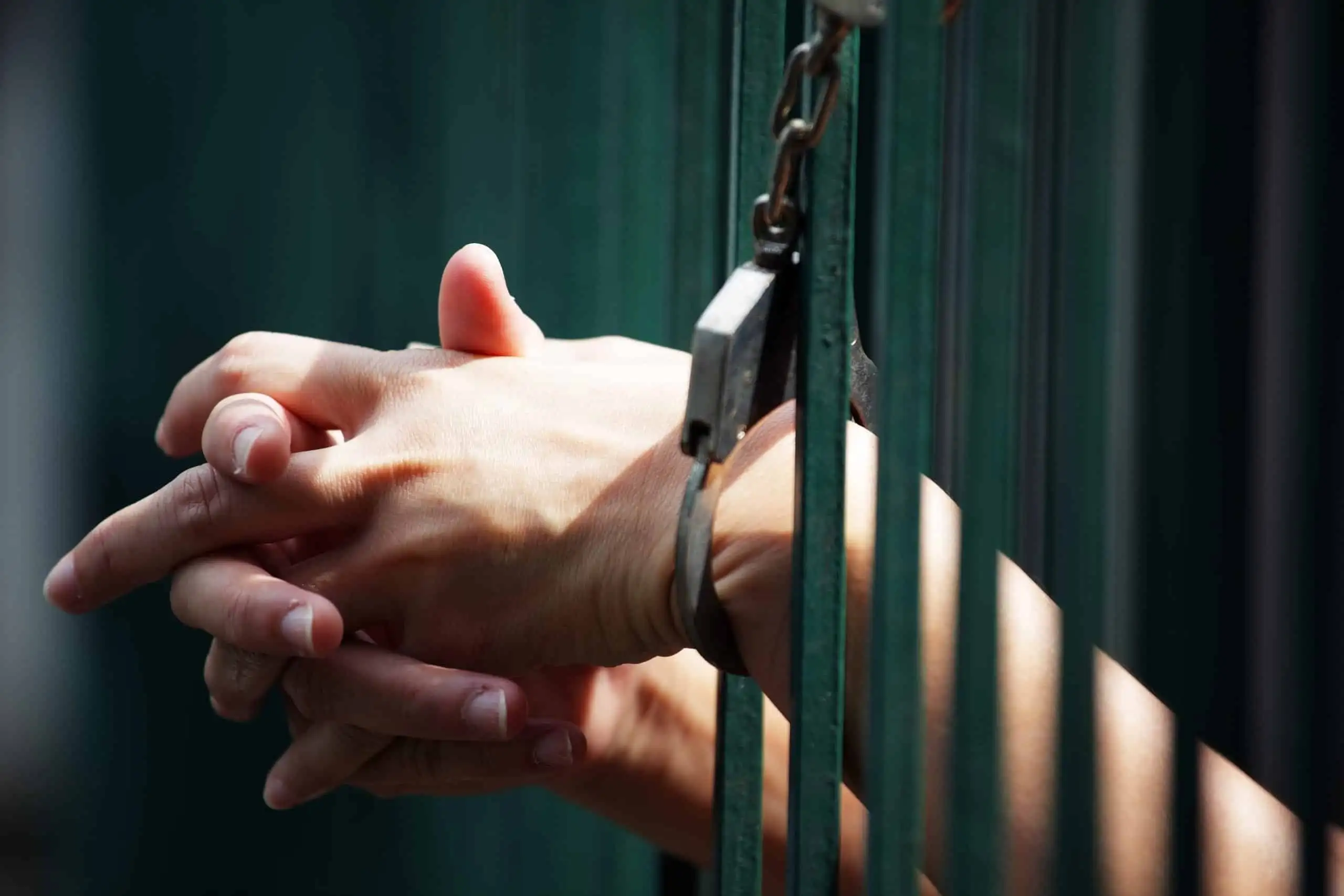 When you violate any of your terms of probation in Orange County, the court will review the case and put a warrant out for your arrest. You will need to hire a highly competent Orange County criminal defense lawyer to help you recall the warrant so that you stay out of jail and stay working.
The First Steps to Recalling a Warrant In Orange County, California.
First, we have to determine what court the case is out of and exactly why the warrant is issued. Walking into court empty-handed is a sure way of ending up in jail. Thus, your Orange County warrant attorney will research the different legal issues in your case to determine exactly why the warrant was issued and what is needed to get you back into compliance with the court. 
The Second step to Recalling a Warrant in Orange County is being prepared to paper the bench officer. Orange County Superior Court has some of the most conservative judges in the state. In fact, one judge who routinely sits on the orange county post plea calendar routinely gives 60 days jail for even the slightest probation violation. Subsequently, in order to stay out of jail, you must recuse this bench officer, also referred to papering, via a 170.6 motion. This will force the court to send the probation violation before a different judge. 
What is Revoke and Reinstate Probation?
When the court revokes and reinstates your probation, it's finding you in violation and picking up your probation from where you left on. In some circumstances, the court will extend the time you're on probation so that you have enough time to complete the terms of probation. What if I didn't complete the terms of my probation but probation has ended.
Well, you got lucky. Once the time of probation has ended and if the court didn't take action to revoke your probation, the court loses jurisdiction over your case. In other words, the court loses the power to punish you for not finishing the obligations of probation. Consequences to a Probation Violation
The Orange County Superior court has broad jurisdiction over probation violations. They can give you additional terms of probation and even send you to county jail or prison, depending on what you were originally charged with. Don't mess around with a probation violation. Contact an Orange County Probation Violation attorney at (626) 606-9661 for a free consultation. Our consultations are free and always highly informative. We're available 24/7 to take your call.