Many of us interact with minors daily, whether at work, raising children, or babysitting. During those interactions, we typically try to better the lives of the children or, at least, leave them unharmed. However, you could be accused of contributing to the delinquency of a minor, a serious accusation that can impact your future.
But what exactly does contributing to the delinquency of a minor mean? We know getting answers can be challenging, which is where the lawyers at Weber Law can step in. When you are accused of a criminal offense and need guidance through your case, reach out to learn more about your charges and how to avoid or reduce the penalties of a conviction.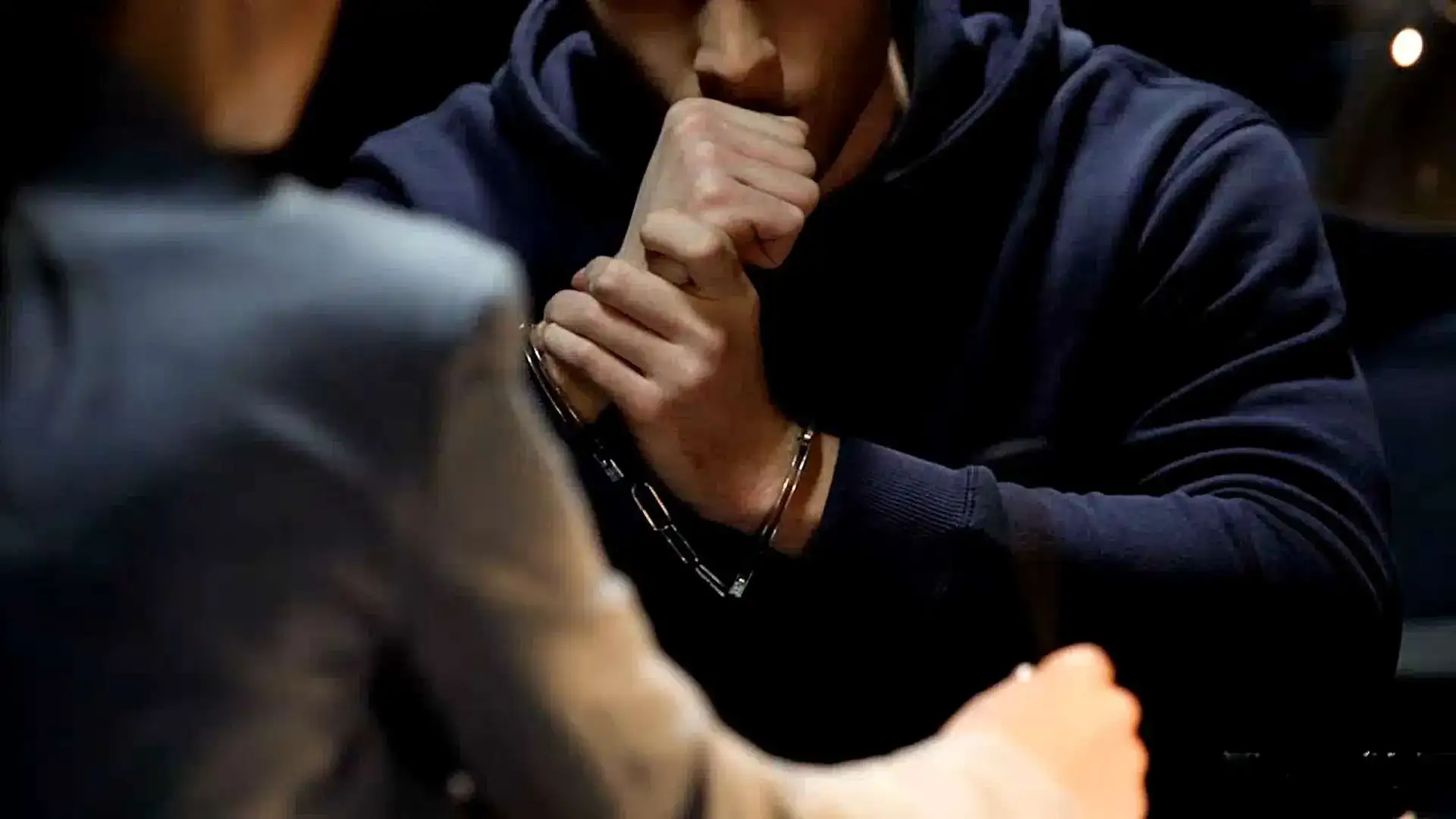 What Is Contributing to the Delinquency of a Minor?
Adults are expected to avoid leading children into dangerous or criminal situations. We are tasked with protecting them from harm and acts they should not be engaged in. However, you may need a criminal defense if someone accuses you of doing the opposite.
The legal definition of contributing to the delinquency of a minor refers to convincing or allowing a child to engage in criminal activity. That includes being an accomplice to a crime or committing the criminal offense themselves, such as drinking alcohol. While a child may not face penalties as severe as an adult, a criminal record can impact a minor's life, so you may face charges for this accusation.
Examples of Contributing to the Delinquency of a Minor
Because child delinquency is a serious issue that can put a juvenile delinquent in juvenile detention, contributing to minor delinquency is treated as a misdemeanor offense. If you have been accused of this crime, you may need help building the proper defense with a criminal defense attorney.
If you are unsure what counts as contributing to the delinquency of a minor, here are a few ways you may be accused of breaking the law:
Providing Alcohol to Minors – Supplying alcohol to minors is a serious crime. This is especially true if you are accused of allowing a child to drink who was later arrested for drinking and driving. You may need to speak with a criminal defense lawyer about these charges.
Habitual Truancy – In most cases, children are required to go to school. Sometimes, parents or guardians are unaware that their child is a habitual truant and can do nothing to prevent it. You may be arrested if they do not believe you are doing all you can to keep your child in school.
Allowing a Child to Aid in a Crime – You may have been accused of committing a crime involving a minor. For example, you could be accused of asking a child to be a lookout while you stole property. You may face charges for a serious criminal offense and the child's involvement in these cases.
Penalties for Contributing to the Delinquency of a Minor
Penalties for juvenile delinquency do not fall solely on the delinquent child, who may be facing juvenile court and penalties.
In many states, contributing to the delinquency of a minor is a misdemeanor punishable by jail time, fines, and other penalties. You may get more severe penalties if you face other criminal charges or even child abuse allegations regarding the dependent child. So what can legal guardians expect as punishment for a misdemeanor charge, and how can our criminal defense lawyers help?
Jail Time
If you are convicted of a misdemeanor, you may face up to one year in jail. Typically, this is served in the county jail, not a state or federal prison.
Unfortunately, it can still impact your quality of life. For example, you may be unable to keep your job, leaving you in dire financial straits following your release. A sentence of up to one year is also a year of being apart from your loved ones, who may be devastated by your first-degree misdemeanor conviction.
Financial Losses
Besides losing your job, you may also face financial penalties like high court fees and fines.
When you are unable to work, the debt you are facing may continue to grow. That makes it difficult or impossible to get your finances back on track after a conviction.
Long-Term Consequences of a Conviction
Just because you served your sentence does not mean the conviction goes away. Your criminal record can haunt you for years following the conviction, hurting your future.
For example, many financial institutions will see a conviction on your record and refuse to work with you. You may be denied a lease, loans, jobs, and other opportunities to improve your life. That is why tackling your case with a criminal defense attorney is so important.
How Our Criminal Defense Lawyers Help With Contributing to the Delinquency of a Minor Charges
You may be unsure where to turn when fighting back after charges are brought against you. You may need clarification about these charges in jurisdictions with different laws. Your lawyer can handle the details of your case and defend you in court.
Our law firm can also provide the right defense, whether an affirmative defense, such as a mistake of fact or acting out of self-defense. Or, we can argue that you did not commit the crime at all.
Talk to a lawyer about what criminal laws will impact your case, what to know about the prosecutor and judge, and how to get your case dismissed.
Contact a Criminal Defense Attorney for the Help You Need
Whether you are accused of furnishing alcohol to a minor or accused of getting help from a minor to commit a crime, your life can be changed by criminal charges. State law can lead to severe penalties impacting your life.
You do not have to accept the charges. The lawyers at Weber Law understand the dire position you are in and are ready to help with the proper defense. When you are ready, a consultation with our attorneys awaits you. All you have to do is call or fill out our online contact form.