Washington Worker's Compensation FRAUD CRIMES Attorney

Facing Workers' Compensation Fraud charges in Washington? Time is NOT on your side.
If you are under investigation, if law enforcement wants to speak with you, or if you have been charged with a criminal offense, a competent, experienced criminal defense attorney can make all the difference in the outcome of your charges. Call Weber Law to discuss your circumstances. Weber Law has helped people facing assault crimes navigate their way to case resolution.
Having guidance through and an understanding of the criminal process will alleviate stress and allow you to focus your attention on improving your life.
Washington Workers Compensation
Who is eligible for Worker's Compensation?
There is nothing worse than being injured. Except for being injured on the job and being accused of a fraudulent workers' compensation claim. Have you been accused of workers' compensation fraud in the state of Washington? Let Weber Law help!
WHO IS ELIGIBLE FOR WORKERS' COMPENSATION?
Each person, including public utility employers and independent contractors, who regularly employs one or more workers, or operatives in the same business is considered an employer in the state of Washington and unless given exemption, must secure the payment of workers' compensation benefits for its employee.
WHAT IS WORKERS' COMPENSATION INSURANCE FRAUD?
Under Washington law, a person is guilty of workers' compensation fraud if that person knowingly avoids paying a premium for an employee, deprives an employee of workers' compensation, claiming a false accident or fraudulent representation of a workers' compensation claim. An employer or an employee can be charged with workers' compensation fraud.
An employer can claim an employee does not fall under the workers' compensation act, or even deprive the employee of coverage by just not carrying it with their insurance company. An employer could also classify a job as something that is safer than it really is, for instance saying a mine worker is actually an administrative assistant.
An employee can make false statements regarding an injury that might not have happened at work or by receiving a minor injury at work but claiming it was a very serious injury. Other times an employee might try to get workers' compensation coverage for an injury that happened at a different workplace, or months before the actual claim was filed.
WHAT CAN I DO IF I HAVE BEEN CHARGED WITH WORKERS' COMPENSATION FRAUD?
Obtaining workers' compensation and submitting a workers' compensation claim can be a very complicated process. An employer might not have realized they did anything wrong, or an employee might have thought they were doing what their employer wanted. There are different ways to fight this charge. It is important to remember that there are people on your side who want to help you.
HOW CAN WEBER LAW HELP YOU?
The possibility of facing jail time for a simple misunderstanding or clerical error can be a very scary situation to be in. It is important to have an experienced lawyer by your side who can walk you through the process. The last thing a person who is being charged with a crime needs is another mishap that could potentially put them in jail. Let Weber Law's team of experienced lawyers fight for you. Weber Law will work to get your charges dropped or dismissed by looking at your entire workers' compensation case, looking for reasons as to why you are being charged, and fighting for you in court if need be. Do not go through the process alone, workers' compensation is complicated and confusing, but it does not have to be. If you or someone you know has been charged with workers' compensation insurance fraud in the state of Washington, contact Weber Law today for a consultation.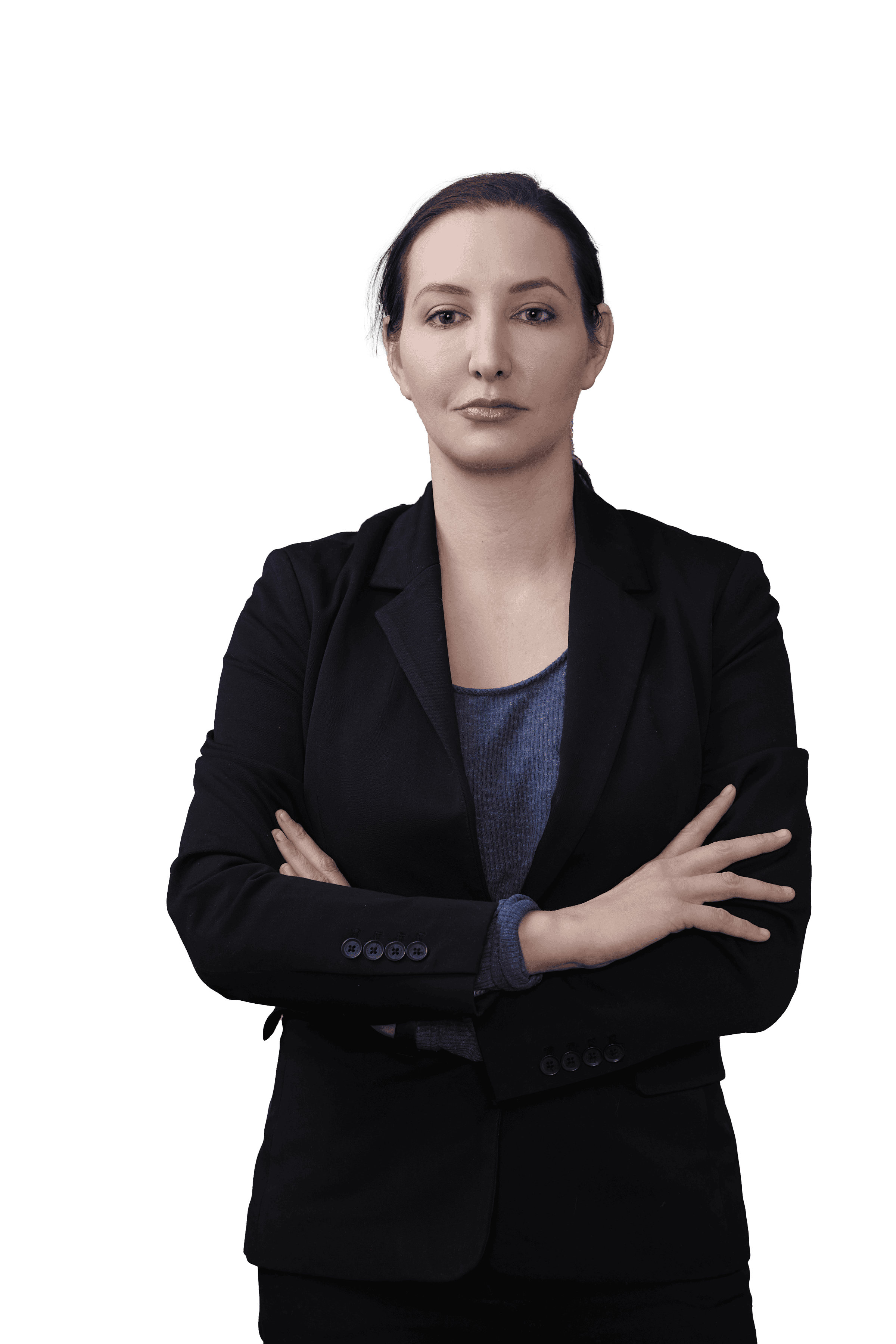 Get Weber Law involved!  We can defend against worker compensation fraud accusations!
WA ST § 51.08.180, Worker – Exceptions
WA ST § 51.08.185, Employee
WA ST § 51.52.060, Notice of appeal – Time – Cross appeal – Departmental options
WA ST § 51.08.100, Injury
WA ST § 51.32.010, Who entitled to compensation
WA ST § 51.28.010, Notice of accident – Notification of worker's rights – claim suppression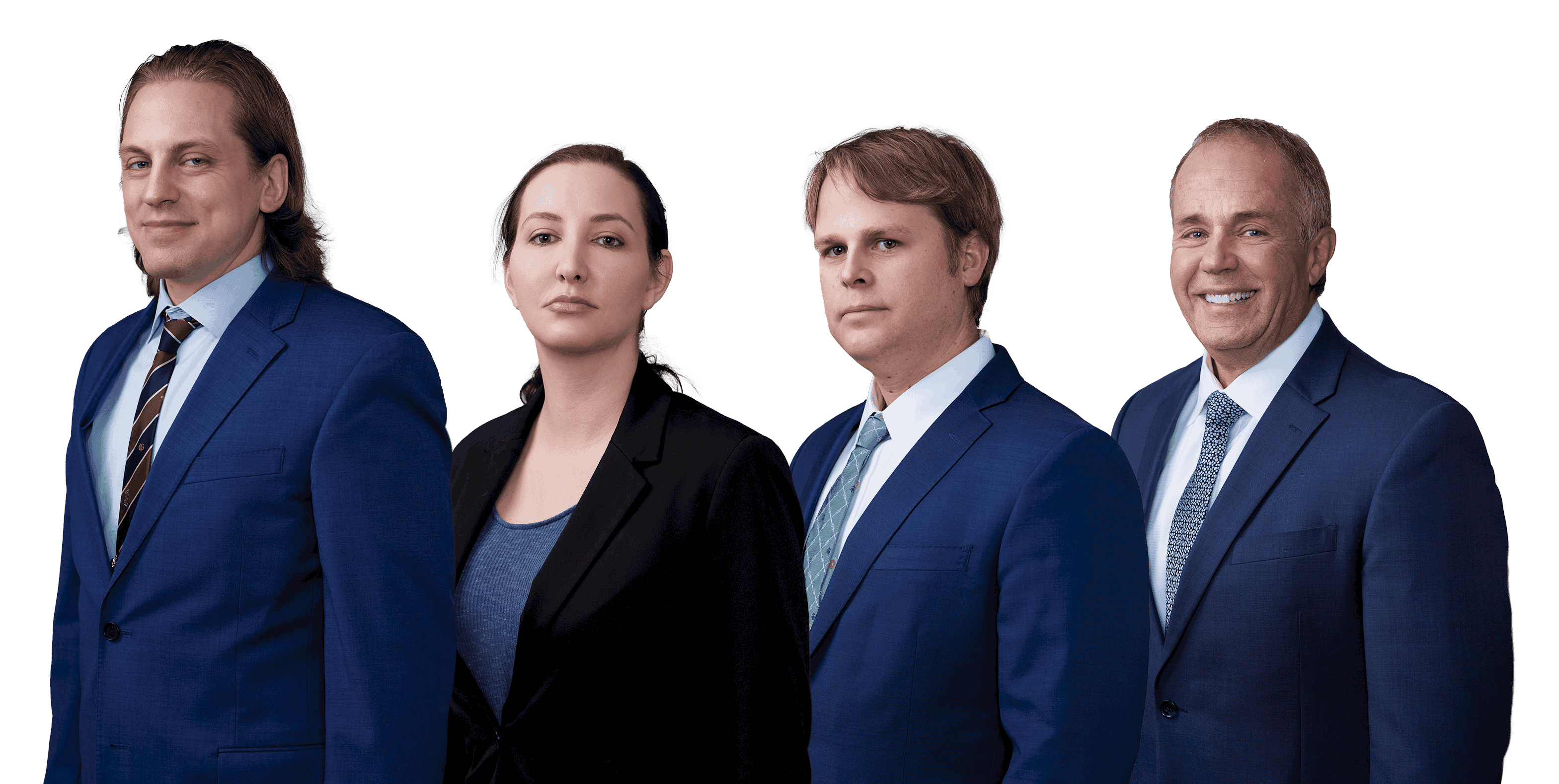 A Seattle, Washington Criminal Defense Attorney Can Help You
Weber Law will aggressively fight for your rights. Contact us today!
We believe that justice is an idea that can triumph only when living people make it so. We are dedicated to justice. We wish to run a business that is at once profitable while allowing us to promote the rights of our fellow community members. We will stand for the poor when they are in need and their cause is just. We will work for any responsible business. We will represent all races, creeds, religions, sexes, sexual orientations, and backgrounds.
810 3rd Avenue Suite 120, Seattle, WA 98104