Washington Worker's compensation claim LAWYER
Have you been denied a Worker's Compensation Claim? Le us fight for you!
There is nothing worse than being injured. Except for being injured on the job and having your benefits denied. Do you object to a final determination of your Worker's Compensation claim? Let Weber Law help you get the benefits you are entitled to!
Washington Workers Compensation
Who is eligible for Worker's Compensation?
Workers and employees in the State of Washington can be eligible for workers' compensation.
A "worker" refers every person in this state who is engaged in the employment of an employer, whether by way of manual labor or otherwise in the course of his or her employment; this also includes every person in this state who is engaged in the employment or who is working under an independent contract, the essence of which his or her personal labor for an employer.
Employee shall have the same meaning as "worker" when the context would so indicate, and shall include all officers of the state, state agencies, counties, municipal corporations, or other corporations, or political subdivision.
What Constitutes an Injury?
An injury means a sudden and tangible happening, of a traumatic nature, producing an immediate or prompt result, and occurring from without, and such physical conditions as result therefrom.
Each worker injured in the course of his or her employment, or his or her family or dependents in the case of death of the worker, shall receive compensation.
Important things to note?
Whenever an accident occurs to any worker it is this worker's duty or someone on his or her behalf to report the accident to the employer or supervisor in charge of the work. The employer must then report the accident and injury resulting from it to the Division.
It is the employer's duty to report the accident so the worker can get their benefits, but that cannot happen if the worker does not tell the employer an accident has occurred.
If an employer has engaged in claim suppression, meaning they did not report the information about the accident accurately or at all, the employer can be fined up to $2,500.00.
An employee can receive workers' compensation benefits for health care expenses such as doctor visits, hospital stays, and medication cost, temporary disability, permanent disability, and death benefits.
What can I do if my claim is denied?
If your Worker's Compensation claim has been denied, you can appeal the decision by filing written notice with the appeals board within sixty days after the employer has exhausted all appeal review procedures that are provided to employers by the insurance company.  Let Weber Law help you get the compensation you deserve!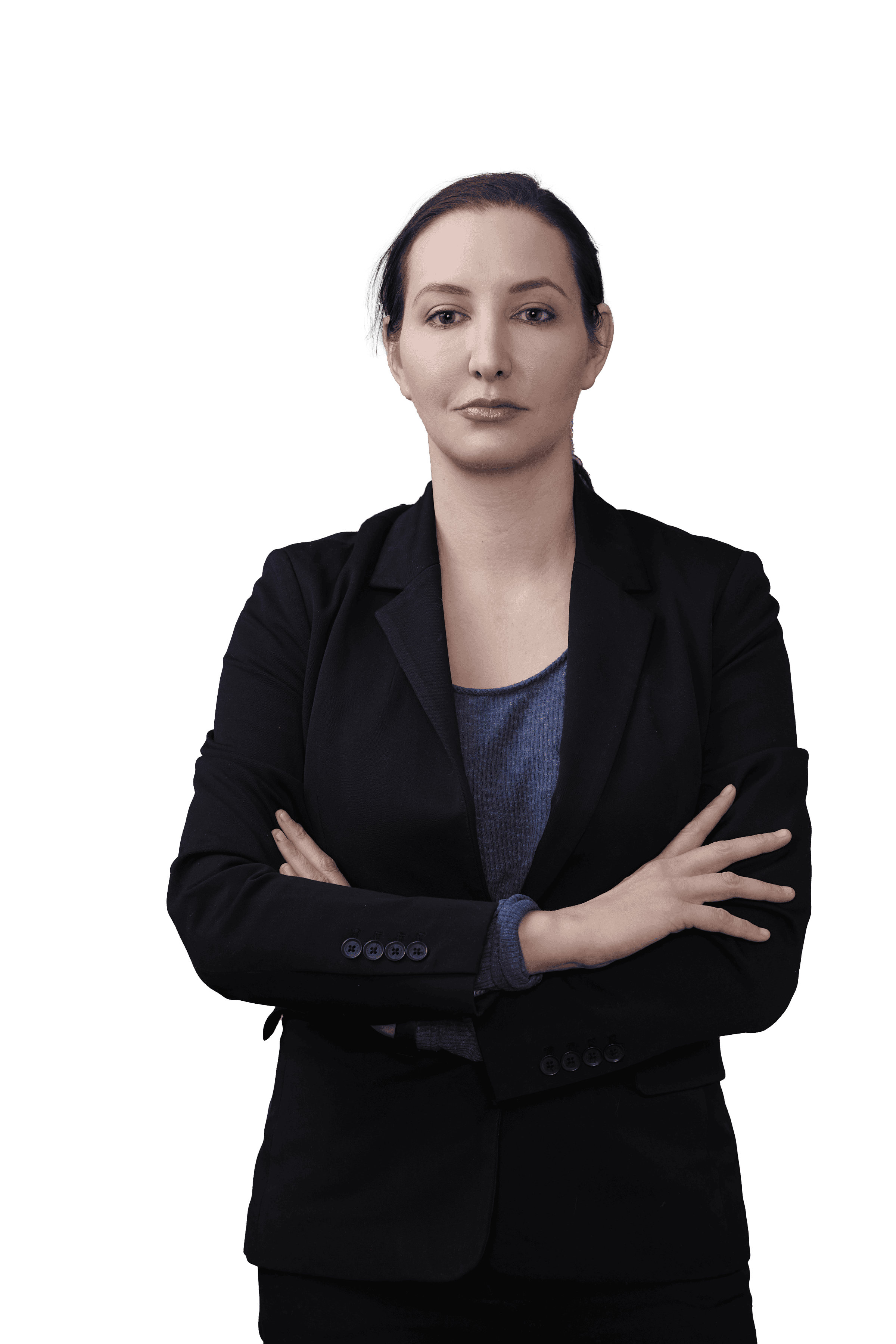 If your workers compensation claim has been denied, Weber Law can help you and your employer through the appeals process. We are comfortable and confident working appeals and can work with you to find out why your claim was denied in the first place. At Weber Law we are experienced in workers compensation cases, protocols, and appeals. We have experience winning these cases and getting you the compensation you are entitled to. If you or anyone you know has had a worker's compensation claim denied in the State of Washington, call Weber Law today for a consultation. 
WA ST § 51.08.180, Worker – Exceptions
WA ST § 51.08.185, Employee
WA ST § 51.52.060, Notice of appeal – Time – Cross appeal – Departmental options
WA ST § 51.08.100, Injury
WA ST § 51.32.010, Who entitled to compensation
WA ST § 51.28.010, Notice of accident – Notification of worker's rights – claim suppression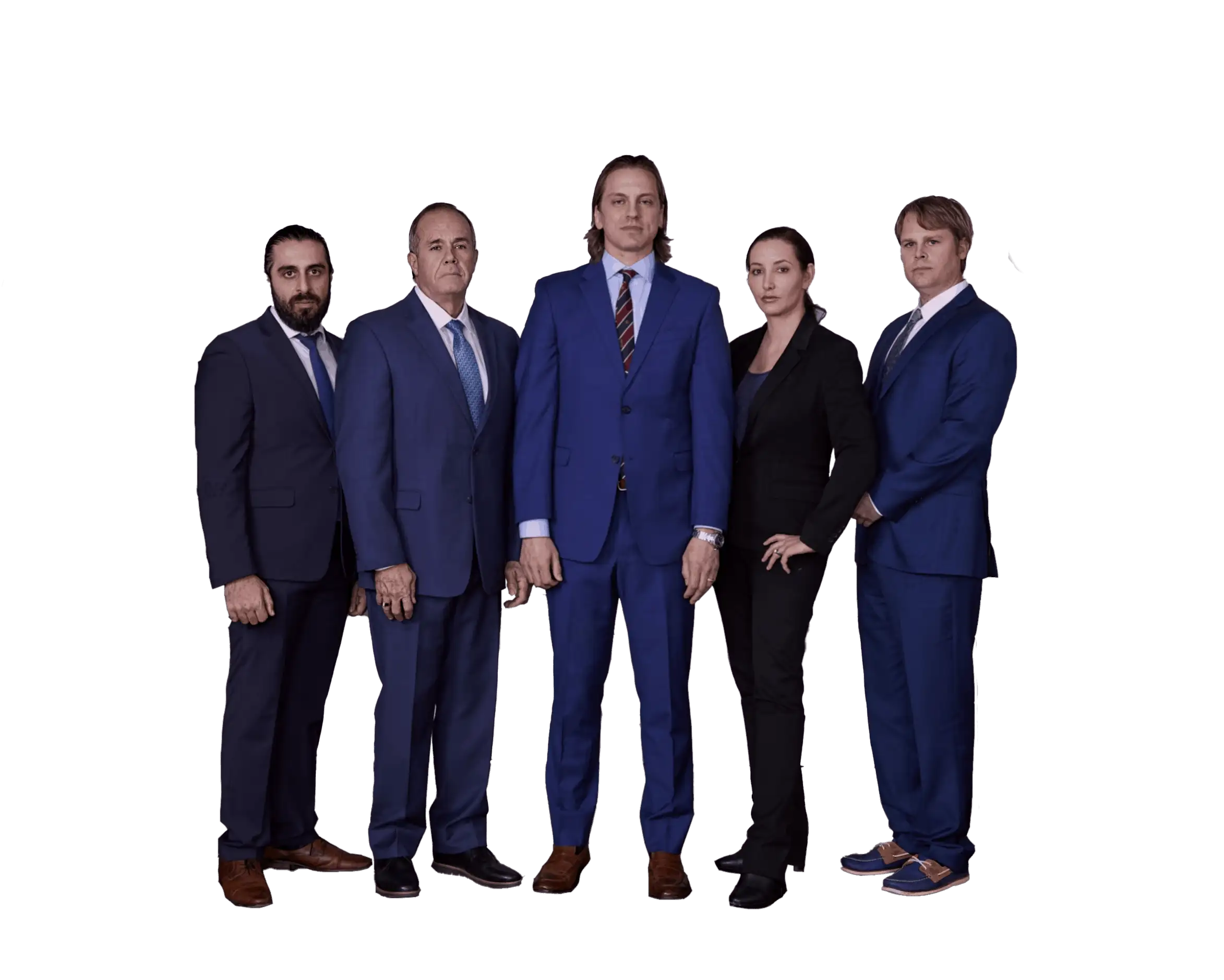 A Seattle, Washington Criminal Defense Attorney Can Help You
Weber Law will aggressively fight for your rights. Contact us today!
We believe that justice is an idea that can triumph only when living people make it so. We are dedicated to justice. We wish to run a business that is at once profitable while allowing us to promote the rights of our fellow community members. We will stand for the poor when they are in need and their cause is just. We will work for any responsible business. We will represent all races, creeds, religions, sexes, sexual orientations, and backgrounds.
810 3rd Avenue Suite 120, Seattle, WA 98104