Washington Welfare Fraud Attorney

Have you been charged with Welfare Fraud? Your benefits could be in Jeopardy!
When you need help and apply for welfare benefits, the last thing you need is to be accused of welfare fraud. Being charged with welfare fraud could jeopardize the opportunity for you to receive any other state assistance, and it will go on your record. Let Weber Law help you get the benefits you need!
Washington Welfare Fraud Charges and Penalties
Any person who by means of willfully false statement, or representation, or impersonation, or willful failure to reveal any material fact, condition, or circumstance affecting eligibility or need of assistance, including medical care, surplus commodities, and food stamps, or willful failure to promptly notify the county office in writing as to any change in status in respect to resources, or income, or need, or family composition, or other fraudulent device, obtains, or attempts to obtain any public assistance to which the person is not entitled to, is guilty of welfare fraud.
Any person who by means of willfully false statement or representation or by impersonation or other fraudulent device aids or abets in buying, selling, or in any other way disposing of the real property of a recipient of public assistance, is guilty of welfare fraud.
If you put down a different amount then what you make in order to get more welfare help, like food stamps or disability, that is welfare fraud.  If you say you have more children then you do in order to receive more welfare benefits, that is welfare fraud.
Welfare fraud in the State of Washington is considered theft in the first degree. First degree theft is punishable by imprisonment for up to fifteen years.
Welfare fraud for someone who disposes of real property of a recipient of public assistance is guilty of a gross misdemeanor. A gross misdemeanor is punishable by imprisonment up to 364 days, a fine of up to $1,000.00, or both.
Even as a Defendant of a Crime, you still have Rights! Make sure yours were not violated!
Even as an individual facing criminal charges, you have rights. It is important to know those rights and make sure that they were not violated in any way when you were arrested or charged.  Without extensive knowledge of your rights when it comes to police searches, Miranda rights, and your rights when it comes to arrest, it is extremely difficult to get a dismissal or reduction of your charges.  Do not try and fight these charges on your own, Weber Law is ready to help you today.
Contact Weber Law immediately if you've been arrested on a welfare fraud charge. We offer a free confidential case evaluation – serving Seattle and the surrounding areas.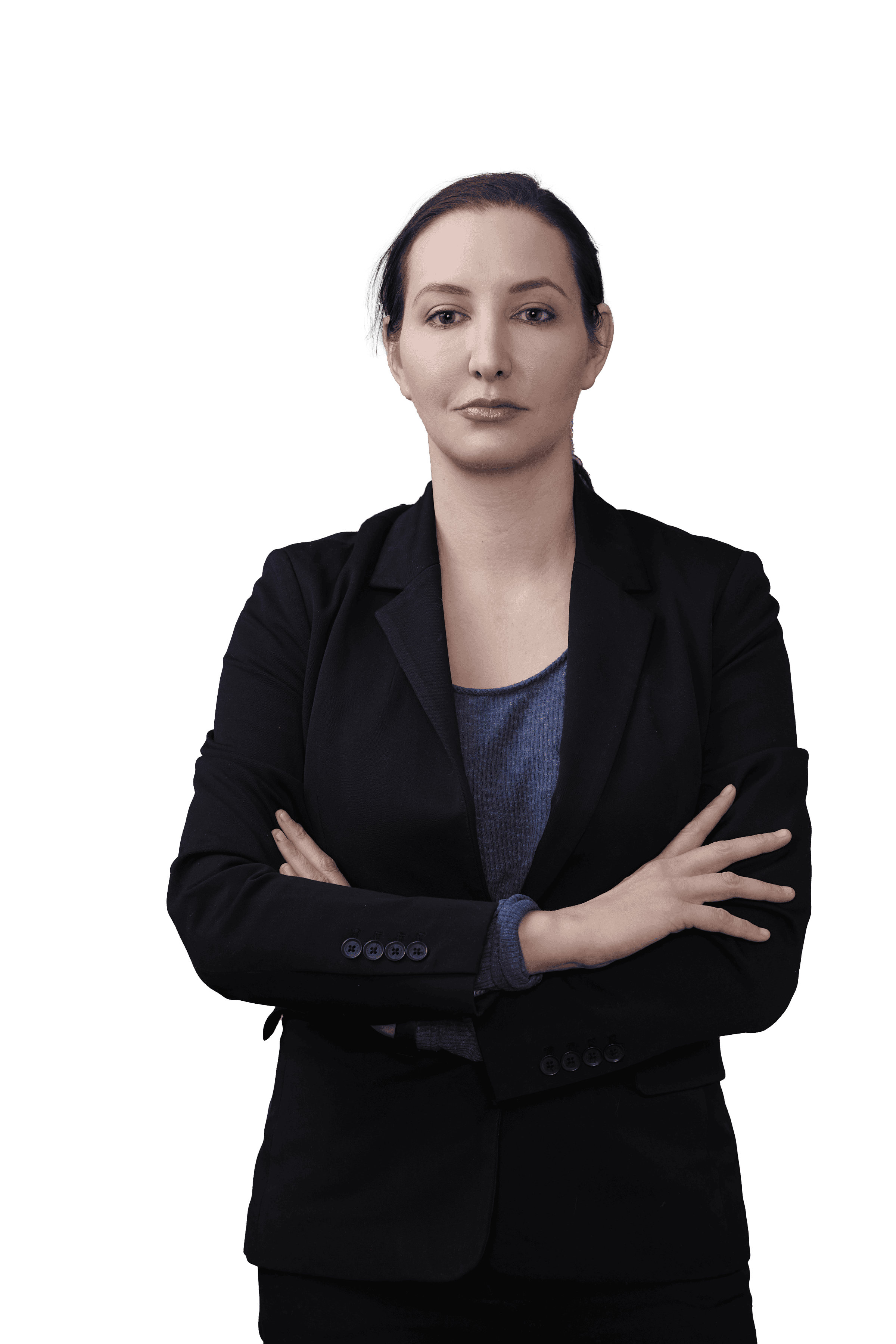 How can you fight a charge of Welfare Fraud, and how can WEBER LAW help you?
If you have been charged with welfare fraud, Weber Law can help you defend yourself against this charge. Defenses for welfare fraud can include if you were a victim of identity theft, there was a typo, you did not intend to commit welfare fraud, and many others. Let Weber Law look at all the aspects of your case and come up with the best defense for you! We are comfortable and confident handling welfare fraud cases. We have experience winning these cases and getting you the benefits you need. If you or anyone you know has been charged with welfare fraud in the State of Washington, call Weber Law today for a consultation. 
WA ST § 74.08.331, Unlawful practices – obtaining assistance – Disposal of realty – Penalties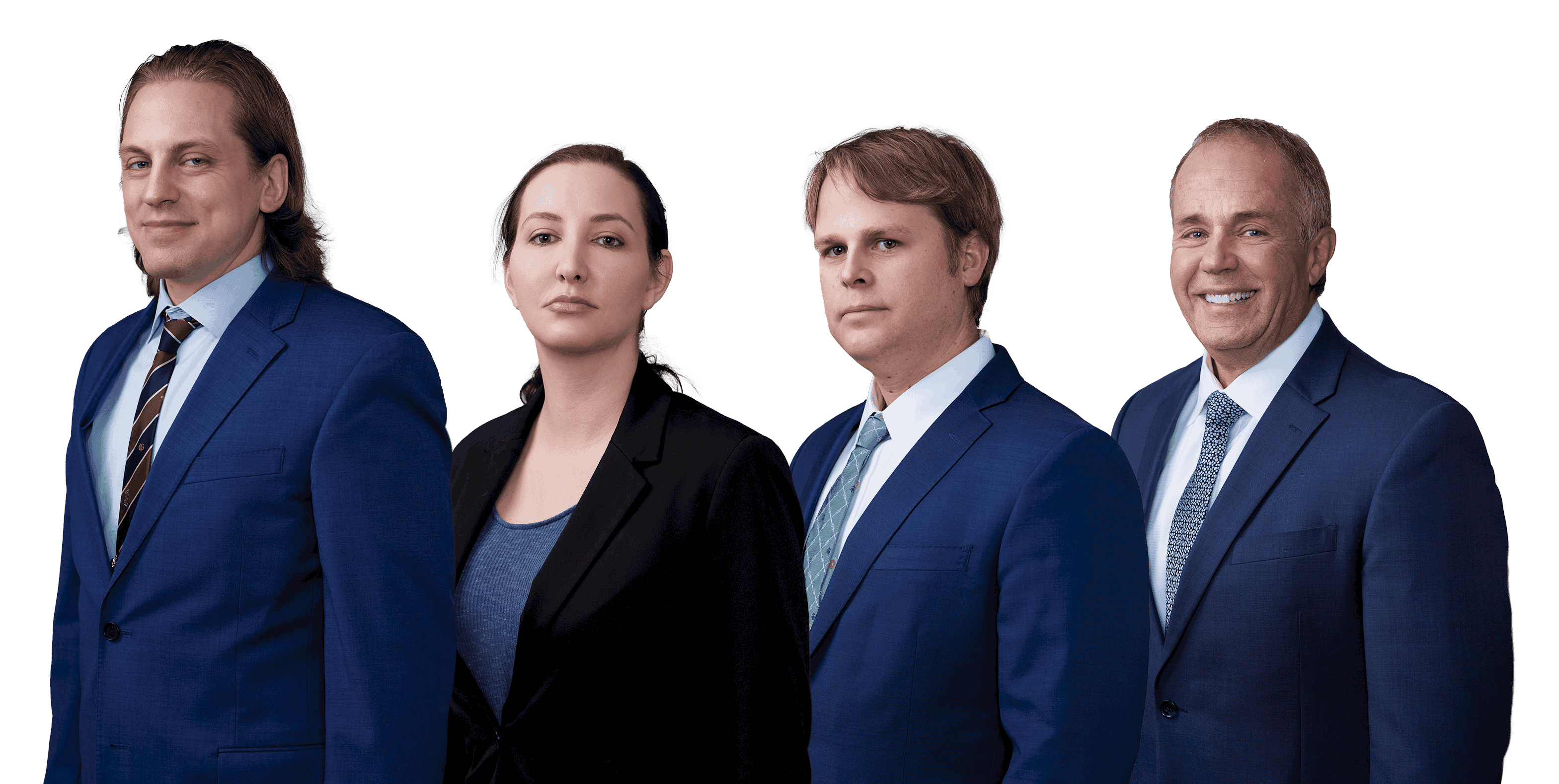 A Seattle, Washington Criminal Defense Attorney Can Help You
Weber Law will aggressively fight for your rights. Contact us today!
We believe that justice is an idea that can triumph only when living people make it so. We are dedicated to justice. We wish to run a business that is at once profitable while allowing us to promote the rights of our fellow community members. We will stand for the poor when they are in need and their cause is just. We will work for any responsible business. We will represent all races, creeds, religions, sexes, sexual orientations, and backgrounds.
810 3rd Avenue Suite 120, Seattle, WA 98104