Washington Protection Order Violation Lawyer

Have you been cited for Violating a Protection Order? Your record could be in Jeopardy!
Family matters can be extremely stressful. There is an added stress when a protection order has been placed against you, and you violated it, whether knowingly or unknowingly. Do not face this charge alone; let Weber Law help you today.
Washington Violating a Protection Order Charges and Penalties
What is a Protection Order?
In Washington, a "protection order," also referred to as a "no contact order," means any order that denies a person from contacting, harassing, molesting, threatening, or touching any protected person or protected animal. It could also potentially instruct you to stay away from certain locations, like the protected person's home. It could also have a stipulation regarding child custody and visitation. There might even be a stipulation on how close you can be to the protected person or animal or even staying away from locations where a protected person might be found. The Judge could add any other stipulations that they deem necessary, including who gets the vehicle, who gets certain property, who gets the pets, or even turning around and leaving a public area if you see the protected person, and deleting all protected persons contact information out of any electronics.
What violates a Protection Order?
A protection order generally lasts one year but can be lessened or extended.
Violations can include but are not limited to:
    • Acting or threatening acts of violence against, or stalking of, the protected party;
    • Showing up at the protected persons residence, workplace, school, or day car;
    • Knowingly coming within, or knowingly remaining within, a specified distance of a location;
    • Removing a pet owned, possessed, leased, kept, or held by the petitioner, respondent, or minor child residing with the petitioner or respondent;
    • Not following the electronic monitoring guidelines (if set by the court); or
    • Violating any of the acts of a foreign or Canadian order that specifically indicate that a violation will be a crime.
In general, violating a protection order is a gross misdemeanor.
Violating a protection order that includes an assault of the victim is a class C felony, and any conduct in violation of the protection order that is reckless and creates a substantial risk of death or serious physical injury to another person is a class C felony. Additionally, it is a class C felony if you have already had at least two other previous convictions of violating a protection order.
A gross misdemeanor is punishable by imprisonment up to 364 days, a fine of up to $5,000.00, or both.
A class C felony is punishable by imprisonment for up to five years, a fine of up to $10,000.00, or both.
Even as a Defendant of a Crime, you still have Rights! Make sure yours were not violated!
Even as an individual facing criminal charges, you have rights. It is important to know those rights and make sure that they were not violated in any way when you were arrested or charged.  Without extensive knowledge of your rights when it comes to police searches, Miranda rights, and your rights when it comes to arrest, it is extremely difficult to get a dismissal or reduction of your charges.  Do not try and fight these charges on your own, Weber Law is ready to help you today.
Contact Weber Law immediately if you've been arrested on a violating a protection order charge. We offer a free confidential case evaluation – serving Seattle and the surrounding areas.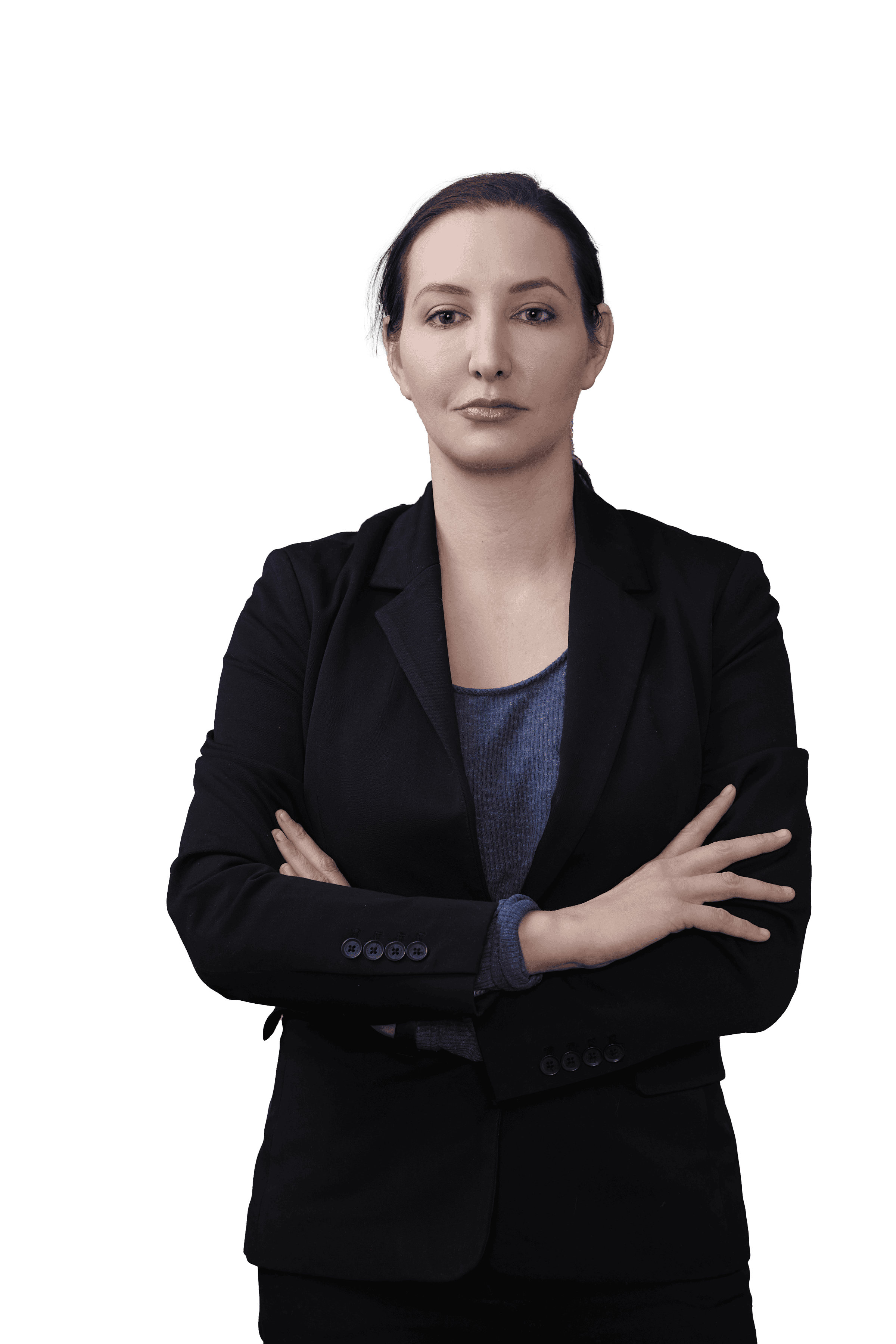 What should I do if I have been accused of Violating a Protection Order?
If you have been accused of violating a protection order, let Weber Law help you today. It can be a stressful situation to have criminal charges pending and Weber Law will work for you. In Washington, there are very specific instructions on how to serve someone a protection order; for example, if you are not served correctly, Weber Law might be able to get the whole protection order thrown out. Let Weber Law determine if you were served correctly and fight for you during your hearing. If you do not appear for the domestic violence protection order hearing, the Judge can grant the order, and you could be in violation without even realizing it.
Additionally, there could be other reasons for violating a protection order, like you did not mean to contact the protected person, you did not know what you did was a violation of the protection order, you accidently contacted the protected person, or ran into them in a public place not knowing they were going to be there. Weber Law is experienced in defending these charges and getting you back to a life free of criminal charges. Do not face these charges without an attorney. Any blemish on your record can have detrimental effects. Let Weber Law's experienced attorneys fight for you in court. If you or someone you know has been accused of violating a protection order, contact Weber Law today for a consultation.
WA ST § 10.14.040, Protection order – Petition
WA ST § 26.50.110, Violation of order – Penalties
WA ST § 26.50.060, Relief – Duration – Realignment of designation of parties – awards of costs, service fees, attorneys' fees, and limited license legal technician fees.
WA ST § 9A.20.021, Maximum sentences for crimes committed July 1, 1984, and after.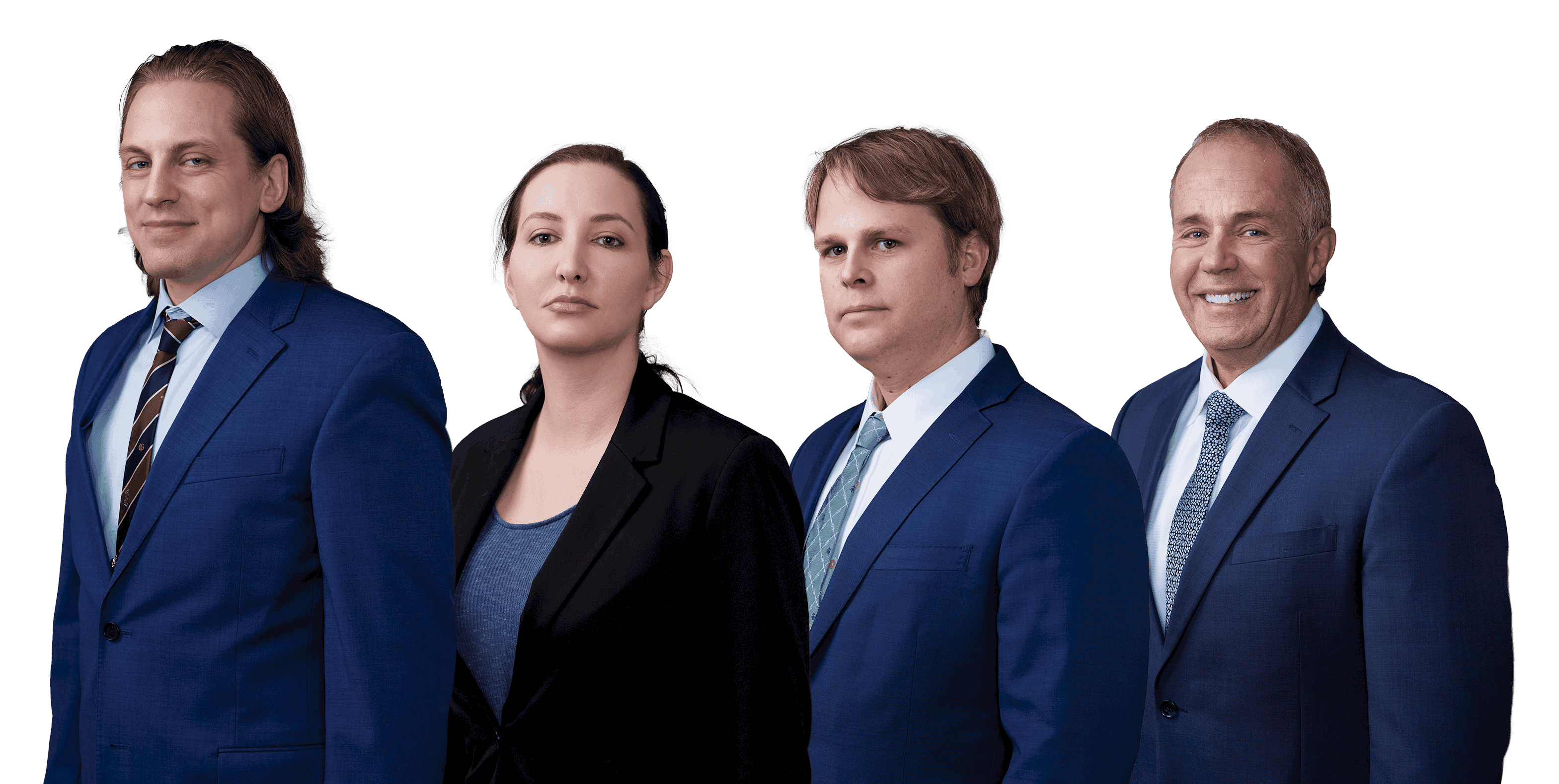 A Seattle, Washington Criminal Defense Attorney Can Help You
Weber Law will aggressively fight for your rights. Contact us today!
We believe that justice is an idea that can triumph only when living people make it so. We are dedicated to justice. We wish to run a business that is at once profitable while allowing us to promote the rights of our fellow community members. We will stand for the poor when they are in need and their cause is just. We will work for any responsible business. We will represent all races, creeds, religions, sexes, sexual orientations, and backgrounds.
810 3rd Avenue Suite 120, Seattle, WA 98104