Unlawful Display of Weapon Lawyer Washington

Have you been cited with Unlawful Display of a Weapon? Your job, Record, and Livelihood could be in Jeopardy!
In Washington, being charged with the crime of unlawful display of a weapon can have outcomes that can be detrimental for the rest of your life. Not only can face jail time with hefty fines, but you could have a record that follows you for life. A record that would make it extremely difficult to obtain a job or lawfully own a weapon. Do not face these charges alone. Let Weber Law help you today!
Washington Unlawful Display of a Weapon Charges and Penalties
What is Unlawful Display of a Weapon?
A person is guilty of unlawful display of a weapon when they carry, exhibit, display, or draw any weapon capable of producing bodily harm, in a manner that creates someone to have alarm for their safety or the safety of others, or with intent to intimidate another.
Examples of weapons include firearms, daggers, swords, knives, or clubs.
There are instances where it is not unlawful to display a weapon. Those instances include when a person is law enforcement officer performing their duties, engaged in military activities, or for the purpose of protecting another against the use of such unlawful force by a third person.
Unlawful display of a weapon is a gross misdemeanor. A gross misdemeanor is punishable by imprisonment for up to 364 days, or a fine of up to $5,000.00, or both.
If a person is found guilty of unlawful display of a weapon, their concealed firearm licensed shall be revoked.
As the sentence comes with the revocation of a persons concealed firearm license, it is important to have knowledgeable legal counsel to advocate for you. A sentence reduction is possible but not without competent legal help.
Even as a Defendant of a Crime, you still have Rights! Make sure yours were not violated!
Even as an individual facing criminal charges, you have rights. It is important to know those rights and make sure that they were not violated in any way when you were arrested or charged.  Without extensive knowledge of your rights when it comes to police searches, Miranda rights, and your rights when it comes to arrest, it is extremely difficult to get a dismissal or reduction of your charges.  Do not try and fight these charges on your own, Weber Law is ready to help you today.
Contact Weber Law immediately if you've been arrested on a Unlawful Display of a Weapon charge. We offer a free confidential case evaluation – serving Seattle and the surrounding areas.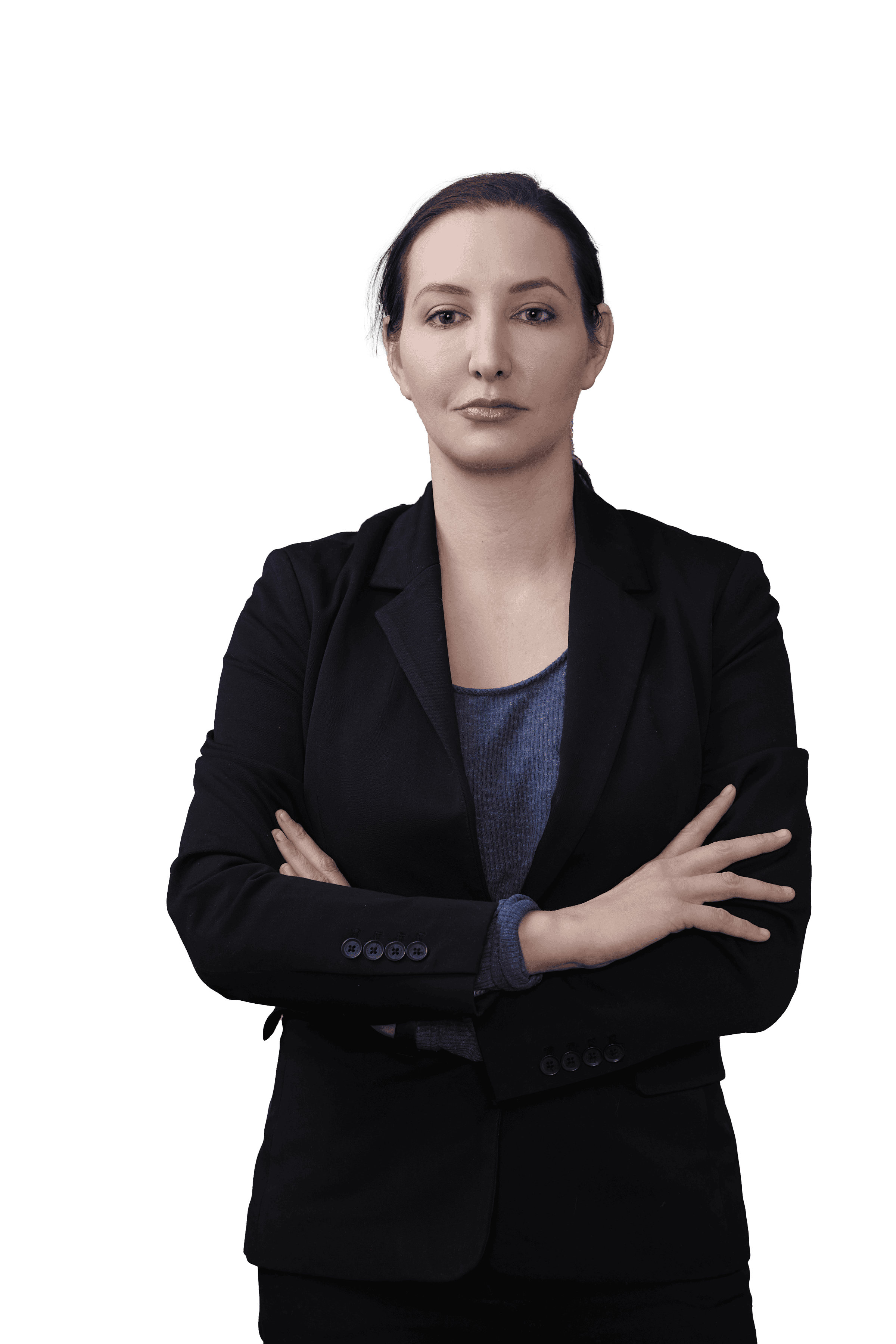 What can you do if you have been charged with Unlawful Display of a Weapon and how can Weber Law help?
If you have been cited for unlawful display of a weapon in the State of Washington, there are a few ways Weber Law can fight for you. Whether it be negotiating to lower the charge to a lesser crime, reducing your fine amount, reducing your jail time, or defending you at trial, Weber Law will work for you every step of the way. By becoming familiar with potential evidence, such as your prior criminal record, employment records, and character witness testimony, Weber Law will make sure to look at all the details of your case. At Weber Law, we are experienced in defending these charges, winning these cases, and getting you back out in the world to live your life free of criminal charges. If you or anyone you know has been cited for unlawful display of a weapon in Washington, call Weber Law today for a consultation.
WA ST § 9.41.270, Weapons apparently capable of producing bodily harm – Unlawful carrying or handling – Penalty – Exceptions
WA ST § 9A.20.021, Maximum sentences for crimes committed July 1, 1984, and after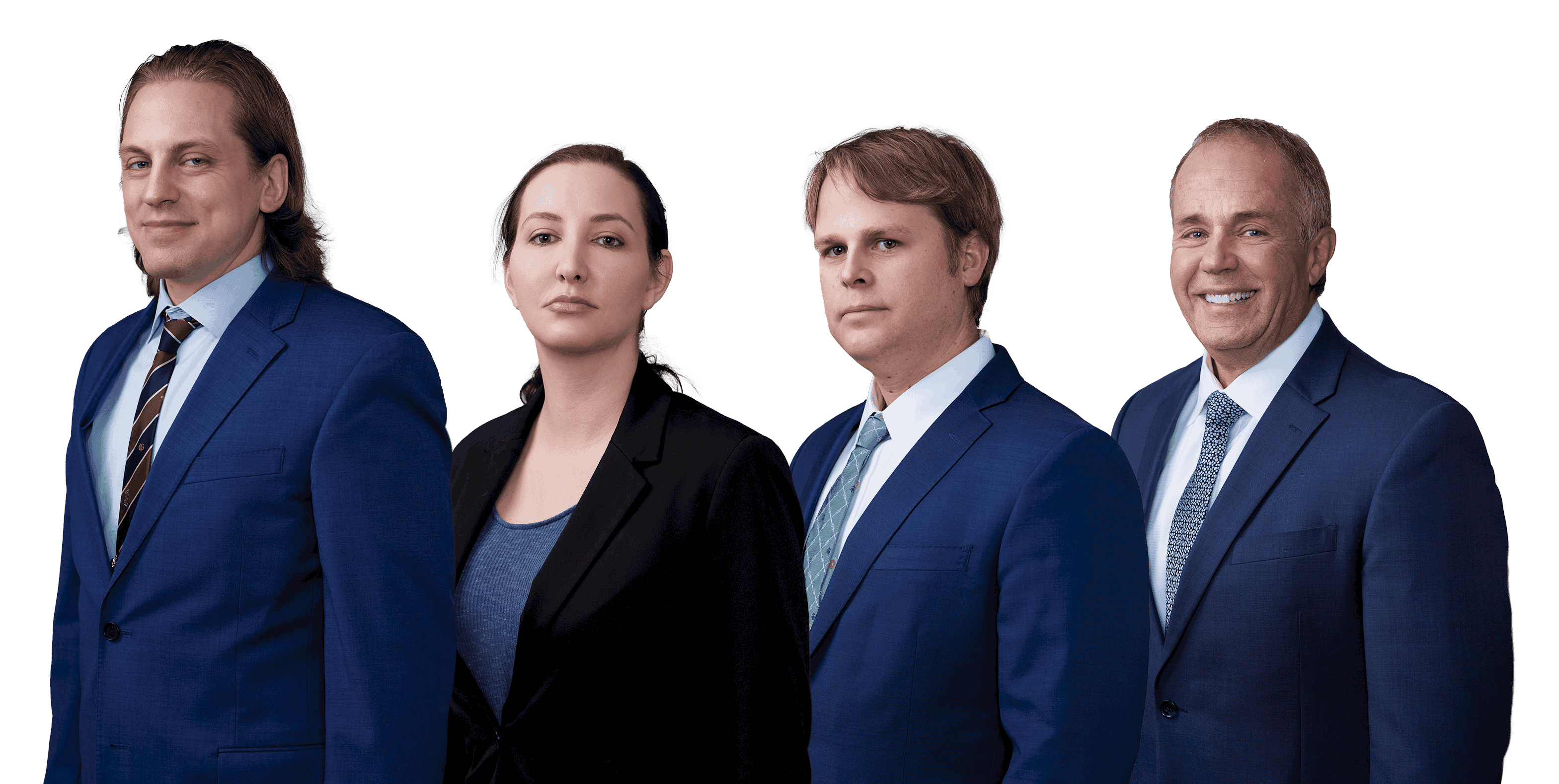 A Seattle, Washington Criminal Defense Attorney Can Help You
Weber Law will aggressively fight for your rights. Contact us today!
We believe that justice is an idea that can triumph only when living people make it so. We are dedicated to justice. We wish to run a business that is at once profitable while allowing us to promote the rights of our fellow community members. We will stand for the poor when they are in need and their cause is just. We will work for any responsible business. We will represent all races, creeds, religions, sexes, sexual orientations, and backgrounds.
810 3rd Avenue Suite 120, Seattle, WA 98104