Washington underage possession of marijuna DEFENSE LAWYER
Has your child been cited for Underage Possession of Marijuana? Their record could be in Jeopardy!
In Washington, it is against the law to consume or be in possession of marijuana if you are younger than 21 years old. There are instances where it is not against the law, and there are ways that Weber Law can help you get the answers you are looking for and get the best outcome for your child. 
Washington Underage Possession of Marijuana Charges and Penalties
What is Underage Possession of Marijuana?
While recreational marijuana is legal in the State of Washington, it still has restrictions—just like alcohol.
Any person under the age of twenty-one years who possesses, consumes, or otherwise acquires any marijuana, is guilty of underage possession of marijuana.
This includes useable marijuana, marijuana infused products in the liquid form, marijuana-infused products in the solid form, or marijuana concentrate.
The only exception is if the marijuana is obtained through a prescription from a doctor.
Underage possession of marijuana is a misdemeanor in the State of Washington. The penalty for a misdemeanor is imprisonment for up to 364 days, or by a fine of up to $5,000.00, or both.
As the penalty can be so severe, it is important to have knowledgeable legal counsel who can advocate for the lowest sentence possible for your child.
Even as a Defendant of a Crime, you still have Rights! Make sure yours were not violated!
Even as an individual facing criminal charges, you have rights. It is important to know those rights and make sure that they were not violated in any way when you were arrested or charged.  Without extensive knowledge of your rights when it comes to police searches, Miranda rights, and your rights when it comes to arrest, it is extremely difficult to get a dismissal or reduction of your charges.  Do not try and fight these charges on your own, Weber Law is ready to help you today.
Contact Weber Law immediately if your child has been arrested for an underage possession of marijuana charge. We offer a free confidential case evaluation – serving Seattle and the surrounding areas.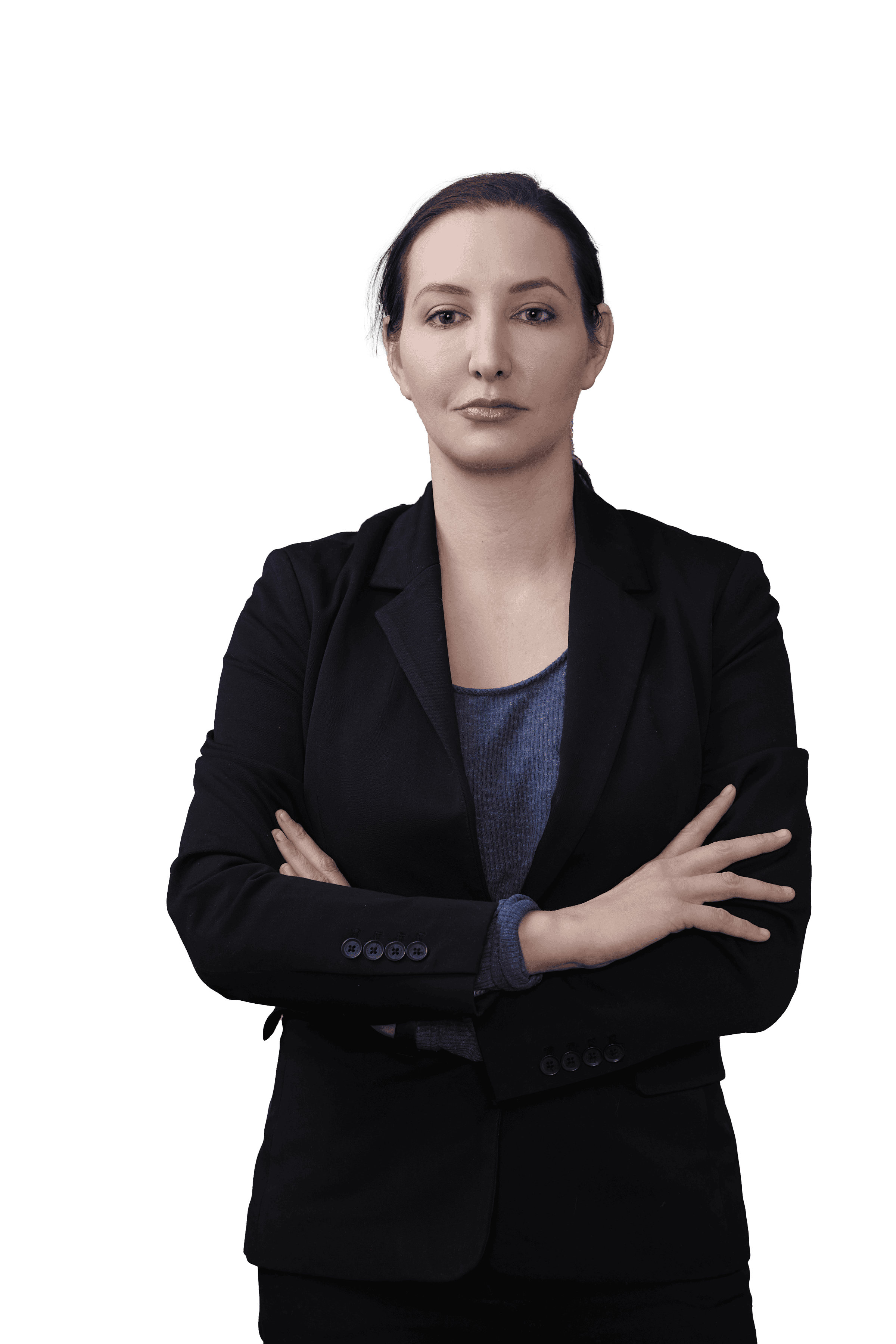 What should I do if my child has been cited for Underage Possession of Marijuana and how can WEBER LAW help?
It can be a scary thought to know your child has been in trouble with the law. Let Weber Law help you today. Being a parent or guardian is stressful, and the need to keep underage people safe is strong. There are certain defenses that Weber Law can use to fight for you. These defenses include, the underage person did not know they were consuming marijuana, or they were coerced in to consuming marijuana. Weber Law is experienced in handling these cases and we want to work for you! Let Weber Law help keep your child's record clean and get them back on track. If you or someone you know has been cited for underage possession of marijuana, contact Weber Law today for a consultation.
WA ST § 69.50.4014, Possession of forty grams or less of marijuana – Penalty
WA ST § 69.50.360, Marijuana retailers, employees of retail outlets – certain acts not criminal or civil offenses
WA ST § 9A.20.021, Maximum sentences for crimes committed July 1, 1984, and after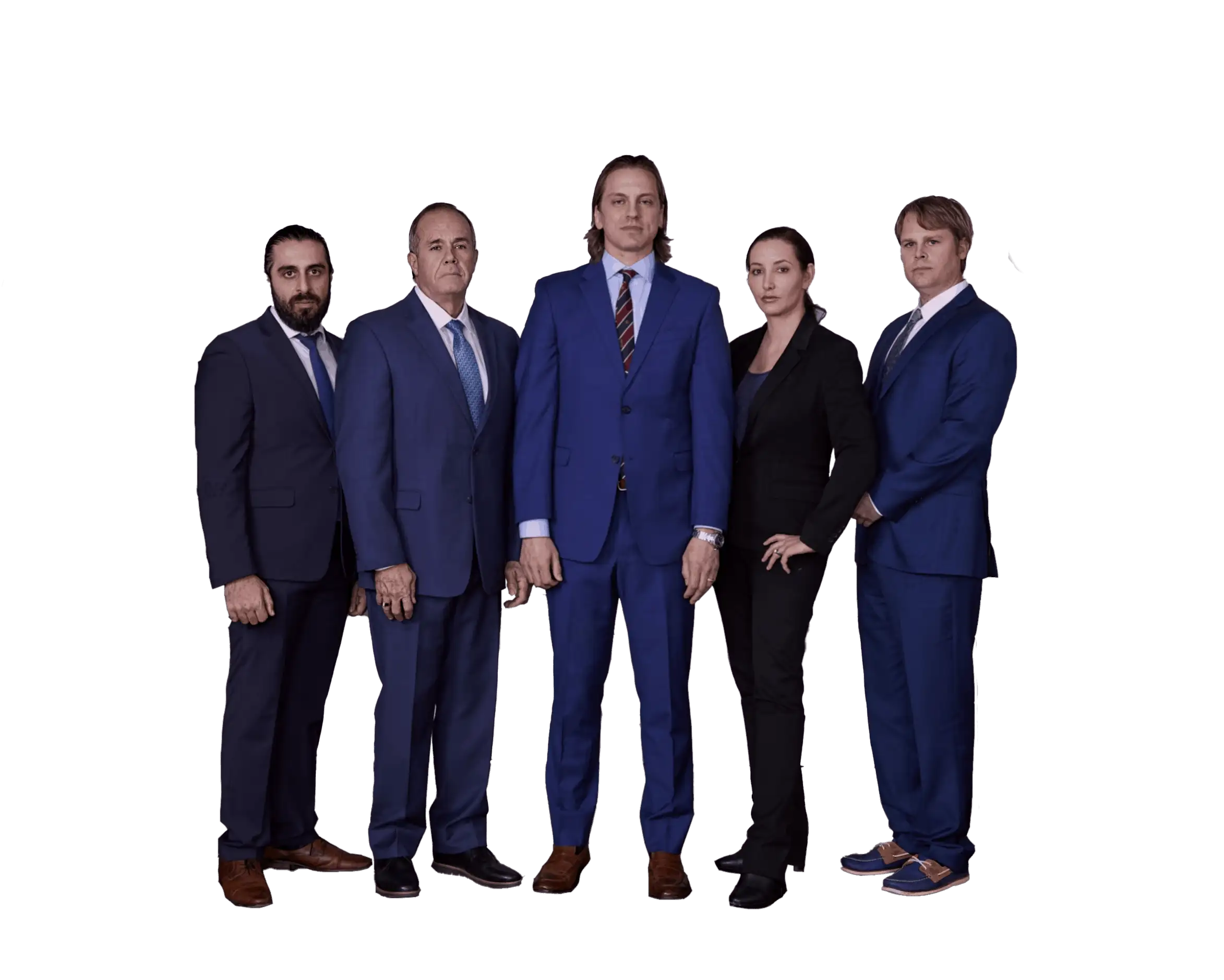 A Seattle, Washington Criminal Defense Attorney Can Help You
Weber Law will aggressively fight for your rights. Contact us today!
We believe that justice is an idea that can triumph only when living people make it so. We are dedicated to justice. We wish to run a business that is at once profitable while allowing us to promote the rights of our fellow community members. We will stand for the poor when they are in need and their cause is just. We will work for any responsible business. We will represent all races, creeds, religions, sexes, sexual orientations, and backgrounds.
810 3rd Avenue Suite 120, Seattle, WA 98104