Washington Timber Trespass Attorney

Have you been charged with Timber Trespass in Washington? Let WEBER LAW help you today!
Is that annoying shrub on the curb actually yours to remove? Did getting the family Christmas tree turn into a citation you were not prepared for? Let Weber Law take care of you!
Washington Timber Trespass Charges and Penalties
Whenever a person cuts down, girdles, or otherwise injures, or carries off any tree, including a Christmas tree, timber, or shrub on the land of another person, or on the street or highway in front of any person's house, city or town lot, or cultivated grounds, or on the commons or public grounds of any city or town, is guilty of timber trespassing.
A Christmas tree means any evergreen trees including fir, pine, spruce, cedar, and other coniferous species known as Christmas trees, and includes trees with or without the roots intact, or the tops of the trees.
If you are convicted of timber trespass, a judge will typically have the person convicted pay for any damages claimed or assessed by the victim.
As the sentence can vary so widely, it is important to have legal counsel who is comfortable working with these charges. Contact Weber Law today!
Even as a Defendant of a Crime, you still have Rights! Make sure yours were not violated!
Even as an individual facing criminal charges, you have rights. It is important to know those rights and make sure that they were not violated in any way when you were arrested or charged.  Without extensive knowledge of your rights when it comes to police searches, Miranda rights, and your rights when it comes to arrest, it is extremely difficult to get a dismissal or reduction of your charges.  Do not try and fight these charges on your own, Weber Law is ready to help you today.
Contact Weber Law immediately if you've been arrested on a timber trespass charge. We offer a free confidential case evaluation – serving Seattle and the surrounding areas.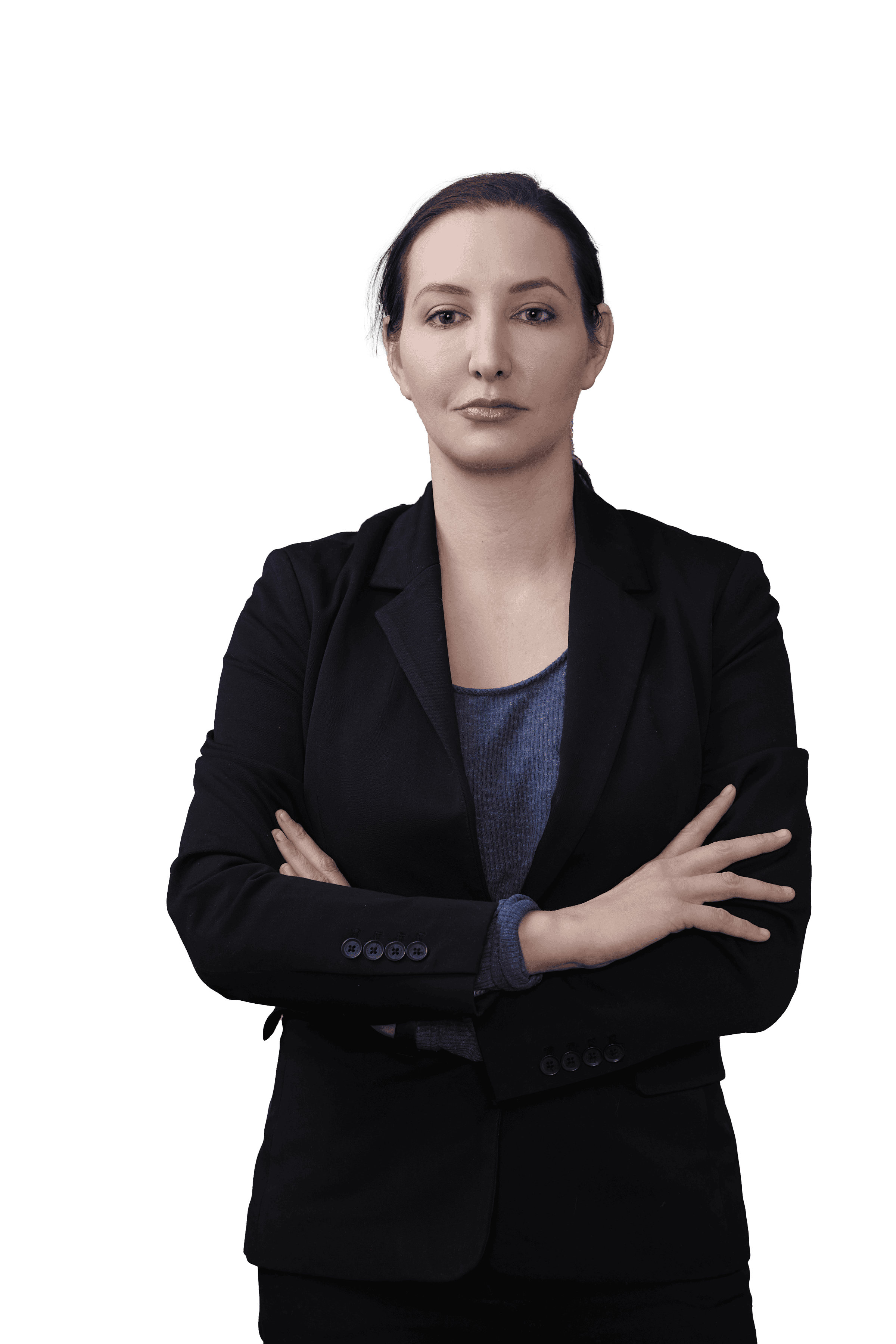 How can WEBER LAW help you?
Weber Law knows how overwhelming it can be when you are facing charges and you need legal assistance. An experienced defense attorney can help you to determine what your rights and options are. It is in your best interest to speak with an attorney who can explain the criminal justice process to you. Weber Law will go over all the possible outcomes of your case, let you know what the next best step is, and keep you informed through the whole process. We have a team of experienced and confident attorneys ready to advocate for you. Our team of knowledgeable lawyers have successfully defended clients for many years, and we are ready to defend you.
If you or someone you know has been charged with timber trespass in the State of Washington, contact Weber Law today to find out what to do next.
WA ST 64.12.030, Injury to or removing trees, etc. – damages
WA ST § 76.48.021, Definition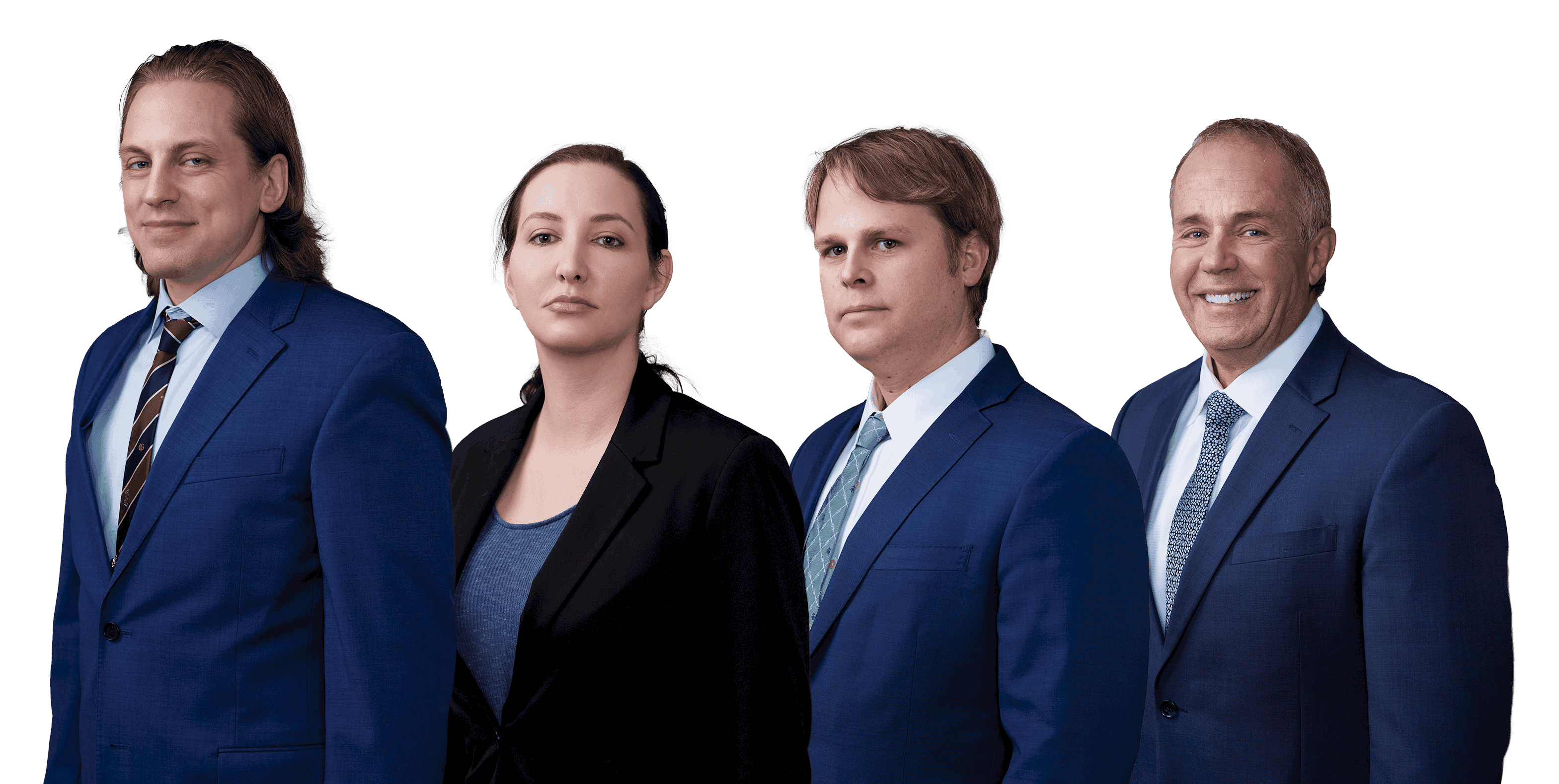 A Seattle, Washington Criminal Defense Attorney Can Help You
Weber Law will aggressively fight for your rights. Contact us today!
We believe that justice is an idea that can triumph only when living people make it so. We are dedicated to justice. We wish to run a business that is at once profitable while allowing us to promote the rights of our fellow community members. We will stand for the poor when they are in need and their cause is just. We will work for any responsible business. We will represent all races, creeds, religions, sexes, sexual orientations, and backgrounds.
810 3rd Avenue Suite 120, Seattle, WA 98104