Washington speeding DEFENSE LAWYER

Have you been cited for Speeding? Time in not on your side!
Driving a car is an easy way to get around, but it can lead to trouble when you are cited for speeding. Depending on the speed, the penalty could be serious. While these do not encompass all speeding citations, they are the most common that the general public are cited and charged with.
Washington Speeding Charges and Penalties
What constitutes as Speeding?
Any person who drives a vehicle on a highway at a speed greater than is reasonable and prudent under the conditions, where speed is not controlled as would be necessary to avoid colliding with any person, vehicle, or other conveyance on or entering the highway in compliance with legal requirements, is guilty of speeding.
Except when special hazards exist, or special circumstances are made no person shall drive a vehicle on a road in excess of the maximum limits which include:
1. Twenty-five miles per hour on city and town streets;
2. Fifty miles per hour on county roads; or
3. Sixty miles per hour on state highways.
Special circumstances include interstate travel where a separate speed limit is posted, school zones, and emergency zones.
The penalty for speeding, depends on the speed you were going. The following are examples of how the fines for speeding can change depending on the speed you were going. These are the base line fines for speeding, and your citation could have a different fine on it depending on court fees, and such.
If the speed limit is over 40 m.p.h.
1-5 m.p.h. over limit $33
6-10 m.p.h. over limit $43
11-15 m.p.h. over limit $58
16-20 m.p.h. over limit $73
21-25 m.p.h. over limit $88
26-30 m.p.h. over limit $108
31-35 m.p.h. over limit $133
36-40 m.p.h. over limit$158
Over 40 m.p.h. over limit$188
If the speed limit is 40 m.p.h. or less
1-5 m.p.h. over limit$43
6-10 m.p.h. over limit$48
11-15 m.p.h. over limit$63
16-20 m.p.h. over limit$83
21-25 m.p.h. over limit$108
26-30 m.p.h. over limit$133
31-35 m.p.h. over limit$158
Over 35 m.p.h. over limit$188cs
Even as a Defendant of a Crime, you still have Rights! Make sure yours were not violated!
Even as an individual facing criminal charges, you have rights. It is important to know those rights and make sure that they were not violated in any way when you were arrested or charged.  Without extensive knowledge of your rights when it comes to police searches, Miranda rights, and your rights when it comes to arrest, it is extremely difficult to get a dismissal or reduction of your charges.  Do not try and fight these charges on your own, Weber Law is ready to help you today.
Contact Weber Law immediately if you've been arrested on a . We offer a free confidential case evaluation – serving Seattle and the surrounding areas.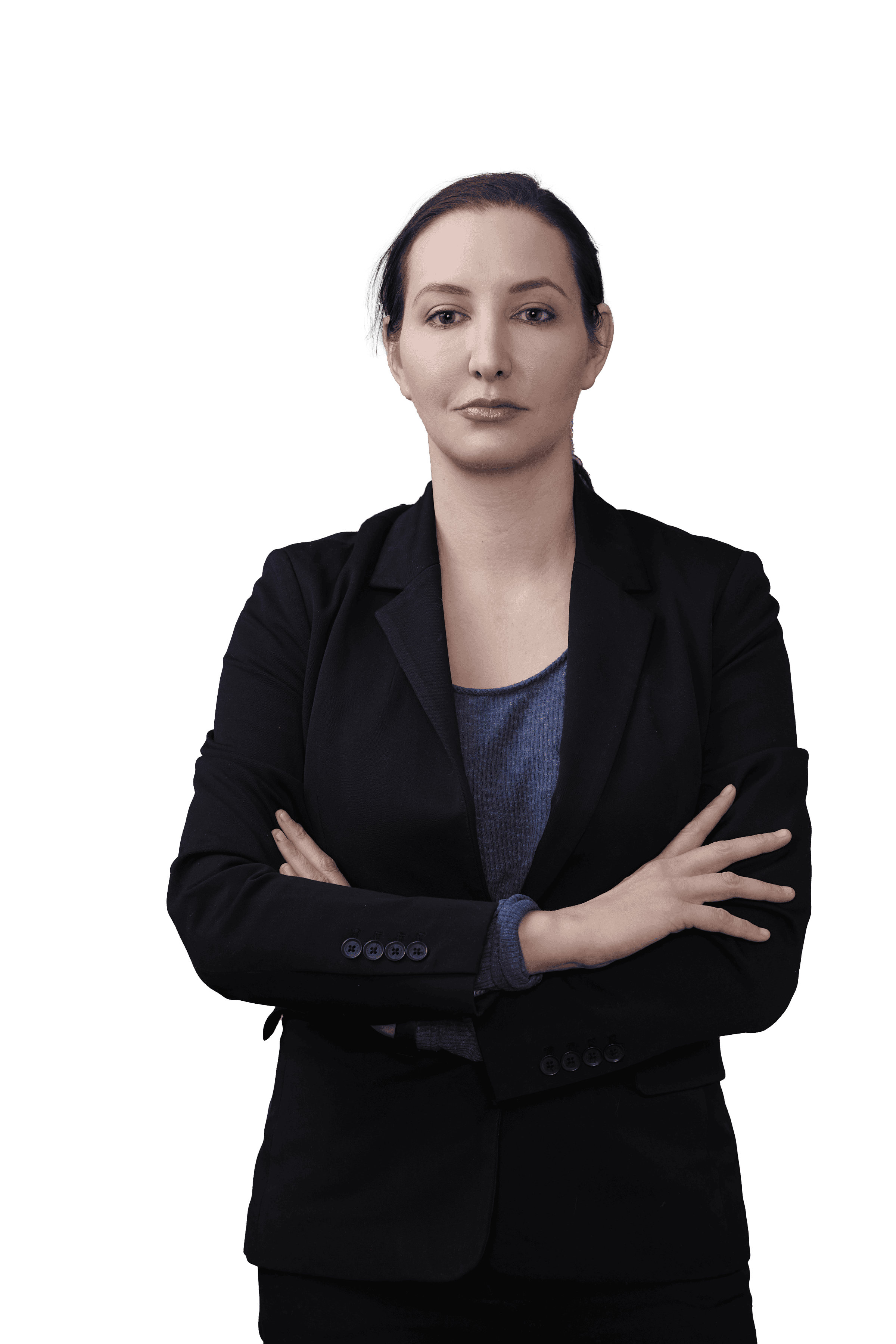 What should you do if you have been cited for Speedig, and how can Weber Law help?
It can be a scary and stressful to have pending criminal charges. Weber Law is here to walk you through the process and defend you every step of the way. Weber Law will work to get your ticket dismissed or lowered by looking at potential defenses and any evidence associated with the citation. If you are not sure how to proceed with a ticket, let Weber Law give you the next steps. Weber Law wants to help you keep your driving record clean and get you back on the road. If you or someone you know have been cited for speeding, no matter the circumstances surrounding the citation, contact Weber Law today for a consultation.
WA ST § 46.61.400, Basic Rule and maximum limits
WA Rule 6.2, Monetary Penalty Schedule for Infractions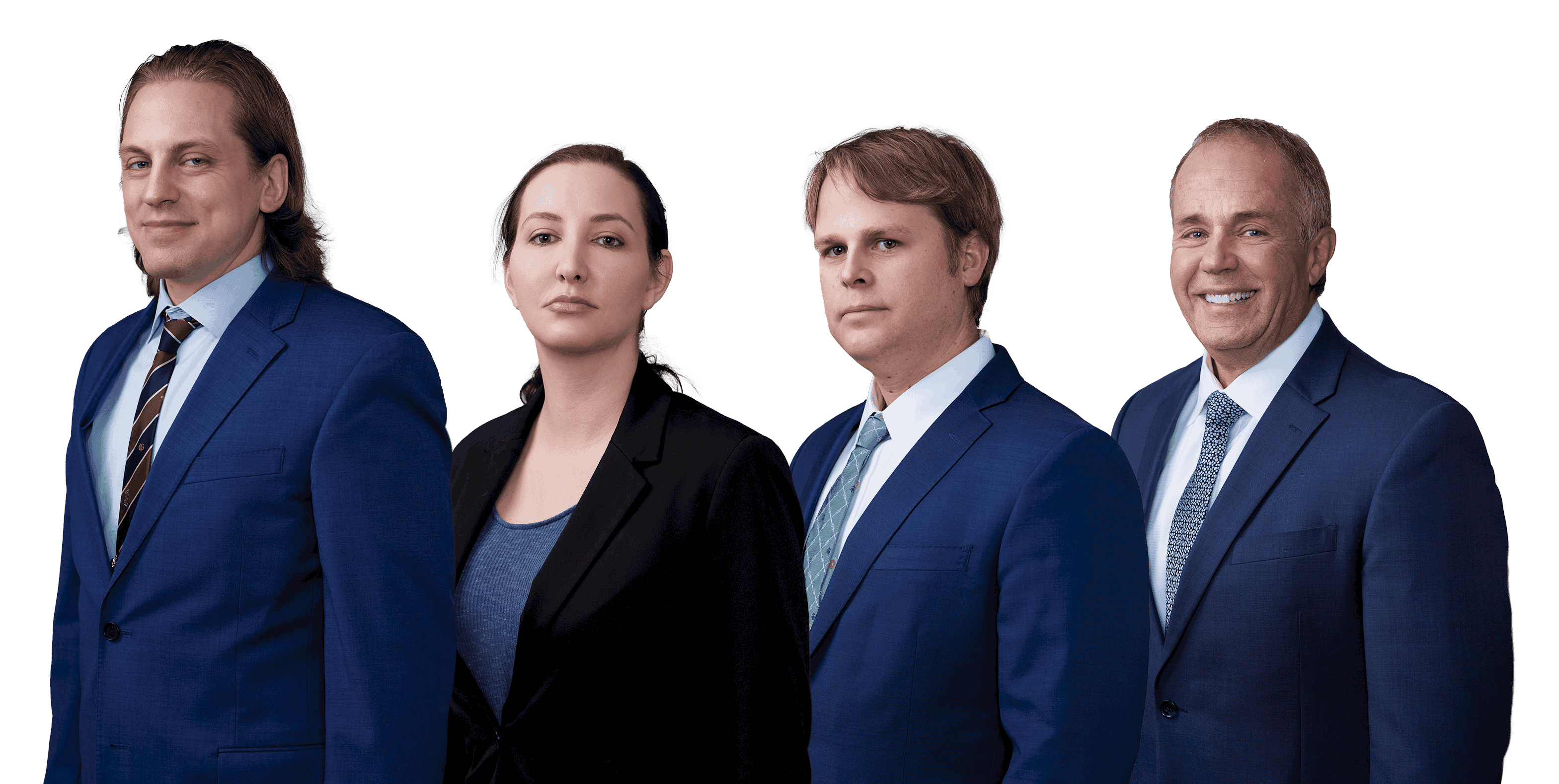 A Seattle, Washington Criminal Defense Attorney Can Help You
Weber Law will aggressively fight for your rights. Contact us today!
We believe that justice is an idea that can triumph only when living people make it so. We are dedicated to justice. We wish to run a business that is at once profitable while allowing us to promote the rights of our fellow community members. We will stand for the poor when they are in need and their cause is just. We will work for any responsible business. We will represent all races, creeds, religions, sexes, sexual orientations, and backgrounds.
810 3rd Avenue Suite 120, Seattle, WA 98104