Washington Speed Contests Lawyer

Have you been charged with Speed Contests or Racing?
Being charged with racing crimes in Washington can be a scary and nerve-wracking experience.  When you face traffic charges, family members may panic, your employer may preemptively put you on leave or fire you, and your record could be ruined. Even worse, a traffic crime conviction can mean jail time, hefty fines, and potentially ruin future job aspects. Fortunately, it does not have to be that way, and you do not face these charges alone! Let Weber Law work to create a strong defense and advocate for you in the court room. Call Weber Law today.
Washington Speed Contests or Racing Charges and Penalties
What are Speed Contests or Racing?
A person who races any motor vehicle or motor vehicles upon any public highway of Washington, or any person or persons who willfully compare or contest relative speeds by operation of one or more motor vehicles, shall be guilty of racing, and it is considered reckless driving, unless the speed the car is going does not exceed the posted maximum speed limit sign.
How are Speed Contests or Racing different from Speeding?
The difference between a speeding ticket and a speed contest ticket is that a speed contest includes racing against a vehicle, comparing or contesting the relative speeds. Speeding in general does not include racing, just exceeding the speed limit.
Racing or speed exhibitions are punished as a reckless driving citation. A reckless driving citation is a gross misdemeanor punishable by imprisonment for up to three hundred sixty-four days, and a fine of not more than $5,000.00.
Additionally, if you are convicted of reckless driving, your license could be suspended for up to thirty days.
As the sentence can range so widely depending on the elements of the crime, and your license could be in jeopardy, it is important to have knowledgeable legal counsel who can advocate for the lowest sentence possible.
Even as a Defendant of a Crime, you still have Rights! Make sure yours were not violated!
Even as an individual facing criminal charges, you have rights. It is important to know those rights and make sure that they were not violated in any way when you were arrested or charged.  Without extensive knowledge of your rights when it comes to police searches, Miranda rights, and your rights when it comes to arrest, it is extremely difficult to get a dismissal or reduction of your charges.  Do not try and fight these charges on your own, Weber Law is ready to help you today.
Contact Weber Law immediately if you've been arrested on a speed contest or racing charge. We offer a free confidential case evaluation – serving Seattle and the surrounding areas.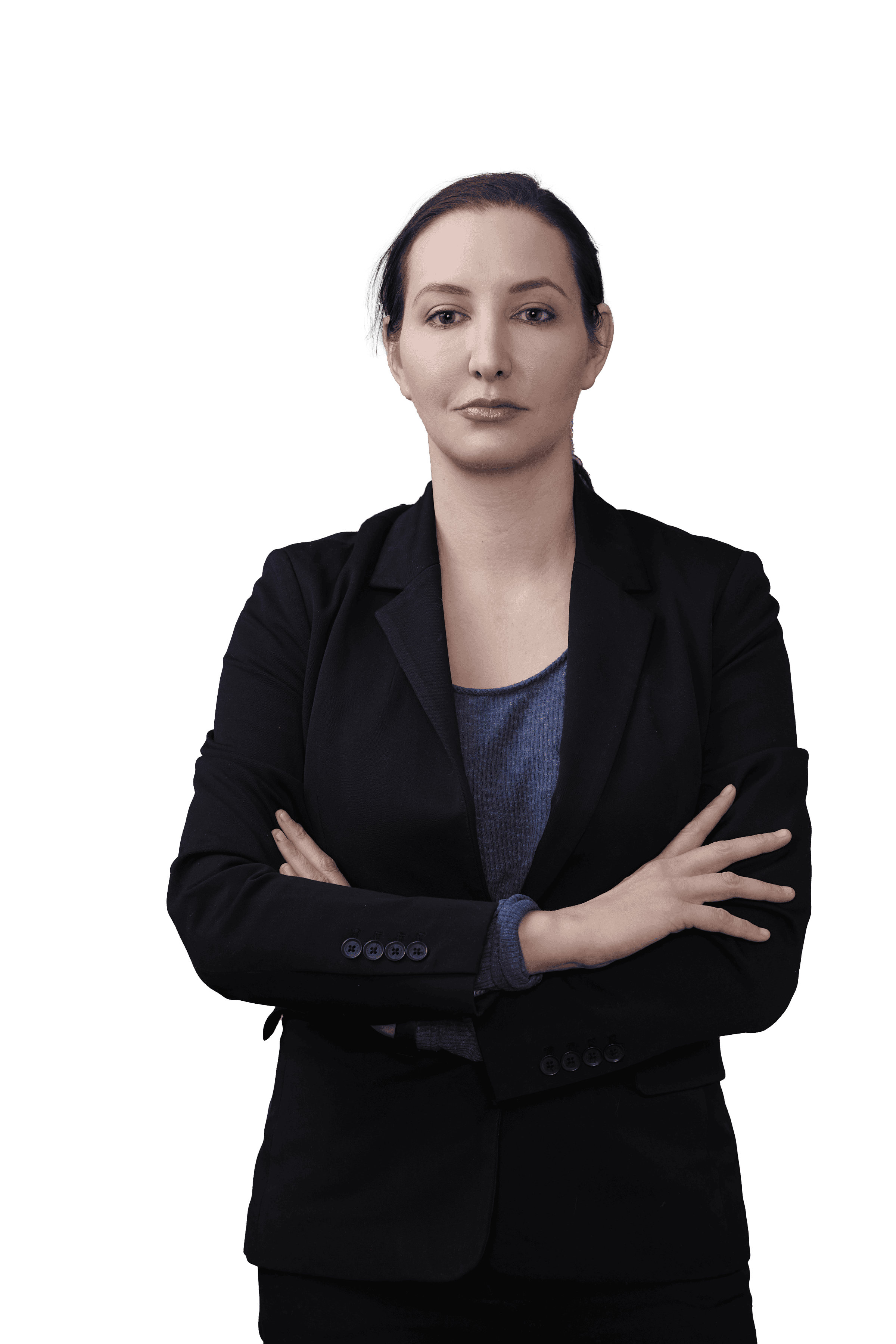 What should you do if you have been charged with Speed Contests or Racing, and how can WEBER LAW help you?
It can be a scary and stressful to have pending criminal charges. Weber Law is here to walk you through the process and defend you every step of the way. Weber Law will work to get your ticket dismissed or lowered by looking at potential defenses and any evidence associated with the citation. If you are not sure how to proceed with a ticket, let Weber Law give you the next steps. Weber Law wants to help you keep your driving record clean and get you back on the road. If you or someone you know have been cited for speed contest or racing, no matter the circumstances, contact Weber Law today for a consultation.
WA ST § 46.61.530, Racing of vehicles on highways – Reckless driving – Exception
WA ST § 46.61.500, Reckless driving – Penalty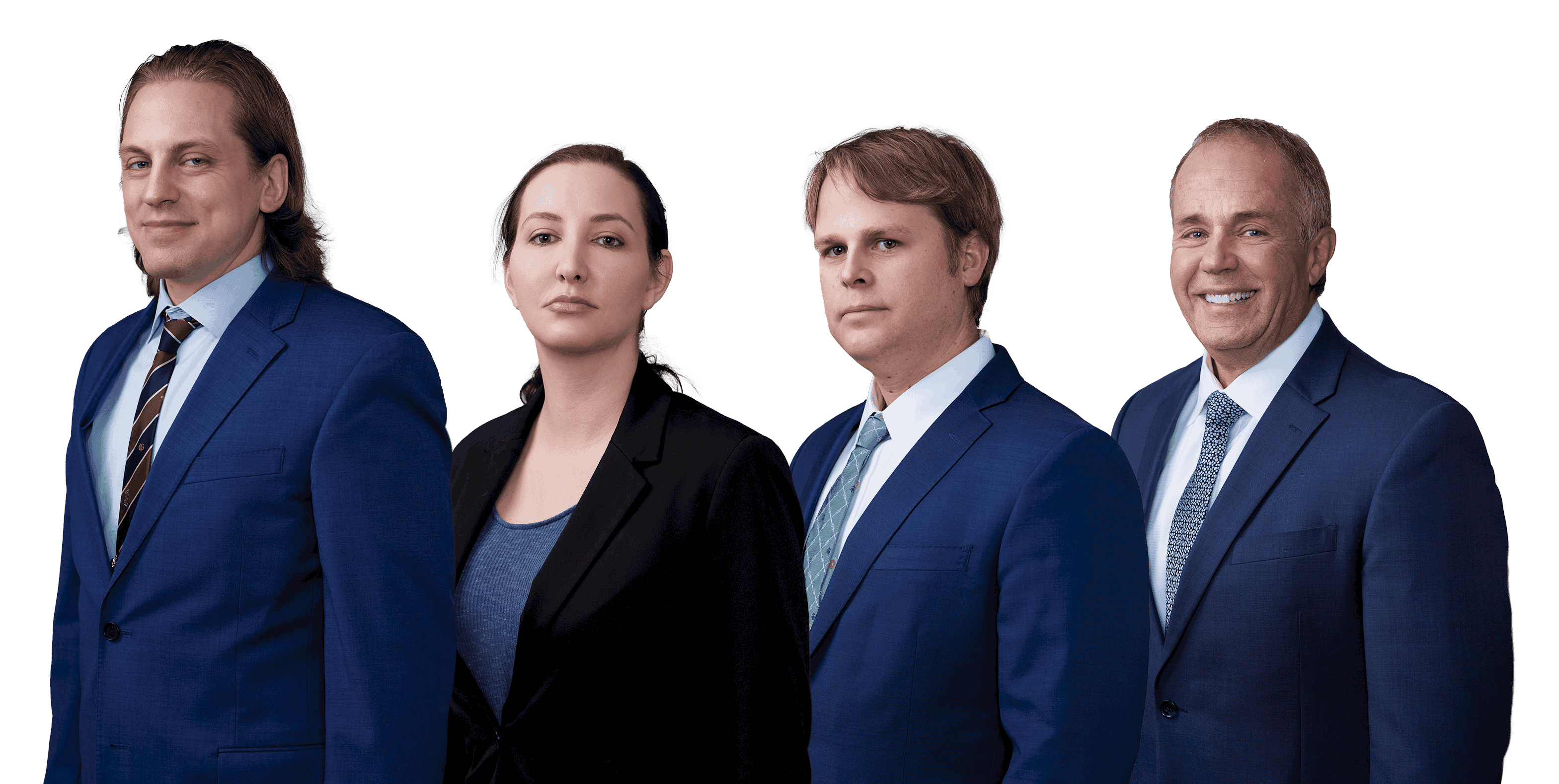 A Seattle, Washington Criminal Defense Attorney Can Help You
Weber Law will aggressively fight for your rights. Contact us today!
We believe that justice is an idea that can triumph only when living people make it so. We are dedicated to justice. We wish to run a business that is at once profitable while allowing us to promote the rights of our fellow community members. We will stand for the poor when they are in need and their cause is just. We will work for any responsible business. We will represent all races, creeds, religions, sexes, sexual orientations, and backgrounds.
810 3rd Avenue Suite 120, Seattle, WA 98104