Washington Robbery Lawyer

Have you been charged with Robbery in Washington? Do not face this charge alone! Let Weber Law help you today!
In Washington, being found guilty of robbery can come with serious consequences. There are different aspects to the crime of robbery, all of which come with severe penalties. A charge of robbery can have detrimental effects on your record that can follow you for life. It is important to know your rights and have someone who knows the law on your side. Do not face these charges alone. Do not face the court room alone.
Washington Robbery Charges and Penalties
In Washington, robbery is described as when a person unlawfully takes personal property from the person of another or in his or her presence against his or her will by the use of threatened use of immediate force, violence, or fear of injury to that person or his or her property or the person or property of any.  Robbery is different from theft, as with robbery there is an aspect of force or fear.
A person is guilty of robbery in the first degree when during the commission of a robbery or of immediate flight from a robbery, he or she is armed with a deadly weapon or what appears to be a firearm or other deadly weapon; or inflicts bodily injury; or commits a robbery within and against a financial institution, such as a bank, trust company, mutual savings bank, savings and loan association, or credit union authorized by federal or state law to accept deposits in Washington.
A person is guilty of robbery in the second degree if he or she commits robbery that does not amount to robbery in the first degree.
First degree robbery is a class A felony. A class A felony is punishable by imprisonment for life, a fine of up to $50,000.00, or both.
Second degree robbery is a class B felony. A class B felony is punishable by imprisonment for up to ten years, a fine of up to $20,000.00, or both.
As the sentence can range so greatly, it is important to have knowledgeable legal counsel who can advocate for the lowest sentence possible for you. While getting an acquittal or sentence reduction is possible, it requires an attorney who is confident and experienced working with these types of serious charges.
Even as a Defendant of a Crime, you still have Rights! Make sure yours were not violated!
Even as an individual facing criminal charges, you have rights. It is important to know those rights and make sure that they were not violated in any way when you were arrested or charged.  Without extensive knowledge of your rights when it comes to police searches, Miranda rights, and your rights when it comes to arrest, it is extremely difficult to get a dismissal or reduction of your charges.  Do not try and fight these charges on your own, Weber Law is ready to help you today.
Contact Weber Law immediately if you've been arrested on a robbery charge. We offer a free confidential case evaluation – serving Seattle and the surrounding areas.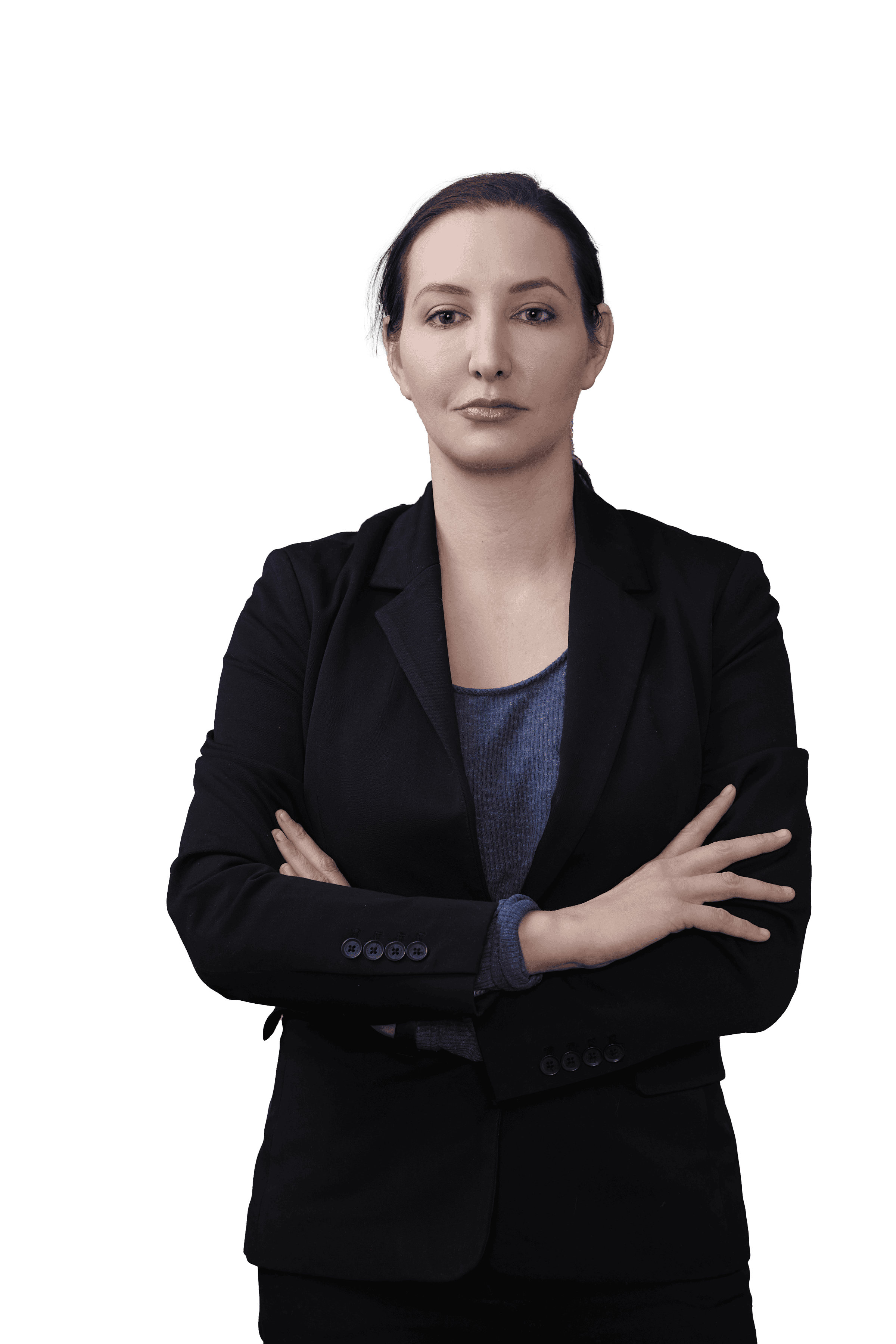 How can WEBER LAW help you?
It can be scary and nerve wracking to have criminal charges on your record, but it has an added severity when years in prison is one of the potential sentences. The court system can be intimidating, and without good legal help, the consequences can be devastating. Our experienced team is comfortable looking at evidence, negotiating potential plea agreements, and defending you in court. There are ways to fight the charge of robbery. Weber Law will look at all the evidence available, including but not limited to, potential witnesses, potential alibis, and potential misunderstandings. Weber Law will work to lower your charge or sentence. We will fight for you to keep your record clean. Robbery, no matter the circumstances, is not a charge that you want to fight alone; let our team of experienced attorneys help you navigate the criminal justice system.  Robbery can have detrimental effects on your life, including losing potential job prospects, and a black mark on your record that will follow you. If you or someone you know has been charged with robbery in the State of Washington, contact Weber Law for a consultation today.
WA ST § 9A.56.190, Robbery – Definition
WA ST § 9A.56.200, Robbery in the first degree
WA ST § 9A.56.210, Robbery in the second degree
WA ST § 9A.20.021, Maximum sentences for crimes committed July 1, 1984, and after.
WA ST § 7.88.010, Definitions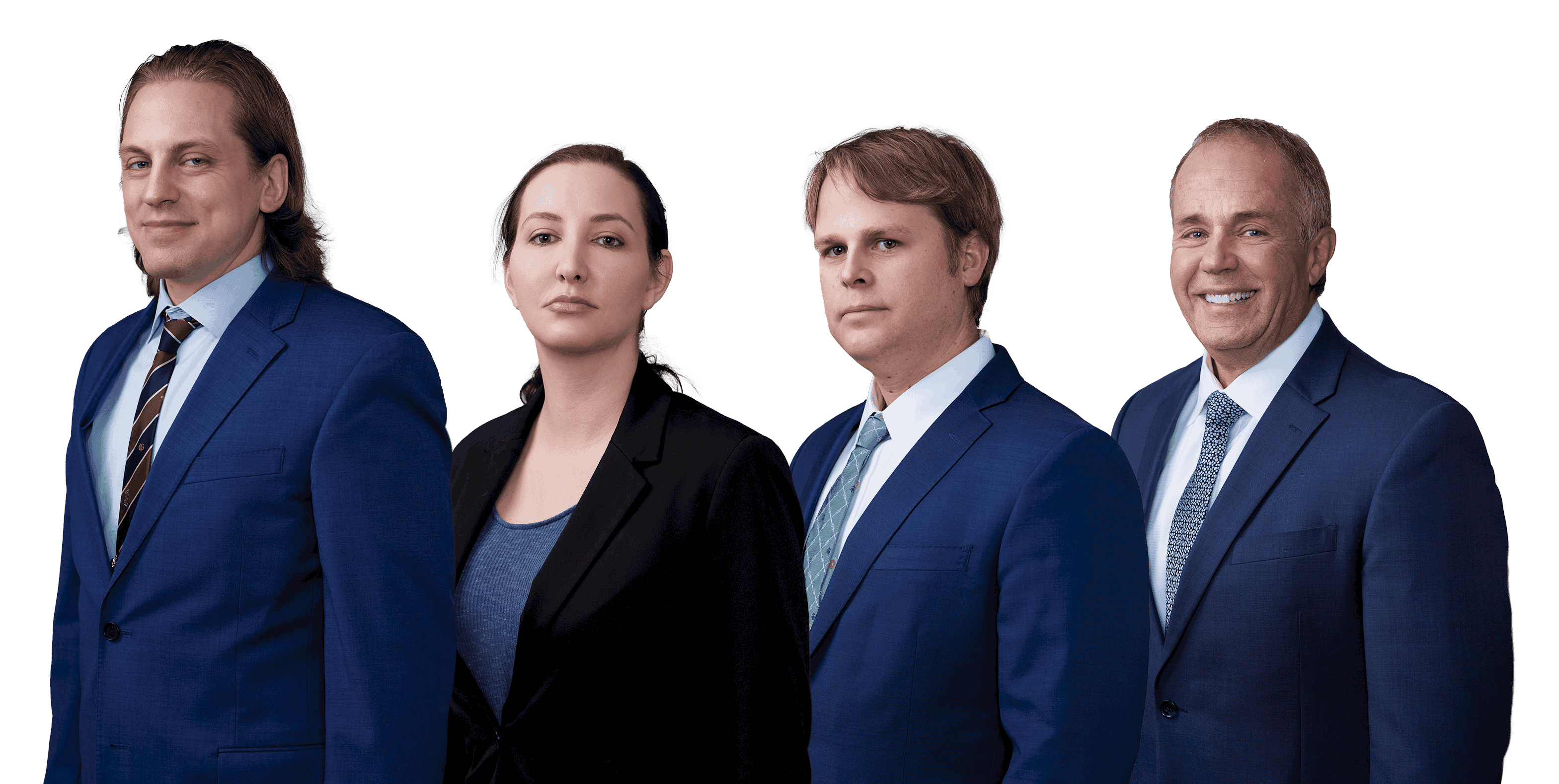 A Seattle, Washington Criminal Defense Attorney Can Help You
Weber Law will aggressively fight for your rights. Contact us today!
We believe that justice is an idea that can triumph only when living people make it so. We are dedicated to justice. We wish to run a business that is at once profitable while allowing us to promote the rights of our fellow community members. We will stand for the poor when they are in need and their cause is just. We will work for any responsible business. We will represent all races, creeds, religions, sexes, sexual orientations, and backgrounds.
810 3rd Avenue Suite 120, Seattle, WA 98104