Washington Reckless Driving Attorney

Have you been charged with Reckless Driving? Find out what you need to do next.
In Washington, if you were cited for reckless driving, you could be facing a variety of penalties, including a permanent record, a suspension of your Washington driver's license, and hefty fines. Let Weber Law help you keep your record clean and keep your driver's license.
Washington Reckless Driving Charges and Penalties
Any person who drives any vehicle in willful or wanton disregard for safety of person or property is guilty of reckless driving.
What are moving traffic violations and reckless driving? 
Moving traffic violations and reckless driving could include but are not limited to the following offenses:
• Speeding;
• Failure to give right of way to pedestrians;
• Failure to use a turning signal;
• Swerving through traffic;
• Suddenly slamming on the breaks;
• Honking your horn for no apparent reason;
• Participating in a race;
• Swerving over into a lane already occupied by a vehicle; or
• Failure to stop at a stop sign. 
Reckless driving is a gross misdemeanor punishable by imprisonment for up to three hundred sixty-four days, and by a fine of not more than $5,000.00.
If you are convicted of reckless driving, your driver's license could be suspended for up to 30 days.
If you have one or more offense such as a DUI within the last seven years, you may be required to install an ignition interlock device.
An ignition interlock device is a breath alcohol analyzing ignition equipment or other biological or technical device designed to prevent a motor vehicle from being operated by a person who has consumed an alcoholic beverage. It is usually a breathalyzer that requires you to blow into it before the vehicle will start, and then periodically will make you blow into it while the car is moving.
Even as a Defendant of a Crime, you still have Rights! Make sure yours were not violated!
Even as an individual facing criminal charges, you have rights. It is important to know those rights and make sure that they were not violated in any way when you were arrested or charged.  Without extensive knowledge of your rights when it comes to police searches, Miranda rights, and your rights when it comes to arrest, it is extremely difficult to get a dismissal or reduction of your charges.  Do not try and fight these charges on your own, Weber Law is ready to help you today.
Contact Weber Law immediately if you've been arrested on a reckless driving charge. We offer a free confidential case evaluation – serving Seattle and the surrounding areas.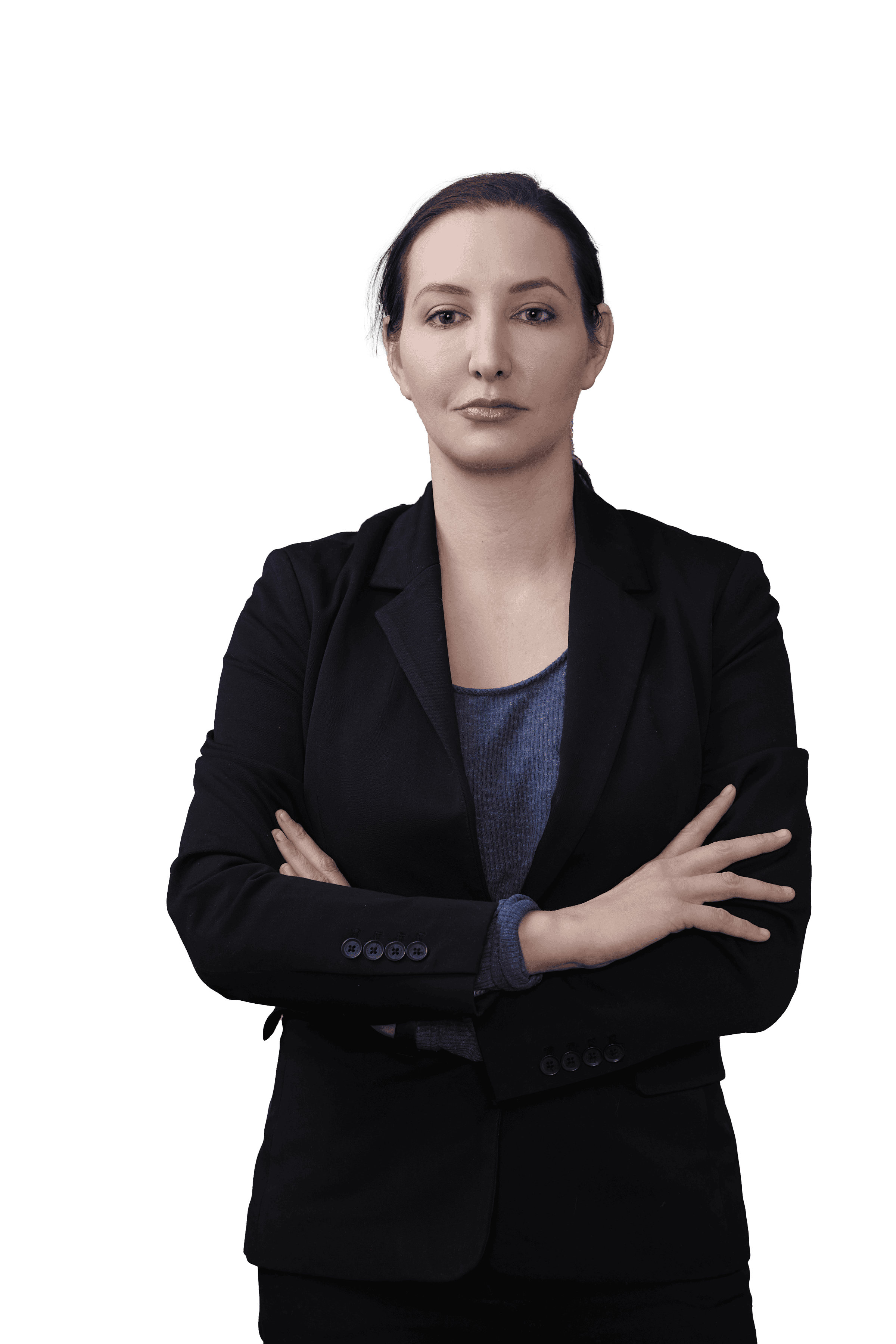 What should you do if you have been charged with Reckless Driving, and how can Weber Law help?
If you are being prosecuted for reckless driving in Washington, there are a few ways Weber Law can fight for you. Working to lower the charge to a lesser crime, lowering your fine amount, or representing you at trial, are just a few ways Weber Law will work for you. By looking at potential evidence such as video surveillance, your driving record, potential eyewitness testimony, the ticketing officer's report, Weber Law will make sure to look at all the details of your case. At Weber Law we are experienced in defending these charges, winning these cases, and creating an outcome you can be happy with. The court room can be a very intimidating place and you need an experienced lawyer to help you navigate the system. Do not risk losing your license by not having appropriate representation for your citation. Weber Law wants to get you back out on the road. If you or anyone you know is being prosecuted for reckless driving in the State of Washington, call Weber Law today for a consultation. 
WA ST § 46.61.500, Reckless driving
WA ST § 46.04.215, Ignition interlock device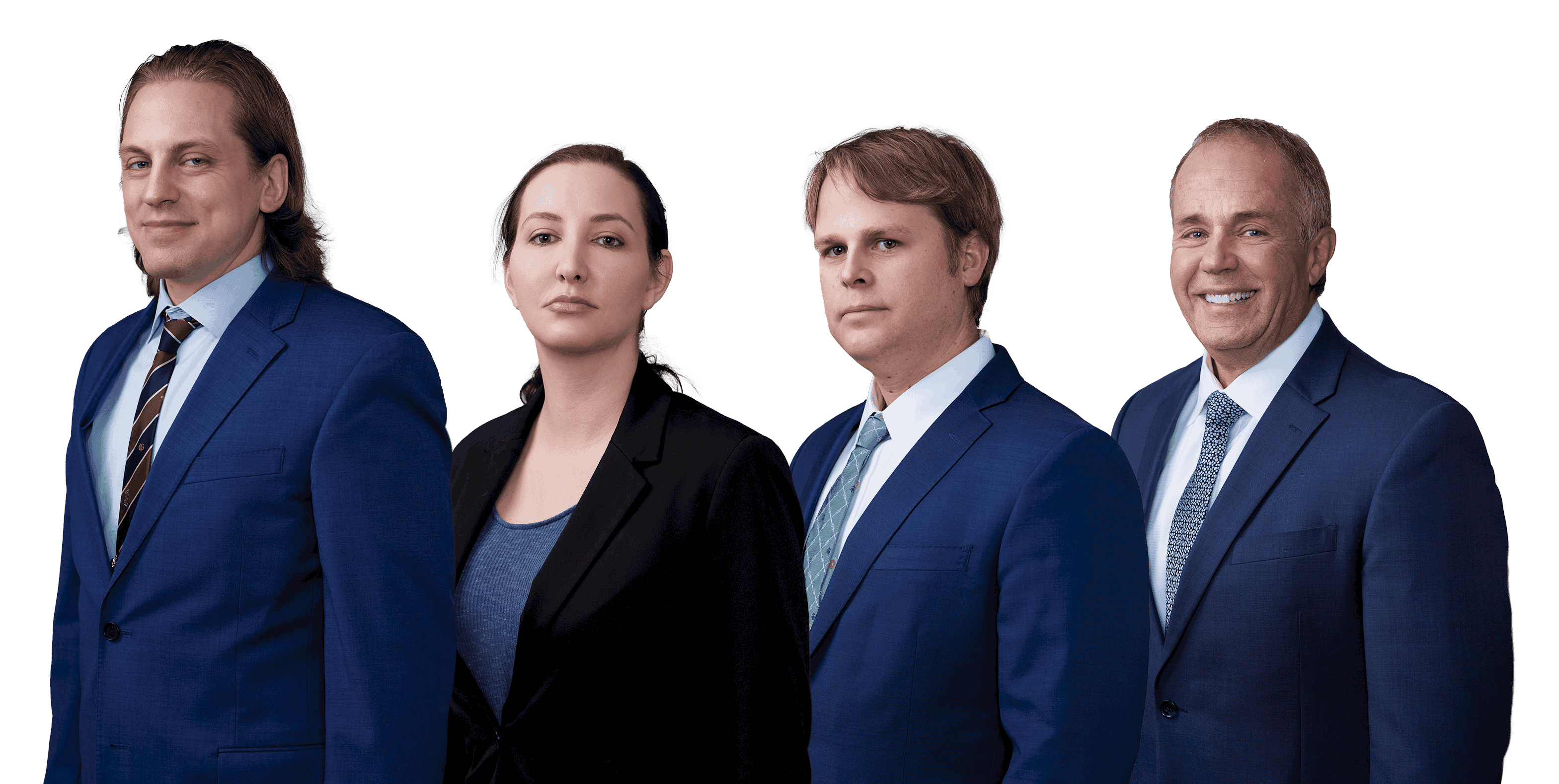 A Seattle, Washington Criminal Defense Attorney Can Help You
Weber Law will aggressively fight for your rights. Contact us today!
We believe that justice is an idea that can triumph only when living people make it so. We are dedicated to justice. We wish to run a business that is at once profitable while allowing us to promote the rights of our fellow community members. We will stand for the poor when they are in need and their cause is just. We will work for any responsible business. We will represent all races, creeds, religions, sexes, sexual orientations, and backgrounds.
810 3rd Avenue Suite 120, Seattle, WA 98104