Washington Harassment Attorney

Have you been charged with Harassment? Let us help you today!
In Washington, being charged with harassment can come with hefty fines and a record that can follow you for the rest of your life.
Washington Harassment Charges and Penalties
The statute in Washington which deals with harassment is RCW 9A.46.020.
A person is guilty of harassment if, without lawful authority, the person knowingly threatens:
    1. To cause bodily injury immediately or in the future to the person threatened or to any other person;
    2. To cause physical damage to the property of a person other than the actor;
    3. To subject the person threatened or any other person to physical confinement or restraint; OR
    4. Maliciously to do any other act which is intended to substantially harm the person threatened or another with respect to his or her physical or mental health or safety; AND
    5. The person by words or conduct places the person threatened in reasonable fear that the threat will be carried out.
Types of Communications
"Words or conduct" includes, in addition to any other form of communication or conduct, the sending of an electronic communication.
Except as provided below, harassment is a gross misdemeanor. Gross misdemeanors are punishable by imprisonment in the county jail for a maximum term fixed by the court of up to 364 days, or by a fine in an amount fixed by the court of not more than $5,000, or by both such imprisonment and fine.
Harassment is a class C felony if any of the following apply:
    1. The person has previously been convicted in this or any other state of any crime of harassment, as defined in RCW 9A.46.060, of the same victim or members of the victim's family or household or any person specifically named in a no-contact or no-harassment order;
    2. The person harasses another person by threatening to kill the person threatened or any other person;
    3. The person harasses a criminal justice participant who is performing his or her official duties at the time the threat is made;*
    4. The person harasses a criminal justice participant because of an action taken or decision made by the criminal justice participant during the performance of his or her official duties.*
*NOTE: With regards to (3) and (4), the fear from the threat must be a fear that a reasonable criminal justice participant would have under all the circumstances. Threatening words do not constitute harassment if it is apparent to the criminal justice participant that the person does not have the present and future ability to carry out the threat.
Class C felonies are punishable by confinement in a state correctional institution for 5 year, or by a fine in an amount fixed by the court of $10,000, or by both such confinement and fine.
Even as a Defendant of a Crime, you still have Rights! Make sure yours were not violated!
Even as an individual facing criminal charges, you have rights. It is important to know those rights and make sure that they were not violated in any way when you were arrested or charged.  Without extensive knowledge of your rights when it comes to police searches, Miranda rights, and your rights when it comes to arrest, it is extremely difficult to get a dismissal or reduction of your charges.  Do not try and fight these charges on your own, Weber Law is ready to help you today.
Contact Weber Law immediately if you've been arrested on a harassment charge. We offer a free confidential case evaluation – serving Seattle and the surrounding areas.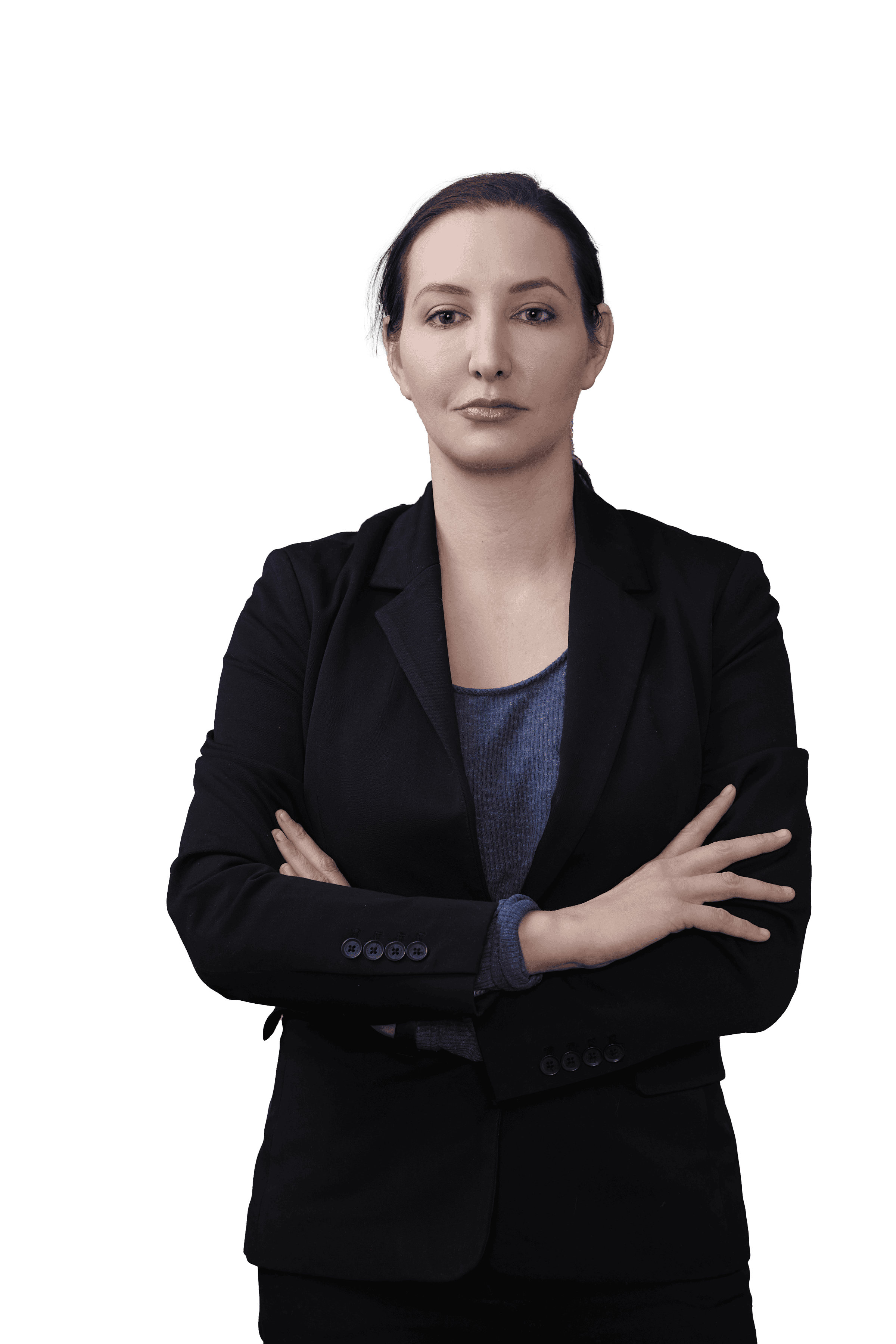 If you have been cited for harassment in Washington, there are a few ways Weber Law can fight for you. Whether it is negotiating to lower the charge to a lesser crime, reducing your fine amount or jail time, making sure the charge does not go on your record, or defending you at trial, Weber Law will work for you every step of the way. By looking at potential evidence such as security cameras, and eye witness testimony, Weber Law will make sure to look at all the details of your case. At Weber Law, we are experienced in defending these types of charges, winning these types of cases, and getting you back to everyday life. If you or anyone you know has been cited with harassment in the state of Washington, call Weber Law today for a consultation. 
RCW 9A.46.020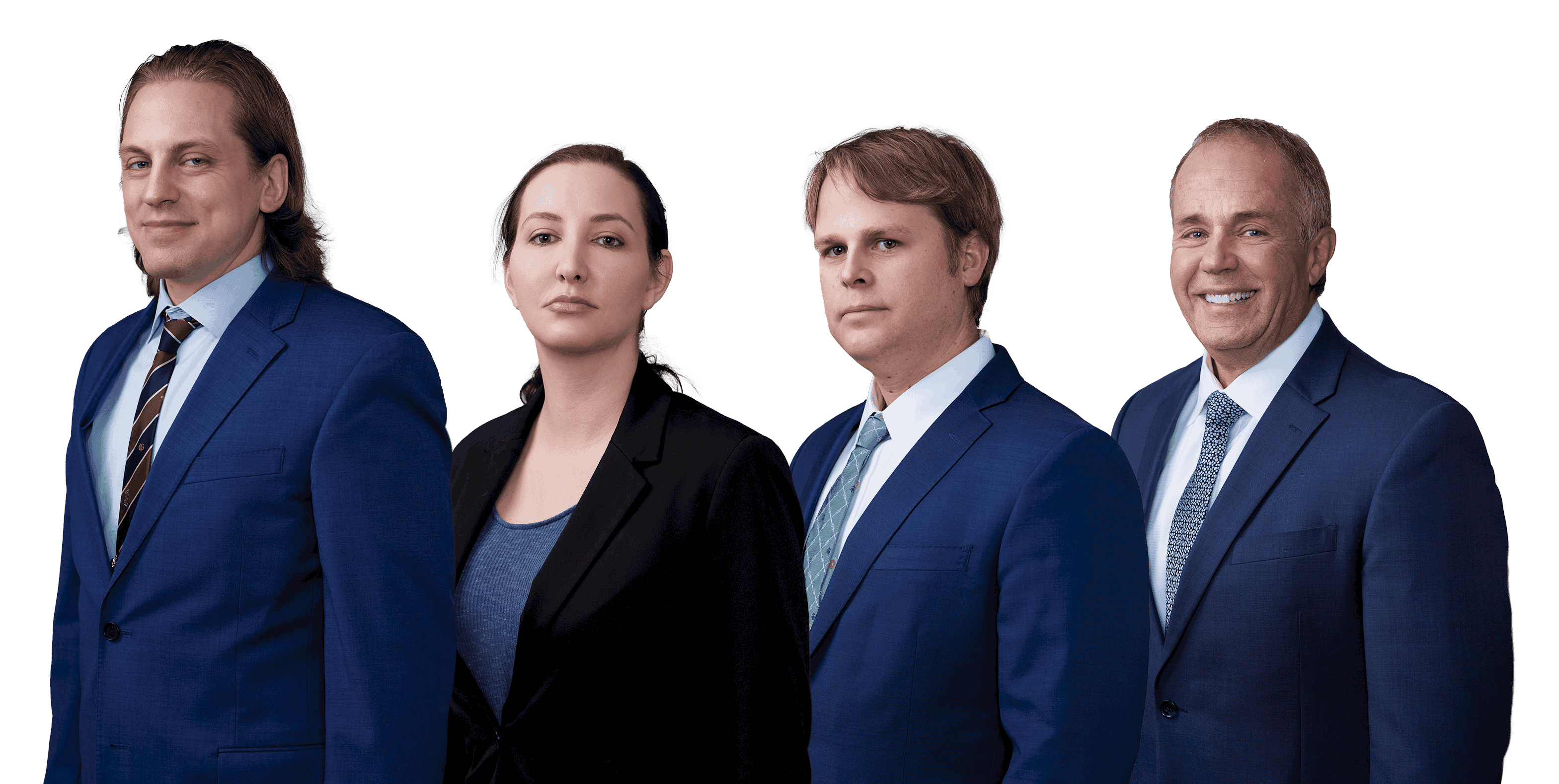 A Seattle, Washington Criminal Defense Attorney Can Help You
Weber Law will aggressively fight for your rights. Contact us today!
We believe that justice is an idea that can triumph only when living people make it so. We are dedicated to justice. We wish to run a business that is at once profitable while allowing us to promote the rights of our fellow community members. We will stand for the poor when they are in need and their cause is just. We will work for any responsible business. We will represent all races, creeds, religions, sexes, sexual orientations, and backgrounds.
810 3rd Avenue Suite 120, Seattle, WA 98104