Washington Forgery Lawyer

Have you been charged with Forgery? Your record could be in jeopardy!
In Washington, being charged with forgery can mean paying heavy fines, possible jail time, and destruction of your record. These are not charges you want to face alone. Let Weber Law help you today!
Washington Forgery Charges and Penalties
A person is guilty of forgery if, with intent to injure or defraud he or she: (1) falsely makes, completes, or alters a written instrument or; he or she possesses, utters, offers, disposes of, or puts off as true a written instrument which he or she knows to be forged.
Falsely altering a written document means to change, without authorization by anyone entitled to grant it, a written instrument, whether complete or incomplete, by means of erasing, obliterating, deleting, or inserting new matter.
A forged instrument means a written instrument which has been falsely made, completed, or altered. A written instrument means any paper, contract, document, or other instrument containing written or printed matter. It can also mean any device, token, stamp, seal, badge, trademark, or other evidence or symbol of value, right, privilege, or identification.
Any time you alter a document to say something it did not, or sign someone else's name to a document, you are committing forgery. Writing doctor's notes for your employment, signing a check for someone else, or even omitting information from an original document (like whiting it out), are all examples of forgery.
Forgery is a class C felony.
A class C felony is punishable by imprisonment for up to five years, a fine of up to $10,000.00, or both.
As the sentence can vary so widely, it is important to have knowledgeable legal counsel. Weber Law's team of attorney's are familiar and comfortable working with a charge of forgery.
Even as a Defendant of a Crime, you still have Rights! Make sure yours were not violated!
Even as an individual facing criminal charges, you have rights. It is important to know those rights and make sure that they were not violated in any way when you were arrested or charged.  Without extensive knowledge of your rights when it comes to police searches, Miranda rights, and your rights when it comes to arrest, it is extremely difficult to get a dismissal or reduction of your charges.  Do not try and fight these charges on your own, Weber Law is ready to help you today.
Contact Weber Law immediately if you've been arrested on a forgery charge. We offer a free confidential case evaluation – serving Seattle and the surrounding areas.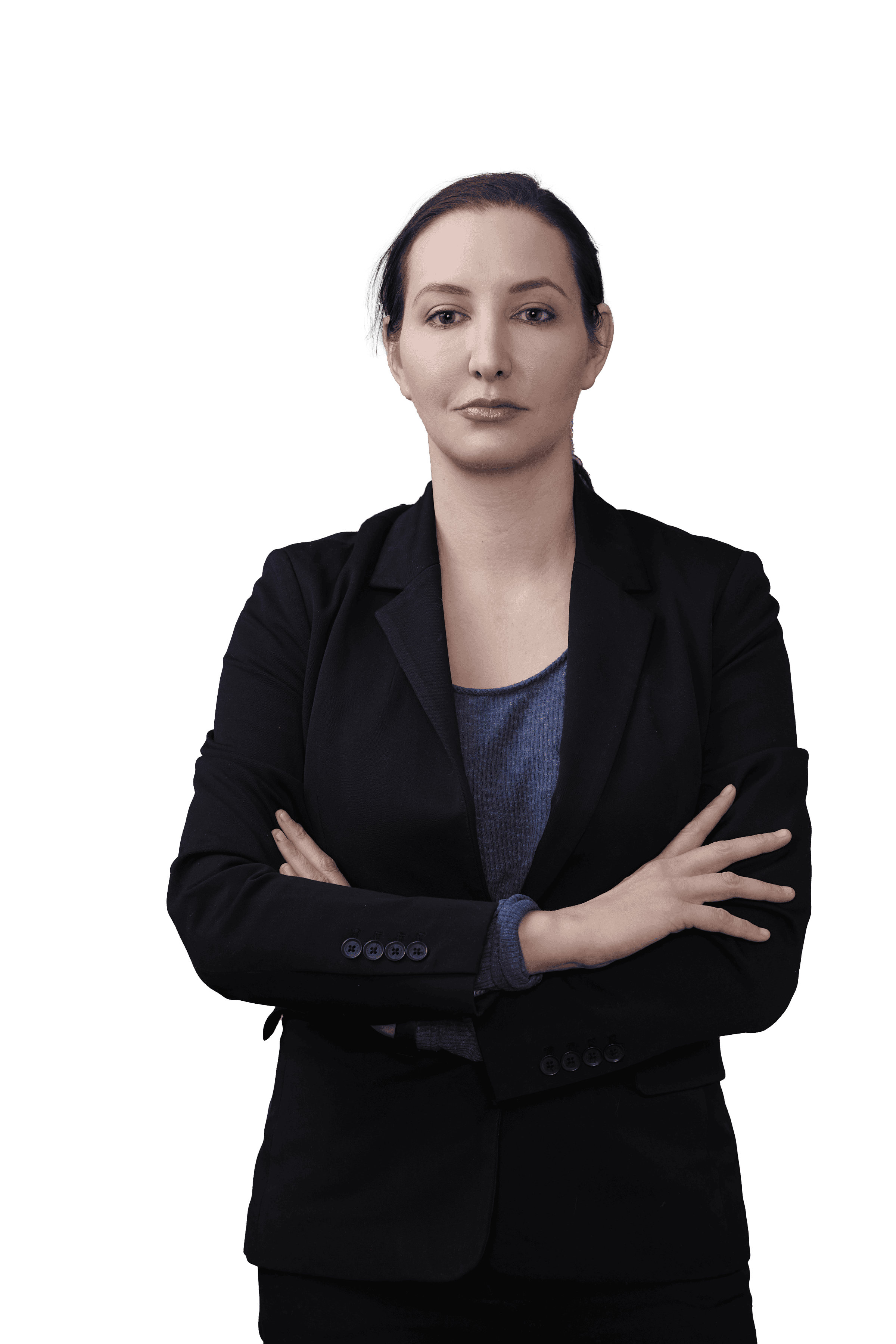 What should I do if I have been accused of Forgery?
If you have been accused of forgery, give Weber Law a call today. It can be a stressful situation to have criminal charges pending, and Weber Law will work for you. Let Weber Law work to have your citation dismissed or dropped to a lower offense. If that is not possible, we will negotiate the best deal for you, which could include a shorter jail time or no jail time, and a lesser fine. 
There are potential defenses against a charge of forgery, including not meaning to use that information. Weber Law will look at every aspect of your case, including surveillance footage, eyewitness testimonies, and even your prior criminal record. Let Weber Law build the best defense for you! A charge of forgery on your record could potentially hurt future job offers, especially in the banking industry, and will remain on your record for the rest of your life. Weber Law is experienced in defending these charges and getting you back to a life free of criminal charges. It is never a good idea to face these charges without an attorney. The court room can be intimidating, and you need someone with experience. Any blemish on your record can have detrimental impacts on the rest of your life. Let Weber Law's experienced attorneys fight for you in court. If you or someone you know has been accused of forgery in the State of Washington, contact Weber Law today for a consultation.
WA ST § 9A.60.020, Forgery
WA ST § 9A.20.021, Maximum sentences for crimes committed July 1, 1984, and after
WA ST § 9A.60.010, Definitions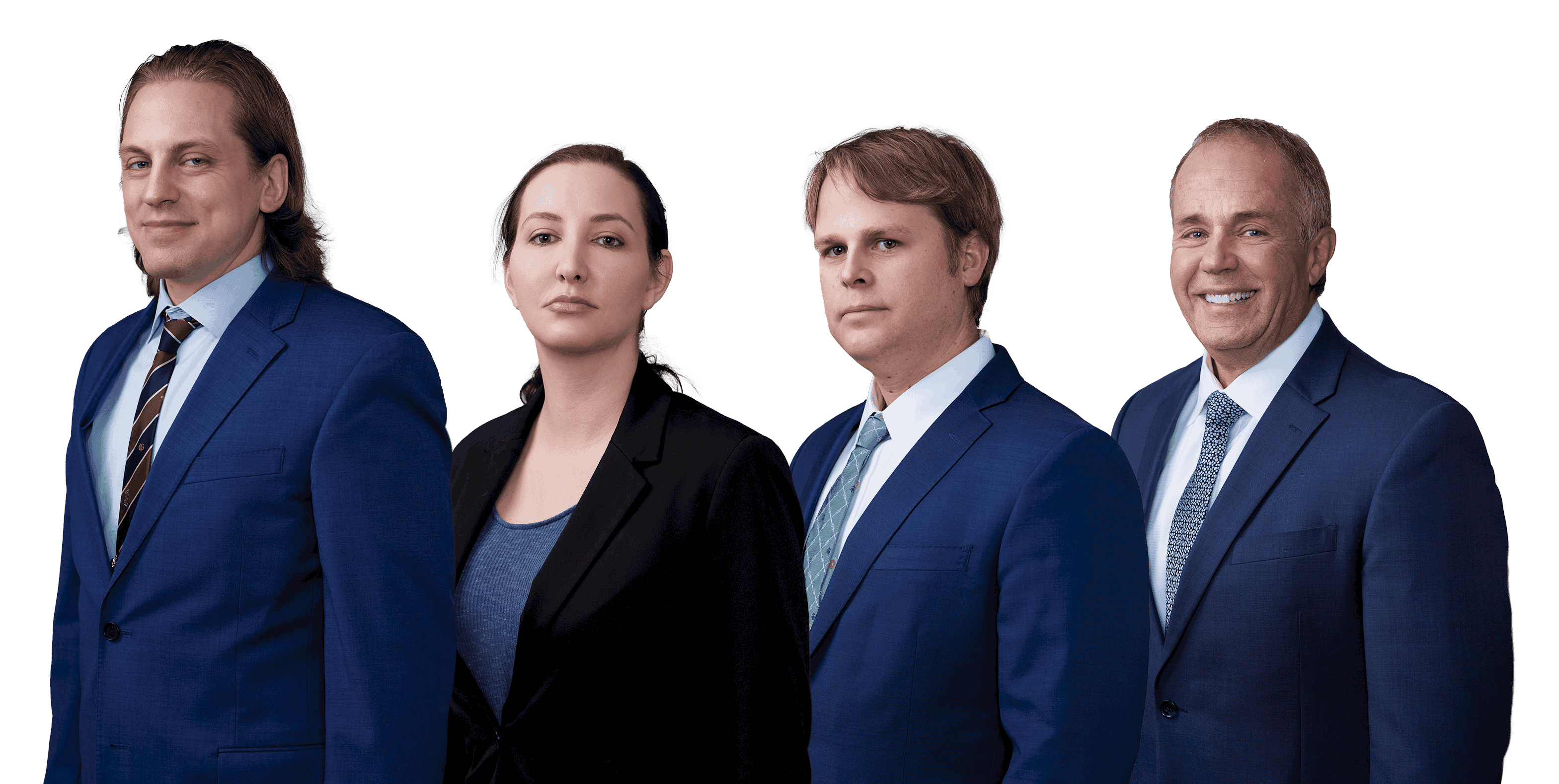 A Seattle, Washington Criminal Defense Attorney Can Help You
Weber Law will aggressively fight for your rights. Contact us today!
We believe that justice is an idea that can triumph only when living people make it so. We are dedicated to justice. We wish to run a business that is at once profitable while allowing us to promote the rights of our fellow community members. We will stand for the poor when they are in need and their cause is just. We will work for any responsible business. We will represent all races, creeds, religions, sexes, sexual orientations, and backgrounds.
810 3rd Avenue Suite 120, Seattle, WA 98104