Washington Cruelty to Animals Attorney

Have you been cited with Cruelty to Animals? Let us help you today!
In Washington, if you are being prosecuted for cruelty to animals, you could be facing a variety of penalties, including jail time, a permanent record, loss of ownership of your animals, and hefty fines. It can be stressful and scary to have criminal charges pending. You need someone on your side to help you navigate the system. Do not let one mistake or blemish on your record impact you for the rest of your life. A charge of animal cruelty can impact potential jobs, your current job, or even the possibility of owning a pet later on. Let Weber Law help you keep your record clean.
Washington Cruelty to Animals Charges and Penalties
What is Cruelty to Animals?
A person is guilty of animal cruelty in the first degree if he or she (1) intentionally inflicts substantial pain, causes physical injury, or kills an animal by a mean causing undue suffering; (2) forces a minor to inflict unnecessary pain, injury, or death on an animal; (3) with criminal negligence, starves, dehydrates, or suffocates an animal, or exposes an animal to excessive heat or cold and as a result causes physical pain or death; or (4) knowingly engages, permits, or aids in any sexual conduct or sexual contact with an animal.
A person is guilty of animal cruelty in the second degree if, under circumstances not amounting to first degree animal cruelty, he or she (1) knowingly, recklessly, or with criminal negligence inflicts unnecessary suffering or pain upon an animal; (2) takes control, custody, or possession of an animal that was involved in animal fighting and abandons that animal; (3) fails to provide the animal with necessary shelter, rest, sanitation, space, or medical attention; or (4) abandons the animal.
Examples of animal cruelty include but are not limited to:
    • Keeping an animal outside on a hot day without any shelter or water;
    • Making a horse carry a load that is too heavy for them;
    • Dragging a dog by their leash from behind your car;
    • Leaving an animal in your car during summer or other inclement weather;
    • Deliberately causing injury to an animal, like breaking its leg, or cutting its skin;
    • Painting an animal's fur;
    • Running cattle to the point of exhaustion;
    • Failing to feed your animal for days; or
    • Hitting an animal.
Animal cruelty in the first degree is a class C felony.
Animal cruelty in the second degree is a gross misdemeanor.
A class C felony is punishable by imprisonment for up to five years, a fine of up to $10,000.00, or both.
A gross misdemeanor is punishable by imprisonment for up to 364 days, or a fine of up to $5,000.00, or both.
Additionally, if you have been charged with animal cruelty all animals under your care can be lawfully seized and impounded by a peace officer, officer of a humane society, or officer of an animal shelter or animal regulation department. You can also be restricted from owning any pets in the future.
As the sentence can range so widely it is important to have knowledgeable legal counsel who can advocate for the lowest sentence possible.
Even as a Defendant of a Crime, you still have Rights! Make sure yours were not violated!
Even as an individual facing criminal charges, you have rights. It is important to know those rights and make sure that they were not violated in any way when you were arrested or charged.  Without extensive knowledge of your rights when it comes to police searches, Miranda rights, and your rights when it comes to arrest, it is extremely difficult to get a dismissal or reduction of your charges.  Do not try and fight these charges on your own, Weber Law is ready to help you today.
Contact Weber Law immediately if you've been arrested on a cruelty to animals charge. We offer a free confidential case evaluation – serving Seattle and the surrounding areas.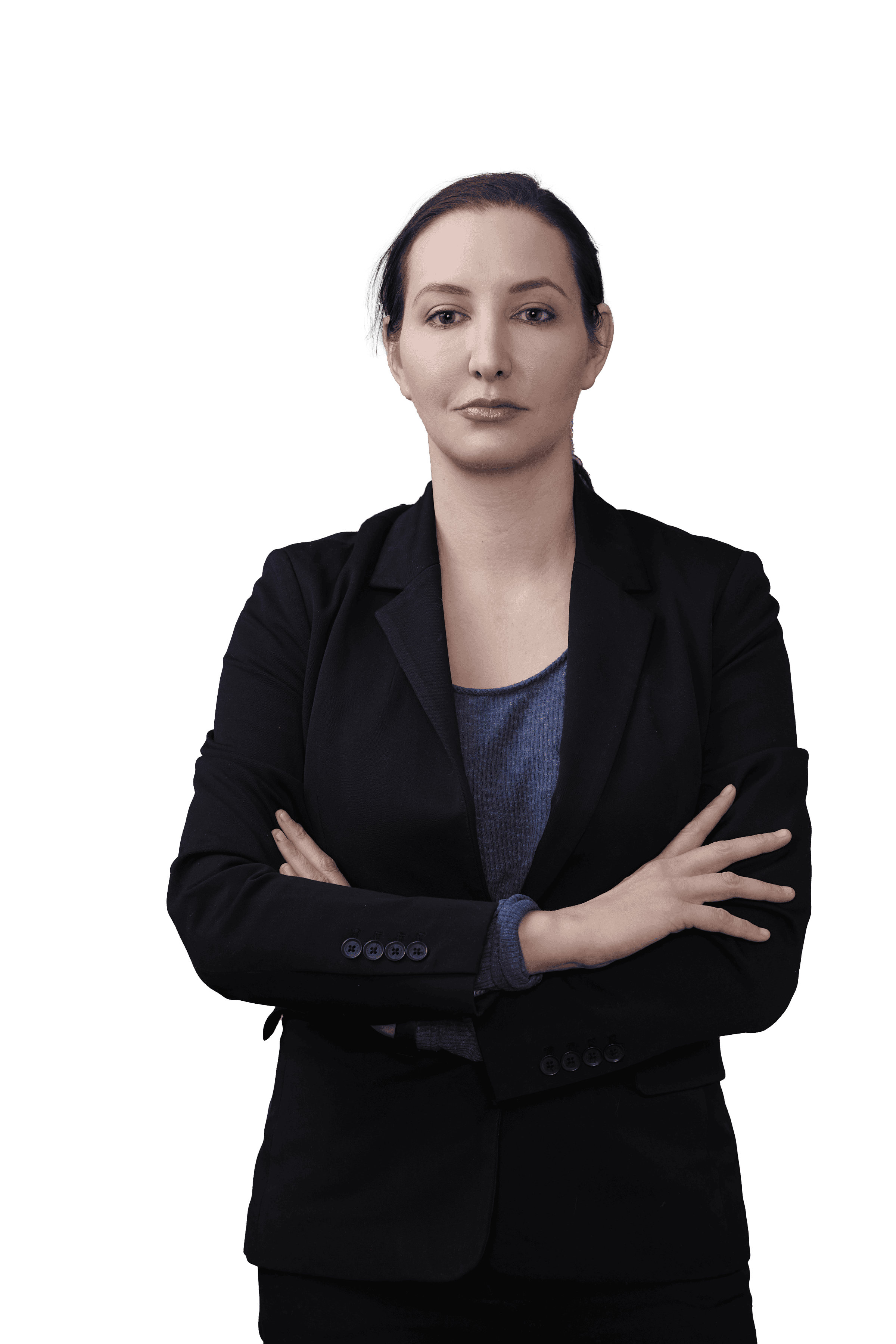 What should you do if you have been charged with Animal Cruelty, and how can Weber Law help?
If you have been cited for cruelty to animals in Washington, there are a few ways Weber Law can fight for you. Whether it is negotiating to lower the charge to a lesser crime, reducing your fine amount, making sure you do not lose your pet, reducing your jail time, or defending you at trial, Weber Law will work for you every step of the way. Weber Law will make sure to scrutinize all aspects of your case by looking at potential evidence, such as your prior criminal record, veterinary records, and eyewitness testimony. At Weber Law, we are experienced in defending these charges, winning these cases, and getting you and your pet back together safely. If you or anyone you know has been cited for cruelty to animals in the State of Washington, call Weber Law today for a consultation. 
WA ST § 16.52.205, Animal cruelty in the first degree
WA ST § 16.52.207, Animal cruelty in the second degree—penalty
WA ST § 9A.20.021, Maximum sentences for crimes committed July 1, 1984, and after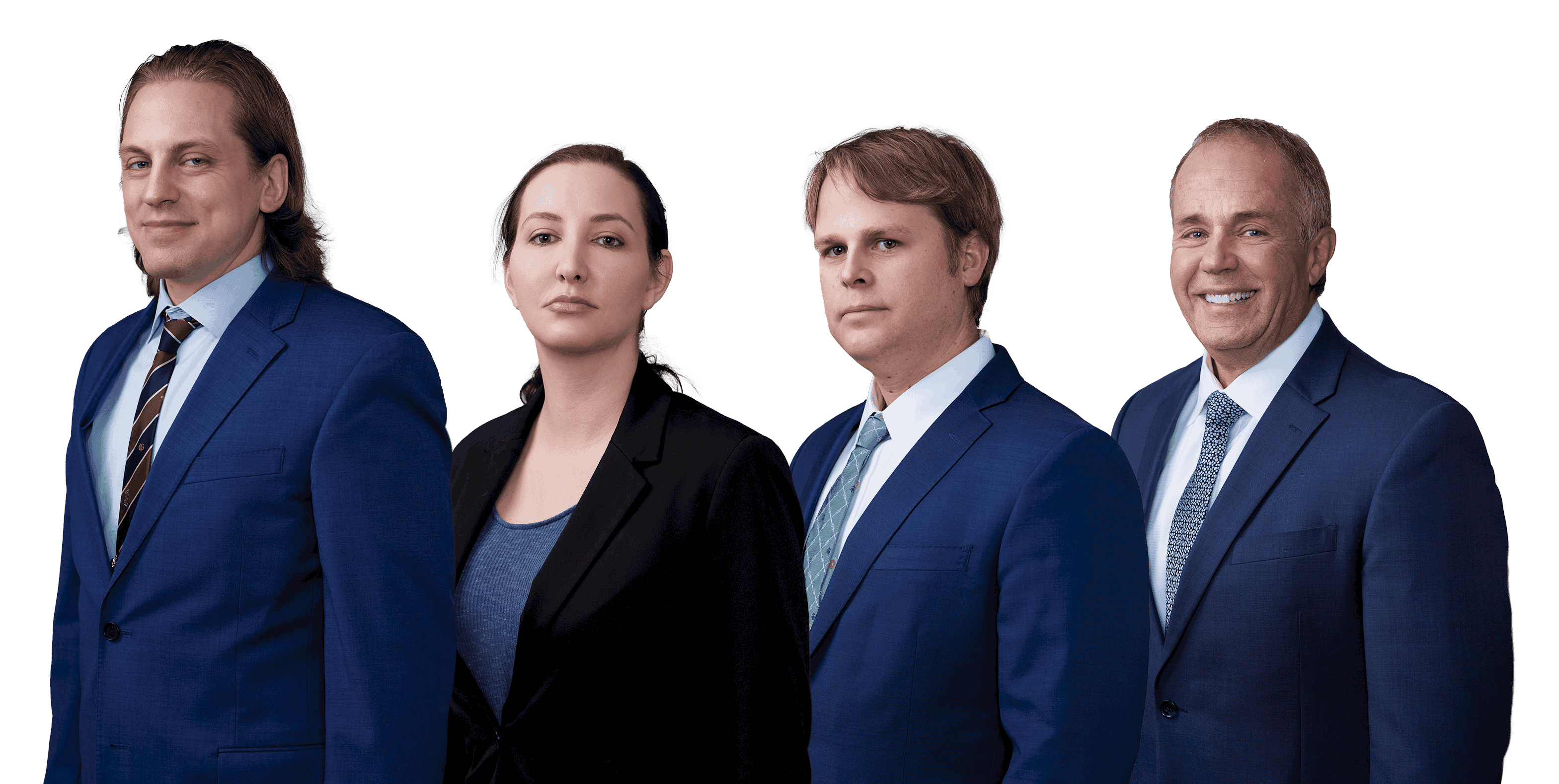 A Seattle, Washington Criminal Defense Attorney Can Help You
Weber Law will aggressively fight for your rights. Contact us today!
We believe that justice is an idea that can triumph only when living people make it so. We are dedicated to justice. We wish to run a business that is at once profitable while allowing us to promote the rights of our fellow community members. We will stand for the poor when they are in need and their cause is just. We will work for any responsible business. We will represent all races, creeds, religions, sexes, sexual orientations, and backgrounds.
810 3rd Avenue Suite 120, Seattle, WA 98104