Utah Criminal Defense Lawyer
"I was charged with a crime that could have caused serious consequences, and my entire case was completely dismissed!!"
T.L. | Salt Lake City

Criminal Defense Attorney - Salt Lake City, Ogden, Provo, Utah
As the premier criminal defense attorneys in Salt Lake City, Utah, we use precise insight, creativity, and excellent service to protect people accused of crimes so they can sleep well at night. We will work to get you out of jail as soon as humanly possible. We will represent you with passion and confidence. We utilize every opportunity to reduce impact upon your criminal record. More than anything we will help you to stand back up and defend yourself and your life.
Our clients are innocent until proven guilty. We have successfully represented many people who are truly innocent but even if you have committed a crime there are many many things that we can do to help you including fighting the charges all the way to trial if necessary or negotiating plea deals so that you can potentially avoid jail, prison, fines, or a criminal record. We will fight just as aggressively for you regardless of whether you are innocent or guilty.
No one is ever prepared for such an experience, and sadly it can happen to anyone. It's incredibly frustrating to see all you've worked for slipping away or your good name being tarnished. You need a champion in court, one with a pedigree of success. Our lawyers are your courtroom heroes.
Meet Attorney Thomas Weber
When faced with a criminal charge, Salt Lake City criminal defense attorney Thomas Weber  has the extensive knowledge you need.  He works for his clients and provide the most professional services to help with their cases. He understands the criminal justice system and carefully works on each case from start to finish. He will ensure that you know what is happening at every stage, and will help you choose the best legal option in your situation.
Attorney Thomas Weber has taken a variety of cases and knows how to achieve the best possible outcome, no matter the charge or situation. When the Weber Law team attacks a case, they evaluate every piece of evidence while challenging the prosecution's case against you. They'll seek expert opinions, cross-examine witnesses, and use extensive resources to build the strongest possible defense strategy.
Weber Law ranks highly and their experience speaks for itself. Weber clients receive the highest level of service from experienced lawyers. Weber Law is results oriented. Their attorneys will support you in your goals. You don't have to go through this alone, call today.
Weber Law – Trial Lawyers
No matter the charge, attorneys at Weber Law are fully committed to you and will explore every option to eliminate your fears and find a path forward.
Depending on the charges against you, a conviction or guilty plea could mean an enduring mark on your record, losing your license or job, paying fines, or even considerable time in jail. Even relatively minor misdemeanors will have a serious impact, meaning that every charge needs to be treated seriously.
You need a lawyer who is serious about protecting your freedom and achieving an outcome that does not limit the rest of your life. This can include discussing plea arrangements with the prosecution, but more importantly at Weber Law Firm, we will approach carefully and with results-driven tactics. The ability to present a compelling argument in court will greatly influence your case.
The Weber Law firm attorneys attack cases head on. We will do all we can to prevent a case from resulting in time behind bars. Rely on our experience to assist with your legal troubles. We work cases using precise insight, creativity, and professional advice to protect our clients.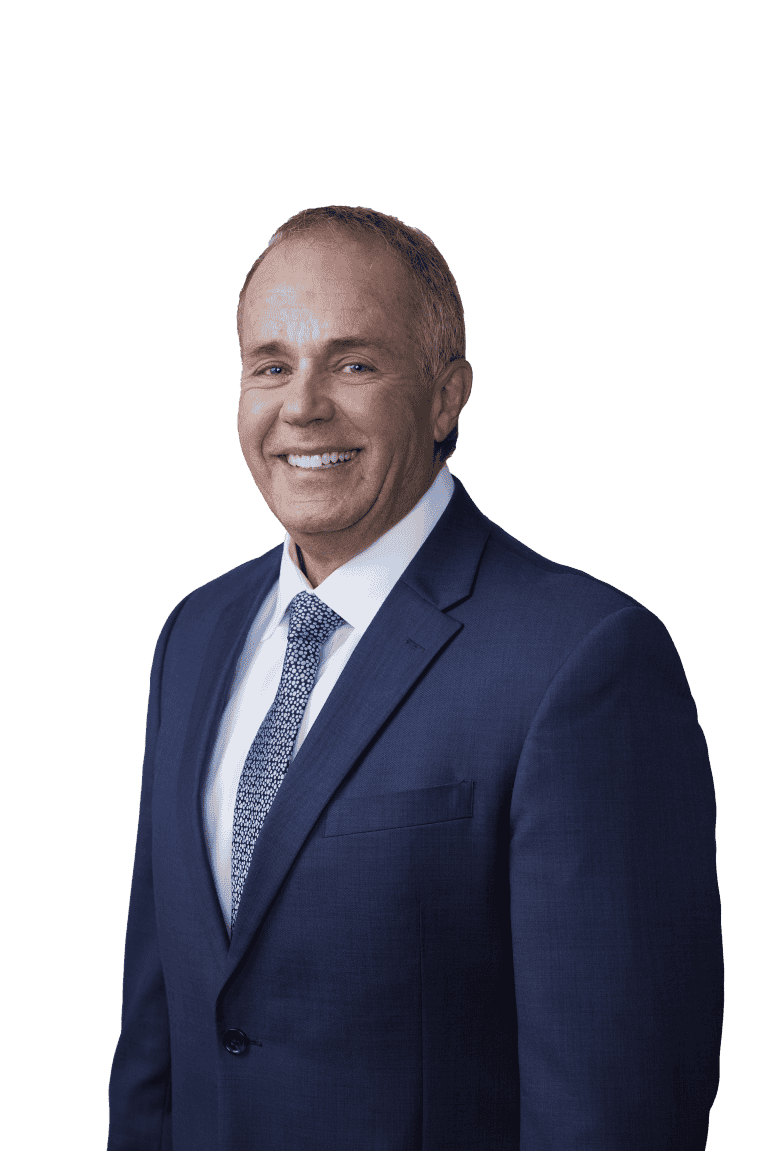 We will work to get you out of jail as soon as humanly possible. We will represent you with passion and confidence. We utilize every opportunity to reduce impact upon your criminal record. More than anything we will help you to stand back up and defend yourself and your life.
Criminal Defense Practice Areas
Criminal defense attorney Thomas Weber can help you if you're being investigated, have been arrested, or are facing charges for a crime.
From investigation to final disposition and potential appeals, your attorney will need a strong presence to represent your best interests for your specific case.  Attorney Thomas Weber dominates the courtroom and will not be intimidated by prosecutors, judges, or juries. Cole Strickland is also accomplished litigator.  They will work diligently make sure your case is handled fairly. Weber Law Firm is determined to defend you if you're facing any criminal charge in Salt Lake City.
Are You Facing a Criminal Conviction?
At Weber Law Firm, we help you achieve the best possible outcome when working on your case. You can count on the attorneys at Weber.
There are many outcomes you may face when charged of a crime – incarceration, probation, parole, fines as penalties, and more. At Weber Law, we fight for you to attain the best possible outcome for your specific case. With experience in all types of criminal cases, we are eager to help. We understand what you're going through and are ready to fight for your freedom.
When charged with a crime, there are other issues that may arise. Employers will usually avoid hiring someone with a criminal record, and the stigma attached to a conviction can never be removed in the court of public opinion. This makes it imperative for anyone charged with a crime to fight to preserve their record – at Weber Law, we understand the importance of this.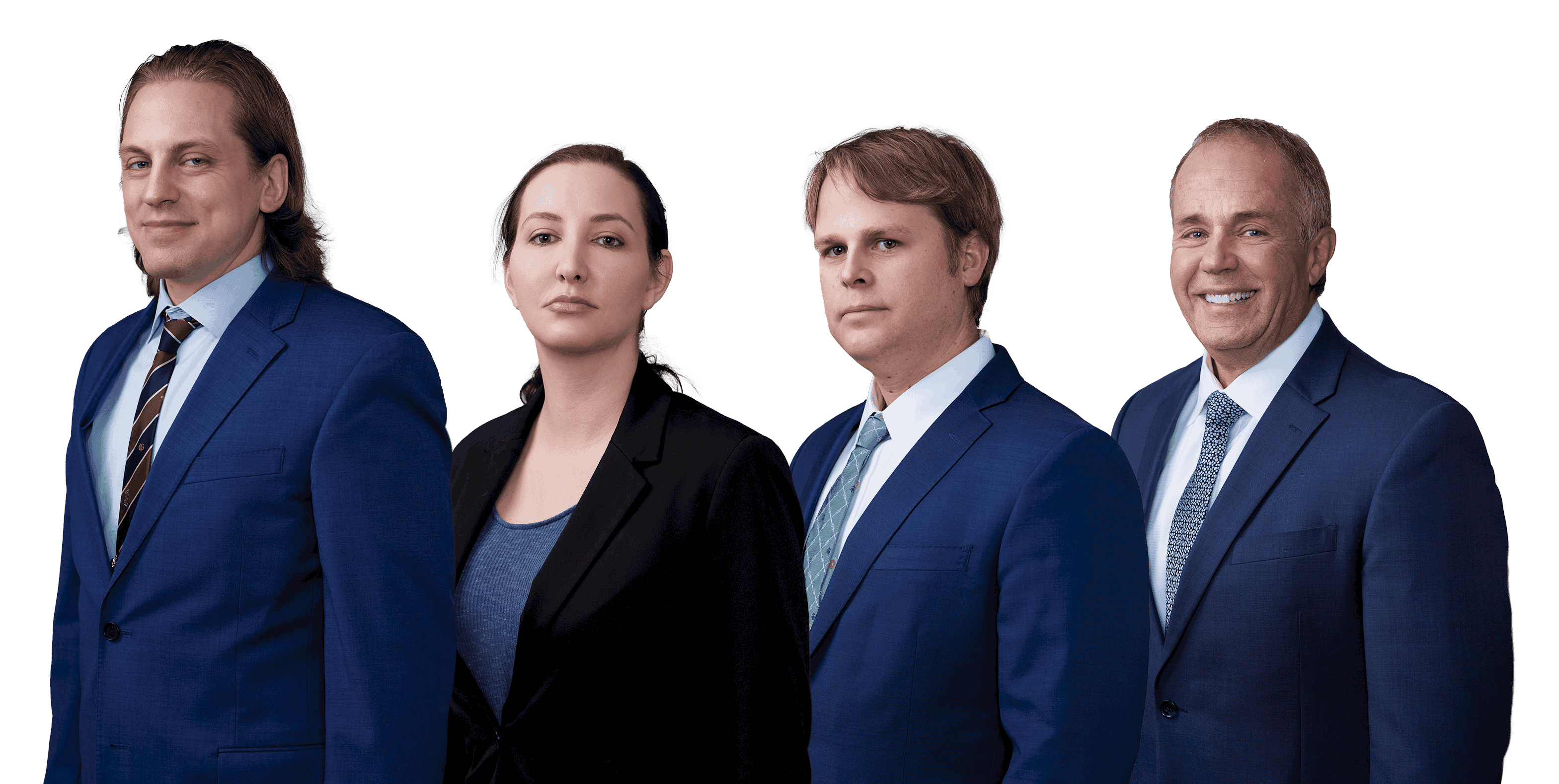 "Excellent representation in my time of need. I would recommend to anyone facing serious or light charges. He and his staff are truly amazing. I have never seen such great work by a professional in all my 27 years."
A Salt Lake City, Utah Criminal Defense Attorney Can Help You
Weber Law will aggressively fight for your rights. Contact us today!
We believe that justice is an idea that can triumph only when living people make it so. We are dedicated to justice. We wish to run a business that is at once profitable while allowing us to promote the rights of our fellow community members. We will stand for the poor when they are in need and their cause is just. We will work for any responsible business. We will represent all races, creeds, religions, sexes, sexual orientations, and backgrounds.
11629 S 700 E, Suite 160 Draper, UT 84020