Utah Violent Crimes Lawyer
Facing Violent Crimes charges in Utah?
Time is NOT on your side.
When you or someone you care about is accused, the consequences can be devastating. People forget that you're innocent until proven guilty, and may immediately stop trusting you. If you do wind up with a guilty conviction, the consequences can be exponentially worse. You may face time in jail or prison. You'll likely have to pay fines and restitution. And, once the nightmare is over, you may never again be eligible to work in a position that requires bonding or that involves money handling or finance. That's why you need Weber Law. We understand the implications of a violent crimes charge and will mount an aggressive legal defense to have the charges dropped or reduced.
Types of Utah Violent Crimes Crimes Charges
Attorney Thomas Weber is an experienced criminal law defense attorney. He can defend you for violent crimes, including:
Murder. If the prosecutor finds evidence establishing your intent to kill, then you will be charged with murder. Or, even if you did not intend to kill, but death resulted and the prosecutor found you in possession of deadly weapons, then charges of murder can be pressed against you.
Manslaughter. In defending against charges of voluntary or involuntary manslaughter, the element of time is essential. If a significant period of time lapsed between the original incident and the death, then in most cases the prosecutors will believe that planning has occurred and will persuade the jury accordingly. Involuntary manslaughter occurs when a person was all of a sudden provoked and that this provocation led to his unintentional killing.
The law does not have a statute of limitation for murder. You can be charged immediately after the incidence occurred, and you can also be charged for however long it takes. Speak to Weber Law today and receive the best defense in the toughest legal battles.
Vehicular Manslaughter. Accidents on the road do happen, sometimes, even leading to death. You can be charged with vehicular manslaughter if investigators have reason to suspect you were driving negligently, that is, overspeeding, driving under the influence of drugs and other substances or breaking traffic rules. Weber Law can help defend you in court for charges of vehicular manslaughter. Call us today.
Assault. Whether you got into a bar brawl or in a domestic dispute, whether you are defending yourself from a stalker who threatened your life, assault can happen in many circumstances. Don't let any of these send you behind bars. Weber Law can help.
Domestic Violence. You can defend against charges of domestic violence with success. Self defense and acting in defense of another are valid defenses before the prosecution. But if you do not engage a lawyer to represent you, then you decrease your prospect of avoiding conviction even if you were only defending yourself.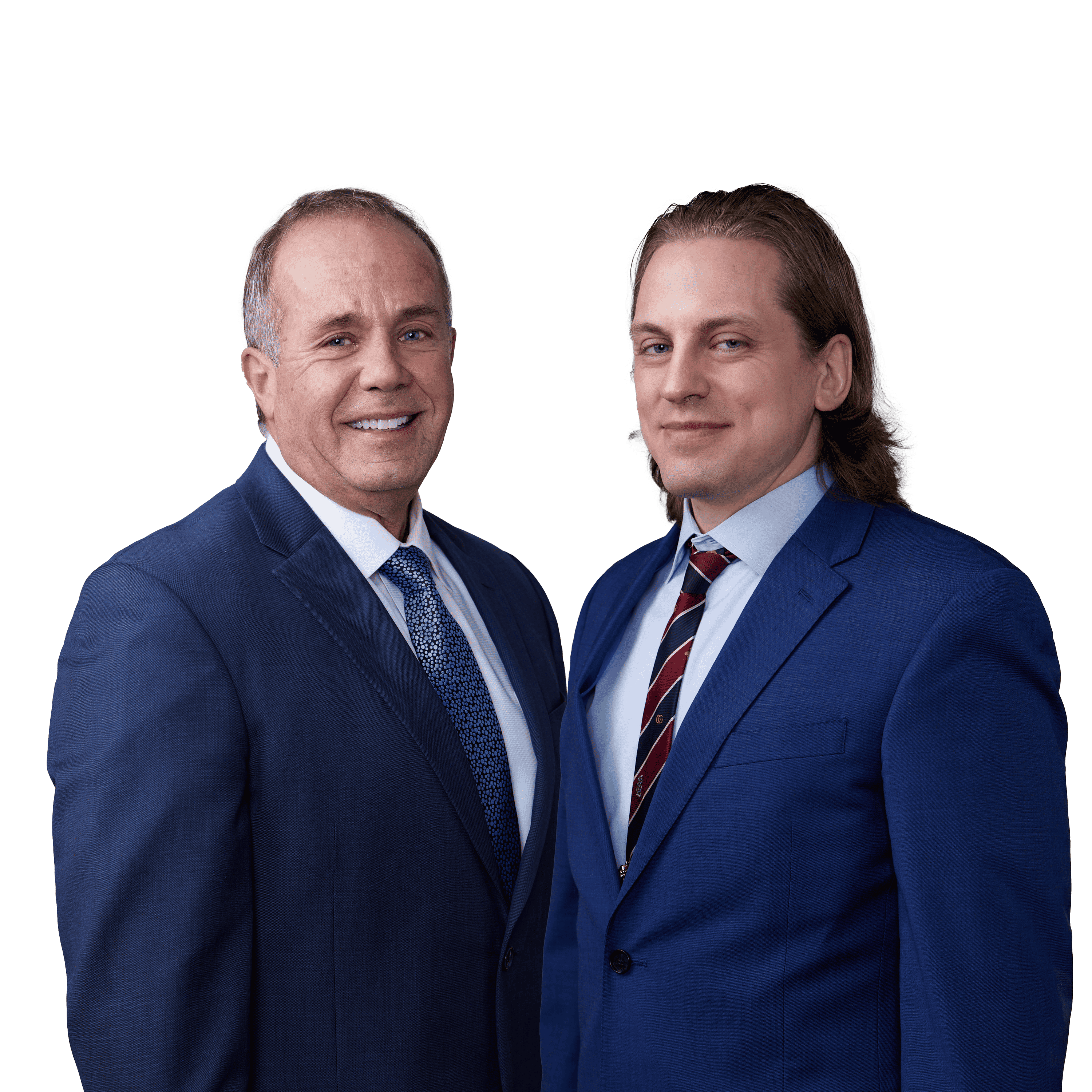 There are a variety of violent crimes, including:
Tom Weber Can Get Utah Violent Crimes Charges Dropped or Reduced
If you've been arrested on violent crimes charges, the time to act is NOW. You need a seasoned attorney by your side. Weber Law has thousands of charges reduced or dropped. Weber Law tirelessly fights for every client and will navigate the complex criminal justice system on your behalf.
Call Weber Law today. We'll deliver the aggressive defense you deserve and fight to prevent you from having a violent crimes conviction that could ruin your life and rob you of your freedom.
If you've been arrested for a violent crime, call attorney Tom Weber right now at (801) 845-0956 for a free, confidential case evaluation.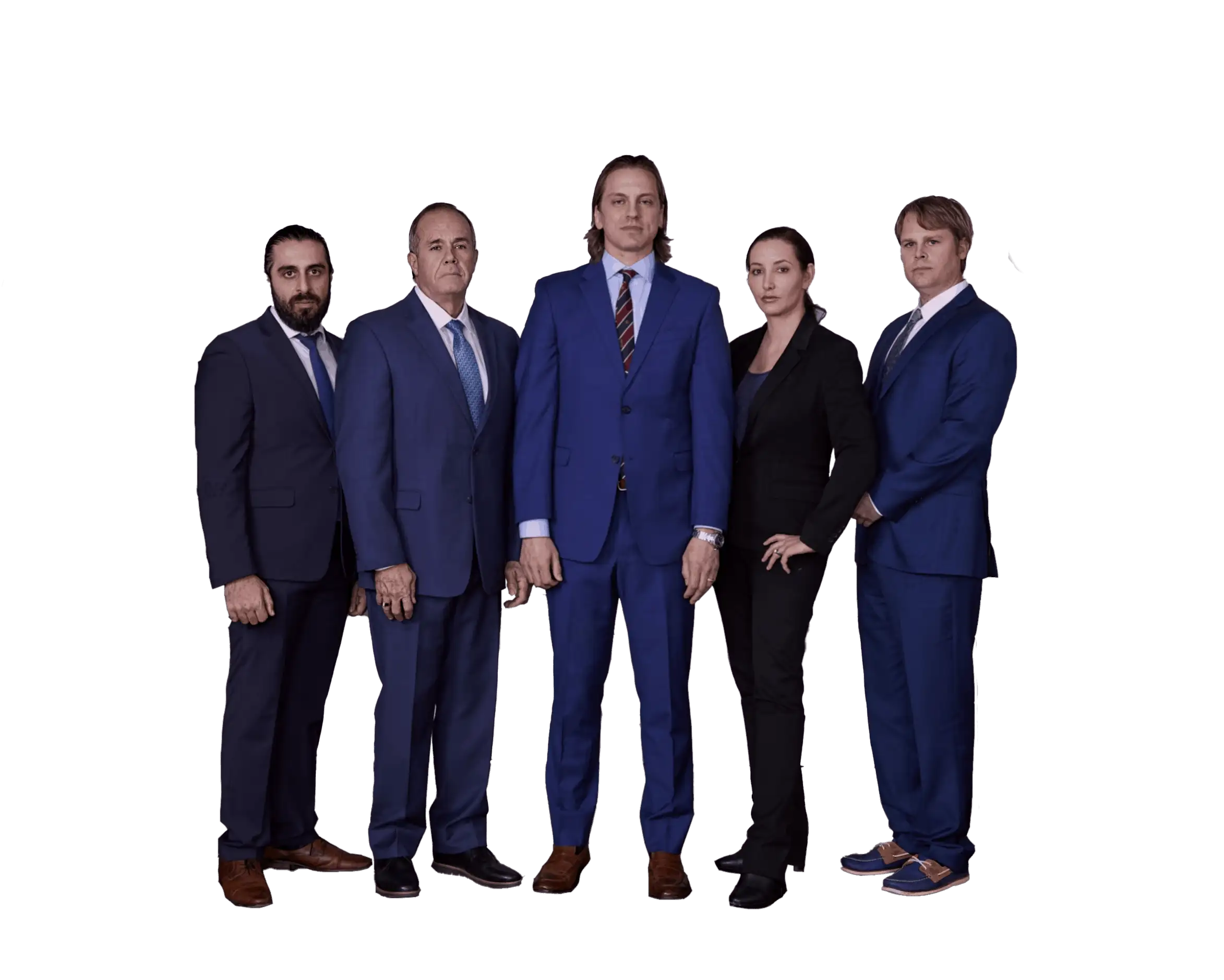 A Salt Lake City, Utah Criminal Defense Attorney Can Help You
Weber Law will aggressively fight for your rights. Contact us today!
We believe that justice is an idea that can triumph only when living people make it so. We are dedicated to justice. We wish to run a business that is at once profitable while allowing us to promote the rights of our fellow community members. We will stand for the poor when they are in need and their cause is just. We will work for any responsible business. We will represent all races, creeds, religions, sexes, sexual orientations, and backgrounds.
11629 S 700 E, Suite 160 Draper, UT 84020