Utah Traffic Offense Lawyer
Facing Traffic Crimes Charges in Utah? Time is NOT on your side.
If you've been charged with traffic crimes, the time to act is NOW. You need a seasoned attorney by your side. Tom Weber is that attorney. Mr. Weber has had thousands of charges reduced or dropped in Utah. He tirelessly fights for every client and will navigate Utah's complex criminal justice system on your behalf.
Types of Utah Traffic Crimes Charges
There are a variety of traffic crimes in Utah, including: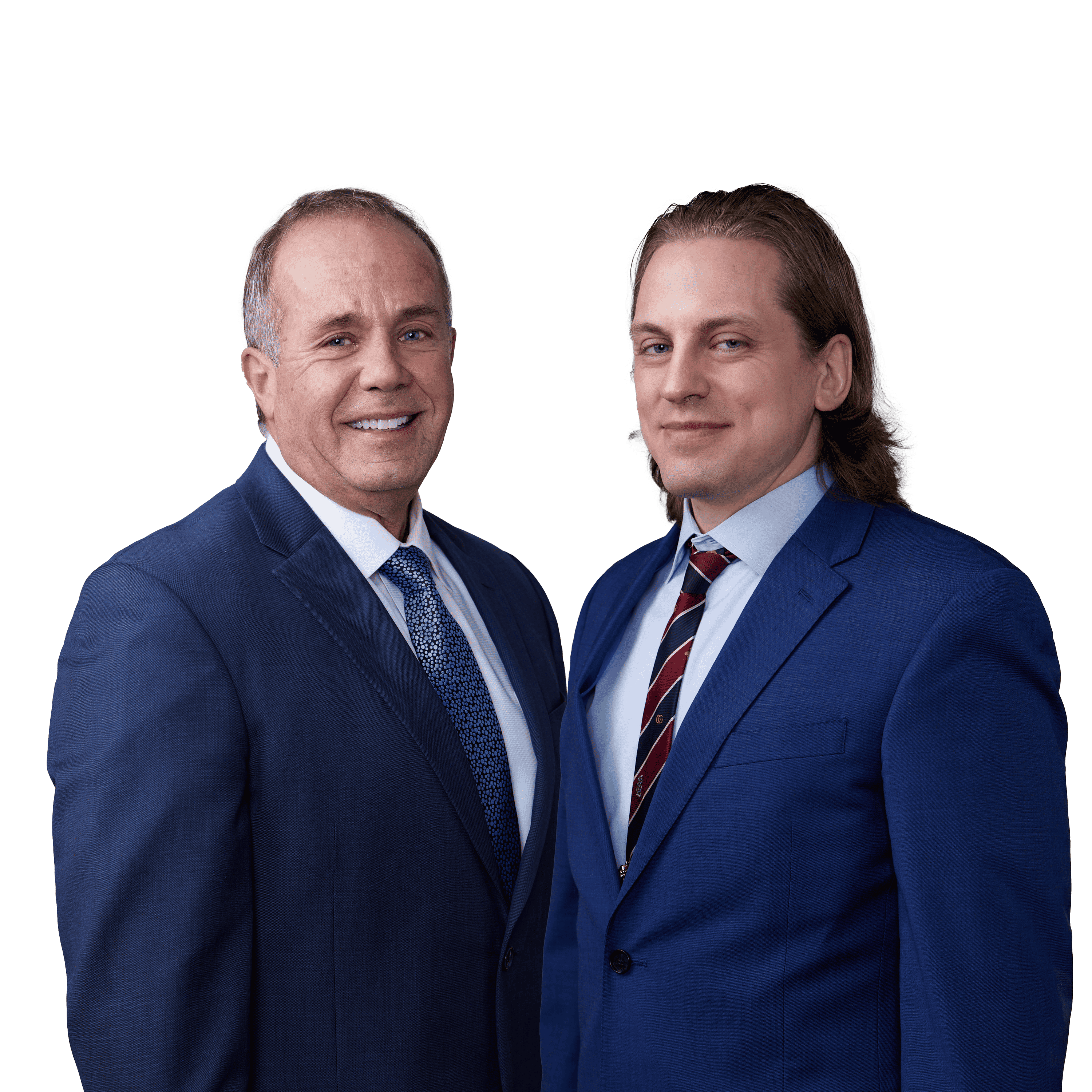 Weber Law Can Get Utah Traffic Crimes Charges Dropped or Reduced
Call Weber Law today. We'll deliver the aggressive defense you deserve and fight to prevent you from having a traffic crimes conviction that could ruin your life and rob you of your freedom.
If you've been arrested for a traffic crime in Utah, call Weber Law right now at (801) 845-0956 for a free, confidential case evaluation.
A Salt Lake City, Utah Criminal Defense Attorney Can Help You
Weber Law will aggressively fight for your rights. Contact us today!
We believe that justice is an idea that can triumph only when living people make it so. We are dedicated to justice. We wish to run a business that is at once profitable while allowing us to promote the rights of our fellow community members. We will stand for the poor when they are in need and their cause is just. We will work for any responsible business. We will represent all races, creeds, religions, sexes, sexual orientations, and backgrounds.
11629 S 700 E, Suite 160 Draper, UT 84020