Facing Speeding charges in Utah? Time is NOT on your side.
If you are under investigation, if law enforcement wants to speak with you, or if you have been charged with a criminal offense, a competent, experienced criminal defense attorney can make all the difference in the outcome of your charges. Call Weber Law to discuss your circumstances.
Having guidance through and an understanding of the criminal process will alleviate stress and allow you to focus your attention on improving your life.
Driving a car is an easy way to get around, but it can lead to trouble when you are cited for speeding. Depending on the speed, the penalty could be serious. While these do not encompass all speeding citations, they are the most common that the general public are cited and charged with. If you are worried about how a speeding citation could affect your license, let law firm ease your mind, give us a call today.
WHAT CONSTITUTES AS SPEEDING?
Under Utah Code § 41-6a-601:
A person may not operate a vehicle at a speed greater than is reasonable and prudent under the existing conditions. Not only could you be cited for going over the speed limit, but if an officer deems existing conditions to be hazardous or appropriate for a reduction of speed. An officer could cite you for speeding if they deem you were going to fast when:
Approaching and crossing a railroad;
Approaching and going around a curve;
Approaching a hill crest;
Traveling in, through, or approaching hazards that exist due to pedestrians, like an accident, or if someone has a flat tire on the side of the road;
Traveling at a speed that makes the driver swerve; or
When weather conditions are deemed hazardous, (extreme rainfall, snow, ice, or fog)
The speed limit posted is the maximum lawful speed limit and cannot be increased. 
If a speed limit is not posted, that does not mean a speed limit does not exist, every road has a statutory speed limit. These include but are not limited to:
Twenty miles per hour in a reduced speed school zone;
Twenty-five miles per hour in any business district; and
Fifty-five miles per hour in other locations that are appropriate.
Sixty-five miles per hour for certain vehicles, like a commercial motor vehicle.
Seventy-five miles per hour on surfaced, four-lane highways which are on the interstate or highway system. 
WHAT IS THE PENALTY?
Most speeding citations in Utah are considered infractions. An infraction is a lesser charge then a misdemeanor, but that does not make it any less serious to have on your record. Any blemish on your record can effect things in your life. A speeding ticket can have an effect on your driving record and your wallet. An infraction is a $750 fine. The penalty is determined by how fast you were going.
Examples of fines for speeding include, one to ten mph over the speed limit which can be fined up to one hundred twenty dollars. Twenty-one to twenty-five mph over the speed limit can be fined up to three hundred seventy dollars. If you are caught speeding over thirty one mph, you could be fined up to four hundred and seventy dollars, with an additional ten dollar charge for every mph over thirty one. 
Speeding in construction zones and school zones are a higher penalty and considered a class C misdemeanor. The fines are increased. 
Another important thing to note is that a speeding citation carries points and can affect your ability to keep your license. A minimum speeding violation can carry thirty-five points on your license, while a maximum speeding violation (speeding in school zone) can carry seventy-five points.
Unless you have a special license, such as a commercial motor vehicle license, and you get three hundred points or more on your Utah driver license, your license could be suspended. 
WHAT SHOULD I DO IF I HAVE BEEN CITED FOR SPEEDING?
It can be a scary and stressful to have pending criminal charges. Weber Law is here to walk you through the process and defend you every step of the way. Weber Law will work to get your ticket dismissed or lowered by looking at potential defenses and any evidence associated with the citation. If you are not sure how to proceed with a ticket, let Weber Law give you the next steps. Let Weber Law help keep your driving record clean and get you back on the road. It is never a good idea to face the legal system without an experienced lawyer by your side, let Weber Law use their experience to help you! If you or someone you know have been cited for speeding, whether an infraction or misdemeanor, contact Weber Law today for a consultation.
Utah Code § 41-6a-601- Speed Restrictions
Utah Code § 41-6a-6-1- Speed limits established on state highway
Utah Code § 76-3-105- Infractions
Utah Code § 76-3-205- Infraction conviction – fine, forfeiture, and disqualification
Utah Title R708-3- Driver License Point System Administration
Contact Weber Law immediately if you've been charged with speeding. We offer a free confidential case evaluation. Serving Salt Lake City and the surrounding areas.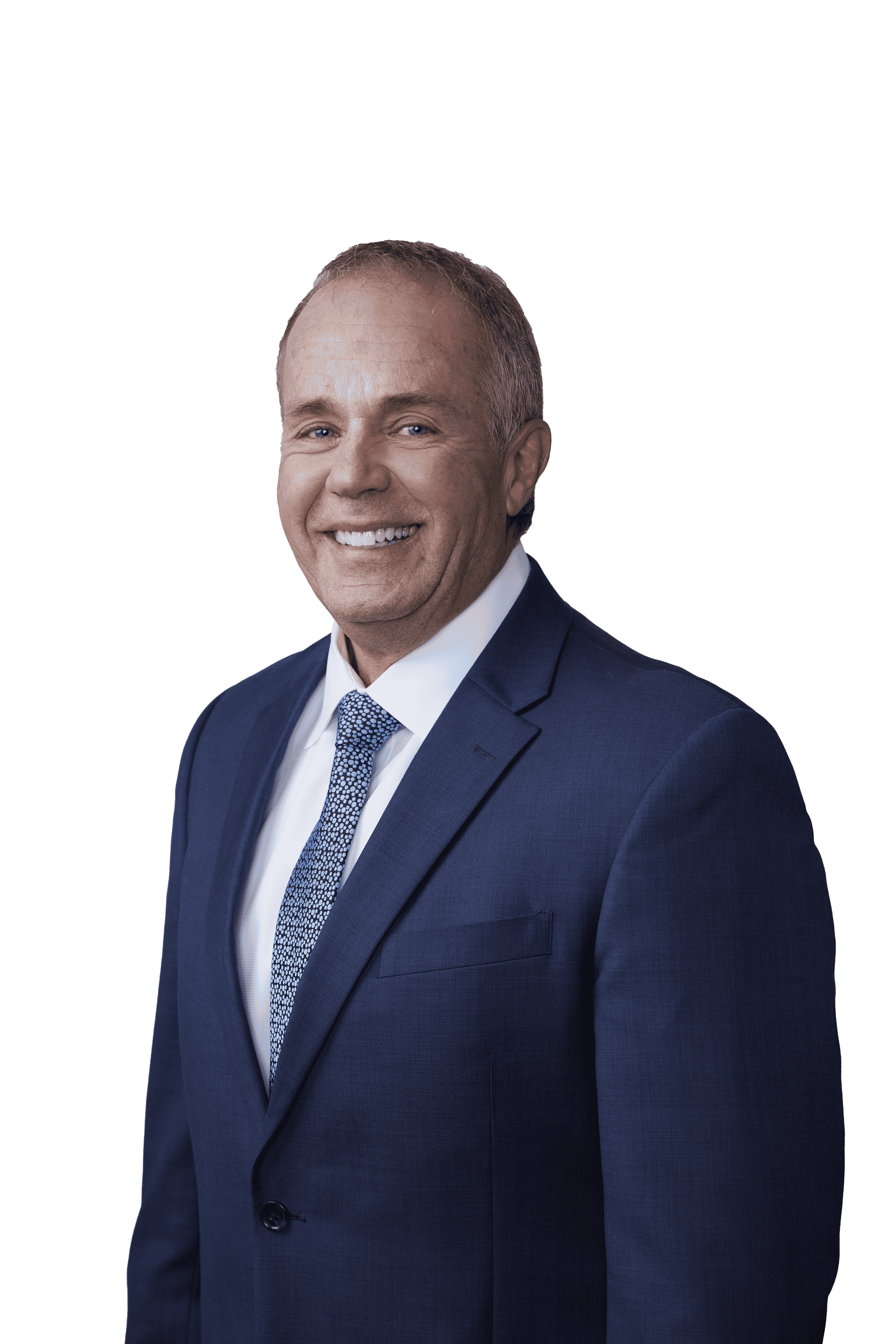 Our Speeding Defense Lawyers Are Here to Help
If you have been charged with a crime, do not hesitate to ask for legal help. At Weber Law Firm, we understand you're scared and nervous about what is coming next. You may even be angry that you have been falsely accused of a crime you didn't commit. We are here to fight for an acquittal.
To learn more about how we can help, contact Weber Law Firm online or call us at 8014414010 today.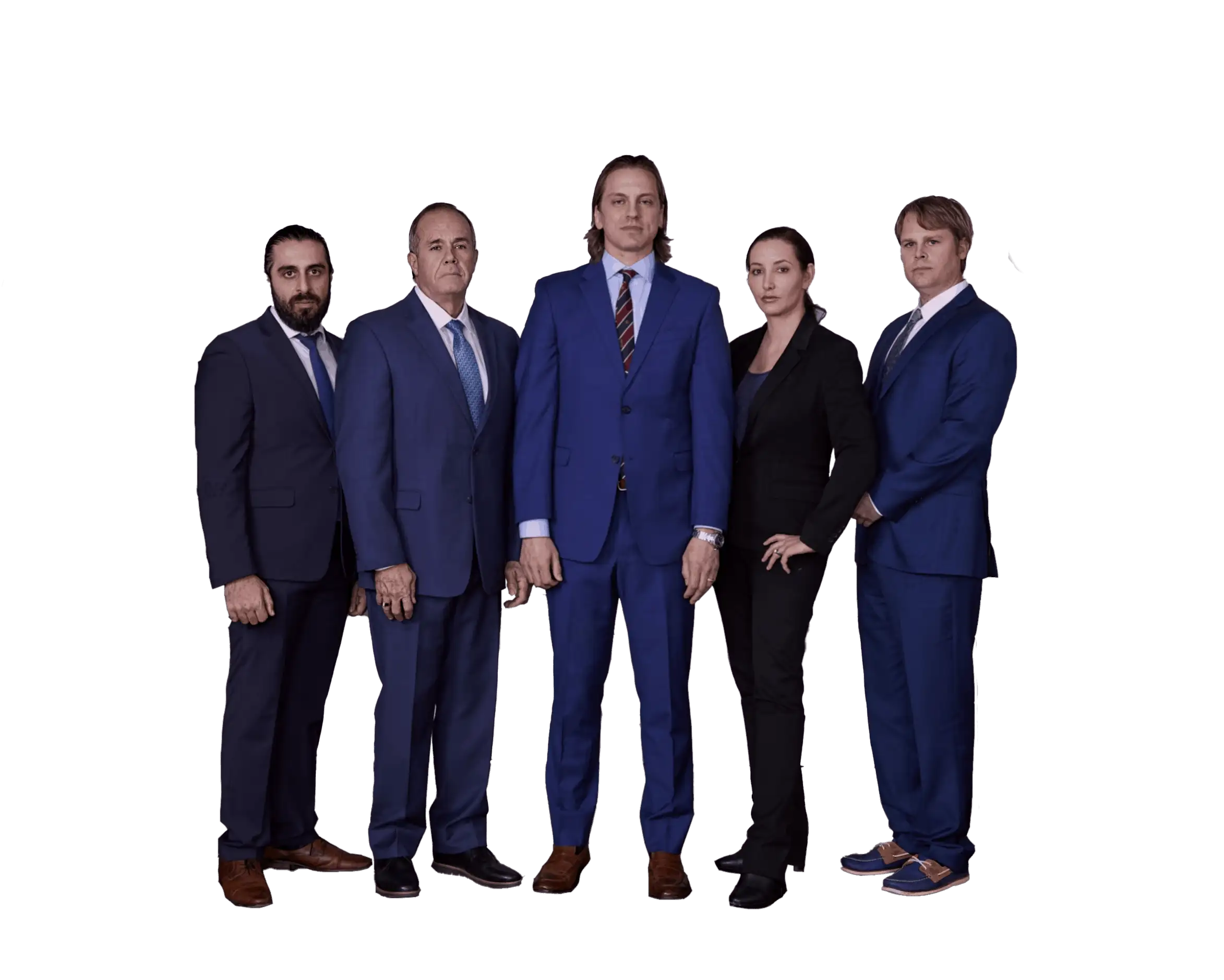 A Salt Lake City, Utah Criminal Defense Attorney Can Help You
Weber Law will aggressively fight for your rights. Contact us today!
We believe that justice is an idea that can triumph only when living people make it so. We are dedicated to justice. We wish to run a business that is at once profitable while allowing us to promote the rights of our fellow community members. We will stand for the poor when they are in need and their cause is just. We will work for any responsible business. We will represent all races, creeds, religions, sexes, sexual orientations, and backgrounds.
11629 S 700 E, Suite 160 Draper, UT 84020