Facing Robbery Charges or Aggravated Robbery in Utah? Time is NOT on Your Side.
If you are under investigation, if law enforcement wants to speak with you, or if you have been charged with a criminal offense, a competent, experienced criminal defense attorney can make all the difference in the outcome of your charges. Call Weber Law to discuss your circumstances. Weber Law has helped people facing assault crimes navigate their way to case resolution and reunification with family members.
Having guidance through and an understanding of the criminal process will alleviate stress and allow you to focus your attention on improving your life.
Robbery and Aggravated Robbery Crimes Defense
Being charged with robbery in Utah can have consequences that could affect you for the rest of your life. Having any sort of theft related on your crime can affect future jobs, and is a huge blemish on your record. The penalties can include jail time or hefty fines and a reputation for acts you might have been falsely accused of. Let Weber Law help you today.
WHAT IS THE DIFFERENCE BETWEEN ROBBERY AND AGGRAVATED ROBBERY?
In the state of Utah, a person is guilty of robbery if:
They unlawfully and intentionally takes or attempts to take personal property; or
The person intentionally or knowingly uses force or fear of immediate force against another in the course of committing a theft or wrongful appropriation.
An act is considered to be in the course of committing a theft or wrongful appropriation if it occurs:
In the course of an attempt to commit theft or wrongful appropriation;
In the commission of theft or wrongful appropriation; or 
In the immediate flight after the attempt or commission.
There is an aspect that makes robbery a first degree felony charge. It is called aggravated robbery. Aggravated robbery is when a person, in the course of committing robbery:
Uses or threatens to use a dangerous weapon;
Causes serious bodily injury upon another; or
Takes or attempts to take an operable motor vehicle.
Robbery is a more serious crime then theft, as it has aspects of force or fear. 
WHAT IS THE PENALTY?
Robbery is charged as a felony of the second degree. 
Aggravated robbery is a first degree felony charge. 
A second degree felony is punishable by one to fifteen years imprisonment, and up to a $10,000 fine.
A first degree felony is punishable by imprisonment of not less than five years, and which may be for life, and a fine of up to $10,000.
Additionally, if you have a record of robbery or aggravated robbery, it could hinder your chances of working in certain places, such as positions in financial institutions, with children, nonprofit organizations, or with charities.
WHAT SHOULD I DO IF I HAVE BEEN CITED WITH ROBBERY OR AGGRAVATED ROBBERY IN THE STATE OF UTAH?
It can be a scary and stressful to have pending criminal charges. There is an added note of seriousness to a charge dealing with aggravated robbery or robbery that could affect you for the rest of your life. Weber Law is here to walk you through the process and defend you every step of the way. Weber Law will work to get your citation dismissed or lowered by looking at potential defenses and any evidence associated with the citation. 
Potential defenses include mistakes or accidents. If you are not sure how to proceed with a ticket, let Weber Law give you the next steps. Let Weber Law help keep your record clean and live your life free of criminal charges. The court room can be intimidating, and this is not a charge you want to face alone. Let Weber Law's team of experienced lawyers walk you through the process and do the stressing and worrying for you. If you or someone you know have been cited for robbery or aggravated robbery in the state of Utah, contact Weber Law today for a consultation and to find out what we can do for you.
Utah Code § 76-6-301, Robbery
Utah Code § 76-6-302, Aggravated robbery
Utah Code § 76-3-203, Felony conviction – indeterminate term of imprisonment
Utah Code § 76-3-301, fines of individuals
Contact Weber Law immediately if you've been arrested on a robbery charge. We offer a free confidential case evaluation. Serving Salt Lake City and the surrounding areas.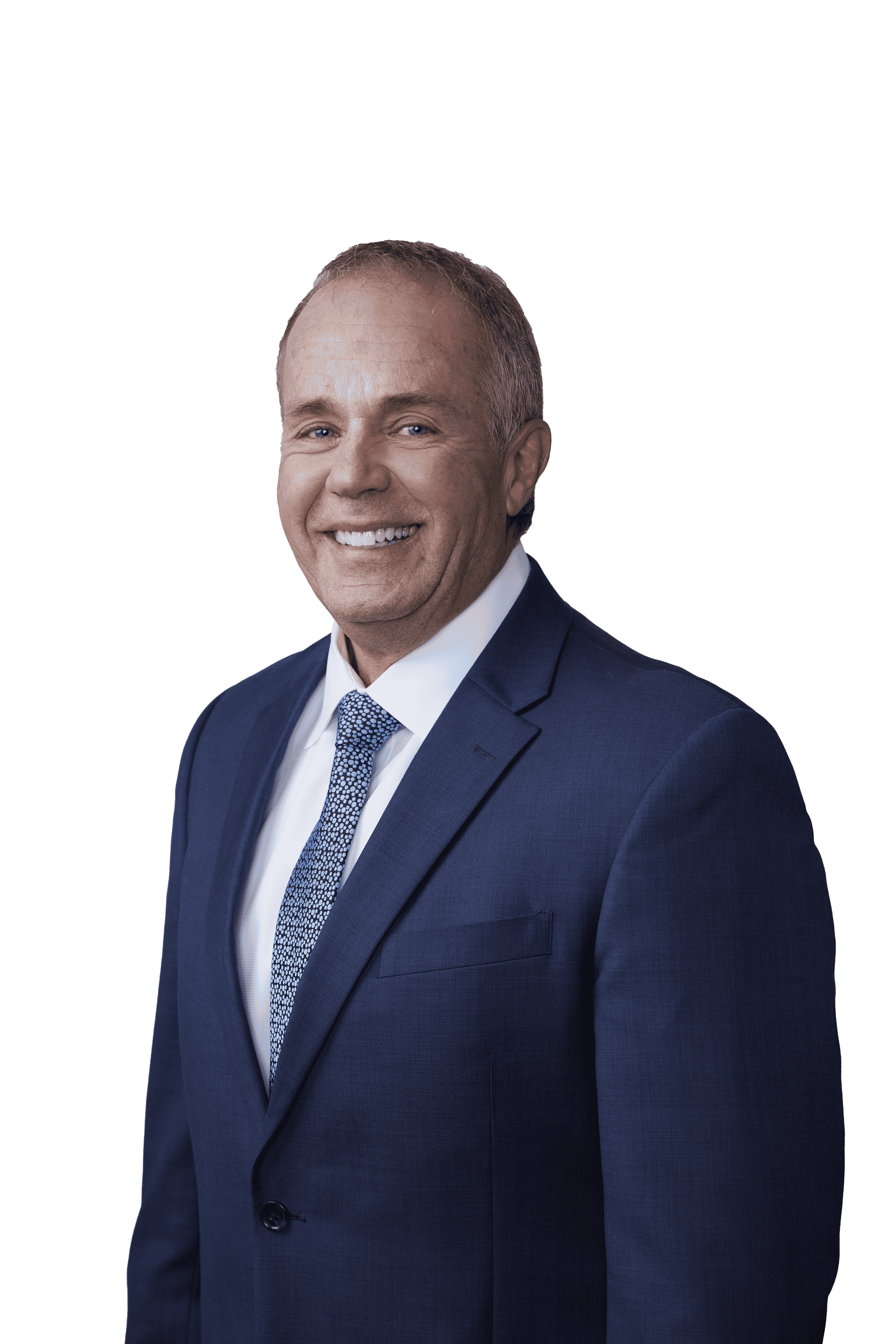 Our Robbery and Aggravated Robbery Defense Lawyers Are Here to Help
Tom Weber's track record of success in Utah criminal courts includes representing thousands of cases in which the charges were reduced or dropped. He is dedicated to serving the best interests of his clients. As a staunch advocate for individual rights, Weber ensures each person receives the best defense possible.
When charged with robbery, you want to be proactive in seeking the services of a knowledgeable criminal attorney as quickly as possible.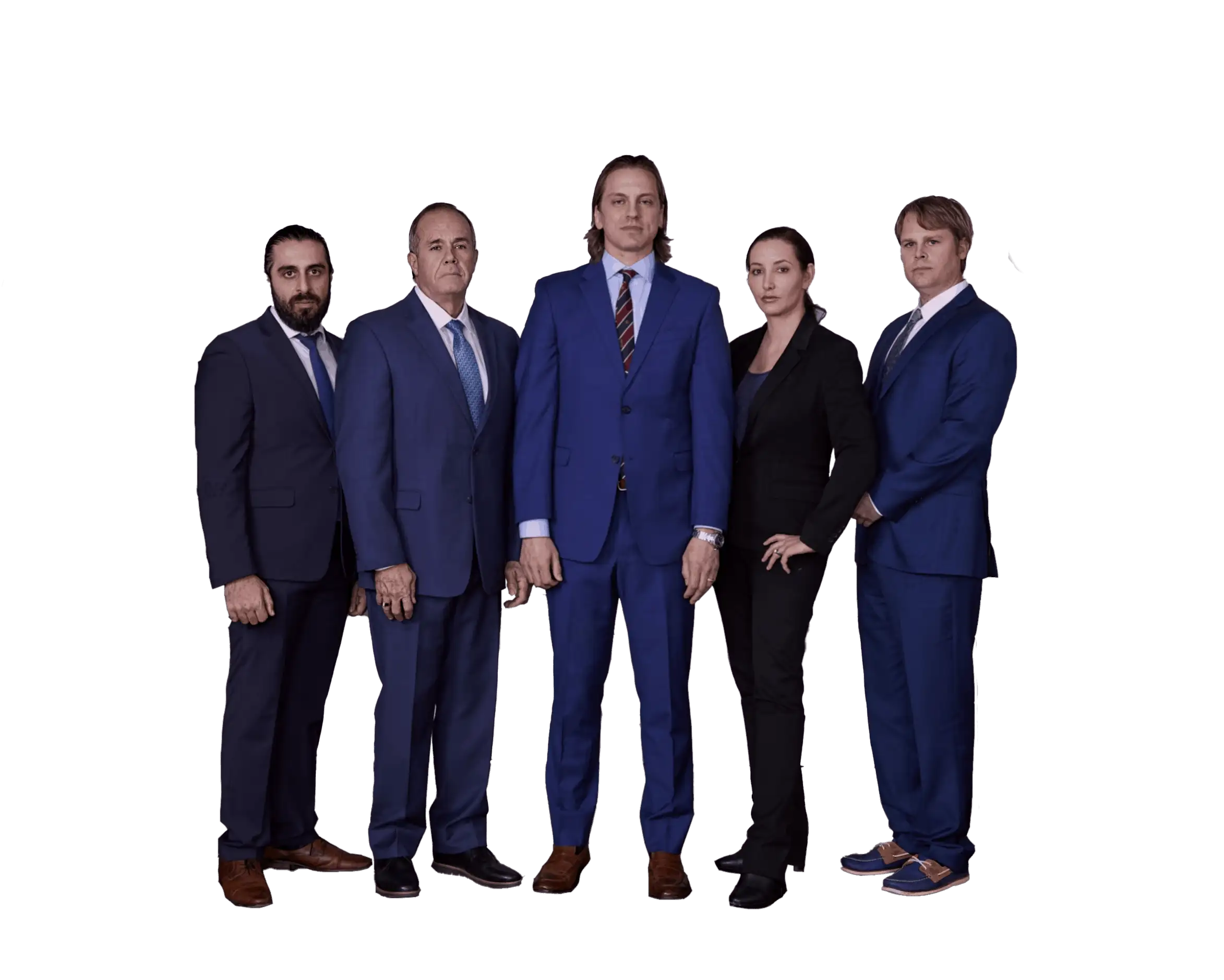 A Salt Lake City, Utah Criminal Defense Attorney Can Help You
Weber Law will aggressively fight for your rights. Contact us today!
We believe that justice is an idea that can triumph only when living people make it so. We are dedicated to justice. We wish to run a business that is at once profitable while allowing us to promote the rights of our fellow community members. We will stand for the poor when they are in need and their cause is just. We will work for any responsible business. We will represent all races, creeds, religions, sexes, sexual orientations, and backgrounds.
11629 S 700 E, Suite 160 Draper, UT 84020