Utah Open Container Lawyer
Facing Open Container charges in Utah? Time is NOT on your side.
If you are under investigation, if law enforcement wants to speak with you, or if you have been charged with a criminal offense, a competent, experienced criminal defense attorney can make all the difference in the outcome of your charges. Call Weber Law to discuss your circumstances. Weber Law has helped people facing assault crimes navigate their way to case resolution and reunification with family members.
Having guidance through and an understanding of the criminal process will alleviate stress and allow you to focus your attention on improving your life.
Open Container Crimes Defense
In Utah, it is against the law to have an open container of alcohol in your vehicle. An open container charge can come with fines and a spot on your record. It can be nerve-wracking and scary to face the criminal justice system, do not do it alone, let Weber Law help you today!
What is the Statute? 
Under Utah Code §41-6a-526, a person may not drink an alcoholic beverage while operating a golf cart, a motor vehicle, a motor assisted scooter, or a class 2 electric assisted bicycle, or while a passenger in a motor vehicle, whether the vehicle is moving, stopped, or parked on any highway or waters of the state.
A person may not keep, carry, possess, transport, or allow another to keep, carry, possess, or transport in the passenger compartment of a motor vehicle, on a golf cart, on a motor assisted scooter, or on a class 2 electric assisted bicycle, when the vehicles is on any highway or waters of the state, any container that contains an alcoholic beverage if the container has been opened, its seal broken, or the contents of the container are partially consumed.
However, these instances to do apply to a passenger of; a motorboat on the water, living quarters of a motor home or camper, or a limousine, or chartered bus that is licensed.
What is the Punishment?
An open container in a motor vehicle charge is considered a class C misdemeanor.
A class C misdemeanor is punishable by imprisonment for up to 90 days and a fine of not more than $750.
How Can You Fight It?
If you have been cited with an open container in a motor vehicle in the state of Utah, there are a few ways Weber Law can fight for you. Whether it is negotiating to lower the charge to a lesser crime, reducing your fine amount, making sure the charge doesn't go on your record, or defending you at trial, Weber Law will work for you every step of the way. By using defenses that have been successful in the past, for example, not knowing what you were in possession of, or the container being found during an illegal search, Weber Law will create a strong defense for you. At Weber Law we are experienced in defending these charges, winning these cases and getting you back to everyday life. It is always a good idea to seek legal advice when you have had a run in with the law, no matter how little the charge may seem, there may be information you do not know about. If you or anyone you know has been cited with an open container in a motor vehicle in the state of Utah, call Weber Law today for a consultation. 
Utah Code § 41-6a-526, Drinking alcoholic beverage and open containers in motor vehicle prohibited – definitions – exceptions
Utah Code § 32B-1-102, Definitions.
Utah Code § 76-3-301, fines of individuals
Utah Code § 76-3-204, misdemeanor conviction – term of imprisonment
Contact Weber Law immediately if you've been arrested on an open container charge. We offer a free confidential case evaluation. Serving Salt Lake City and the surrounding areas.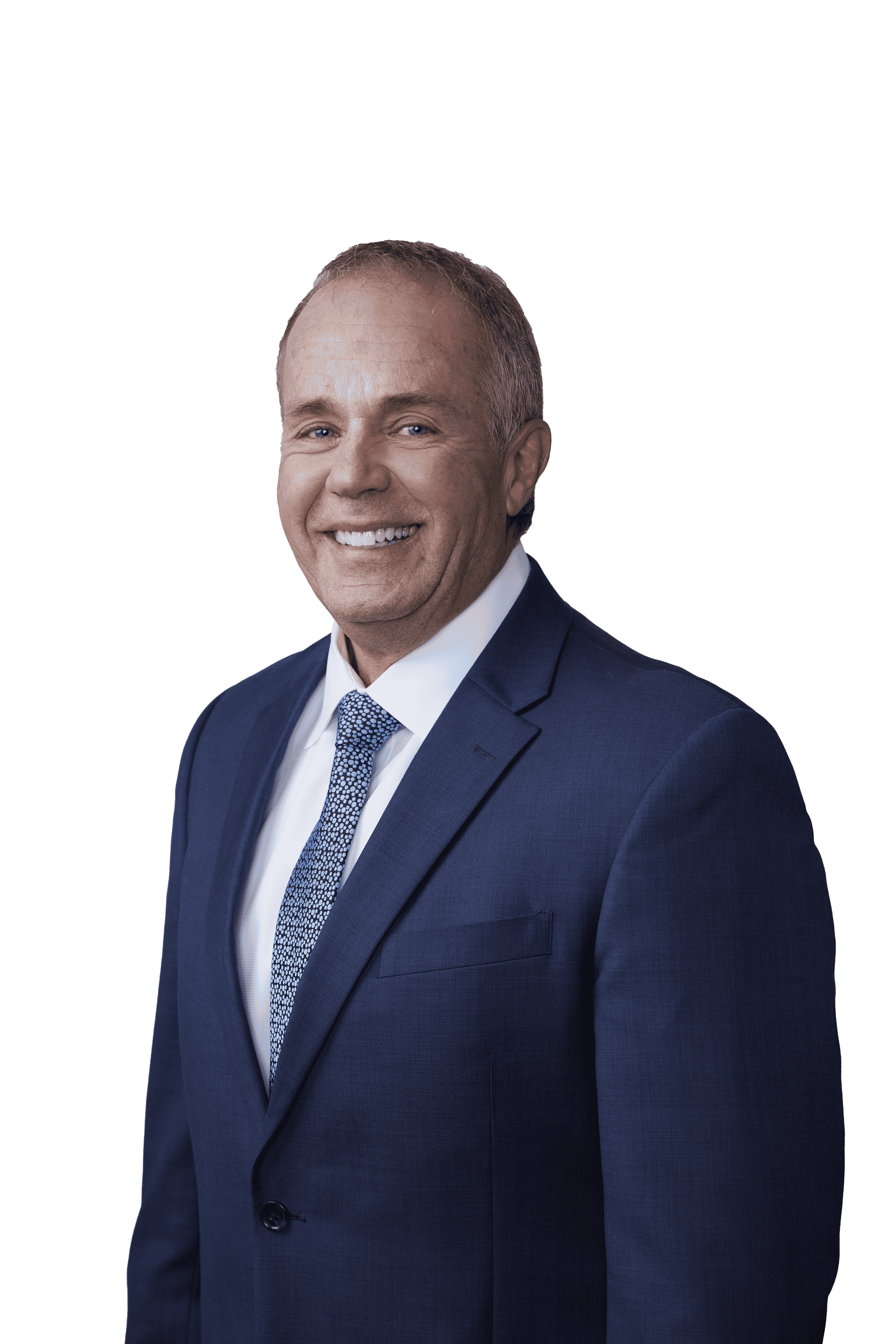 Our Open Container Defense Lawyers Are Here to Help
If you have been charged with a crime, do not hesitate to ask for legal help. At Weber Law Firm, we understand you're scared and nervous about what is coming next. You may even be angry that you have been falsely accused of a crime you didn't commit. We are here to fight for an acquittal.
To learn more about how we can help, contact Weber Law Firm online or call us at 8014414010 today.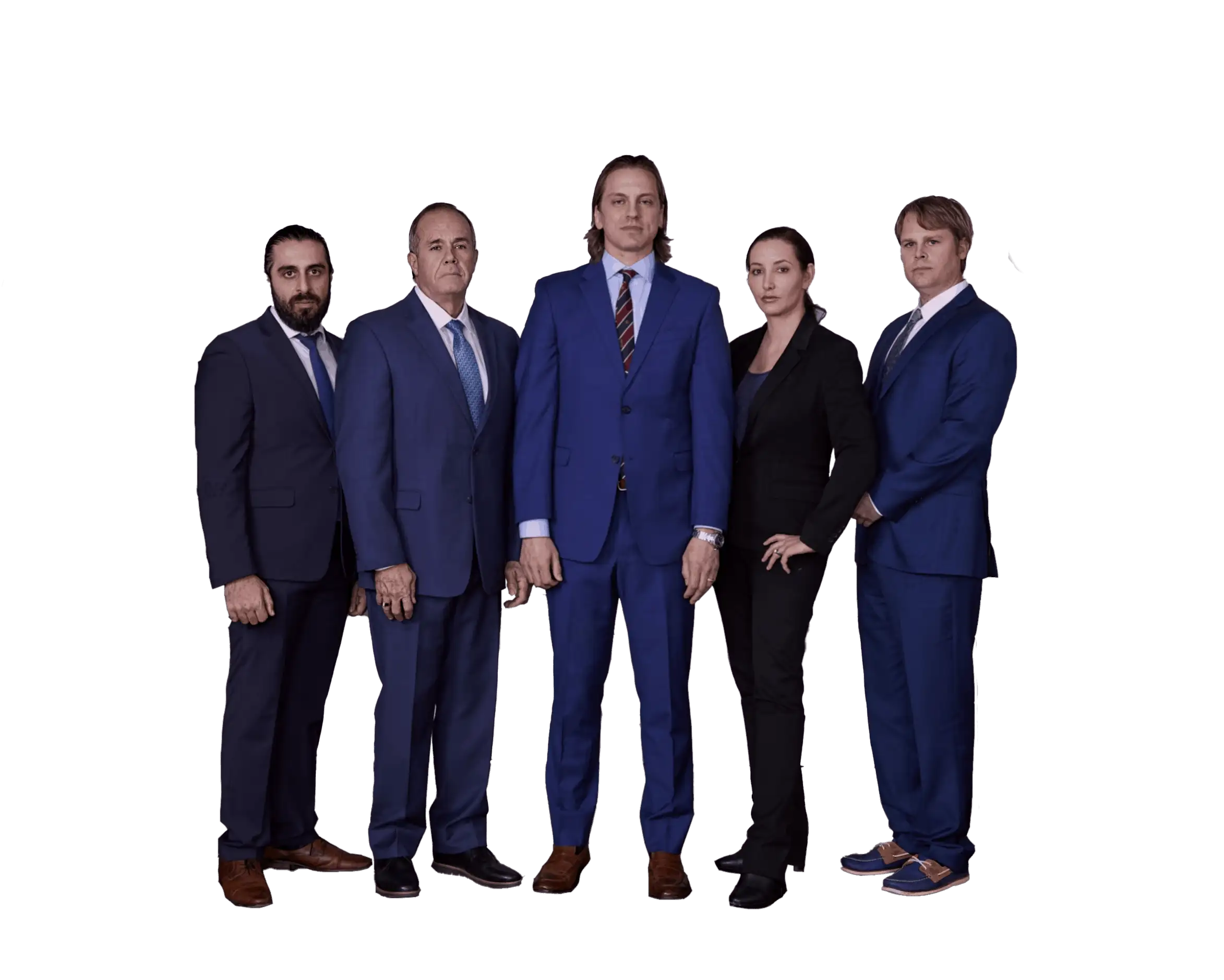 A Salt Lake City, Utah Criminal Defense Attorney Can Help You
Weber Law will aggressively fight for your rights. Contact us today!
We believe that justice is an idea that can triumph only when living people make it so. We are dedicated to justice. We wish to run a business that is at once profitable while allowing us to promote the rights of our fellow community members. We will stand for the poor when they are in need and their cause is just. We will work for any responsible business. We will represent all races, creeds, religions, sexes, sexual orientations, and backgrounds.
11629 S 700 E, Suite 160 Draper, UT 84020