Utah Object Rape Attorney
Facing Object Rape charges in Utah? Time is NOT on your side.
Rape is a serious, heinous crime. When you are charged for rape, you not only face a trial jury, you also face a society that already sees you guilty until proven innocent. You don't need to live day-to-day with the stigma attached to being a suspect in a rape case.  Sex crime defense lawyer Thomas Weber will represent you in a legal battle that will make you face the court with confidence– and society with dignity.
Object Rape Crimes Defense
Being charged with object rape in Utah can have consequences that could affect you for the rest of your life. Having any sort of sex related on your crime can affect future jobs, and is a huge blemish on your record. The penalties can include jail time or hefty fines and a reputation for acts you might have been falsely accused of. Let Weber Law help you today.
WHAT IS OBJECT RAPE?
A person is guilty of object rape when they, without the victim's consent, causes penetration, however slight, of the genital or anal opening of another person who is 14 years of age or older, by any foreign object, substance, instrument, or device, including a part of the human body other than the mouth or genitals, with intent to cause substantial emotional or bodily pain to the victim or the intent to arouse or gratify the sexual desire of any person.
Object rape can include finger penetration or penetration with an actual object.  
WHAT IS THE PENALTY?
Object rape is a very serious charge. It is considered a first degree felony. 
A first degree felony is punishable by imprisonment for not less than 5 years to life. Additionally the charge is elevated when during the course of the commission of the object rape, the defendant caused serious bodily injury to another; or at the time of the commission of the object rape, the defendant was younger than 18 years of age and was previously convicted for a sexual offense, the imprisonment is increased to not less than 15 years to life. 
If this is not your first serious sexual offense conviction, you could be sentenced to life in prison without parole. 
Ultimately, if the court deems it necessary, they can lessen the sentence to 10 years to life or even six years to life.
An important thing to note is that object rape can be charged with other crimes including sexual battery, or even sexual assault. When object rape is charged with another sexually deviant crime, the punishments are swift and severe.
WHAT SHOULD I DO IF I HAVE BEEN CITED WITH OBJECT RAPE?
It can be a scary and stressful to have pending criminal charges. There is an added note of seriousness to a charge dealing with a sex crime that could affect you for the rest of your life. Weber Law is here to walk you through the process and defend you every step of the way. Weber Law will work to get your citation dismissed or lowered by looking at potential defenses and any evidence associated with the citation. This could include being falsely accused, having consent from the victim, or even not meeting the full statute for object rape. Weber Law will look at all aspects of your case, including potential evidence, police reports, and even your prior criminal record. Let Weber Law do the work for you.
If you are not sure how to proceed with a charge of object rape, let Weber Law give you the next steps. Let Weber Law help keep your record clean and live your life free of criminal charges. The court room can be intimidating, and this is not a charge you want to face alone. Let Weber Law's team of experienced lawyers walk you through the process and do the stressing and worrying for you. If you or someone you know have been cited for object rape, do not face these charges alone, contact Weber Law today for a consultation.
Utah Code § 76-5-402.2, Object Rape
Utah Code § 76-3-204, misdemeanor conviction – term of imprisonment
Utah Code § 76-3-203, Felony conviction—indeterminate term of imprisonment
Utah Code § 76-3-301, fines of individuals
Contact Weber Law immediately if you've been arrested on an object rape charge. We offer a free confidential case evaluation. Serving Salt Lake City and the surrounding areas.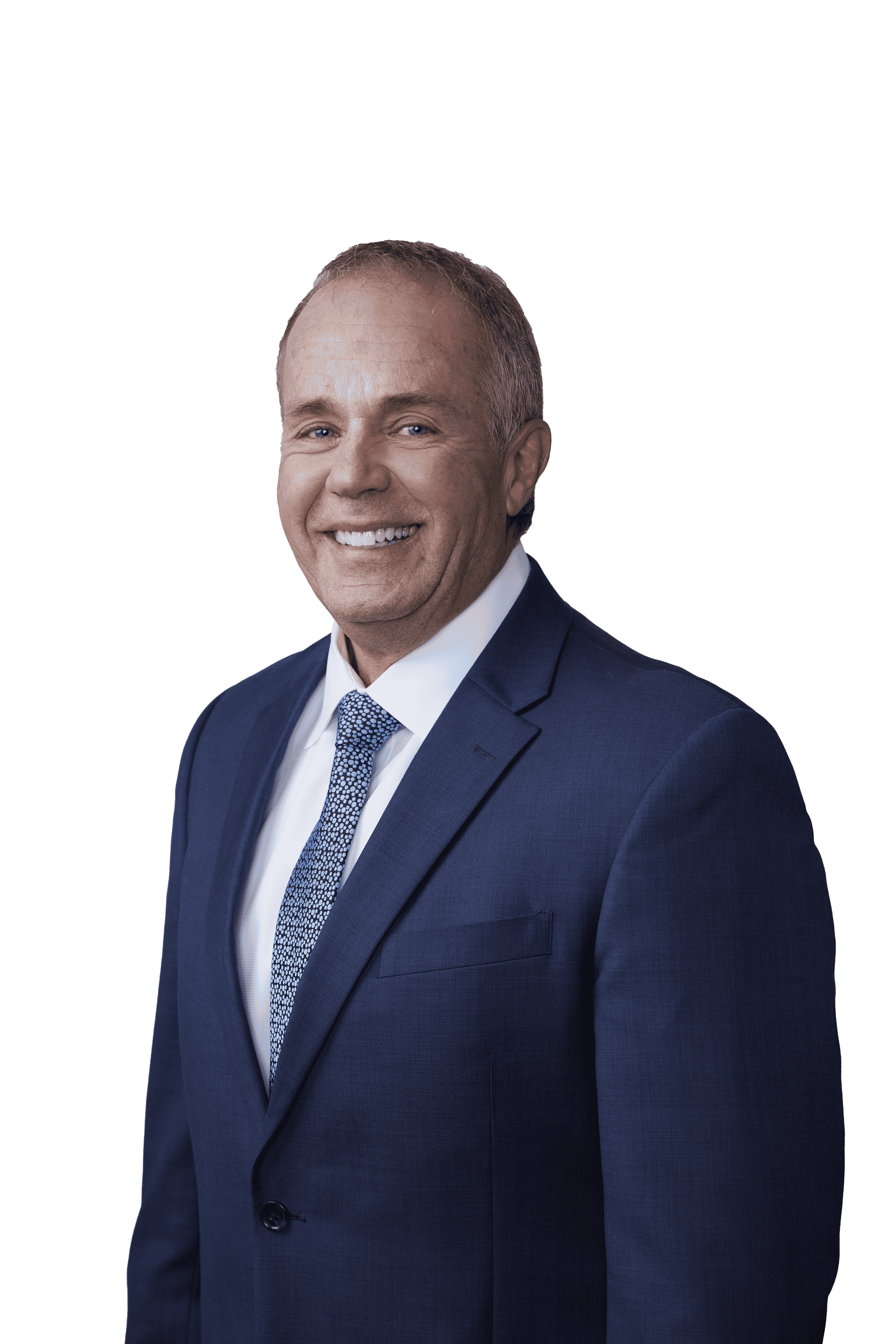 Our Criminal Defense Lawyers Are Here to Help
If you have been charged with a crime, do not hesitate to ask for legal help. At Weber Law Firm, we understand you're scared and nervous about what is coming next. You may even be angry that you have been falsely accused of a crime you didn't commit. We are here to fight for an acquittal.
To learn more about how we can help, contact Weber Law Firm online or call us at 8014414010 today.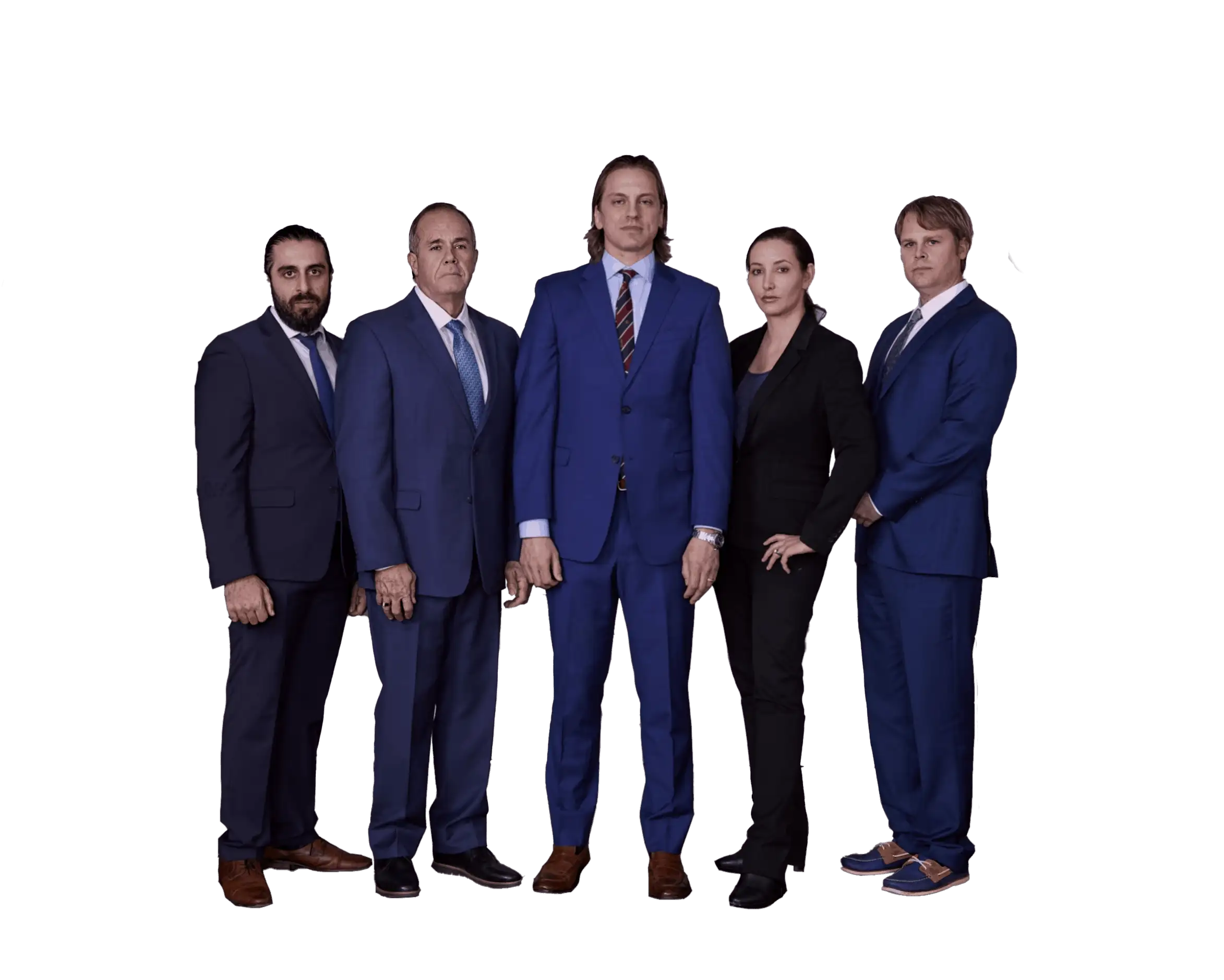 A Salt Lake City, Utah Criminal Defense Attorney Can Help You
Weber Law will aggressively fight for your rights. Contact us today!
We believe that justice is an idea that can triumph only when living people make it so. We are dedicated to justice. We wish to run a business that is at once profitable while allowing us to promote the rights of our fellow community members. We will stand for the poor when they are in need and their cause is just. We will work for any responsible business. We will represent all races, creeds, religions, sexes, sexual orientations, and backgrounds.
11629 S 700 E, Suite 160 Draper, UT 84020