Utah No Sexually Oriented Business License Attorney
Facing No Sexually Oriented Business License charges in Utah? Time is NOT on your side.
If you are under investigation, if law enforcement wants to speak with you, or if you have been charged with a criminal offense, a competent, experienced criminal defense attorney can make all the difference in the outcome of your charges. Call Weber Law to discuss your circumstances.
Having guidance through and an understanding of the criminal process will alleviate stress and allow you to focus your attention on improving your life.
No Sexually Oriented Business License Crimes Defense
It is not common knowledge that if you are considered a sexually oriented business, you must be licensed in most municipalities. You can be cited for a misdemeanor, or even potential prostitution. Do not face this charge alone, having any blemish on your record can be detrimental later on in life, let Weber Law help you today.
WHAT IS SEXUALLY ORIENTED BUSINESS?
Sexually oriented businesses in the state of Utah means a business at which any nude or partially denuded (partially unclothed) individual, regardless of whether the nude or partially denuded individual is an employee of the sexually oriented business or an independent contractor, performs any service for compensation. This includes but is not limited to an escort service, or even an adult service, aka: a strip club.
WHAT IS AN ADULT SERVICE?
An adult service means dancing, serving food or beverages, modeling, posing, wrestling, singing, reading, talking, listening, or other performances that are provided by a nude or partially nude individual.
HOW IS AN ESCORT DIFFERENT FROM A PROSTITUTE?
While a prostitute is being paid in money or trade for a sexual act, an escort is a person who, for compensation, dates, socializes with, visits, accompanies another, or offers to date another. An escort is merely a date for hire. It is important to note that an escort is not a private nurse, or anyone who provides sexual favors. 
DO I NEED A LICENSE?
Any person who is employed in a sexually oriented business must obtain an individual license if that municipality requires it. Additionally, the entire business must obtain a specific sexually oriented business license if that municipality requires it. 
WHAT IS THE PENALTY?
A person who does not have a license and is running or working at a sexually oriented business can be charged with a class A misdemeanor. Additionally, a person can be charged with prostitution, if it is found that prostitution is occurring at that sexually oriented business. 
A class A misdemeanor is punishable by up to one-year imprisonment and a fine of up to $1,000.00.
WHAT SHOULD I DO IF I HAVE BEEN CITED WITHOUT A LICENSE WHILE RUNNING OR WORKING AT A SEXUALLY ORIENTATED BUSINESS?
It can be a scary and stressful to have pending criminal charges. There is an added note of seriousness to a charge dealing with a sex crime that could affect you or your business for the rest of your life. Weber Law is here to walk you through the process and defend you every step of the way. Weber Law will work to get your citation dismissed or lowered by looking at potential defenses and any evidence associated with the citation. This could include not realizing a license was needed, having an expired license, or even looking at municipality lines to determine if a license is even necessary.  
If you are not sure how to proceed with a ticket, let Weber Law give you the next steps. Let Weber Law help keep your record clean and help you live your life free of criminal charges. The court room can be intimidating, and this is not a charge you want to face alone. Let Weber Law's team of experienced lawyers walk you through the process and do the stressing and worrying for you. If you or someone you know have been cited for working or running a sexually orientated business without a license, contact Weber Law today for a consultation.
Utah Code § 10-8-41.5, Regulation of sexually oriented business
Utah Code § 76-3-204, misdemeanor conviction – term of imprisonment
Utah Code § 76-10-1302, Prostitution
Utah Code § 76-3-301, fines of individuals
Contact Weber Law immediately if you've been arrested on a no sexually oriented business license charge. We offer a free confidential case evaluation. Serving Salt Lake City and the surrounding areas.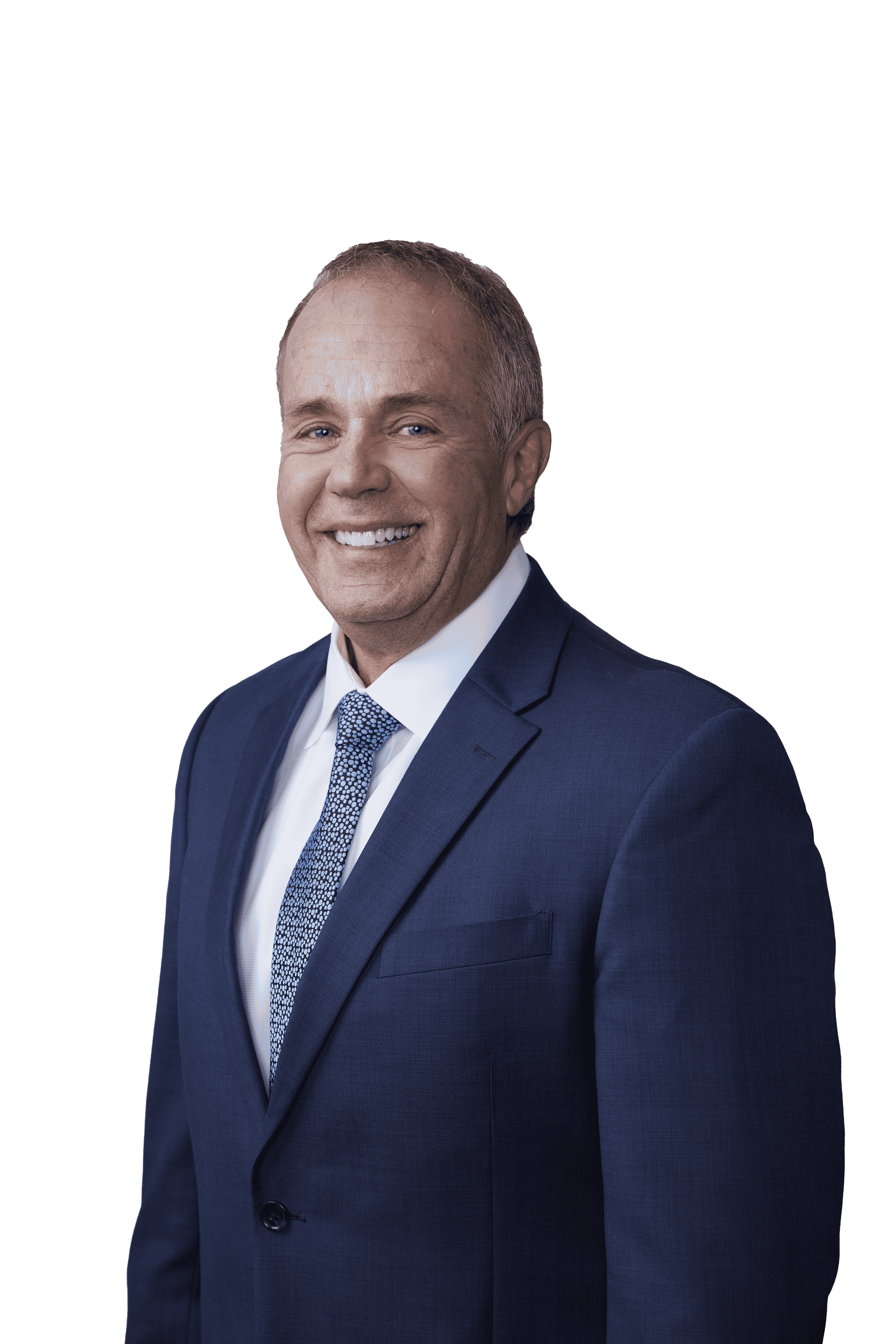 Our No Sexually Oriented Business License Defense Lawyers Are Here to Help
If you have been charged with a crime, do not hesitate to ask for legal help. At Weber Law Firm, we understand you're scared and nervous about what is coming next. You may even be angry that you have been falsely accused of a crime you didn't commit. We are here to fight for an acquittal.
To learn more about how we can help, contact Weber Law Firm online or call us at 8014414010 today.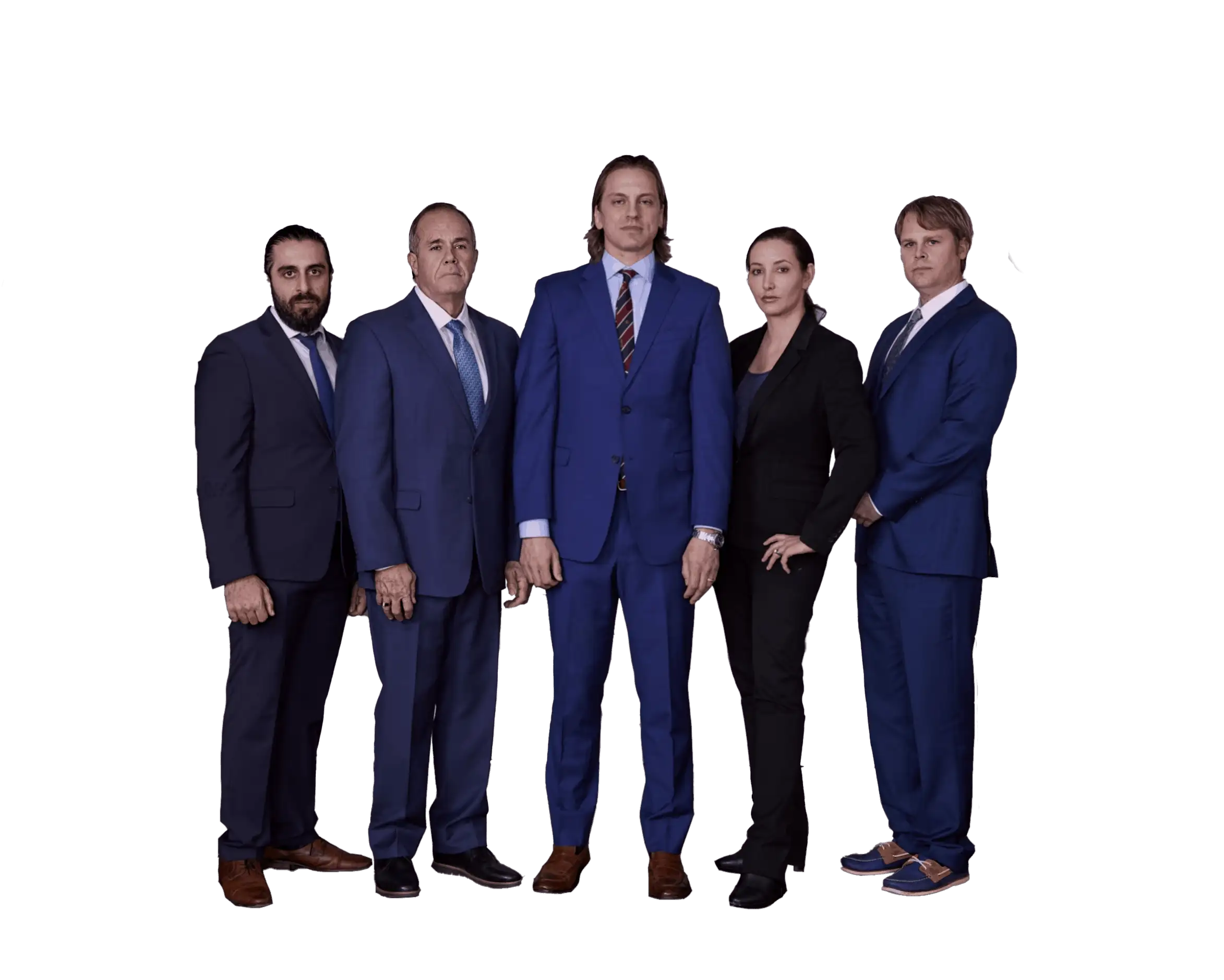 A Salt Lake City, Utah Criminal Defense Attorney Can Help You
Weber Law will aggressively fight for your rights. Contact us today!
We believe that justice is an idea that can triumph only when living people make it so. We are dedicated to justice. We wish to run a business that is at once profitable while allowing us to promote the rights of our fellow community members. We will stand for the poor when they are in need and their cause is just. We will work for any responsible business. We will represent all races, creeds, religions, sexes, sexual orientations, and backgrounds.
11629 S 700 E, Suite 160 Draper, UT 84020