Utah Miscellaneous Crimes Attorney
Facing Crimes charges in Utah? Time is NOT on your side.
When you or someone you care about is accused, the consequences can be devastating. People forget that you're innocent until proven guilty, and may immediately stop trusting you. If you do wind up with a guilty conviction, the consequences can be exponentially worse. You may face time in jail or prison. You'll likely have to pay fines and restitution. And, once the nightmare is over, you may never again be eligible to work in a position that requires bonding or that involves money handling or finance. That's why you need Weber Law. We understand the implications of various crimes charges and will mount an aggressive legal defense to have the charges dropped or reduced.
Types of Utah Miscellaneous Crimes Charges
There are a variety of miscellaneous crimes in Utah, including:
The punishments for Utah drug crimes range from a Class B misdemeanor, which can carry a sentence of up to six months in jail and $1,000 in fines, to a second-degree felony, which can carry a sentence of one to 15 years in prison and up to $10,000 in fines. Some Utah drug crimes can also be charged as federal crimes. For example, because marijuana is considered a Class I drug by the federal government, cultivating fewer than 50 plants is a federal felony punishable by up to five years in prison and up to $250,000 in fines.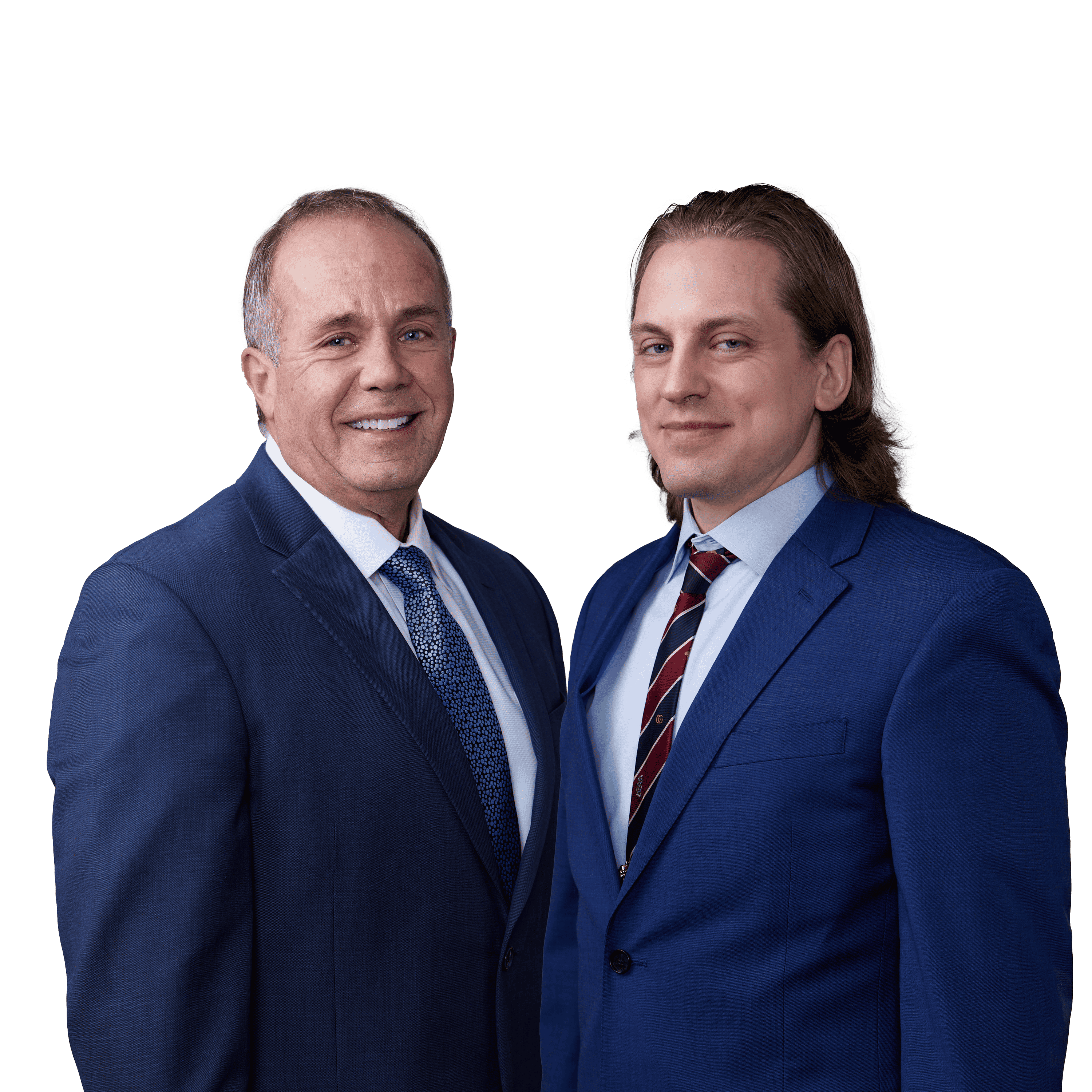 Beating Utah Crimes Charges
Weber Law uses creative and effective strategies to defend our clients accused of Utah crimes. While the defense we craft depends upon the specific charges, we might argue that you believe that you were entitled to the property, that you accidentally took the property, or that you didn't have criminal intent. We might claim that the police arrested the wrong person, that someone with a grudge falsely accused you, or that you are simply innocent. Rest assured that we will tailor your defense to your circumstances.
If you are charged with an offense, you need to work with a criminal defense attorney who has experience in federal court. The federal court system has distinct procedures different to Utah courts, so you'll need a lawyer who knows the rhythm of the federal system and how to achieve success in it.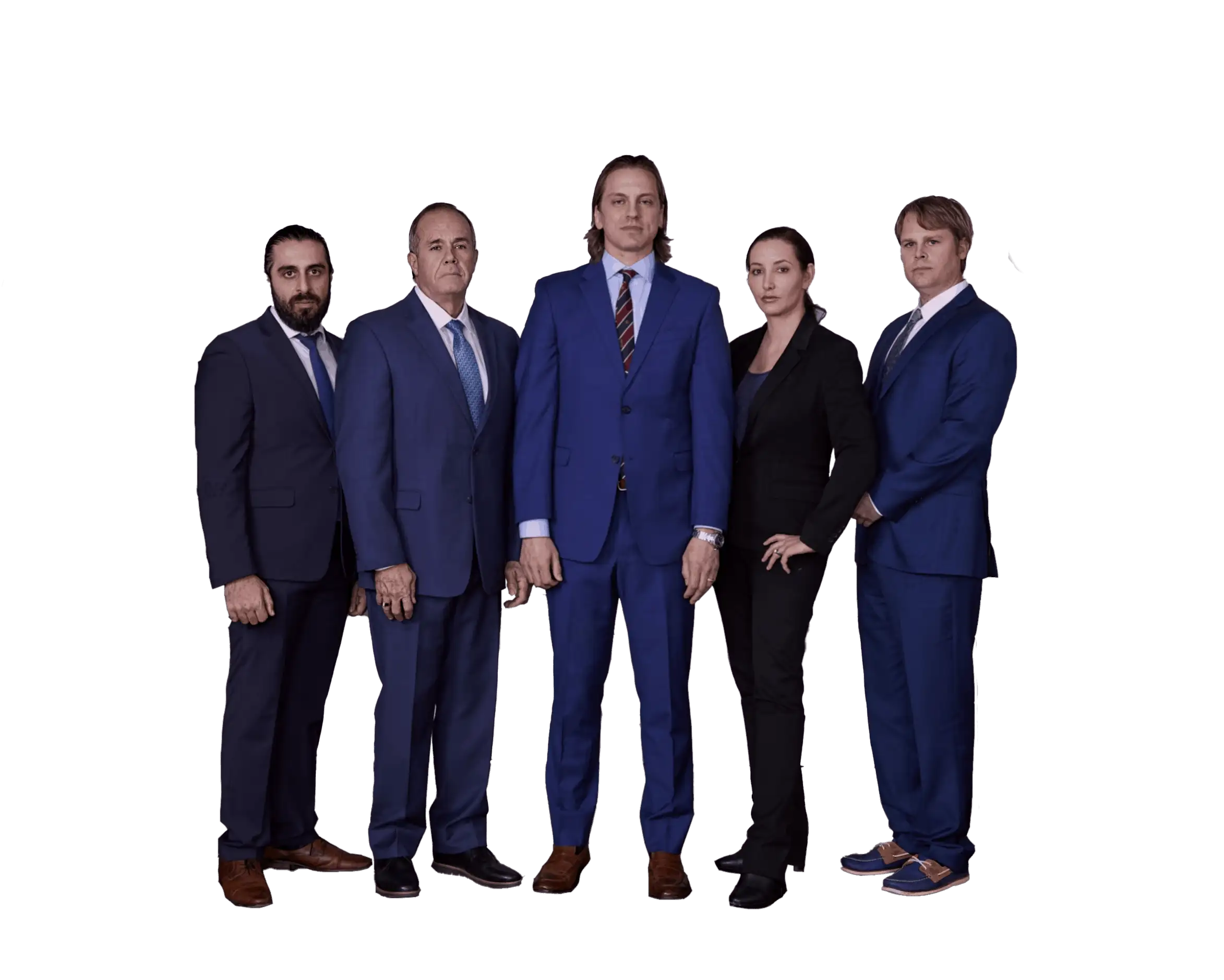 Weber Law Can Get Utah Crimes Charges Dropped or Reduced
If you've been arrested, the time to act is NOW. You need a seasoned attorney by your side. Weber Law has had thousands of charges reduced or dropped in Utah. Our lawyers tirelessly fight for every client and will navigate Utah's complex criminal justice system on your behalf.
Call Weber Law today. We'll deliver the aggressive defense you deserve and fight to prevent you from having a conviction that could ruin your life and rob you of your freedom.
If you've been arrested for a crime in Utah, call Weber Law right now at (801) 845-0956 for a free, confidential case evaluation.
A Salt Lake City, Utah Criminal Defense Attorney Can Help You
Weber Law will aggressively fight for your rights. Contact us today!
We believe that justice is an idea that can triumph only when living people make it so. We are dedicated to justice. We wish to run a business that is at once profitable while allowing us to promote the rights of our fellow community members. We will stand for the poor when they are in need and their cause is just. We will work for any responsible business. We will represent all races, creeds, religions, sexes, sexual orientations, and backgrounds.
11629 S 700 E, Suite 160 Draper, UT 84020