Accused of Lewdness in Utah? Time is NOT on your side.
If you have been arrested or face charges of lewdness in Utah, think carefully about your next step. While lewdness might seem like a minor crime, a conviction can have severe repercussions. Four convictions can mean ten years spent on the Utah Sex Offender Registry, which can put you in the glare of an unwanted spotlight and negatively impact all facets of your life. That's why you should call Weber Law right now. Our mission is to deliver the legal help you need – and use our vast experience to have the charges dropped or reduced.
Contact Weber Law immediately if you've been arrested on a lewdness charge. We offer a free confidential case evaluation. Serving Salt Lake City and the surrounding areas.
Utah Lewdness Charges and Penalties
Lewdness charges in Utah need to be taken seriously. According to Utah law, lewdness charges can be brought when more extreme charges of rape, sexual abuse, sexual assault, or other types of unlawful sexual conduct aren't involved. Someone convicted of lewdness typically has sex, exposes their genitals or private parts, or masturbates in public or in the presence of someone 14 years old or older when the accused knows that their behavior will cause offense or alarm.
The first or second time someone is convicted of lewdness, it is a Class B misdemeanor, which is punishable by up to six months in jail and a fine of up to $1,000. If the person already meets the legal definition of a sex offender or has previously been convicted of lewdness two or more times, they face third degree felony charges, punishable by up to five years in prison and up to $5,000 in fines. And, as previously mentioned, four convictions of lewdness result in a listing on the Utah Sex Offender Registry.
Beating Utah Lewdness Charges
Fighting Utah lewdness charges involves understanding the nuances of the law and employing the appropriate defense strategies. When creating a defense in your case, Weber Law may:
Maintain that the exposure – especially of the buttocks or breast – was accidental
Argue that you believed the activity, conducted in private, was welcome by the other person
Contend that you were not aware that another person was present
Prove that your actions didn't meet the legal definition of lewdness
Assert that you were wrongfully accused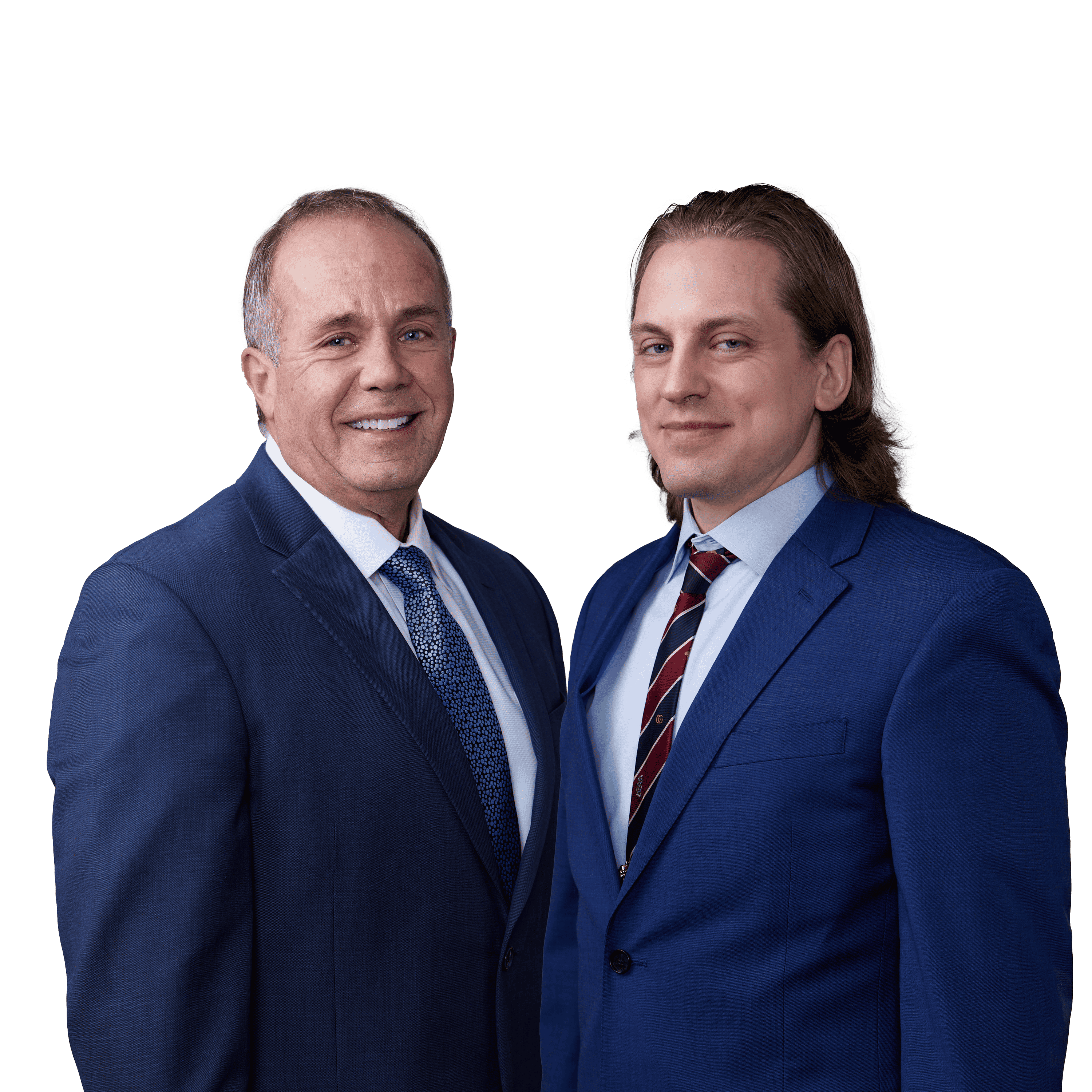 Weber Law Can Get Utah Lewdness Charges Dropped or Reduced
If you've been arrested on lewdness charges, the moment to act is NOW. You need an attorney like the attorneys at Weber Law – someone with a track record in defending people just like you – by your side. Their success in Utah courts is demonstrated by the fact that many of Their clients have had their criminal charges reduced or dropped. Weber Law goes to the mat for every client and will always be your fiercest advocate.
Call Weber Law right this minute. We'll deliver the defense you need and deserve, and will work to prevent a lewdness conviction that could result in social stigma and more serious repercussions in the future.
If you've been arrested for lewdness in Utah, call Weber Law immediately at (801) 845-0956 for a free, confidential case evaluation.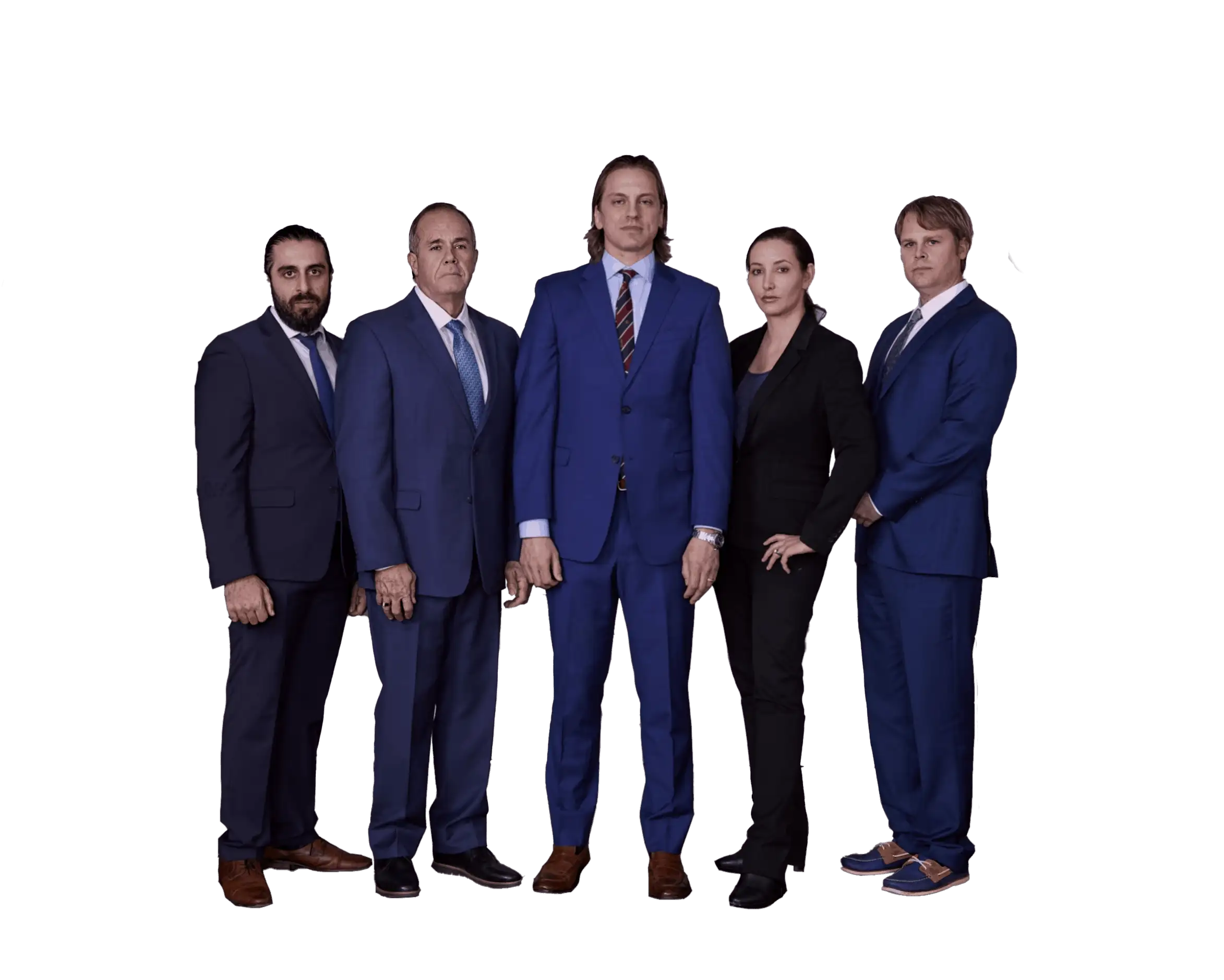 A Salt Lake City, Utah Criminal Defense Attorney Can Help You
Weber Law will aggressively fight for your rights. Contact us today!
We believe that justice is an idea that can triumph only when living people make it so. We are dedicated to justice. We wish to run a business that is at once profitable while allowing us to promote the rights of our fellow community members. We will stand for the poor when they are in need and their cause is just. We will work for any responsible business. We will represent all races, creeds, religions, sexes, sexual orientations, and backgrounds.
11629 S 700 E, Suite 160 Draper, UT 84020