Utah Juvenile Crimes Lawyer
Accused of Juvenile crimes in Utah? Time is NOT on your side.
A criminal record is serious, regardless of your age. But getting convicted of juvenile crimes in Utah can have repercussions that last throughout the child's life. Doors that were previously open are slammed shut. For example, college admission may be out of the question. Job possibilities can be limited. Military service may no longer be an option. In other words, a child's bright future can be extinguished. That's why, if your child is arrested or charged with juvenile crimes in Utah, your first call should be to Weber Law.
Contact Weber Law immediately if you've been arrested on a juvenile crimes charge. We offer a free confidential case evaluation. Serving Salt Lake City and the surrounding areas.
Utah Juvenile Crimes Charges and Penalties
Utah is undergoing a sea change in the way juvenile crimes are adjudicated. In an attempt to keep youth out of the criminal justice system, new laws limit the time those under 18 can spend in detention centers, as well as limit fines and service hours imposed on youthful offenders. The overarching idea is to keep children in their homes and to utilize tiered school consequences that prevent low-risk students from being held in custody.
While this is certainly a step in the right direction, make no mistake: serious juvenile crimes in Utah carry stiff penalties. There are a variety of juvenile criminal charges for which a child 16 years old or older is tried as an adult. These include:
• Aggravated assault, kidnapping, burglary, robbery, arson, or sexual assault
• Attempted murder or aggravated murder
• Felony weapon discharge
• Any felony in which a weapon is used if the child has a previous offense
For cases where the youthful offender stays within the juvenile criminal justice system in Utah – auto theft, burglary, and sale and use of drugs, for example – the child's history of criminality can determine the outcome of their case. Using a five-tiered criminal history assessment, judges can remand the child to a secure locked facility, to community placement, to state supervision, or to probation. Fines and community service can also be assessed.
Beating Utah Juvenile Crimes Charges
Beating a juvenile crimes charge in Utah involves mounting a rigorous defense that seeks to keep the child in the juvenile courts rather than adult courts and that maximizes the chance that the child will return home. While the specific defense depends upon the crime charged, it could involve:
Questioning the legality of a search and seizure
Maintaining that the child was acting in self-defense
Claiming that the witness misidentified the child as the perpetrator
Asserting that the incident was unintentional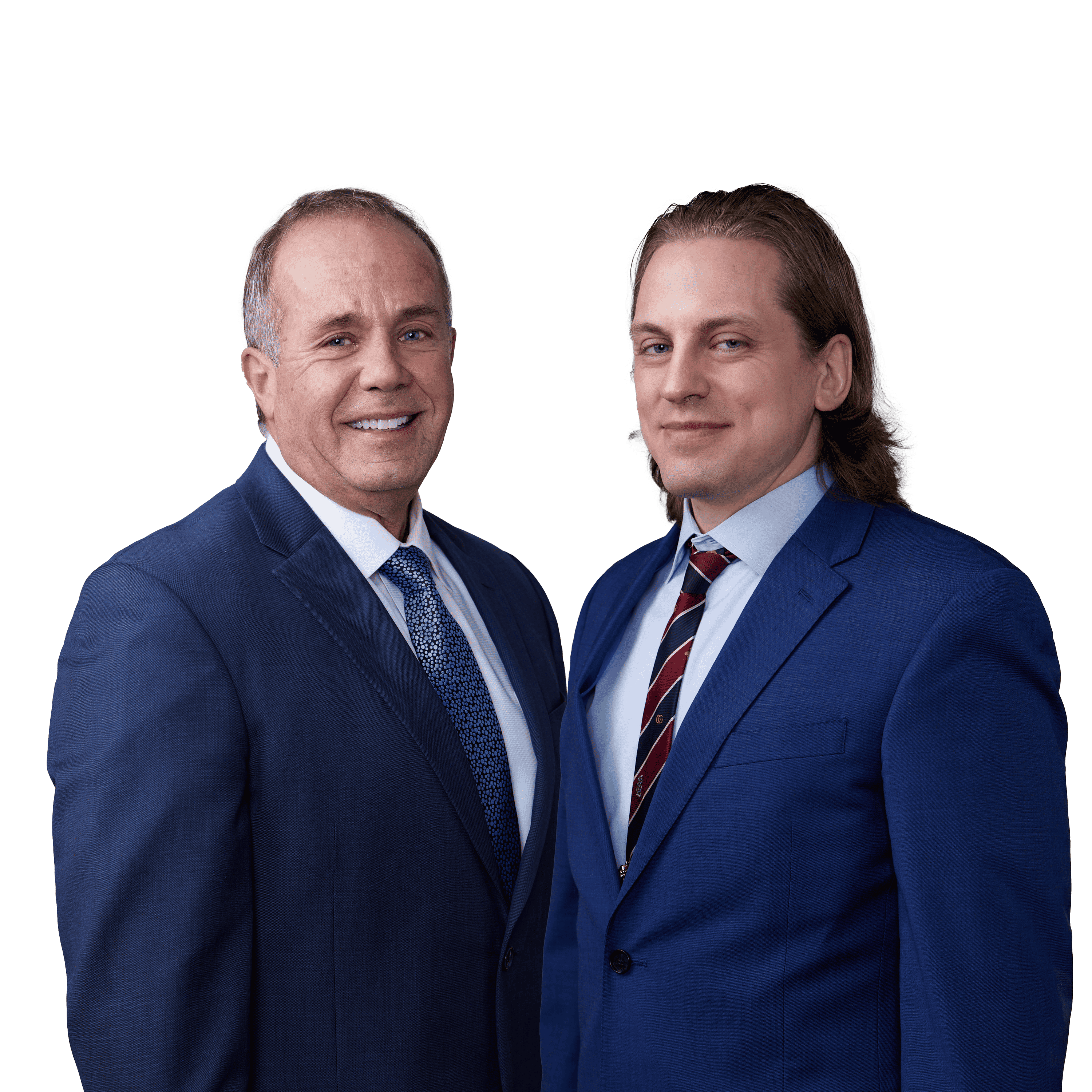 Weber Law Can Get Utah Juvenile Crimes Charges Dropped or Reduced
If your child has been arrested and charged with juvenile crimes in Utah, there's not a moment to waste. Your child may be taken to a receiving center – or even to a locked detention facility. You want an experienced attorney by your child's side as soon as possible, and definitely before their detention hearing. Weber Law is the law firm to call. Their track record of having charges reduced or dropped means that many teens have come through the juvenile criminal justice process unscathed and have futures bright with promise.
Call Weber Law today. We'll deliver the aggressive defense your child deserves and fight to prevent them from having a criminal conviction that could ruin the rest of their life.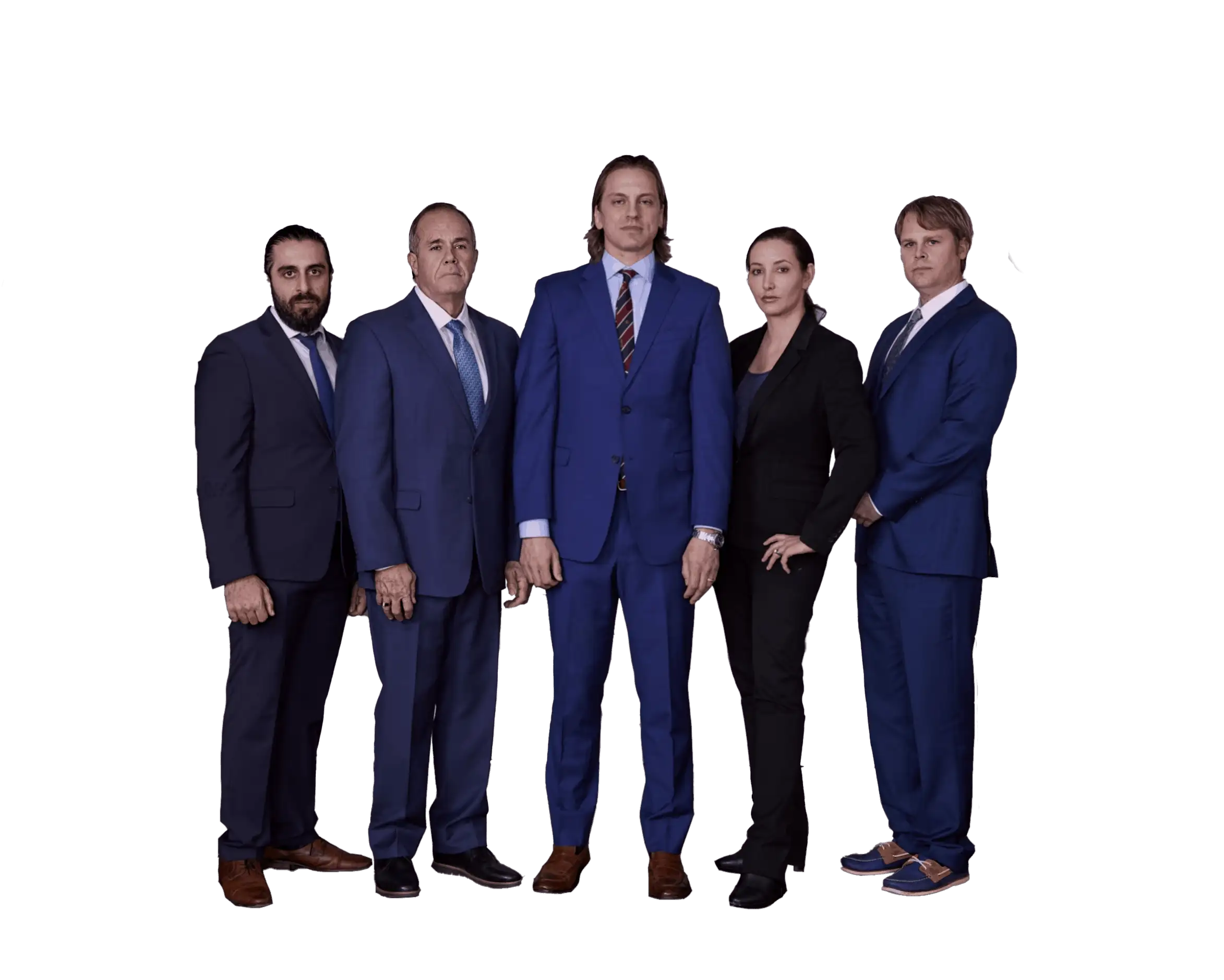 A Salt Lake City, Utah Criminal Defense Attorney Can Help You
Weber Law will aggressively fight for your rights. Contact us today!
We believe that justice is an idea that can triumph only when living people make it so. We are dedicated to justice. We wish to run a business that is at once profitable while allowing us to promote the rights of our fellow community members. We will stand for the poor when they are in need and their cause is just. We will work for any responsible business. We will represent all races, creeds, religions, sexes, sexual orientations, and backgrounds.
11629 S 700 E, Suite 160 Draper, UT 84020