Utah Interrupt of Electronic Communication Lawyer
Facing Interruption of Electronic Communication Device charges in Utah? Time is NOT on Your Side.
If you are under investigation, if law enforcement wants to speak with you, or if you have been charged with a criminal offense, a competent, experienced criminal defense attorney can make all the difference in the outcome of your charges. Call Weber Law to discuss your circumstances.
Having guidance through and an understanding of the criminal process will alleviate stress and allow you to focus your attention on improving your life.
Interrupt of Electronic Communication Device Defense
In Utah, it is against the law to interrupt any electronic communication device. A charge involving interruption of electronic communication devices can come with fines and a spot on your record. Do not face this charge alone, let Weber Law help you today.
What is the Statute? 
Under Utah Code §76-6-108, a communication device means any device, including but not limited to:
A telephone;
A cell phone;
A computer; or
Radio.
Additionally, using these communication devices to summon police, fire, medical, or other emergency aid. A person is guilty of damage to or interruption of a communication device if the actor attempts to prohibit or interrupt, or prohibits or interrupts, another person's use of communication device when the other person is attempting to summon emergency aid or has communicated a desire to summon emergency aid.
These types of acts of destruction, obstruction, or delaying could include but are not limited to, pulling a phone line out of a house, cutting a phone line, destroying a communication device, or taking, damaging, or disabling a phone out of someone's hands who is trying to call for help or has voiced the desire to call for help or emergency aid. Help can include, medical, law enforcement, and fire department. Often times this charge can be coupled with other charges, including domestic violence, battery, and breaking and entering.
What is the Penalty?
Damage to or interruption of a communication device in the state of Utah is a class B misdemeanor.
A class B misdemeanor is punishable by up to six months in jail and a fine of up to $1,000.00.
This citation can be charged in addition to other criminal charges, including but not limited to, fleeing the scene of an accident, domestic violence, or sexual assault. When other charges are involved, the fines and jail time add up quickly.
How Can You Fight It?
If you have been cited with damage to or interruption of a communication device in the state of Utah, there are a few ways Weber Law can fight for you. Whether it is negotiating to lower the charge to a lesser crime, reducing your fine amount, making sure the charge doesn't go on your record, or defending you at trial, Weber Law will work for you every step of the way. By using defenses that have been successful in the past, for example, being falsely accused of obstruction, being falsely cited for obstruction, mistakenly or unknowingly interrupting the communication, Weber Law will create a strong defense for you. At Weber Law we are experienced in defending these charges, winning these cases, and getting you back to everyday life. While these types of charges can seem small, it is always a good idea to seek legal advice to keep your record as clean as possible. The court room can be an intimidating place, do not face it alone, let Weber Law's team of experienced attorney's take the stress and worry away from having a pending criminal charge. If you or anyone you know has been cited with interruption of an electronic communication device in the state of Utah, call Weber Law today for a consultation. 
Utah Code § 76-6-108, damage to or interruption of a communication device — penalty
Utah Code § 76-3-204, misdemeanor conviction – term of imprisonment
Utah Code § 76-3-301, fines of individuals
Contact Weber Law immediately if you've been charged with interruption of electronic communication device. We offer a free confidential case evaluation. Serving Salt Lake City and the surrounding areas.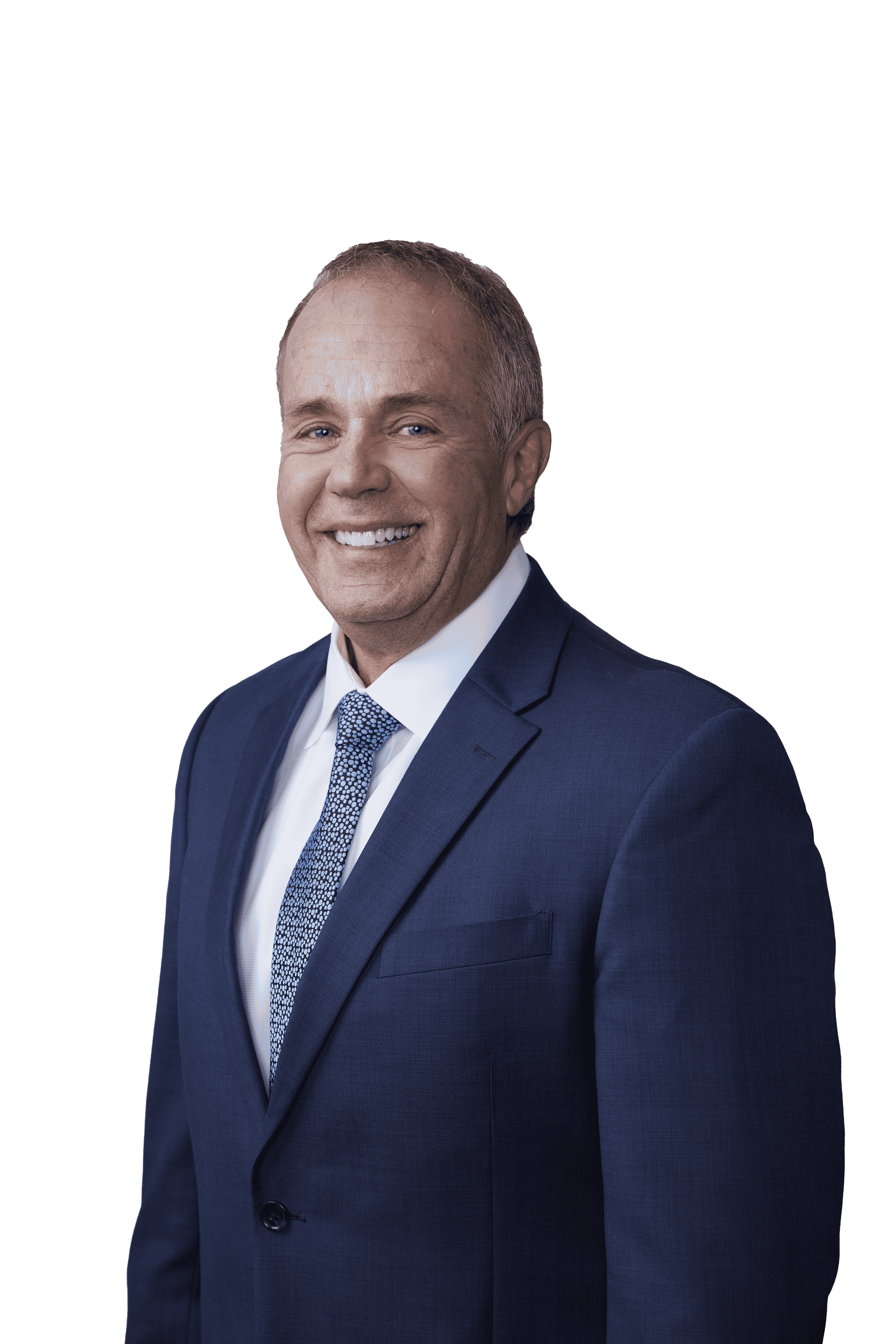 Our Interrupt of Electronic Communication Device Lawyers Are Here to Help
Weber Law's track record of success in Utah criminal courts includes representing thousands of cases in which the charges were reduced or dropped. We are dedicated to serving the best interests of our clients. As a staunch advocate for individual rights, Weber Law ensures each person receives the best defense possible.
When charged with a crime, you want to be proactive in seeking the services of a knowledgeable criminal attorney as quickly as possible.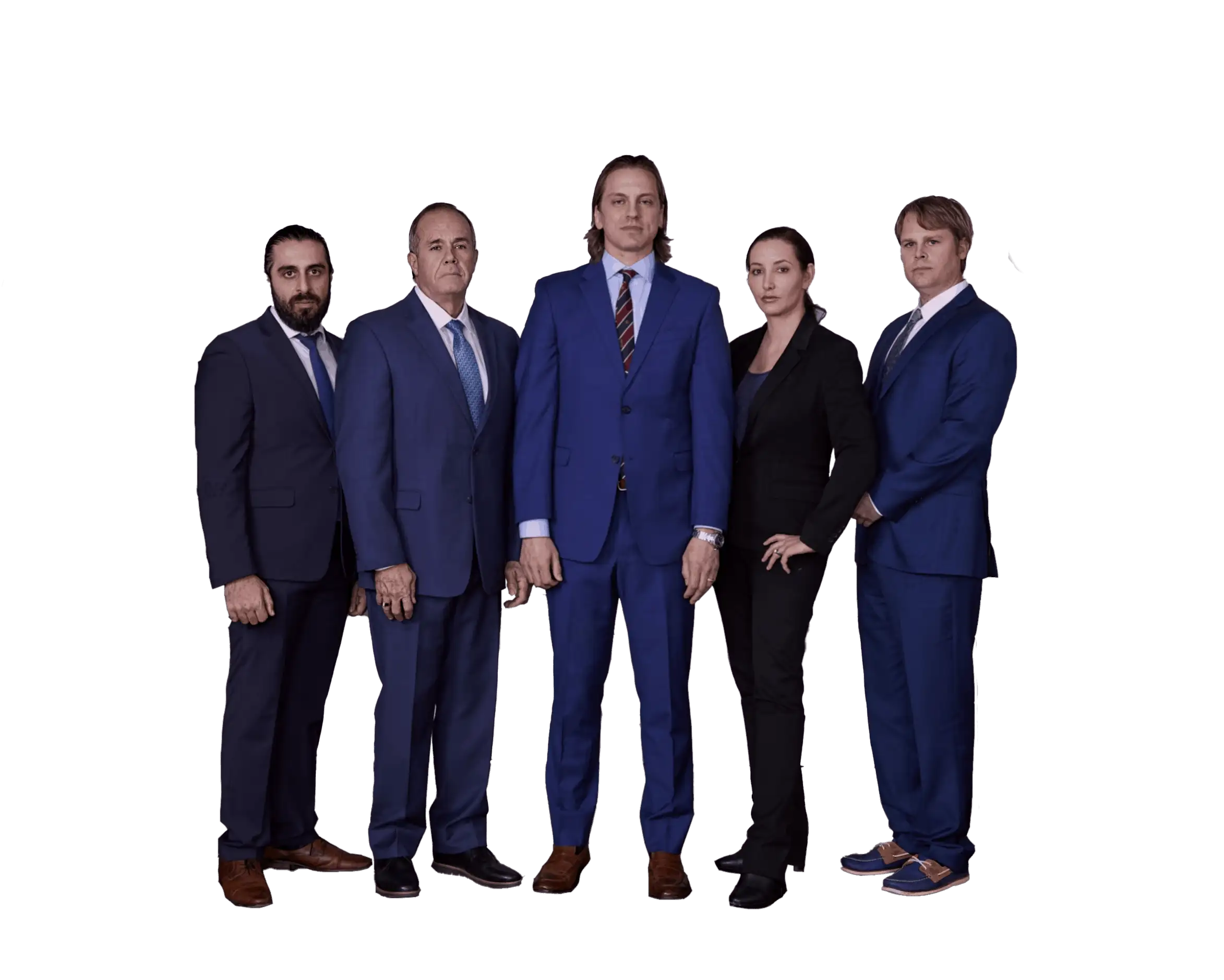 A Salt Lake City, Utah Criminal Defense Attorney Can Help You
Weber Law will aggressively fight for your rights. Contact us today!
We believe that justice is an idea that can triumph only when living people make it so. We are dedicated to justice. We wish to run a business that is at once profitable while allowing us to promote the rights of our fellow community members. We will stand for the poor when they are in need and their cause is just. We will work for any responsible business. We will represent all races, creeds, religions, sexes, sexual orientations, and backgrounds.
11629 S 700 E, Suite 160 Draper, UT 84020