Utah Homicide Defense Attorney
Accused of Homicide in Utah? Time is NOT on your side.
If you've been arrested for homicide in Utah, it's time to take a moment to reflect. The next step you take can move you closer to living life on your terms or being under the thumb of the criminal justice system. That's why your next step should be to call Weber Law. When we're by your side, you can bet that we'll fight tooth and nail to have the charges against you reduced or dropped.
Utah Homicide Charges and Defense
No other crime meets the powerful arm of the law more gravely than homicide. Homicide involves the taking of another's life. There are varying degrees and classification of homicide, each with corresponding penalties that range from life in prison, life in prison without parole, or death. If you have been falsely accused of homicide, you have to mount the strongest defense because literally, your life depends on it.
Whether you were charged or convicted of homicide and other violent crimes, Utah criminal defense lawyer Thomas Weber will handle your sensitive case carefully, respectfully, and meticulously. His thoroughness will leave no pebble unturned–he will study all circumstances leading to the charges and / or conviction and you either get out as a free man or with more favourable outcomes.
Contact Weber Law immediately if you've been arrested on an aggravated assault charge. We offer a free confidential case evaluation. Serving Salt Lake City and the surrounding areas.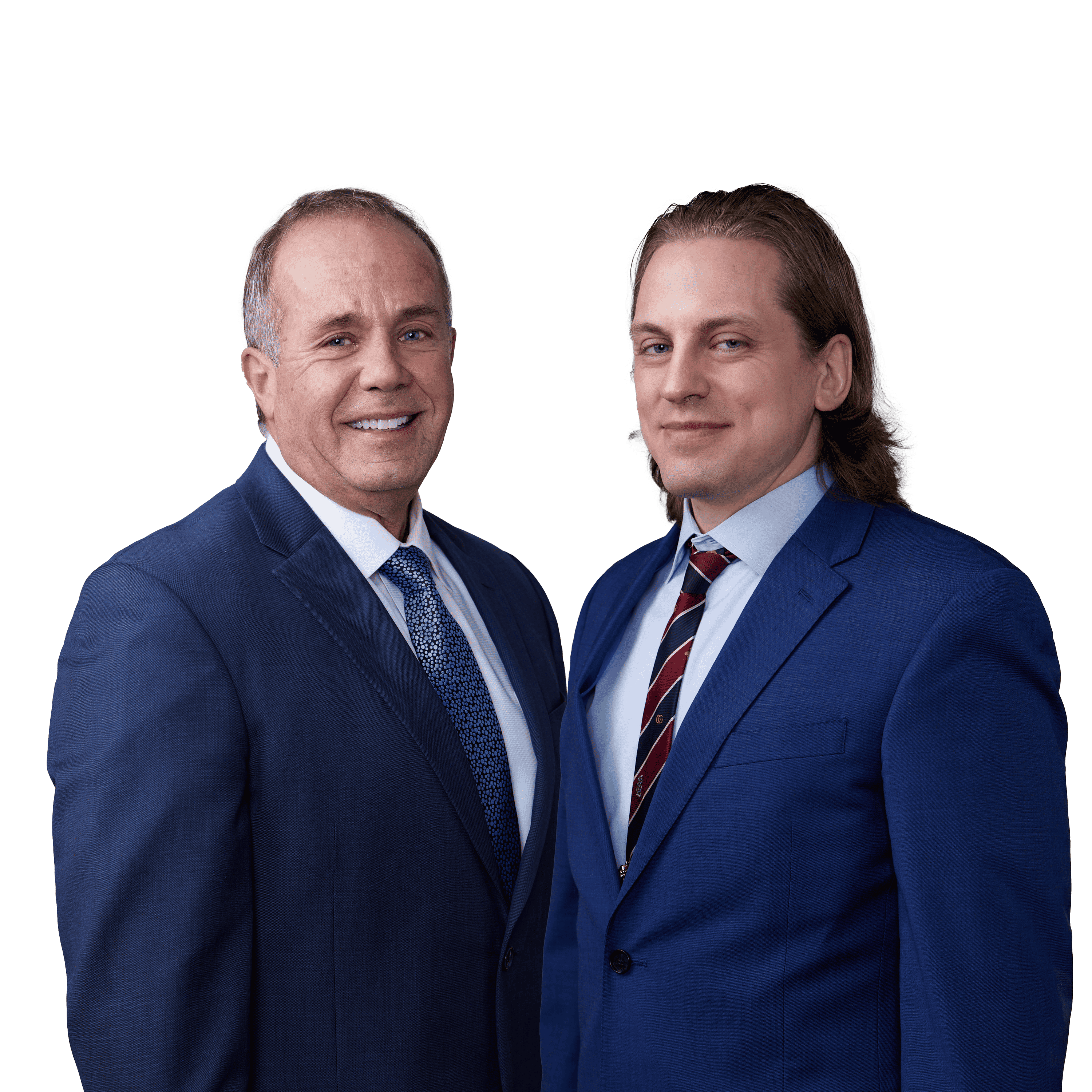 Weber Law's track record of success in Utah criminal courts includes representing thousands of cases in which the charges were reduced or dropped. We are dedicated to serving the best interests of his clients. As a staunch advocate for individual rights, Weber Law ensures each person receives the best defense possible.
Being charged or convicted for felonies and misdemeanors shouldn't weigh you down if you have an aggressive Utah criminal defense lawyer to argue your case. If you find yourself facing charges for violent crimes resulting in death or injury, contact Weber Law and get the help you need today.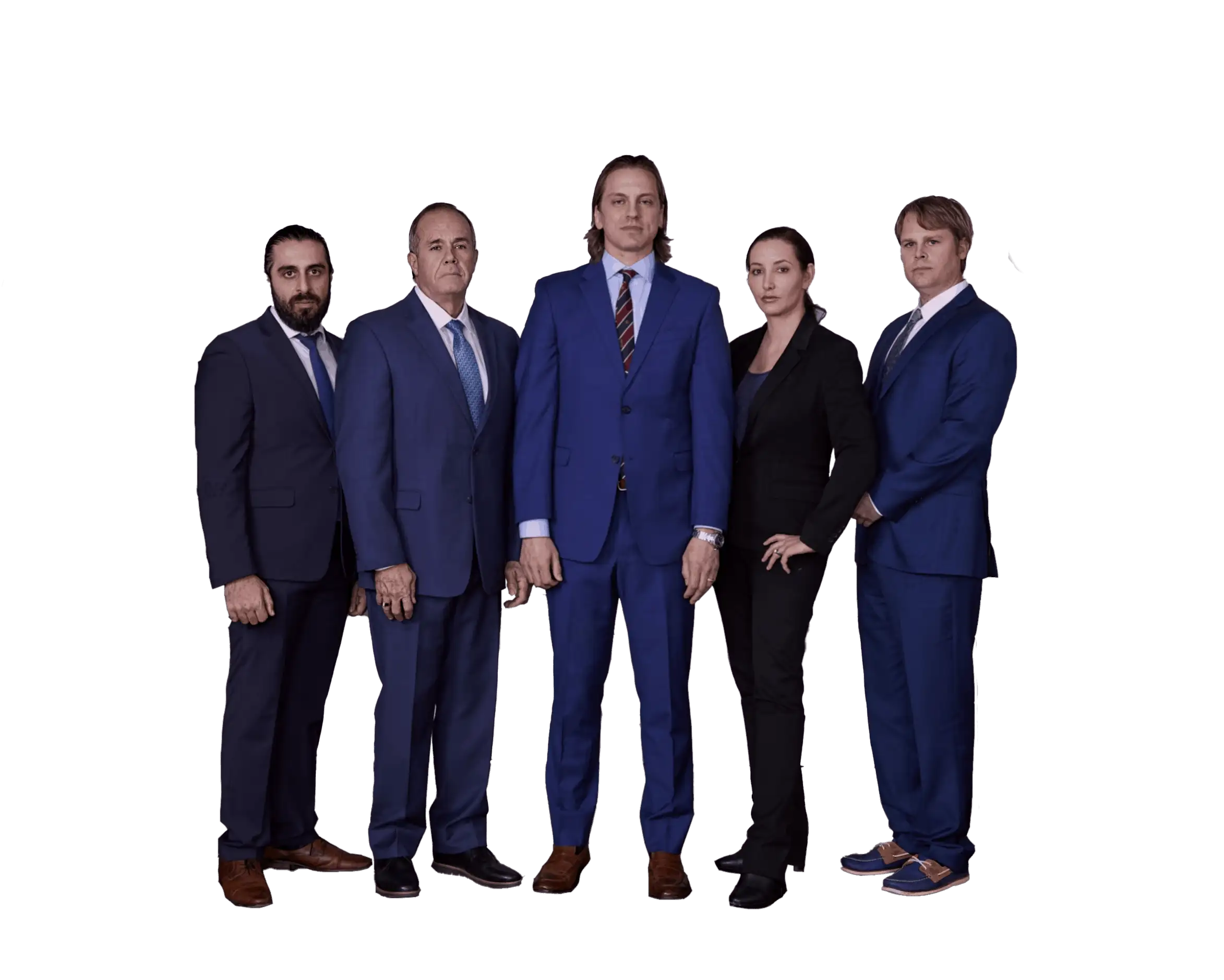 A Salt Lake City, Utah Criminal Defense Attorney Can Help You
Weber Law will aggressively fight for your rights. Contact us today!
We believe that justice is an idea that can triumph only when living people make it so. We are dedicated to justice. We wish to run a business that is at once profitable while allowing us to promote the rights of our fellow community members. We will stand for the poor when they are in need and their cause is just. We will work for any responsible business. We will represent all races, creeds, religions, sexes, sexual orientations, and backgrounds.
11629 S 700 E, Suite 160 Draper, UT 84020