Facing Fraud charges in Utah? Time is NOT on your side.
If you are under investigation, if law enforcement wants to speak with you, or if you have been charged with a criminal offense, a competent, experienced criminal defense attorney can make all the difference in the outcome of your charges. Call Weber Law to discuss your circumstances. Weber Law has helped people facing assault crimes navigate their way to case resolution and reunification with family members.
Having guidance through and an understanding of the criminal process will alleviate stress and allow you to focus your attention on improving your life.
Fraud Crimes Defense in Utah
In Utah, being charged with fraud can mean paying heavy fines, possible jail time, and destruction of your record. Do not face these charges alone! Let Weber Law help you today!
WHAT IS FRAUD?
Fraud is considered wrongful or criminally deceiving a person in order to receive financial or personal gain. There are a few different charges that can be prosecuted as fraud in the state of Utah. Depending on the circumstances of the situation, a person can be charged with different categories of fraud. Some of these categories include but are not limited to:
Credit Card Fraud
Credit card fraud can mean any person who knowingly uses a false, fictitious, altered, counterfeit, revoked, expired, stolen, or fraudulently obtained financial transaction card to obtain, or attempt to obtain credit, goods, property, or services. It can not only mean stealing someone else's credit card to use unlawfully, but also using a card that you tampered with in order to make it work to obtain credit, goods, property, or services. It can even mean selling or transferring a credit card to a person with knowledge that the credit card is fraudulent.
Forgery 
A person is guilty of forgery, or producing false documents when with the purpose to defraud someone or knowledge that the person is facilitation fraud, they, alter any writing of another, executes, completes, rewrites a time, place, or number sequence that was not in fact the case, or copy of an original when an original did not exist.
Identity Fraud
A person is guilty of identity fraud when that person knowingly or intentionally uses, or attempts to use, the personal identifying information of another person, whether that person is alive or deceased, with fraudulent intent, including to obtain, or attempt to obtain, credit, goods, services, employment, any other thing of value, or medical information.
Tampering with Records
Any person who, having no privilege to do so, knowingly falsifies, destroys, removes, or conceals any writing, that the law provides public recording for, or any record, public or private, with intent to deceive or injure any person or to conceal any wrongdoing is guilty of tampering with records. If you were to adjust a doctor's medical record to say something you want it to, that would be considered tampering with records. 
WHAT IS THE PENALTY?
The penalties for fraud can include not only jail time but a hefty fine. The penalties for fraud depend on the value of the property, money, or things stolen, tampered with, or destroyed and are outlined below (please note, this is not an all-inclusive list):
If the amount stolen or obtained fraudulently was less than $5,000 in value, it is considered a third degree felony.
If the amount stolen or purchased fraudulently was $5,000 or more, it is classified as a second degree felony.  
Tampering with records is a class B misdemeanor.
Creating a false document is a third degree felony.
A third degree felony is punishable by up to five years imprisonment and a fine of up to $5,000.00. 
A second degree felony is punishable by one to fifteen years imprisonment, and up to a $10,000 fine.
A class B misdemeanor is punishable by up to six months in jail and a fine of up to $1,000.00.
An additional penalty for fraud might also mean paying restitution to the victim. If you do not have any money to pay restitution, the state of Utah could potentially seize your property or assets to pay that restitution. 
*It is important to note that multiple violations of certain categories of fraud can be combined into a single offense, which would likely make the value of the stolen property, money, or object increase. Increasing your likelihood of a felony charge and conviction. A felony charge can affect all aspects of your life.
WHAT SHOULD I DO IF I HAVE BEEN ACCUSED OF FRAUD?
If you have been accused of fraud, let Weber Law help you today. It can be a stressful situation to have criminal charges pending and Weber Law will work for you. Let Weber Law work to have your citation dismissed or dropped to a lower offense. If that is not possible, we will negotiate the best deal for you, which could include a shorter jail time, no jail time, or a lesser fine. 
There are potential defenses against a charge of fraud including not meaning to use that information, not realizing you were altering the document, or having permission from the person to use that information. Weber Law will look at every aspect of your case, including surveillance footage, eye witness testimonies, and even your prior criminal record. Let Weber Law build the best defense for you! A charge of fraud on your record could potentially hurt future job offers, especially in the banking industry, and will remain on your record for the rest of your life. Weber Law is experienced in defending these charges and getting you back to a life free of criminal charges. It is never a good idea to face these charges without an attorney, the court room can be intimidating, and you need someone with experience. Any blemish on your record can have detrimental effects on the rest of your life. Let Weber Law's experienced attorneys fight for you in court. If you or someone you know has been accused of fraud, contact Weber Law today for a consultation.
Utah Code § 76-6-504.  Tampering with records — Penalty
Utah Code § 76-6-506.2, Financial transaction card offenses – unlawful use of card – false application for card
Utah Code § 76-6-506.3, Financial transaction card offenses – unlawful acquisition, possession, or transfer of card
Utah Code § 76-6-1102, identity fraud crime
Utah Code § 76-3-204, misdemeanor conviction – term of imprisonment
Utah Code § 76-3-203, Felony conviction—indeterminate term of imprisonment
Utah Code § 76-3-301, fines of individuals
Utah Code § 76-6-501.  Forgery and producing false identification — Elements of offense — Definitions.
Contact Weber Law immediately if you've been arrested on a fraud charge. We offer a free confidential case evaluation. Serving Salt Lake City and the surrounding areas.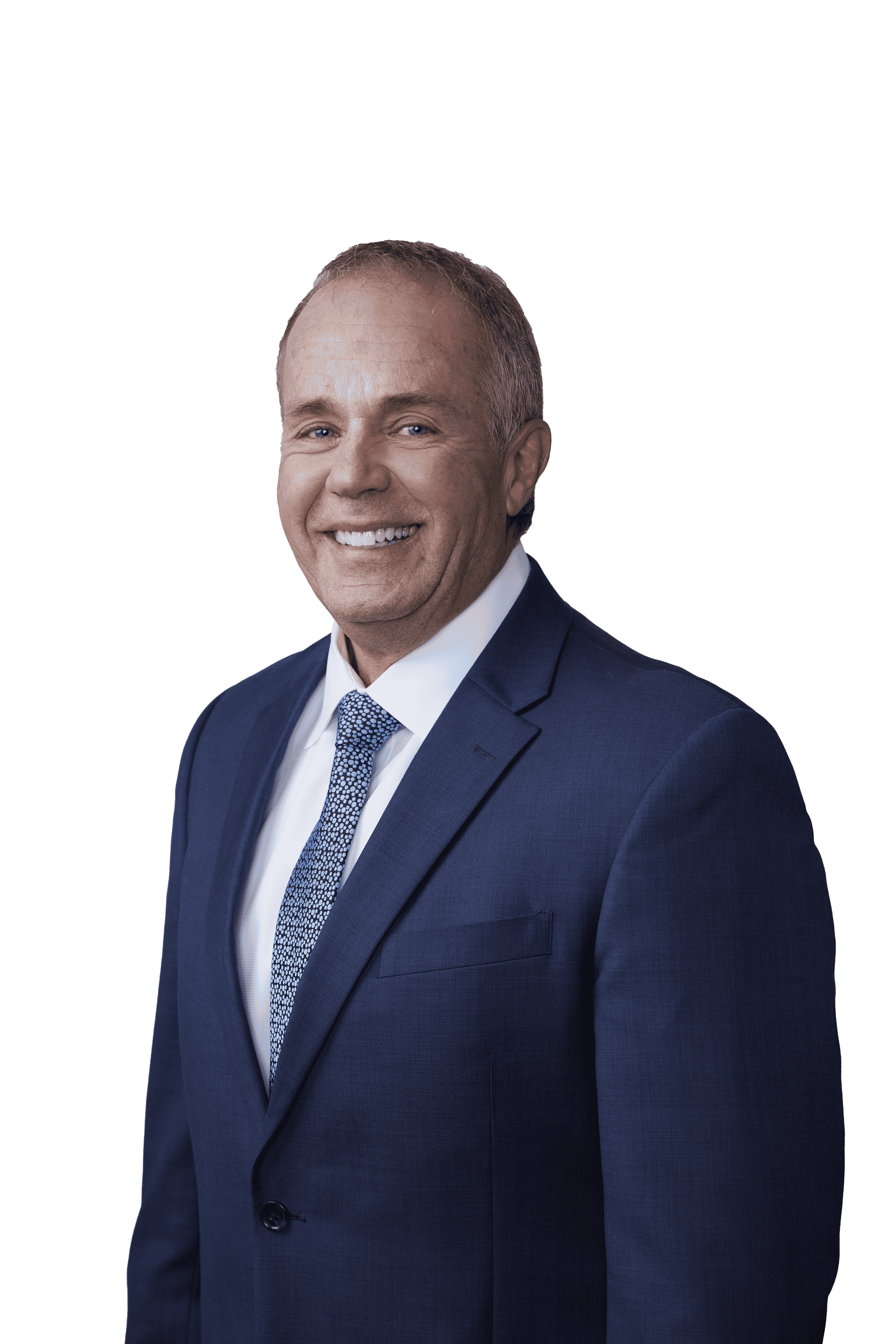 Our Fraud Defense Lawyers Are Here to Help
If you have been charged with a crime, do not hesitate to ask for legal help. At Weber Law Firm, we understand you're scared and nervous about what is coming next. You may even be angry that you have been falsely accused of a crime you didn't commit. We are here to fight for an acquittal.
To learn more about how we can help, contact Weber Law Firm online or call us at 8014414010 today.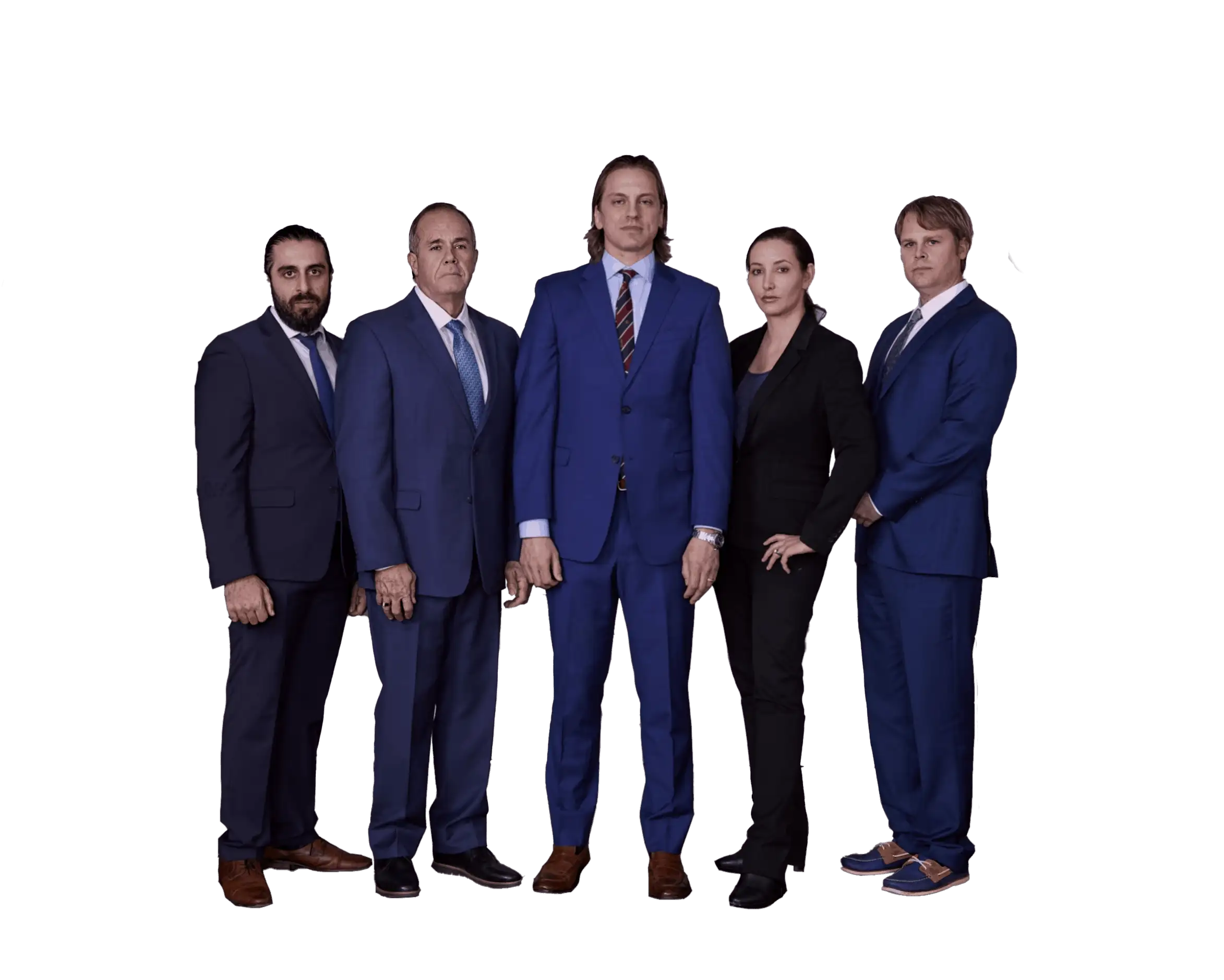 A Salt Lake City, Utah Criminal Defense Attorney Can Help You
Weber Law will aggressively fight for your rights. Contact us today!
We believe that justice is an idea that can triumph only when living people make it so. We are dedicated to justice. We wish to run a business that is at once profitable while allowing us to promote the rights of our fellow community members. We will stand for the poor when they are in need and their cause is just. We will work for any responsible business. We will represent all races, creeds, religions, sexes, sexual orientations, and backgrounds.
11629 S 700 E, Suite 160 Draper, UT 84020