Utah Fishing Without License Lawyer
Facing Fishing Without License charges in Utah? Time is NOT on your side.
If you are under investigation, if law enforcement wants to speak with you, or if you have been charged with a criminal offense, a competent, experienced criminal defense attorney can make all the difference in the outcome of your charges. Call Weber Law to discuss your circumstances.
Having guidance through and an understanding of the criminal process will alleviate stress and allow you to focus your attention on improving your life.
Fishing Without License Crimes Defense
In Utah, if you have been cited for fishing without a license, you could be facing a hefty fine, and significant points on your wildlife license that could hinder your ability to hunt or fish in the future. A lot of families fish for fun, but it can turn serious quick when these charges rack up. Do not face these charges alone, let (let firm) help you today!
DO I NEED A FISHING LICENSE?
A person 12 years of age or older shall purchase a fishing license before engaging in a regulated fishing activities. If you have a child who is under 12 years old, they do not have to obtain a fishing license. You also do not need to obtain a license if it is a "free fishing day" determined by the Wildlife Board, or you are fishing in a private pond. You must keep your license with you at all time when fishing, it cannot be in your car, in your wallet in your car, or on your counter at home. A good place to keep your fishing license is in your tackle box. You would not fish without a tackle box and bait, just the same as you should not fish without a license.
WHAT IS THE PUNISHMENT?
Fishing without a license is a class B misdemeanor. A class B misdemeanor in the state of Utah is penalized by up to six months in jail and a fine of up to $1,000.00.
Additionally, the Wildlife Board could suspend your hunting and fishing license or permit for up to three years. You could go in front of the Wildlife Board, and they will determine based on your prior history, for example is this the first time you have had a run in with the Wildlife Board? 
They will look at if you knowingly fished without a license or did not realize you needed a license, i.e. thought it was free fishing day, you had a license but it was not on your person at the time you were fishing, you believed the age limit was older then twelve for someone to need a fishing license, or you had a license but it was expired and you did not know it had expired. 
How Can You Fight It?
If you have been cited for fishing without a license in Utah, there are a few ways Weber Law can fight for you. Whether it is negotiating to lower the charge to a lesser crime, reducing your fine amount, making sure your hunting and fishing license doesn't get suspended, or representing you in front of the commission, Weber Law will work for you. By looking at potential evidence such as your fishing history and potential eye witness testimony, Weber Law will make sure to look at all the details of your case. At Weber Law we are experienced in defending these charges, winning these cases, and getting you back on the water. Any court proceeding can be intimidating, do not go through this alone, let Weber Law do the worrying for you. Fishing in Utah is a beautiful recreational activity, do not lose your opportunity to fish because you did not have a good defense team. If you or anyone you know has been cited for fishing without a license in the state of Utah, call Weber Law today for a consultation. 
Utah Code § 23-19-21, Fishing license
Utah Code § 23-19-9, Suspension of license or permit privileges – suspension of certificates of registration
Utah Code § 23-13-11, Violations
Utah Code § 76-3-301, fines of individuals
Utah Code § 76-3-204, misdemeanor conviction – term of imprisonment
Contact Weber Law immediately if you've been charged with fishing without a license. We offer a free confidential case evaluation. Serving Salt Lake City and the surrounding areas.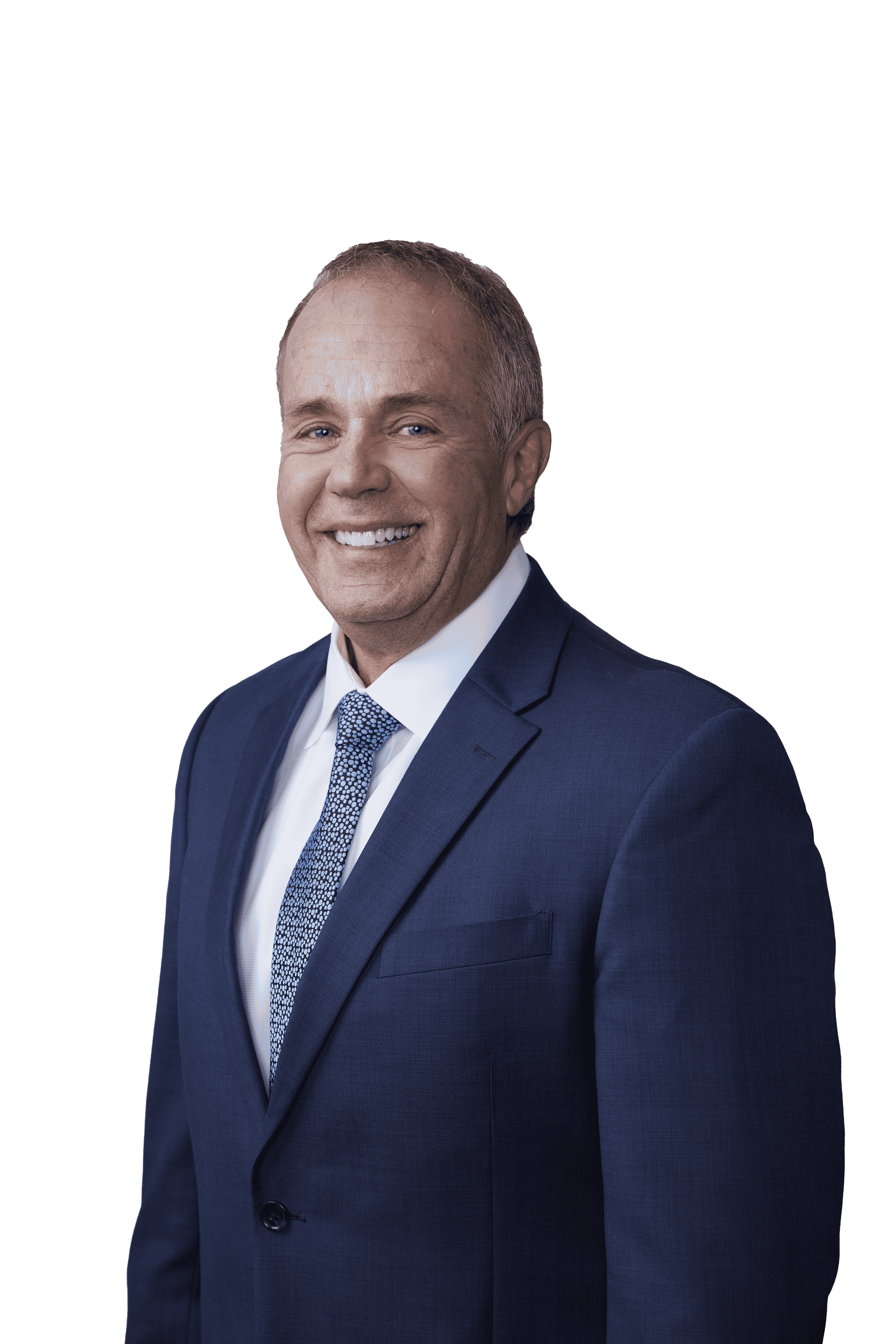 Our Fishing Without License Defense Lawyers Are Here to Help
If you have been charged with a crime, do not hesitate to ask for legal help. At Weber Law Firm, we understand you're scared and nervous about what is coming next. You may even be angry that you have been falsely accused of a crime you didn't commit. We are here to fight for an acquittal.
To learn more about how we can help, contact Weber Law Firm online or call us at 8014414010 today.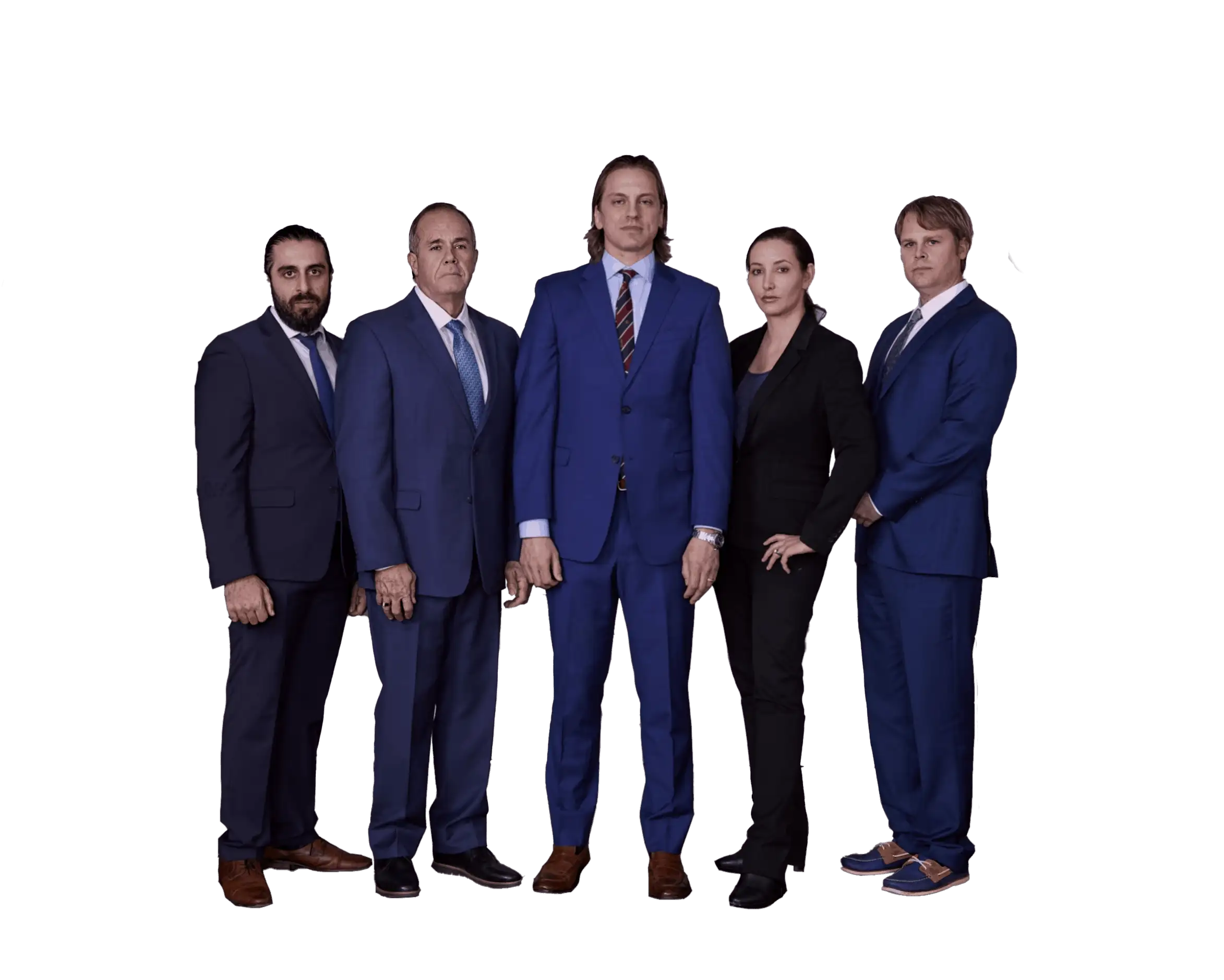 A Salt Lake City, Utah Criminal Defense Attorney Can Help You
Weber Law will aggressively fight for your rights. Contact us today!
We believe that justice is an idea that can triumph only when living people make it so. We are dedicated to justice. We wish to run a business that is at once profitable while allowing us to promote the rights of our fellow community members. We will stand for the poor when they are in need and their cause is just. We will work for any responsible business. We will represent all races, creeds, religions, sexes, sexual orientations, and backgrounds.
11629 S 700 E, Suite 160 Draper, UT 84020