Utah Expungements Attorney
Eager to Expunge Your Criminal Record in Utah? The Sooner, the Better.
If you have a criminal arrest or conviction, you know all too well the many ways that it can impact your career, your finances, your family life, and your standing in the community. Having your criminal record expunged – sealed and tucked away from public view – can help you rebuild your life and your reputation. Utah expungements are possible, but they're complicated. That's why you should call Weber Law. We understand how to navigate the criminal justice system and get the expungement you deserve.
Having guidance through and an understanding of the criminal process will alleviate stress and allow you to focus your attention on improving your life.
Utah Expungement Petitions and Eligibility
A criminal record is never something a potential employer wants to see when doing research on a potential employee. Let Weber Law help you expunge your record today!
WHAT DOES EXPUNGEMENT MEAN?
To expunge means to seal or otherwise restrict access to the individual's record held by an agency when the record includes a criminal investigation, detention, arrest, or conviction.
WHO IS ELIGIBLE TO HAVE THEIR RECORDS EXPUNGED?
You could be eligible to have your record sealed as long as your record meets the following criteria;
at least 30 days have passed since the day of the arrest for which a certificate of eligibility is sought;
there are no criminal proceedings pending against you; and
One of the following occurs:
charges are screened by the investigating law enforcement agency and the prosecutor makes a final determination that no charges will be filed in the case;
the entire case is dismissed with prejudice;
the entire case is dismissed without prejudice or without condition and:
the prosecutor consents in writing to the issuance of a certificate of eligibility; or
at least 180 days have passed since the day on which the case is dismissed;
the individual is acquitted at trial on all of the charges contained in the case; or
the statute of limitations expires on all of the charges contained in the case.
HOW CAN YOU SEAL YOUR RECORD?
You have to apply to the Bureau of Criminal Identification of the Department of Public Safety for a certificate of eligibility for expungements and pay the application fee (which is established by the department). If eligible, you will be contacted by the bureau and receive a certificate of eligibility for expungement.
Your next step is to file the certificate of eligibility for expungement with a petition for expungement in the court where the original proceedings occurred. If there were no court proceedings (like if you got arrested but not charged), you would file with the District Court in whatever jurisdiction you were arrested in. You can file the petition electronically or directly with the clerk of Court, but you must keep the original until the end of the proceedings. The clerk will make a copy and give you back the original. 
You would then have to also give a copy of the petition and certificate of eligibility to the county attorney's office in the jurisdiction where you were prosecuted, or arrested. This is to give the county attorney the opportunity to respond or object. If they do file an objection, a hearing is set in front of the Judge to determine if expungement is possible. If there is no objection, the expungement can be granted without a hearing. 
If it is granted, it is your responsibility to deliver copies of the order of expungement to any government agency who possesses a record of the expunged matter. 
ARE THERE INSTANCES WHERE YOUR RECORD CANNOT BE SEALED?
If the Bureau of Criminal Identification of the Department of Public Safety does not determine that you are eligible for expungement, then the case will not proceed. It is important to have the certificate of eligibility with the petition for expungement. 
IMPORTANT THINGS TO KNOW
Even if your record is expunged, there are still people who are able to view it. Including, law enforcement officers who were involved in your case, who are now defending themselves against a civil action regarding your case, parties to a civil action arising out of the expunged incident, or even you can still view the expunged records. 
HOW CAN WEBER LAW HELP YOU?
It can be scary and nerve wracking to have criminal charges on your record. It can also be intimidating to face the court system for a second time to have your record sealed. Let Weber Law take the stress out of sealing your records. Our experienced team is comfortable filing the petitions and defending you in court. We will fight for you to get your record clean. There are many steps in order to correctly get your record expunged, do not leave it up to chance, let Weber Law do the work for you. If you or someone you know are interested in sealing your records in the state of Utah, contact Weber Law today. 
Utah Code § 77-40-102, Definitions
Utah Code § 77-40-104. Requirements to apply for certificate of eligibility to expunge records of arrest, investigation, and detention.
Utah Code § 77-40-110, Use of expunged records – individuals—use in civil actions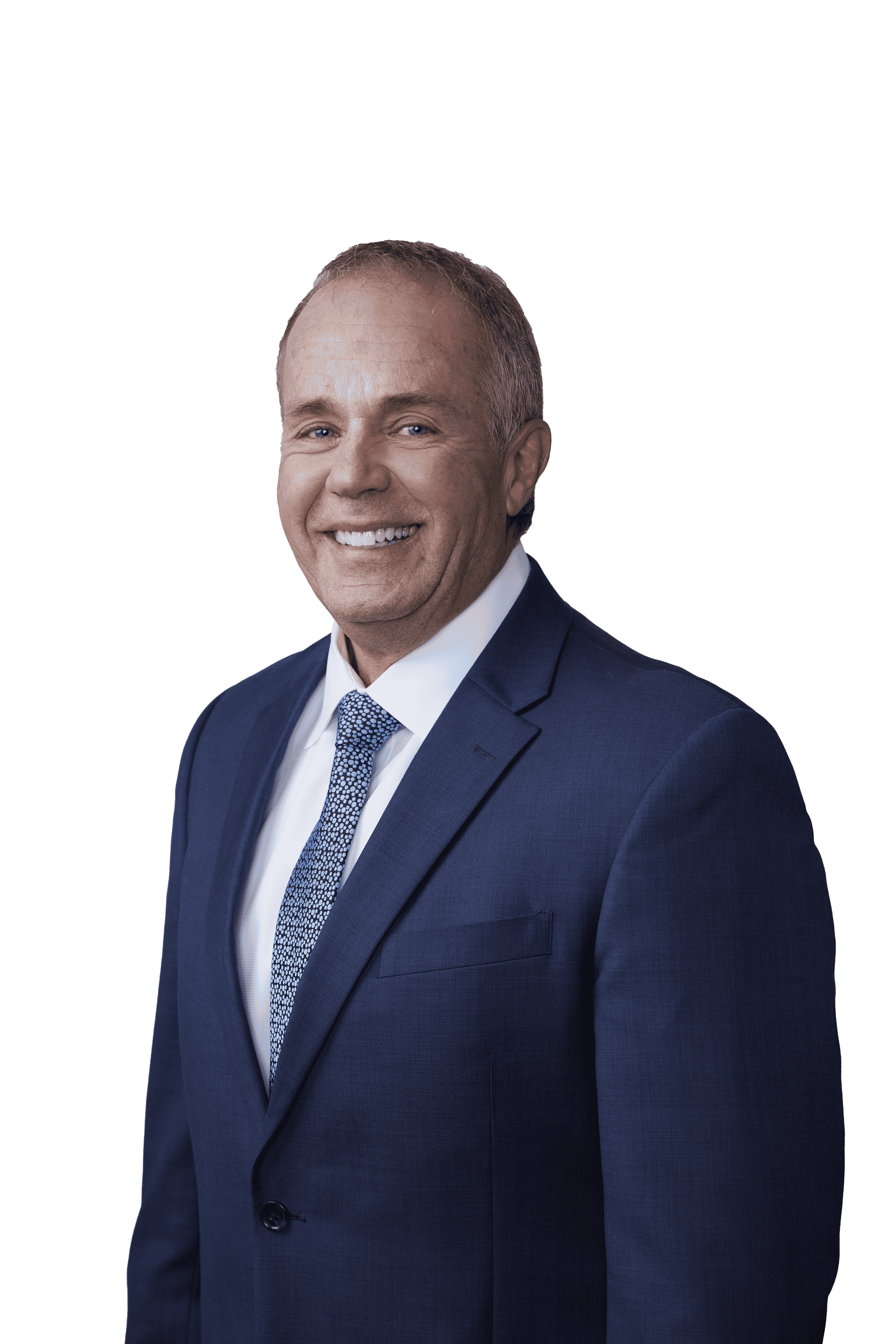 Tom Weber Can Get Results for Your Utah Expungement
If you've been impacted by one or more arrests or convictions, you're undoubtedly eager to get started with the expungement process. In order to get the best possible outcome, you need a seasoned attorney by your side. Weber Law has a proven track record of successful expungements in Utah courts. Weber Law goes to the mat for every client and navigates Utah's complex criminal justice system with confidence.
Call Weber Law today. We'll deliver the help you deserve and fight for the expungement that will help you reclaim your life.
If you're ready to have your criminal record in Utah expunged, call attorney Tom Weber today at (801) 845-0956 for a free, confidential case evaluation.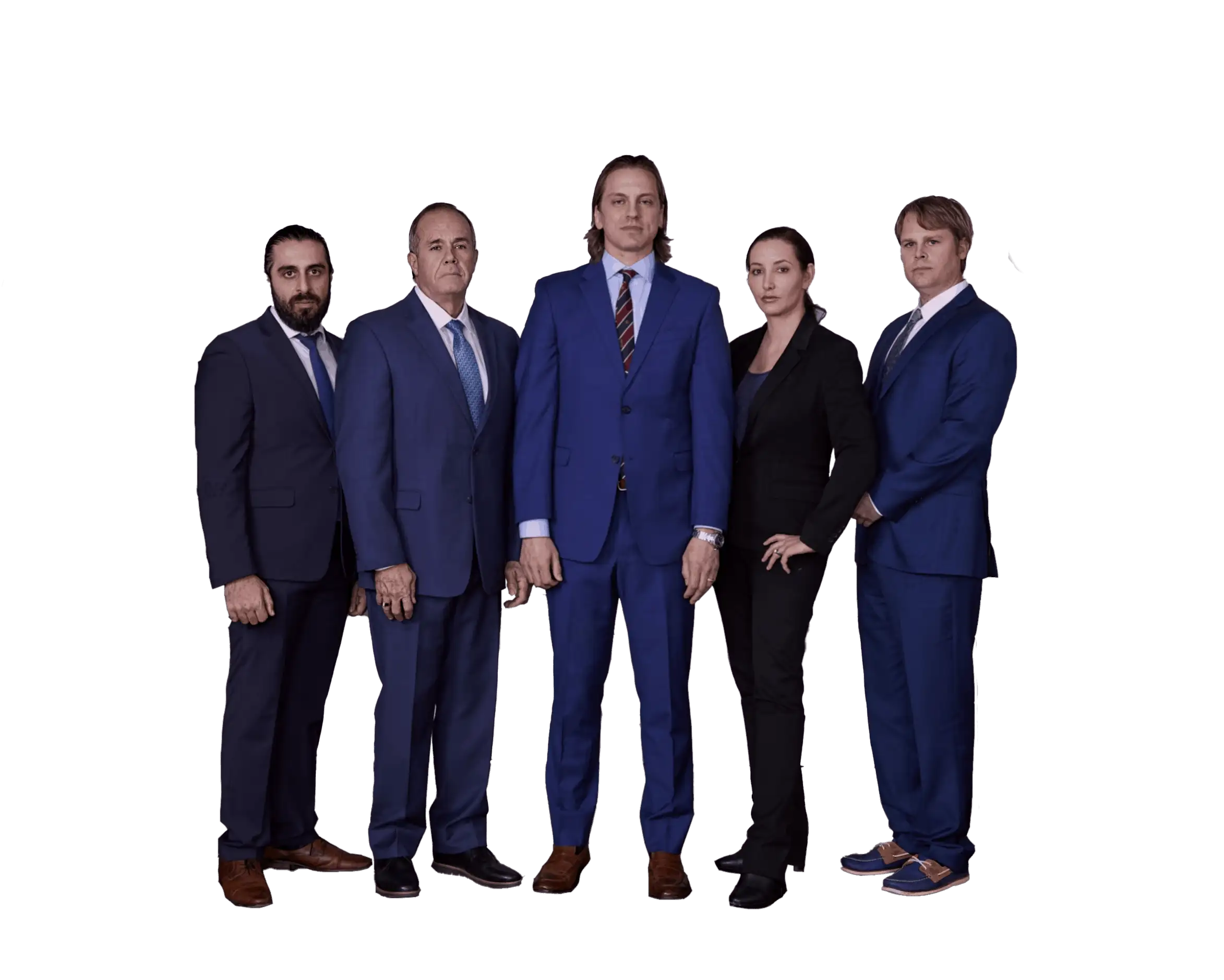 A Salt Lake City, Utah Criminal Defense Attorney Can Help You
Weber Law will aggressively fight for your rights. Contact us today!
We believe that justice is an idea that can triumph only when living people make it so. We are dedicated to justice. We wish to run a business that is at once profitable while allowing us to promote the rights of our fellow community members. We will stand for the poor when they are in need and their cause is just. We will work for any responsible business. We will represent all races, creeds, religions, sexes, sexual orientations, and backgrounds.
11629 S 700 E, Suite 160 Draper, UT 84020