Utah Electronic Harassment Lawyer
Facing Electronic Harassment Charges in Utah? Time is NOT on your side.
If you are under investigation, if law enforcement wants to speak with you, or if you have been charged with a criminal offense, a competent, experienced criminal defense attorney can make all the difference in the outcome of your charges. Call Weber Law to discuss your circumstances. Weber Law has helped people facing assault crimes navigate their way to case resolution and reunification with family members.
Having guidance through and an understanding of the criminal process will alleviate stress and allow you to focus your attention on improving your life.
Electronic Harassment Crimes Defense
In Utah, being charged with electronic communications harassment can mean paying heavy fines, possible jail time, and destruction of your record. Let Weber Law help you today!
WHAT IS ELECTRONIC COMMUNICATIONS HARRASSMENT?
Electronic communication is defined as any means of communication by electronic, electro-mechanical, or electro-optical communication device for the transmission and reception of audio, image, or text but does not include broadcast transmissions or similar communications that are not targeted at a specific individual. This includes but is not limited to faxes, texting, paging, emailing, or calling.
A person is guilty of electronic communication harassment if they with intent to intimidate, abuse, threaten, harass, frighten, or disrupt the electronic communications of another, the person;
Makes repeated contact by means of electronic communications, regardless of whether a conversation ensues; or
After the recipient has made clear to the person to not contact them, they repeatedly or continuously, contact the electronic communication device of the recipient, or cause the recipient's electronic device to ring, or receive other notification of attempted contact;
Insult, taunt, or challenge the recipient with means of electronic communication, in a manner to try and provoke violence;
Threaten to inflict injury, physical harm, or damage to any person or the property of any person; 
Cause disruptions, jamming, or overload of the recipient's electronic communication system through excessive attempts to contact the recipient or harass the recipient; or
Publishes or posts personal identifying information to a public website in order to have other individual's harass, abuse, threaten, or disrupt the recipient's electronic communication device;
Examples include continuous calling, whether you hang up or not, continuous texting, emailing, or faxing, whether the recipient replies or not, and even hiring someone, or giving out information of the recipient to the general public, with the intent to have them contact the recipient electronically, repeatedly. 
WHAT IS THE PENALTY?
The penalties for electronic communication harassment include not only jail time but a hefty fine. The penalties for electronic communication harassment depend on your previous record.
Electronic communication harassment in the state of Utah is classified as a class B misdemeanor, if it is your first offense and committed against an adult. If committed against a minor, it is classified as a class A misdemeanor.
If you have been convicted of electronic communication harassment before, whether you were contacting a minor or an adult, you could be charged with a third degree felony.
A third degree felony is punishable by up to five years imprisonment and a fine of up to $5,000.00. 
A class A misdemeanor is punishable by up to one-year imprisonment and a fine of up to $1,000.00.
A class B misdemeanor is punishable by up to six months in jail and a fine of up to $1,000.00.
WHAT SHOULD I DO IF I HAVE BEEN ACCUSED OF ELECTRONIC COMMUNICATION HARASSMENT?
If you have been accused of electronic communication harassment, whether a felony or misdemeanor, let Weber Law help you today. It can be a stressful situation to have criminal charges pending and Weber Law will work for you. Let Weber Law work to have your citation dismissed or dropped to a lower offense. If that is not possible, we will negotiate the best deal for you, which could include a shorter jail time or no jail time, and a lesser fine. 
There are potential defenses against a charge of electronic communication harassment, which include but are not limited to a misunderstanding, and being falsely accused.
Weber Law will look at every aspect of your case, including cell phone records, and even your prior criminal record. Let Weber Law build the best defense for you! A charge of electronic communication harassment on your record could potentially hurt future job offers, and ruin your record. Weber Law is experienced in defending these charges and getting you back to a life free of criminal charges. It is never a good idea to face these charges without an attorney, the court room can be intimidating, and you need someone with experience. Any blemish on your record can have detrimental effects on the rest of your life. Let Weber Law's experienced attorneys fight for you in court. If you or someone you know has been accused of electronic communication harassment, contact Weber Law today for a consultation.
Utah Code § 76-9-201, Electronic communication harassment – Definitions – Penalties
Utah Code § 76-3-204, misdemeanor conviction – term of imprisonment
Utah Code § 76-3-203, Felony conviction—indeterminate term of imprisonment
Utah Code § 76-3-301, fines of individuals
Contact Weber Law immediately if you've been arrested on an electronic harassment charge. We offer a free confidential case evaluation. Serving Salt Lake City and the surrounding areas.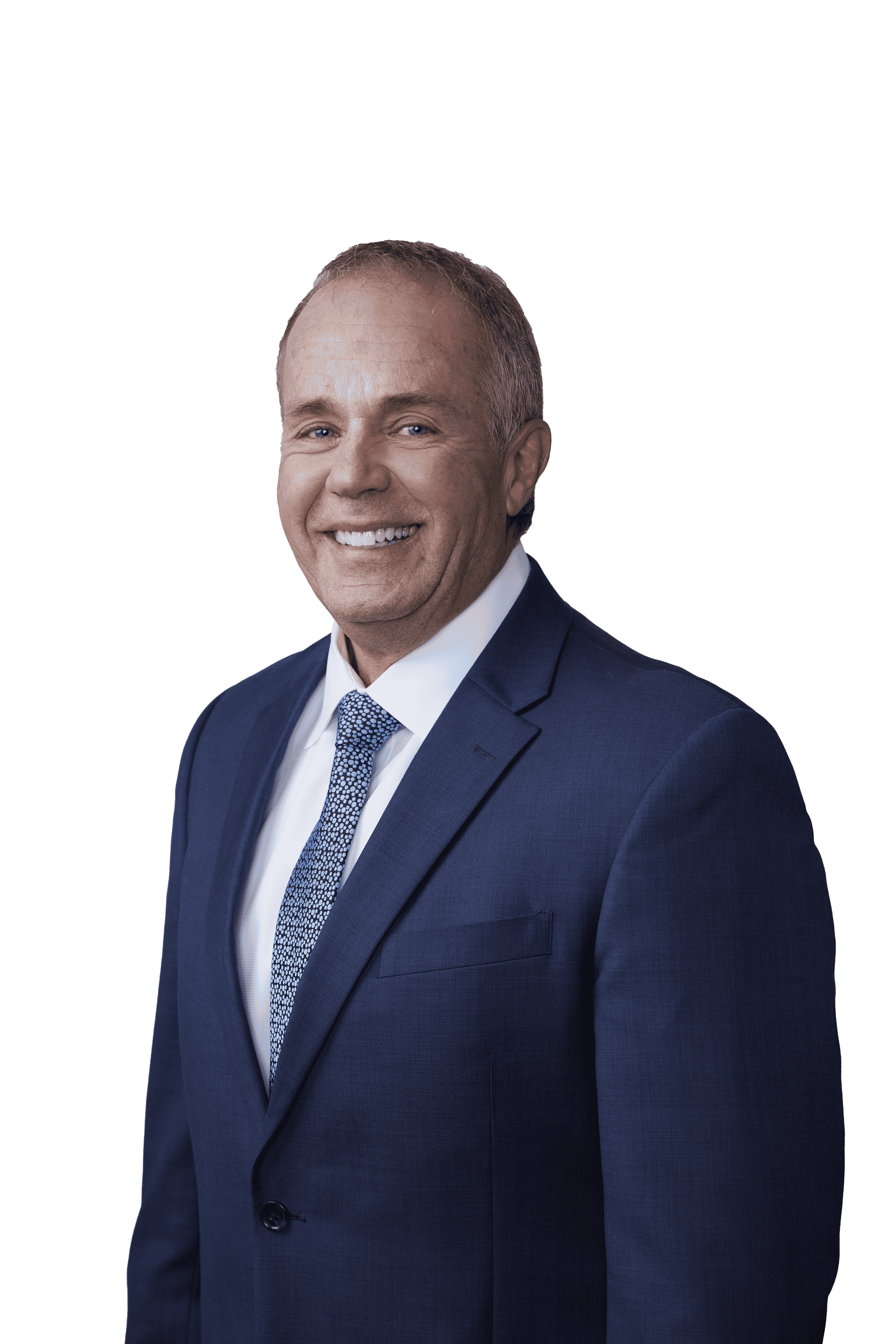 Our Electronic Harassment Defense Lawyers Are Here to Help
Weber Law's track record of success in Utah criminal courts includes representing thousands of cases in which the charges were reduced or dropped. Weber Law is dedicated to serving the best interests of his clients. As a staunch advocate for individual rights, Weber Law ensures each person receives the best defense possible.
When charged with electronic harassment, you want to be proactive in seeking the services of a knowledgeable criminal attorney as quickly as possible.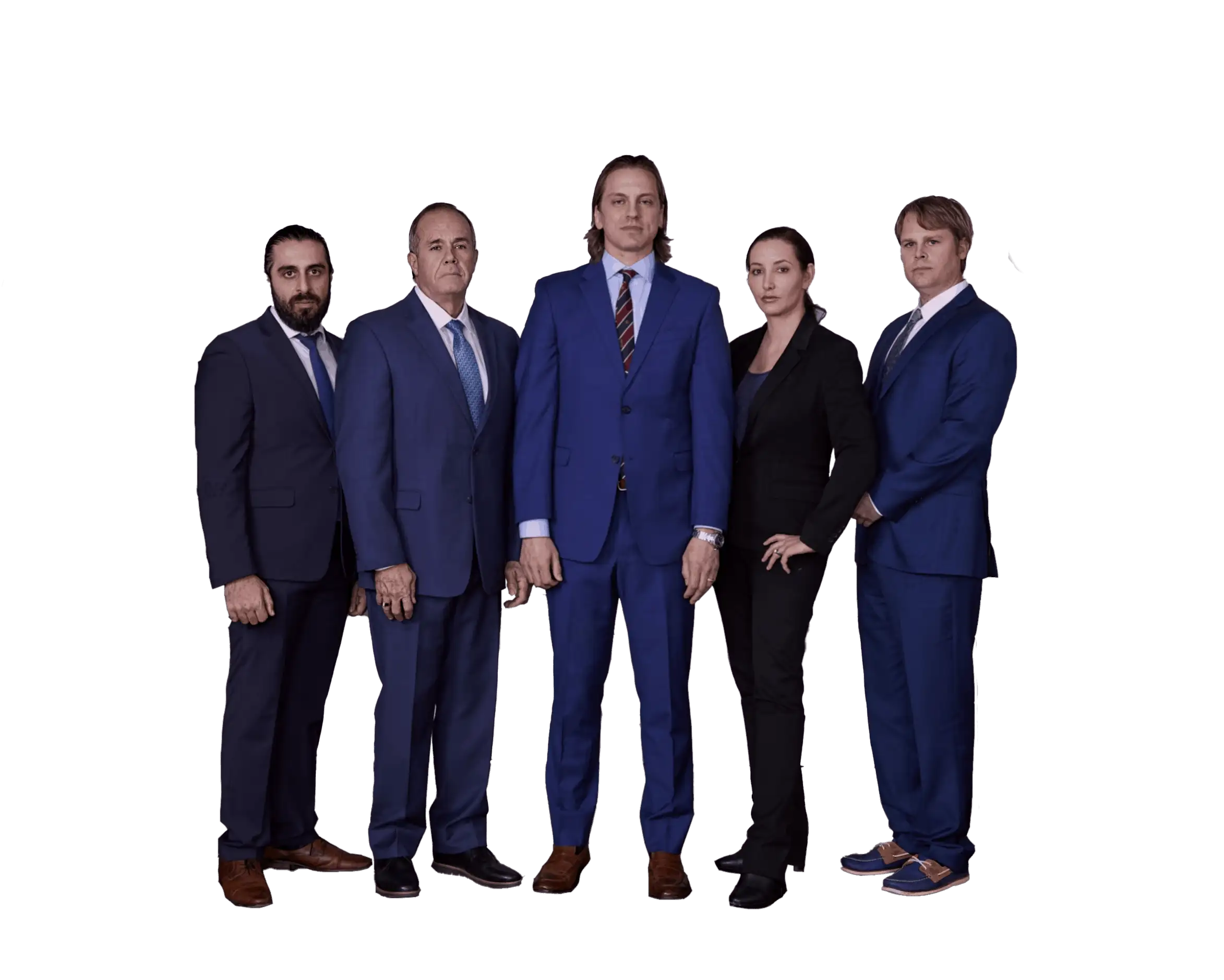 A Salt Lake City, Utah Criminal Defense Attorney Can Help You
Weber Law will aggressively fight for your rights. Contact us today!
We believe that justice is an idea that can triumph only when living people make it so. We are dedicated to justice. We wish to run a business that is at once profitable while allowing us to promote the rights of our fellow community members. We will stand for the poor when they are in need and their cause is just. We will work for any responsible business. We will represent all races, creeds, religions, sexes, sexual orientations, and backgrounds.
11629 S 700 E, Suite 160 Draper, UT 84020