Utah Disorderly Conduct Lawyer
Facing Disorderly Conduct charges in Utah? Time is NOT on your side.
If you have been charged with a crime, do not hesitate to ask for legal help. At Weber Law Firm, we understand you're scared and nervous about what is coming next. You may even be angry that you have been falsely accused of a crime you didn't commit. We are here to fight for an acquittal.
Disorderly Conduct Crimes Defense in Utah
In Utah, being charged with disorderly conduct can come with hefty fines and a record that can follow you. Do not leave these charges to chance! If you have a charge of disorderly conduct on your record, it could make obtaining a job in certain areas difficult, like working with children, or working in a financial institution. Give Weber Law a call to find out how we can help you today. 
What is the Disorderly Conduct? 
Disorderly conduct in the state of Utah, is described as when an individual:
Refuses to comply with the lawful order of a law enforcement officer to move from a public place or an official meeting, or knowingly creates a hazardous or physically offensive condition, by any act that serves no legitimate purpose; or
Intending to cause public inconvenience, annoyance, or alarm.
Examples of disorderly conduct include but are not limited to:
Starting a fight;
Being unreasonably loud or making offensive remarks in a public area; 
Creating a situation that is dangerous;
Throwing trash;
Impeding traffic;
Saying threatening remarks in a public area; or
Causing the general public to be reasonably alarmed for their safety.
What is the Punishment?
The penalty for disorderly conduct is determined by your prior criminal record, and circumstances surrounding the citation you received. Normally, disorderly conduct is charged as an infraction. An infraction is a lesser charge than a misdemeanor charge. 
However, disorderly conduct can be charged as class C misdemeanor if the perpetrator was previously asked to cease the conduct and did not stop. It can be charged as a class B misdemeanor if, the individual had been convicted with disorderly conduct in the last five-year period. Disorderly conduct can also be charged as a class A misdemeanor when the individual has been convicted of disorderly conduct more than twice in the last five-year period. 
A class A misdemeanor is punishable by up to a year in jail and a fine of up to $1,000.00.
A class B misdemeanor is punishable by up to six months in jail and a fine of up to $1,000.00.
A class C misdemeanor is punishable by up to 90 days in jail and a fine of $750.00.
An infraction is punishable by a fine of up to $750.00. 
How Can You Fight It?
If you have been cited for disorderly conduct in Utah, there are a few ways Weber Law can fight for you. Whether it is negotiating to lower the charge to a lesser crime, reducing your fine amount, making sure the charge doesn't go on your record, or defending you at trial, Weber Law will work for you every step of the way. By looking at potential evidence such as security cameras, and eye witness testimony Weber Law will make sure to look at all the details of your case. At Weber Law we are experienced in defending these charges, winning these cases, and getting you back to everyday life. The court room can be an intimidating place, do not go alone, let Weber Law represent you and take the worry and stress away from your criminal charge. If you or anyone you know has been cited for disorderly conduct in the state of Utah, call Weber Law today for a consultation. 
Utah Code § 76-9-102, Disorderly Conduct
Utah Code § 76-3-105- Infractions
Utah Code § 76-3-205- Infraction conviction – fine, forfeiture, and disqualification
Utah Code § 76-3-204, misdemeanor conviction – term of imprisonment
Utah Code § 76-3-301, fines of individuals
Contact Weber Law immediately if you've been arrested on a disorderly conduct charge. We offer a free confidential case evaluation. Serving Salt Lake City and the surrounding areas.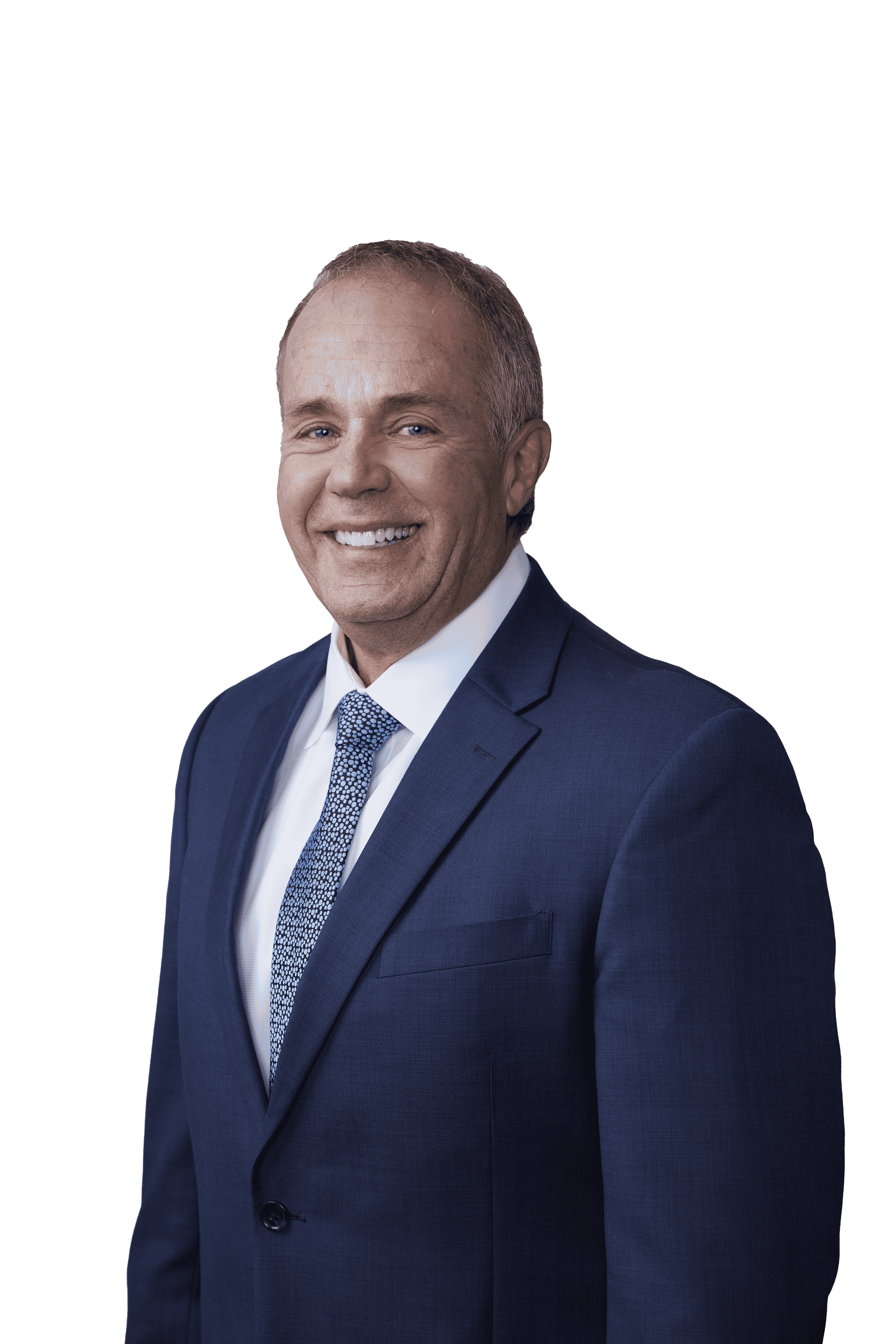 Our Disorderly Conduct Defense Lawyers Are Here to Help
Weber Law's track record of success in Utah criminal courts includes representing thousands of cases in which the charges were reduced or dropped. They are dedicated to serving the best interests of their clients. As a staunch advocate for individual rights, Weber Law ensures each person receives the best defense possible.
When charged with disorderly conduct, you want to be proactive in seeking the services of a knowledgeable criminal attorney as quickly as possible.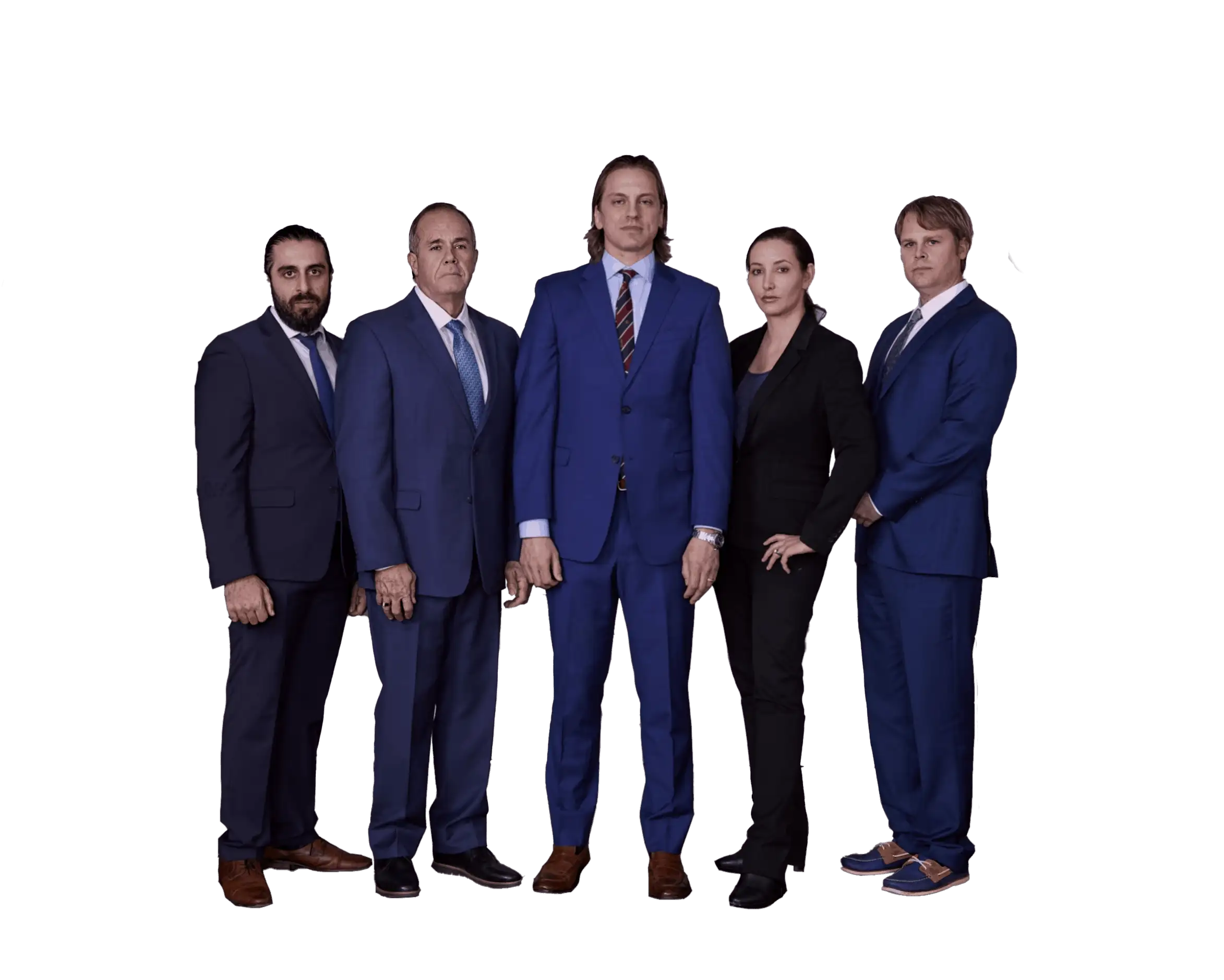 A Salt Lake City, Utah Criminal Defense Attorney Can Help You
Weber Law will aggressively fight for your rights. Contact us today!
We believe that justice is an idea that can triumph only when living people make it so. We are dedicated to justice. We wish to run a business that is at once profitable while allowing us to promote the rights of our fellow community members. We will stand for the poor when they are in need and their cause is just. We will work for any responsible business. We will represent all races, creeds, religions, sexes, sexual orientations, and backgrounds.
11629 S 700 E, Suite 160 Draper, UT 84020