Facing Burglary charges in Utah? Time is NOT on your side.
If you are under investigation, if law enforcement wants to speak with you, or if you have been charged with a criminal offense, a competent, experienced criminal defense attorney can make all the difference in the outcome of your charges. Call Weber Law to discuss your circumstances. Weber Law has helped people facing assault crimes navigate their way to case resolution and reunification with family members.
Having guidance through and an understanding of the criminal process will alleviate stress and allow you to focus your attention on improving your life.
People forced into desperate situations do desperate things, but that doesn't make them bad people. Burglary is sometimes a crime of desperation.  Sometimes burglary charges arise as a misunderstanding or dispute between persons regarding property.
Most people accused of burglary were put in desperate situations completely outside of their control and in the heat of these desperate circumstances they were put in a situation where they are now accused of burglary. The prosecutors will not have sympathy for your problems or for you circumstances. To them, you are guilty until proven innocent. It is their job to make sure that you get convicted. You need help. Let us help you defend yourself.
Burglary Accusation Defense
Defending a burglary case can be very complicated.  Most people accused of burglary are surprised by the fact that they can be convicted of burglary even if they never tried to steal anything.  In fact, the crime of burglary refers to the unauthorized entering of someone's structure (e.g., home, store) with the intent to commit an additional crime. This means that in the eyes of the law, a person can be guilty of theft and not of burglary, or guilty of burglary and not guilty of theft. This also means that that the penalties of being convicted of burglary can be added to the penalties of any other crimes that the prosecutors are accusing you of.
Understanding the differences between these crimes, and how to defend yourself against different accusations, can mean the difference between a successful legal defense and spending many unnecessary years or months in jail, hefty fines, and a crippling criminal record.
We at Weber Law utilize a variety of strong legal defense strategies against both theft and burglary charges. However, these defenses vary sharply depending on the crime that you or your loved one stands accused of. At Weber Law we understand the nuances of the law. We can help you navigate through the complexities of the legal system, and we can help you make the important decisions that are going to affect your future.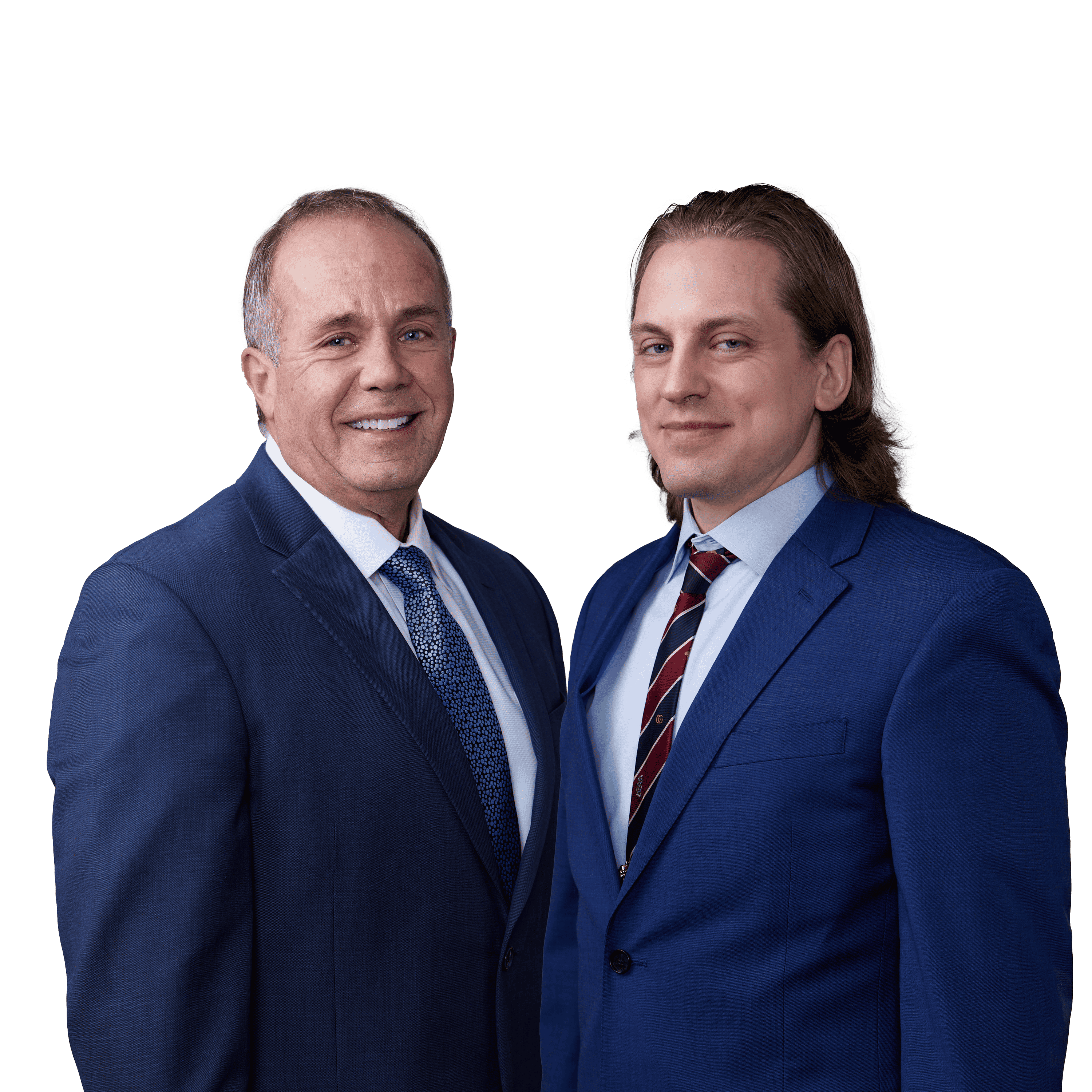 Contact Weber Law immediately if you've been arrested on a burglary charge. We offer a free confidential case evaluation. Serving Salt Lake City and the surrounding areas.
Our Burglary Defense Lawyers Are Here to Help
If you have been charged with a crime, do not hesitate to ask for legal help. At Weber Law Firm, we understand you're scared and nervous about what is coming next. You may even be angry that you have been falsely accused of a crime you didn't commit. We are here to fight for an acquittal.
To learn more about how we can help, contact Weber Law Firm online or call us at 8014414010 today.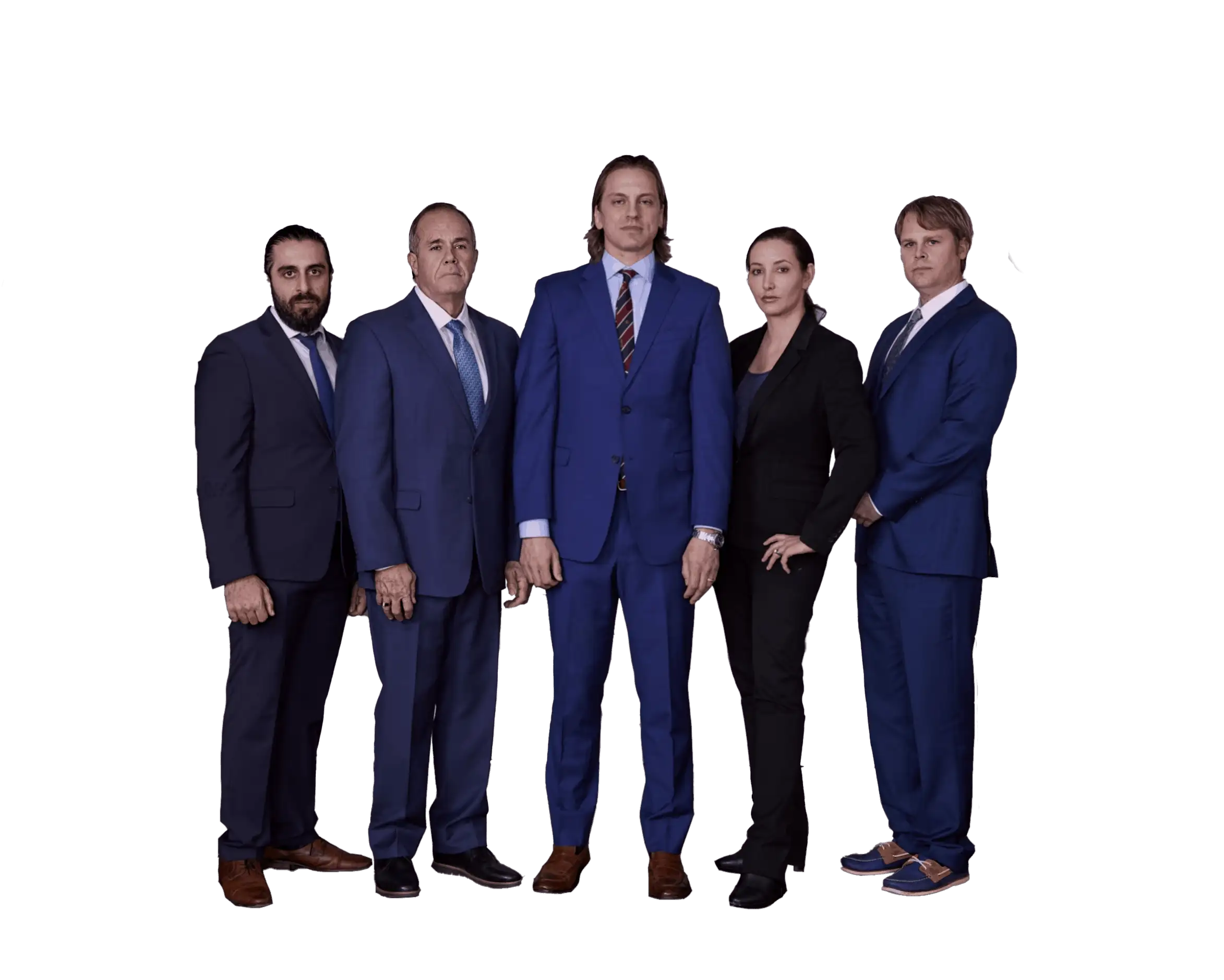 A Salt Lake City, Utah Criminal Defense Attorney Can Help You
Weber Law will aggressively fight for your rights. Contact us today!
We believe that justice is an idea that can triumph only when living people make it so. We are dedicated to justice. We wish to run a business that is at once profitable while allowing us to promote the rights of our fellow community members. We will stand for the poor when they are in need and their cause is just. We will work for any responsible business. We will represent all races, creeds, religions, sexes, sexual orientations, and backgrounds.
11629 S 700 E, Suite 160 Draper, UT 84020