Utah Automobile Homicide Attorney
Facing Automobile Homicide Charges in Utah? Time is NOT on your side.
If you've been charged with automobile homicide in Utah – called vehicular manslaughter in other states – you don't have a moment to lose. An automobile homicide acquittal vs. a conviction can literally mean the difference between waking up in your own bed and waking up in a prison cell. You can lose everything – your job, your home, and your standing in the community. That's why you should call Weber Law the minute the police take you into custody. We have the experience to achieve the best possible outcome for you, and will fight on your behalf every step of the way.
Utah Automobile Homicide Charges and Penalties
Understandably, Utah is serious about automobile homicide. First, the state defines "motor vehicle" quite broadly to include cars, trucks, and vans – but also watercraft, trains, and aircraft. Second, the state differentiates between negligence and criminal negligence in automobile homicide. Negligence occurs when the accused has a blood alcohol concentration of .08, is under the influence of drugs, or has consumed both alcohol and drugs – legal or illegal – so that it impairs driving. This is charged as a third degree felony, and a conviction can bring up to five years in prison and up to $5,000 in fines. Criminal negligence is when the person knows they are under the influence and gets behind the wheel anyway. That is charged as a second-degree felony, which carries penalties of up to 15 years in prison and up to $10,000 in fines.
When vehicular manslaughter occurs and the accused isn't under the influence of alcohol or drugs, Utah groups the crime with other forms of manslaughter. In addition to prison time and fines for this second-degree felony, the person convicted has their driver license revoked.
Beating Utah Automobile Homicide Charges
Often, fighting Utah automobile homicide charges involves entering into a plea agreement for the lesser charge of manslaughter or impaired driving. A plea bargain can reduce the penalties associated with a conviction substantially.
Weber Law can mount a rigorous defense in order to get automobile homicide charges reduced or dropped. A defense may include:
• Arguing that the accused did not intend to consume the alcohol or drugs in their system
• Maintaining that, because the blood alcohol test was improperly conducted, the results were invalid
• Maintaining that there is insufficient evidence to prove impairment
• Demonstrating that the accident would have happened even if the accused wasn't impaired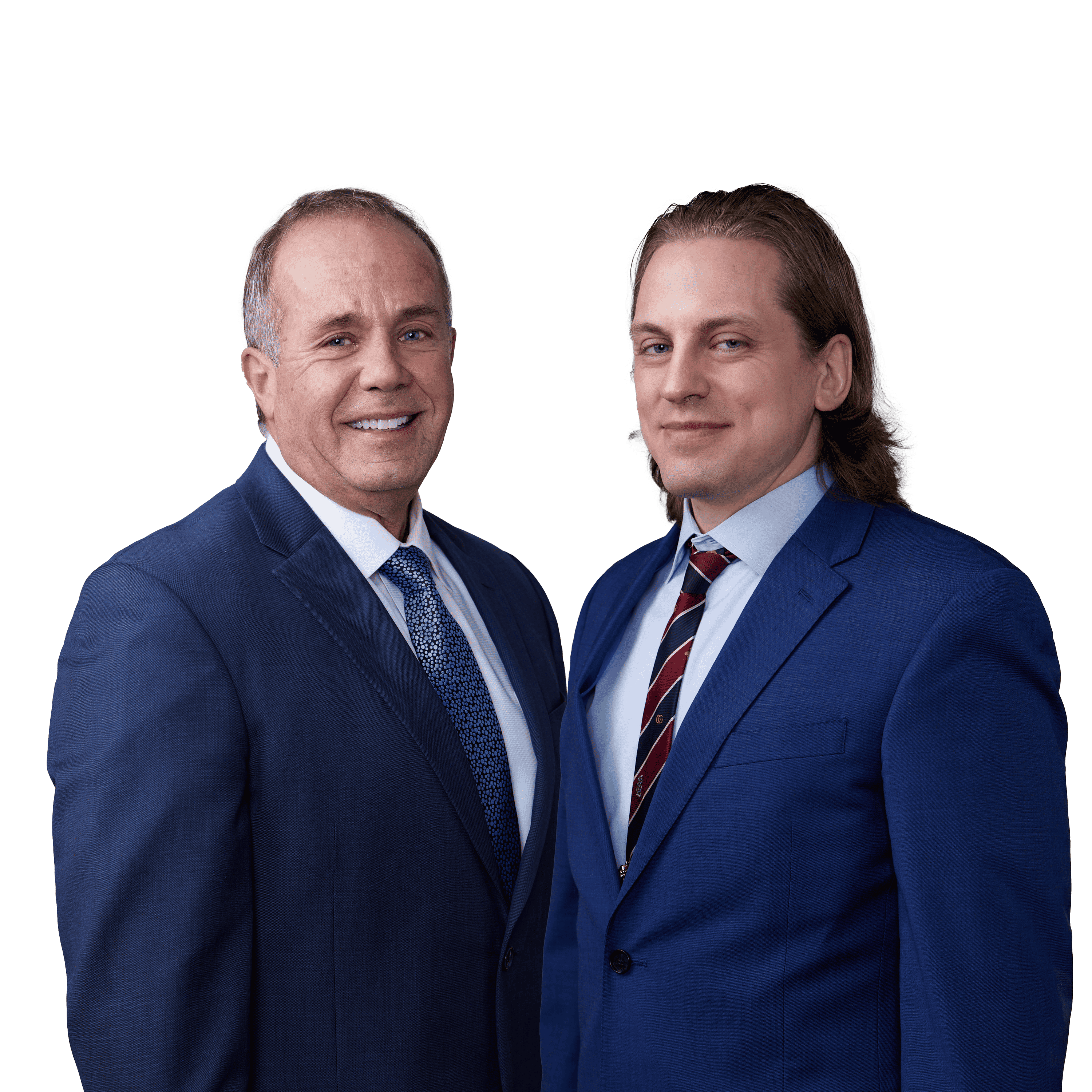 Contact Weber Law immediately if you've been arrested on an automobile homicide charge. We offer a free confidential case evaluation. Serving Salt Lake City and the surrounding areas.
Weber Law Can Get Utah Automobile Homicide Charges Dropped or Reduced
If you've been arrested on automobile homicide charges, the time to act is NOW. You need an attorney with a successful track record by your side. Weber Law fights for you and will work to get your charges dropped or reduced.
Call Weber Law today. We'll deliver the vigorous defense you deserve and fight to prevent you from having an automobile homicide conviction on your record that could ruin your life.
If you've been arrested for automobile homicide in Utah, call Weber Law immediately at (801) 845-0956 for a free, confidential case evaluation.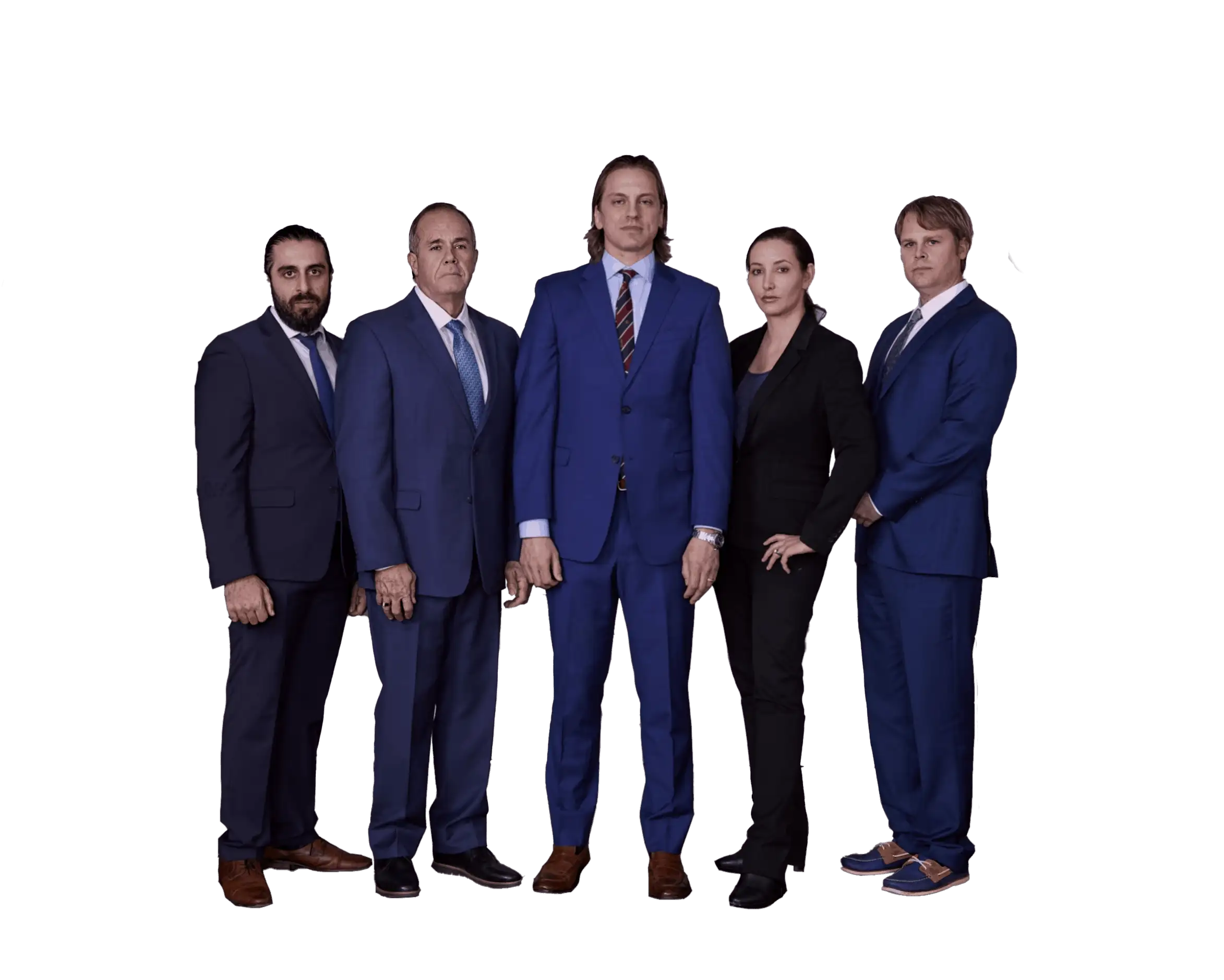 A Salt Lake City, Utah Criminal Defense Attorney Can Help You
Weber Law will aggressively fight for your rights. Contact us today!
We believe that justice is an idea that can triumph only when living people make it so. We are dedicated to justice. We wish to run a business that is at once profitable while allowing us to promote the rights of our fellow community members. We will stand for the poor when they are in need and their cause is just. We will work for any responsible business. We will represent all races, creeds, religions, sexes, sexual orientations, and backgrounds.
11629 S 700 E, Suite 160 Draper, UT 84020