Accused of Assault in Utah? Time is NOT on your side.
If you've been arrested for assault in Utah, it's time to take a moment to reflect. The next step you take can move you closer to living life on your terms or being under the thumb of the criminal justice system. That's why your next step should be to call Weber Law. We've helped people just like you regain their freedom and their peace of mind. When we're by your side, you can bet that we'll fight tooth and nail to have the charges against you reduced or dropped.
Utah Assault Charges and Penalties
In Utah, being charged with the crime of assault can have outcomes that could affect you for the rest of your life. It can be nerve-racking and scary to have criminal pending charges. You need someone to guide you through the system. Do not face these charges alone!
What is Assault?
In the state of Utah, assault is defined as an attempt, with unlawful force or violence, to do bodily injury to another; or an act, committed with unlawful force or violence that causes bodily injury to another or creates a substantial risk of bodily injury to another. If you are trying to hurt someone physically, you could be charged with assault. 
Examples of physically hurting include, but are not limited to:
Punching;
Striking;
Pushing;
Pulling;
Tripping;
Stabbing;
Shooting; or
Shaking.
What is the penalty?
Assault is usually categorized as a class B misdemeanor. Assault can be charged as a class A misdemeanor if the victim is seriously injured or the victim was pregnant and the perpetrator knew they were pregnant, or if a person who assaults a peace officer or military service member in uniform they could potentially be charged with a third degree felony or second degree felony.
A class A misdemeanor is punishable by up to one-year imprisonment and a fine of up to $1,000.00.
A class B misdemeanor is punishable by up to six months in jail and a fine of up to $1,000.00.
A third degree felony is punishable by up to five years imprisonment and a fine of up to $5,000.00. 
A second degree felony is punishable by one to fifteen years imprisonment, and up to a $10,000 fine.
How Can You Fight It?
If you have been cited for assault also known as battery in the state of Utah, there are a few ways Weber Law can fight for you. Weber Law will work hard to reduce your charges or have them dropped. By potentially using defenses that have been successful in the past, such as no weapon involved, false accusation, self-defense, entrapment, or duress, Weber Law will put together the best defense for you.
At Weber Law we are experienced in defending assault charges, winning these cases, and getting you back out in the world to live your life free of criminal charges. It can be intimidating to face the court room alone, let Weber Law do the work for you. This is not a charge you want to fight by yourself, these are serious accusations and the penalties are severe, let our team of experienced lawyers help you today. A charge like battery on your record can hurt potential or current jobs, including jobs working with children, working with vulnerable adults, or even working at financial institutions. If you or anyone you know has been cited for assault in the state of Utah, call Weber Law today for a consultation. 
Utah Code § 76-5-102, Assault — Penalties
Utah Code § 76-3-204, misdemeanor conviction – term of imprisonment
Utah Code § 76-3-203, Felony conviction—indeterminate term of imprisonment
Utah Code § 76-3-301, fines of individuals
Contact Weber Law immediately if you've been arrested on an assault charge. We offer a free confidential case evaluation. Serving Salt Lake City and the surrounding areas.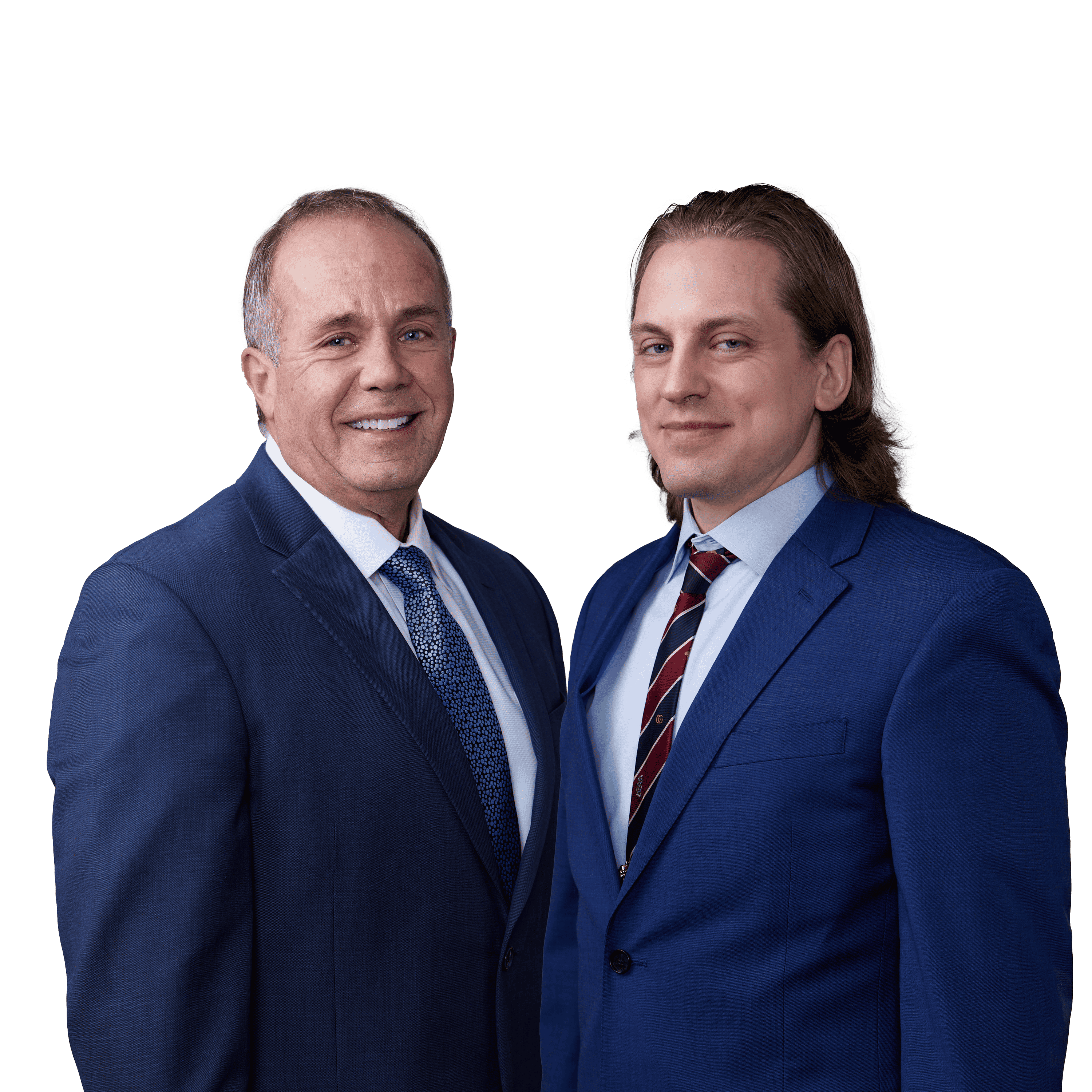 Tom Weber Can Get Utah Assault Charges Dropped or Reduced
If you've been arrested on assault charges, the time to act is NOW. You need an experienced lawyer by your side. Tom Weber is that lawyer. Mr. Weber has a history of success in Utah courts, having help clients by having their charges reduced or dropped. He doesn't back down from a fight and will be by your side every step of the way.
Call Weber Law today. We'll deliver the aggressive defense you deserve and fight to prevent you from ending up with an assault conviction that could ruin your life and rob you of your freedom.
If you've been arrested for assault in Utah, call attorney Tom Weber right now at (801) 845-0956 for a free, confidential case evaluation.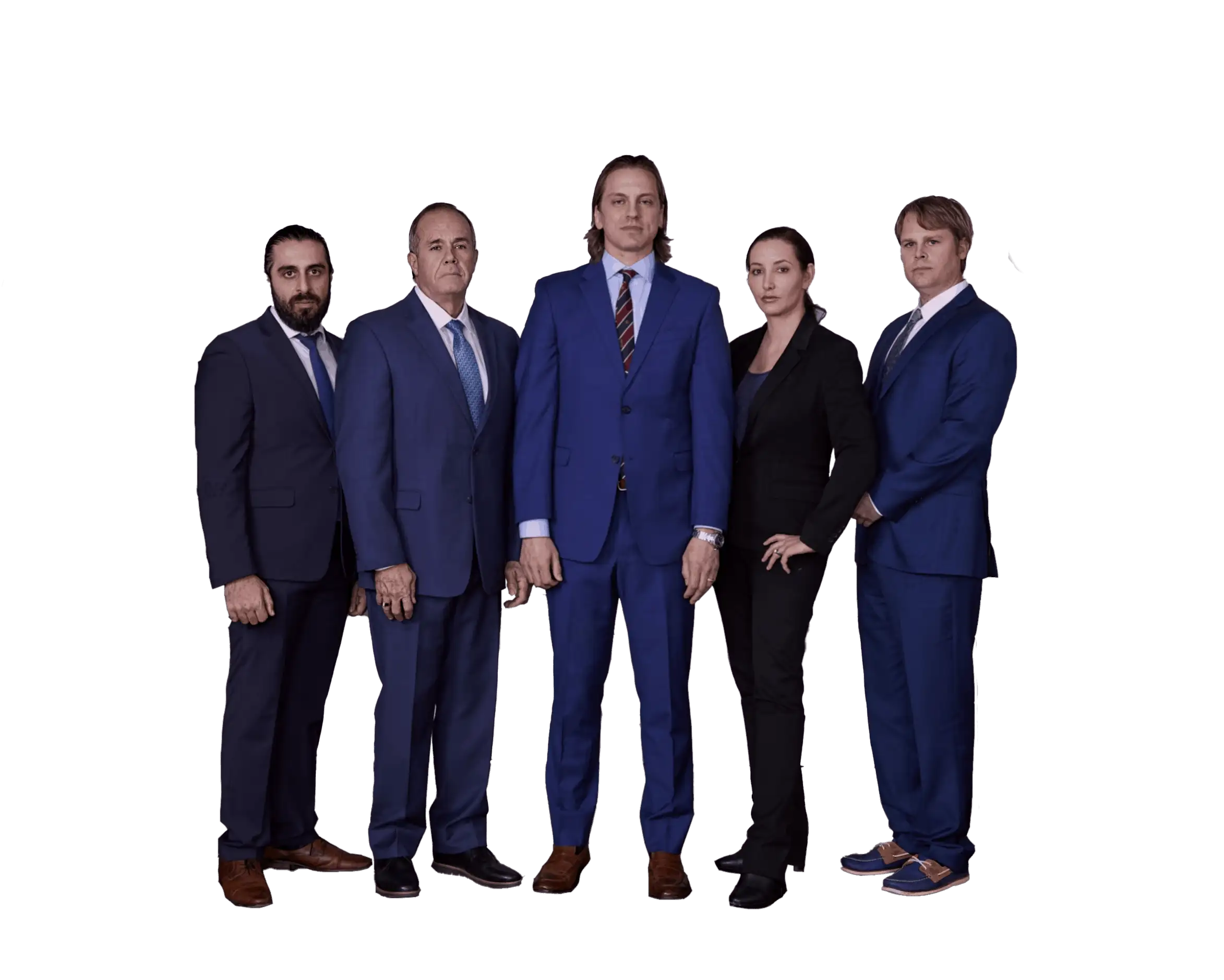 A Salt Lake City, Utah Criminal Defense Attorney Can Help You
Weber Law will aggressively fight for your rights. Contact us today!
We believe that justice is an idea that can triumph only when living people make it so. We are dedicated to justice. We wish to run a business that is at once profitable while allowing us to promote the rights of our fellow community members. We will stand for the poor when they are in need and their cause is just. We will work for any responsible business. We will represent all races, creeds, religions, sexes, sexual orientations, and backgrounds.
11629 S 700 E, Suite 160 Draper, UT 84020