Weber Law's Team of Private Criminal Investigators

The Criminal Defense Law Ninjas
We practice people law. People law is the type of law focused on strengthening families, individuals, and businesses by personal connection and face-to-face interaction.
More often than not, a private criminal investigator can be the crucial factor in a winning criminal defense case. Our investigators are seasoned and experienced in finding witnesses and evidence that can establish reasonable doubt.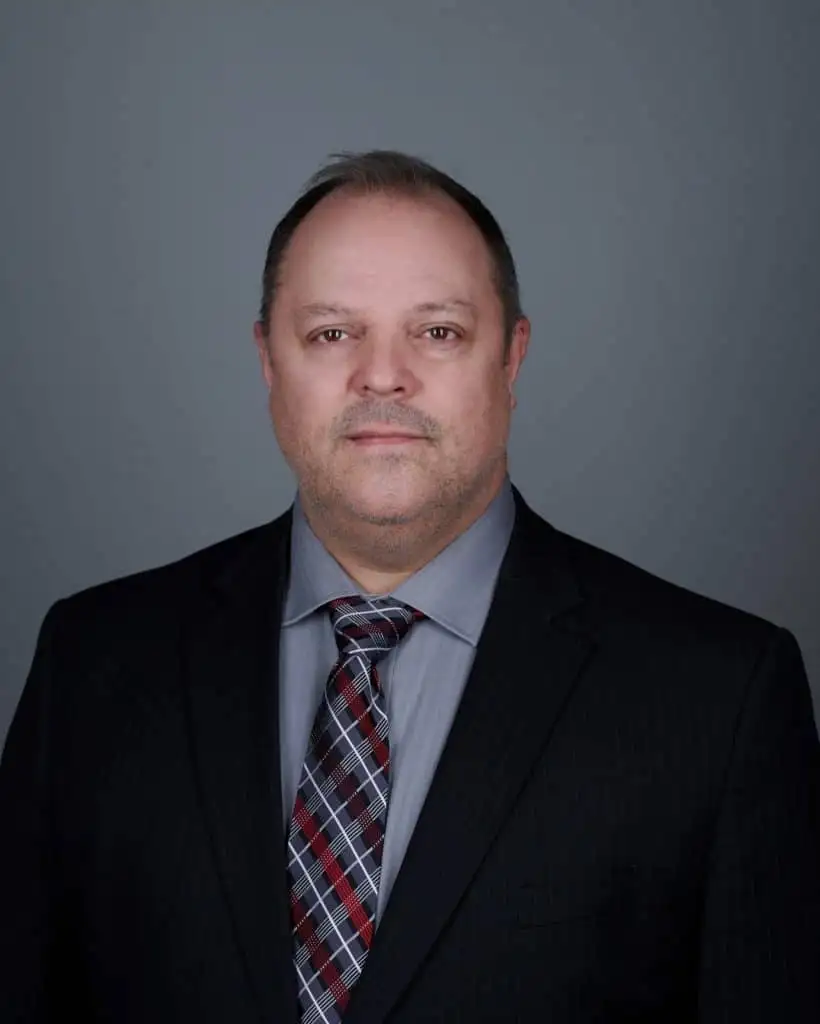 Nick DeLand
Nick DeLand is a retired law enforcement officer, son of a prominent criminal defense attorney, and graduated Summa Cum Laude from Ashford University with a bachelor's degree in Social and Criminal Justice. Mr. DeLand's law enforcement experience includes uniformed patrol as well as years in various detective assignments, in addition to specialized training in a wide range of subjects including Internet crime, fraud, and financial crime, sex crime, assault, domestic violence, homicide, digital forensics, and many others. Since his retirement from the Salt Lake City Police Department in 2012, Mr. DeLand has conducted extensive and professional private criminal investigations for many of the most prestigious lawyers and firms in Utah and is now a valued member of our team.

*To verify a Weber Law investigator, please call Nick at (801) 810-7875.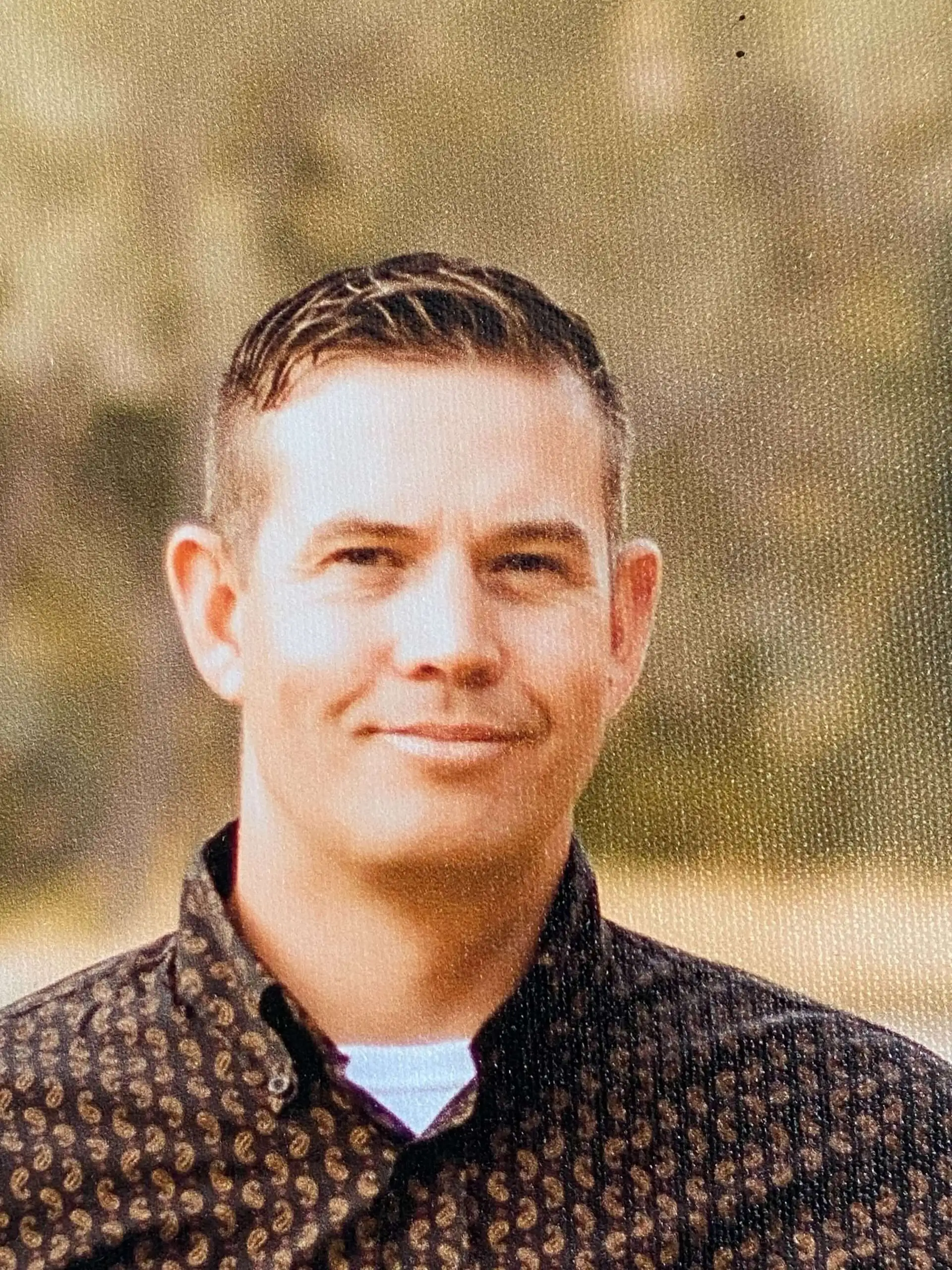 Adam Burton
Adam Burton served many years as a sworn law enforcement officer for the Iron County Sheriff's Office where he supervised sheriff's office patrol deputies. Mr. Burton also served as a K9 handler which included narcotics detection and interdiction. Complementing his years of training and experience in law enforcement, Mr. Burton also served honorably in the United States Army where he earned various commendations and medals, including the Operation Iraqi Freedom medal.
Melissa Fritz
Melissa Fritz has worked for over a decade as an investigator in law enforcement and private investigations. During her time in law enforcement, she worked corrections, patrol, and as a member of the drug task force. As a result of numerous and often intensive narcotics investigations, Ms. Fritz was named the Utah Narcotics Officers Association Officer of the Year. As a private criminal investigator, Ms. Fritz specializes in criminal defense and civil rights investigations.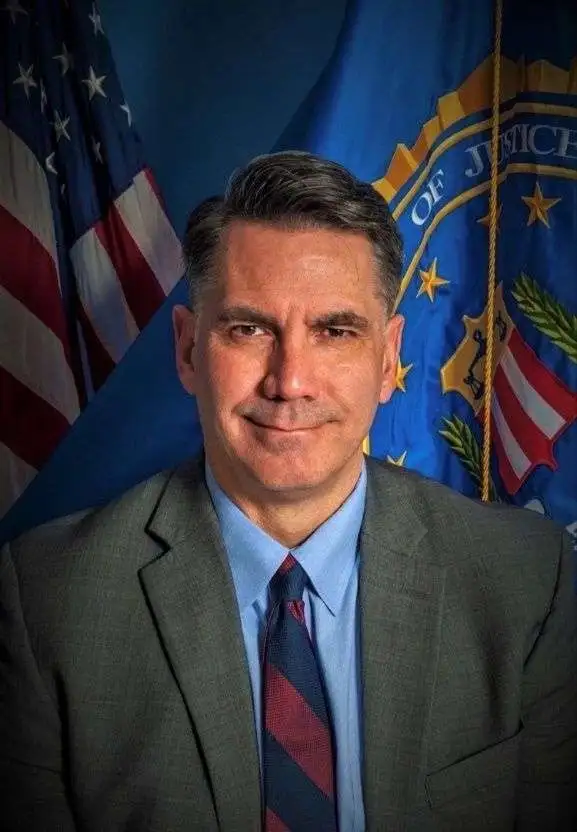 Greg Rice
Greg Rice led a successful career for 21 years as an FBI Agent from 1998 to 2020. He honorably retired as a Special Agent with the FBI in 2020 and began his firm and became a licensed private investigator in Utah, Idaho, Wyoming, and Colorado. Mr. Rice was both an FBI Agent and an FBI Supervisor with a heavy emphasis for 18 years working in financial crimes investigations. His work included a broad spectrum of federal criminal investigations involving complex financial crimes, money laundering, mortgage fraud, workers compensation, Identity theft, bank fraud, intellectual property, background investigations, violent crimes, narcotics, gangs, civil rights, cyber-crime, and domestic terrorism. Mr. Rice served as a Supervisory Special Agent for the FBI in the Organized Crime Drug Enforcement Task Force in Washington, D.C. which implements the coordination of intelligence sharing toward disrupting and dismantling command and control elements of criminal organizations. He received the 2019 U.S. Treasury's Fincen Director's Award for a major fraud investigation. He was also recognized in 2018 with an award by the Utah U.S. Attorney's Office for work done on a large-scale nationwide fraud investigation. He is an investigator who possesses excellent knowledge of the federal criminal justice system and has developed quality relationships with both federal prosecutors and agents in the area. He possesses excellent oral and written communication skills, analytical skills, quality interviewing abilities, tenacity, strong personal initiative.
Sharon Daurelle
Sharon Daurelle spent over 32 years in public safety serving in various assignments and supervisory positions within the Utah state government, the majority of that time within the Utah Department of Corrections, Field Operations, Adult Probation & Parole (AP&P), and investigations. She worked closely with the courts and Board of Pardons and Parole, as well as prosecutors, defense attorneys, drug and alcohol programs and non-profits, prisons, contracted jails, and community correctional facilities. Additionally, Sharon was instrumental in developing or overseeing several components of the criminal justice system including the Mentally Ill Offender Program, Pre-Sentence Unit, Treatment, and Resource Center, Women's Community Correctional Facility as well as the sex-offender community correctional center and brought the victim-offender dialogue in crimes of severe violence program to the State of Utah as well as trauma-informed care into various facilities. Leveraging her vast experience, Sharon trained several field officers, AP&P agents, and correctional officers in various specialties including domestic and sexual violence issues. Following her retirement, Sharon was the residential director of the largest domestic violence shelter in the state, then managed the Utah Attorney General's Office Trafficking in Persons Task Force. As one of Weber Law's team of private investigators, Sharon now brings her wealth of experience to the benefit of our clients
Josh Witte
Josh Witte has built up his investigative experience in financial and trafficking crimes working in partnership with large financial and auditing firms such as Goldman Sachs Group, Deutsche Bank, and PriceWaterhouseCoopers LLP. Josh co-led a team that specialized in complex investigations that covered global banking clientele with related Patriot Act and trafficking crime allegations. He has led investigations that have identified billions of dollars in illicit funds in multiple countries. He also speaks fluent Spanish and can read documents in Portuguese with more languages soon to come.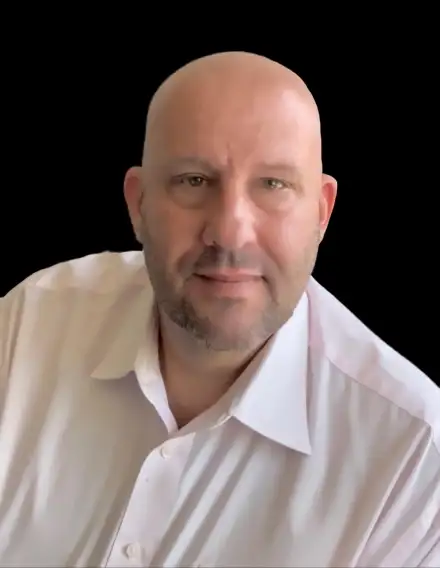 Steve Tobias
Mr. Tobias has over thirty years of investigation experience in criminal, criminal defense, civil litigation, workplace misconduct, and corporate investigations. He earned his Bachelor of Arts degree in Organizational Leadership from Colorado State University and his Master's Degree in Human Resources from Seton Hall University.

Before becoming a Private Investigator, Mr. Tobias served as a police officer in Southern California for over 30 years. During this time, he was assigned to the detective bureau as an investigator, eventually promoted to the rank of sergeant where he reviewed and managed investigations of all types, and eventually promoted to the rank of lieutenant where he commanded the detective bureau, overseeing daily operations, budget, and search warrant accuracy.

Mr. Tobias spent the final seven years of his career commanding the Internal Affairs Division where he conducted misconduct investigations against police officers, civil litigation investigations, and claims investigations against the police department. During this time, Mr. Tobias developed the Department's first Internal Affairs Investigations manual and created a database for tracking misconduct allegations against police officers and other workplace-related investigations, including use of force incidents.

Mr. Tobias has been awarded the Medal of Valor for heroism and has been recognized as a police officer of the Year, and City Employee of the year. Additionally, he was a nominee for the United States Public Safety Officer Medal of Valor.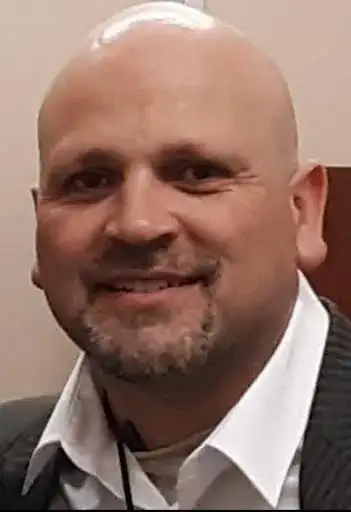 August D'Avila
August is licensed as a Private Investigator and is licensed in Deception Detection. He has over 20 plus years of investigation experience with the Department of Defense, Department of the Army and locally as an investigator in Utah. He has experience in investigations with terrorism, counterterrorism, fraud, insider threats, criminal defense, and corporate investigations. He was an Exploitation/Interview and Analysis Instructor at USAIC/HT JCOE at Ft Huachuca. He is a Veteran of Operation Iraqi Freedom 2003, and also served in Afghanistan in 2012, 2014-2015. He earned his Master's Degree in Strategic Security at Henley-Putnam University. August also served as a Security Consultant and Director for local events. August is a fluent native Spanish and English speaker. He also graduated from DLI POM US ARMY language school with Arabic as his 3rd language.