Colorado Workers Compensation Attorney
Have You Been Denied A Worker's Compensation Claim? Let Us Fight For You!
There is nothing worse than being injured. Except for being injured on the job and having your benefits denied. Do you object to a final determination of your Worker's Compensation claim? Let Weber Law help you get the benefits you are entitled to!
Workers Comp Crimes Defense
WHO IS ELIBLE FOR WORKERS COMPENSATION?
All public and private employers in Colorado with one or more full or part-time employee, with limited exceptions, must provide workers' compensation coverage for their employees. If you are injured in an accident on the job and file for Worker's Compensation to cover your medical bills, there are a few important things for you to know.
What Constitutes an Accident?
Under CRS 8-4-201, an accident is defined as an unforeseen event occurring without the will or design of the person whose mere act causes it.
Important Deadlines and Things to Note:
You must notify your employer verbally and in writing within four days of the injury and your employer can designate a healthcare provider for you at that time.
Your employer should file an injury report within ten days of the notice
If your employer fails to file a claim then an employee can do so up to 2 years after the injury.
Your benefits could be denied or reduced when a controlled substance is found to be present in the worker's system under CRS 8-42-112.5.
TYPES OF BENEFITS
An employee can receive workers' compensation benefits for health care expenses, temporary disability, permanent disability, and death benefits.
WHAT CAN I DO IF MY CLAIM IS DENIED?
If your Worker's Compensation claim has been denied. You can appeal the decision by filing written notice with the appeals board within thirty days after the employer has exhausted all appeal review procedures that are provided to employers by the insurance company (CRS 8-55-102). Let Weber Law help you get the compensation you deserve!
How Can You Fight It?
If your workers compensation claim has been denied, Weber Law can help you and your employer through the appeals process. We are comfortable and confident working appeals and can work with you to find out why your claim was denied in the first place. At Weber Law we are experienced in workers compensation cases, protocols, and appeals. We have experience winning these cases and getting you the compensation you are entitled to. If you or anyone you know has had a worker's compensation claim denied in the state of Colorado, call Weber Law today for a consultation.
CRS 8-43–101 – Record of injuries
CRS 8-43-103- Notice of Injury- time limit
CRS 8-43-102 – Notice to Employer of Injury and Failure to Report
CRS 8-43–106, 107.5 – Types of Benefits
CRS 8-43-114- Death Benefits
CRS 8-55-102- Right to appeal-notice of appeal procedures
CRS 8-40-201- Definitions
CRS 8-42-101- Employer must furnish medical aid- approval of plan-fee schedule-contracting for treatment-no recovery from employee-medical treatment guidelines-accreditation of physicians and other medical providers.
CRS-42-112.5- Limitation on payments- use of controlled substances
Contact Weber Law immediately if you've been denied a worker's compensation claim. We offer a free confidential case evaluation. Serving Denver and the surrounding areas.
Our Workers Comp Lawyers Are Here to Help
Tom Weber's track record of success in Colorado criminal courts includes representing thousands of cases in which the charges were reduced or dropped. He is dedicated to serving the best interests of his clients. As a staunch advocate for individual rights, Weber ensures each person receives the best defense possible.
When charged with a workers comp crime, you want to be proactive in seeking the services of a knowledgeable criminal attorney as quickly as possible.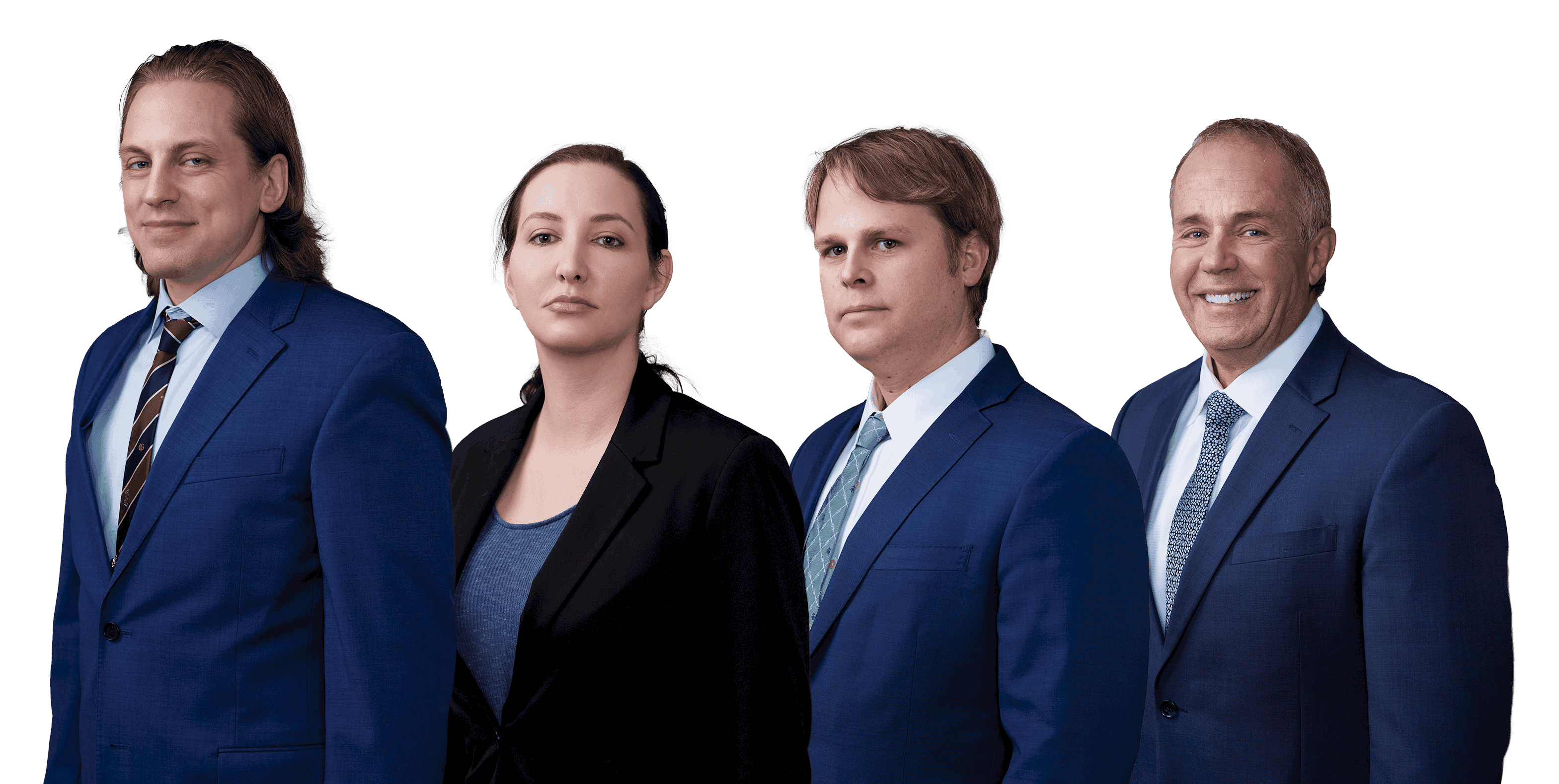 A Denver, Colorado Criminal Defense Attorney Can Help You
Weber Law will aggressively fight for your rights. Contact us today!
We believe that justice is an idea that can triumph only when living people make it so. We are dedicated to justice. We wish to run a business that is at once profitable while allowing us to promote the rights of our fellow community members. We will stand for the poor when they are in need and their cause is just. We will work for any responsible business. We will represent all races, creeds, religions, sexes, sexual orientations, and backgrounds.
1777 S Harrison St. Ste 450 Denver, CO 80210