Colorado Unlawful Sexual Contact Attorney
Have You Been Charged With Unlawful Sexual Contact? Find Out What You Need To Do Next.
If you are under investigation, if law enforcement wants to speak with you, or if you have been charged with a criminal offense, a competent, experienced criminal defense attorney can make all the difference in the outcome of your charges. Call Weber Law to discuss your circumstances.
Having guidance through and an understanding of the criminal process will alleviate stress and allow you to focus your attention on improving your life.
Unlawful Sexual Contact Defense
In Colorado, if you are being prosecuted for unlawful sexual contact, you could be facing a variety of penalties including jail time, a permanent record, and hefty fines. There are certain aspects to Unlawful Sexual Contact that make it a less severe crime than sexual assault.
What is the Statute?
Under C.R.S 18-3-404, unlawful sexual contact includes any unwanted sexual touching, including groping or fondling. Different from sexual assault, there is no penetration or intrusion.
Under C.R.S. 18-3-404(1) certain specifications are given including but not limited to, if the actor;
Knows the victim does not consent;
Knows the victim is physically helpless;
Has impaired the victim with a drug or intoxicant;
If the victim is in custody of the law or detained in a hospital or other institution and the actor has supervisory or disciplinary authority over the victim or coerces the victim to consent.
Additionally, a subsection in the same statute, C.R.S 18-3-404 (1.5), clarifies that, any person who knowingly, with or without sexual contact, induces or coerces a child by any of the means set forth in section 18-3-402 to expose intimate parts or to engage in any sexual contact, intrusion, or penetration with another person, for the purpose of the actor's own sexual gratification, commits unlawful sexual contact. The term "child" means any person under the age of eighteen years.
What is the Punishment?
Unlawful sexual contact in Colorado is a class 1 misdemeanor and also an extraordinary risk crime which means it has a various range of penalties. Conviction of unlawful sexual contact in Colorado is punishable by a fine of not more than five hundred dollars, or imprisonment for not more than six months other than in state correctional facilities or both.
Additionally, unlawful sexual contact can be classified as a class 4 felony if the actor uses force, intimidation, or threats. If the unlawful sexual contact is being charged as a felony, the penalties can include two to four years imprisonment with one year of parole and between $2,000.00 and $5,000.00 in fines.
How Can You Fight It?
If you are being prosecuted for Unlawful Sexual Contact in Colorado, whether a felony or misdemeanor, there are a few ways Weber Law can fight for you. Working to lower the charge to a lesser crime, lowering your sentence for less jail time, lowering your fine amount, or representing you at trial, Weber Law will work for you. By looking at potential evidence such as forensics, police interview footage, and potential eye witness testimony, Weber Law will make sure to look at all the details of your case. At Weber Law we are experienced in defending these types of charges, winning these types of cases, and creating an outcome you can be happy with. If you or anyone you know are being prosecuted for unlawful sexual contact in the state of Colorado, call Weber Law today for a consultation.
C.R.S. 18-3-404, Unlawful Sexual Contact
C.R.S. 18-1.3-401, Felonies classified – presumptive penalties
C.R.S. 18-1.3-406, Mandatory Sentences for violent Crimes
Contact Weber Law immediately if you've been arrested on a unlawful sexual contact charge. We offer a free confidential case evaluation. Serving Denver and the surrounding areas.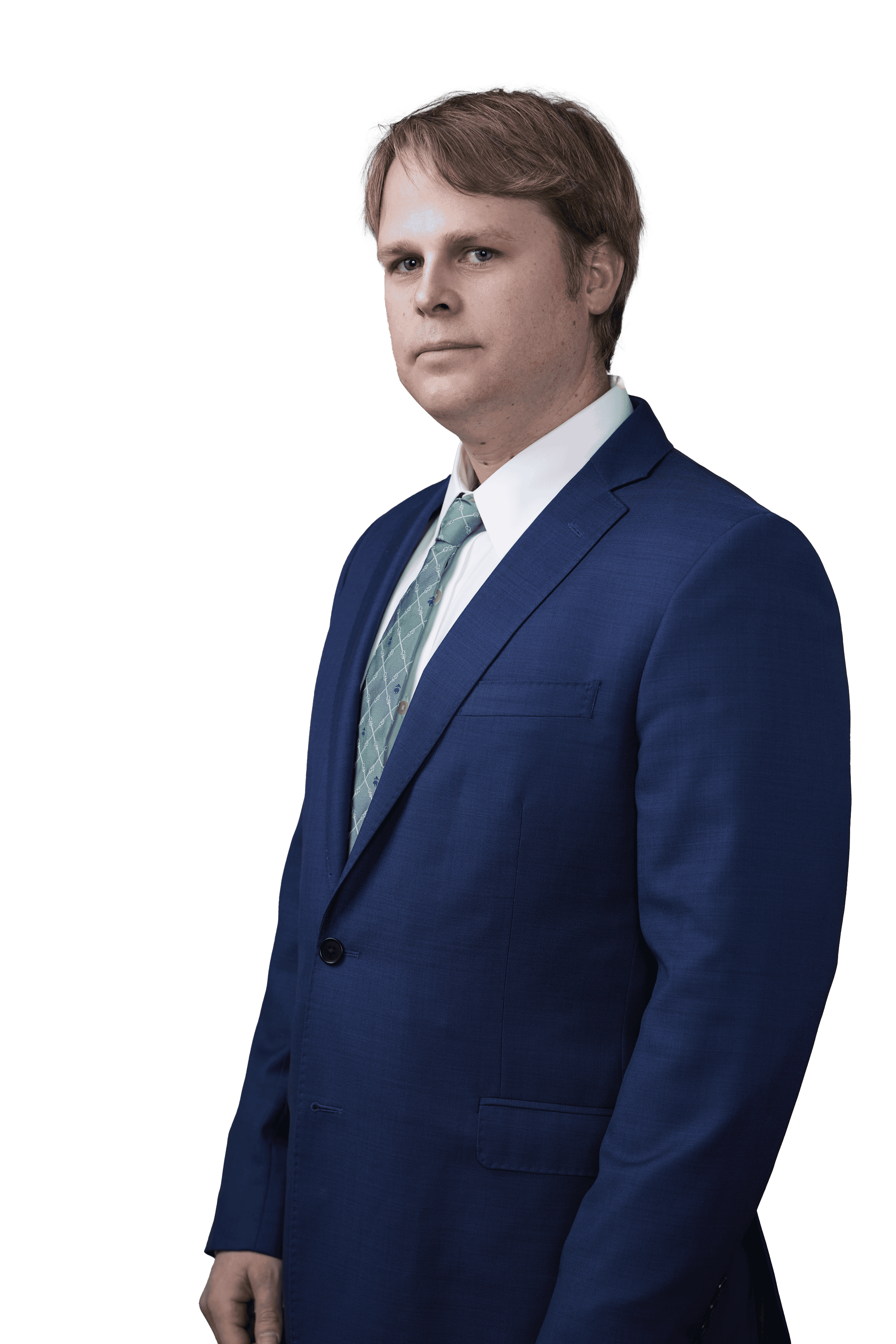 Our Unlawful Sexual Contact Defense Lawyers Are Here to Help
If you have been charged with a crime, do not hesitate to ask for legal help. At Weber Law Firm, we understand you're scared and nervous about what is coming next. You may even be angry that you have been falsely accused of a crime you didn't commit. We are here to fight for an acquittal.
To learn more about how we can help, contact Weber Law Firm online or call us at 8014414010 today.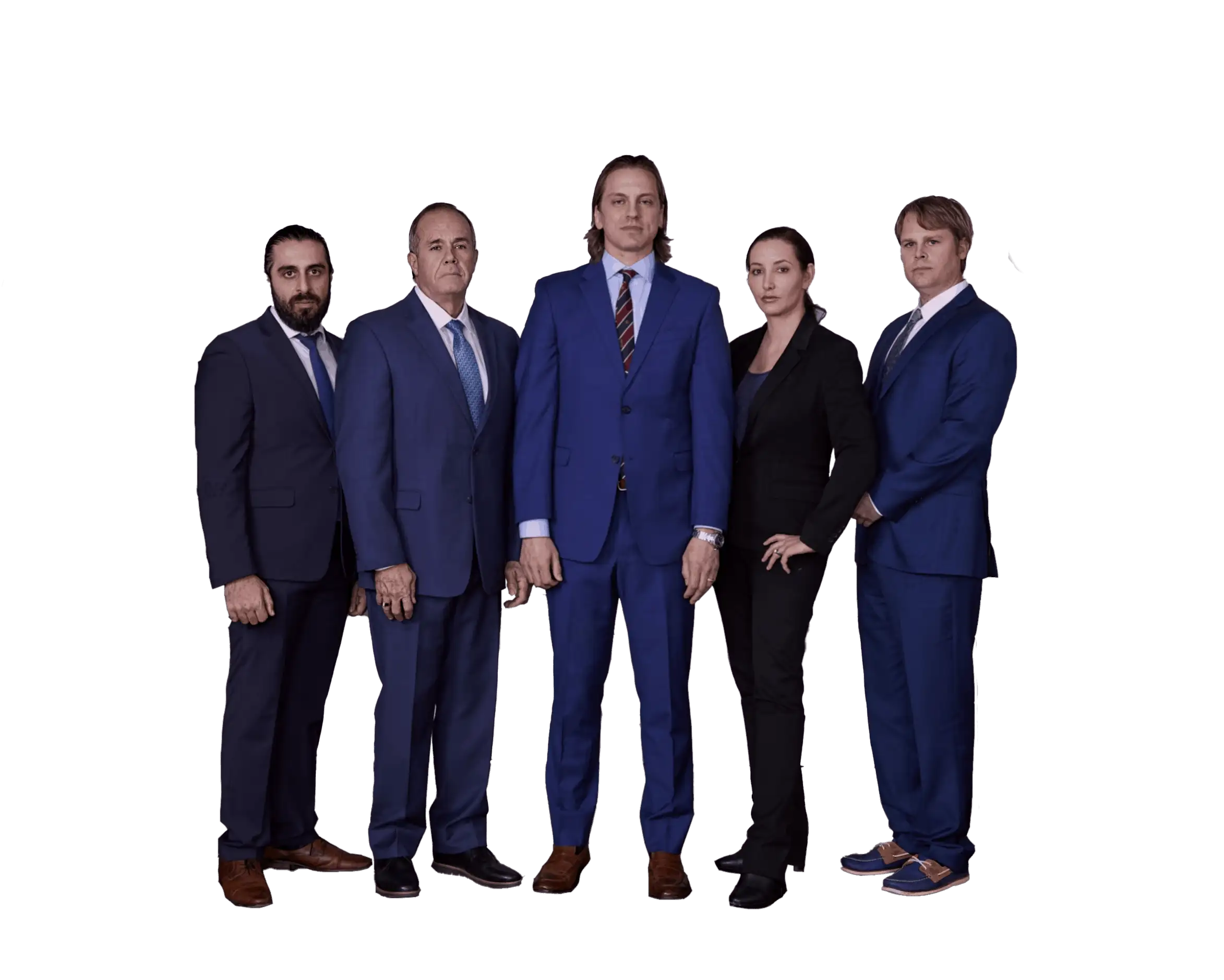 A Colorado Criminal Defense Attorney Can Help You
Weber Law will aggressively fight for your rights. Contact us today!
We believe that justice is an idea that can triumph only when living people make it so. We are dedicated to justice. We wish to run a business that is at once profitable while allowing us to promote the rights of our fellow community members. We will stand for the poor when they are in need and their cause is just. We will work for any responsible business. We will represent all races, creeds, religions, sexes, sexual orientations, and backgrounds.
1777 S Harrison St. Ste 450 Denver, CO 80210