Colorado Underage Drinking Attorney
Facing Underage Drinking charges in Colorado? Time is NOT on your side.
If you are under investigation, if law enforcement wants to speak with you, or if you have been charged with a criminal offense, a competent, experienced criminal defense attorney can make all the difference in the outcome of your charges. Call Weber Law to discuss your circumstances.
Having guidance through and an understanding of the criminal process will alleviate stress and allow you to focus your attention on improving your life.
Underage Drinking Crimes Defense
In Colorado, it is against the law to consume or be in possession of alcohol if you are younger then 21 years old. There are instances where it is not against the law, and there are ways that Weber Law can help you get the answers you are looking for and get the best outcome for your case. 
WHAT IS THE STATUTE?
Under CRS 18-13-122(3), a person under twenty-one years of age cannot consume or keep in their possession ethyl alcohol.
"Possession of ethyl alcohol" means an underage person holding any amount of alcohol anywhere on their person or that has alcohol in their immediate presence and control.
ARE THERE EXCEPTIONS? 
The exceptions to this statute include but are not limited to:
Consumption for religious purposes.
The underage person called 911 and reported in good faith that another underage person was in need of medical assistance due to alcohol or marijuana consumption;
The underage person was the first person to make the 911 report;
A parent or legal guardian of a person under twenty-one years of age gave or permitted the possession and consumption of alcohol to the underage person. 
Consuming food that had alcohol in it in a small amount.
WHAT IS THE PENALTY?
Underage possession of alcohol is an unclassified petty offense. It is punishable by a fine of not more than one hundred dollars and the underage person shall be court ordered to complete a substance abuse education program approved by the office of behavioral health in the department of human services, or both.
WILL IT STAY ON MY CHILD'S RECORD?
Once your child has paid their fine and completed their substance abuse education course, the Court will seal the child's record. When a record is sealed, it will not be readily available to the general public. 
WHAT SHOULD I DO IF MY CHILD HAS BEEN CITED FOR UNDERAGE DRINKING?
It can be a scary thought to know your child has been in trouble with the law let Weber Law help you today. Being a parent or guardian is stressful and the need to keep underage people safe is strong. There are certain defenses that Weber Law can use to fight for you. These defenses include, the underage person did not know they were consuming alcohol, they were coerced in to drinking alcohol, or even they thought they had your permission. Weber Law is experienced in handling these cases and want to work for you! Let Weber Law help keep your child's record clean and get them back on track. If you or someone you know has been cited for underage drinking, contact Weber Law today for a consultation.
CRS 18-13-122 – Illegal possession or consumption of ethyl alcohol or marijuana by an underage person – illegal possession of marijuana paraphernalia by an underage person – definitions – adolescent substance abuse prevention and treatment fund – legislative declaration
CRS 18-1.3-504- Misdemeanors and petty offenses not classified
Contact Weber Law immediately if you've been arrested on an underage drinking charge. We offer a free confidential case evaluation. Serving Denver and the surrounding areas.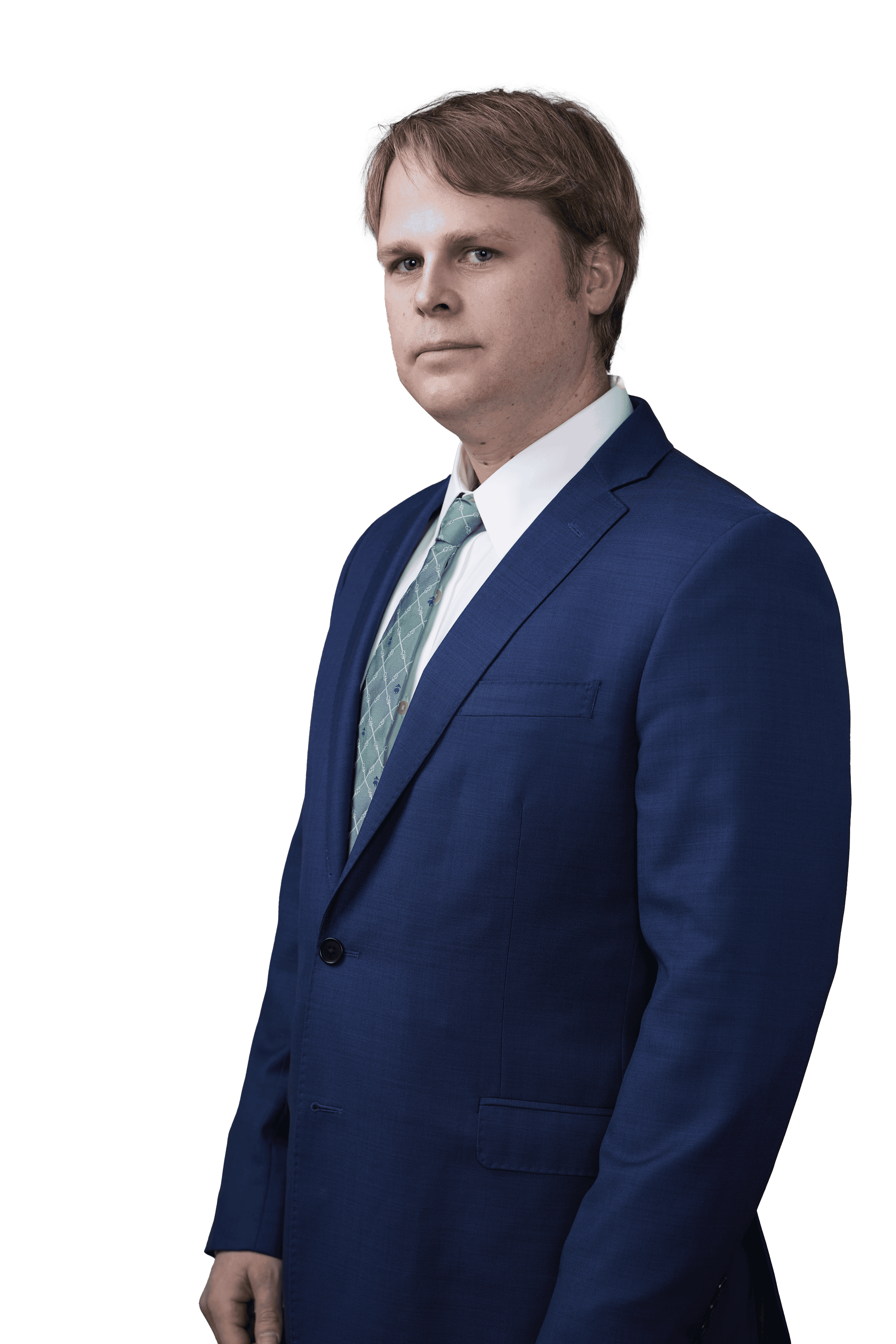 Our Underage Drinking Defense Lawyers Are Here to Help
If you have been charged with a crime, do not hesitate to ask for legal help. At Weber Law Firm, we understand you're scared and nervous about what is coming next. You may even be angry that you have been falsely accused of a crime you didn't commit. We are here to fight for an acquittal.
To learn more about how we can help, contact Weber Law Firm online or call us at 8014414010 today.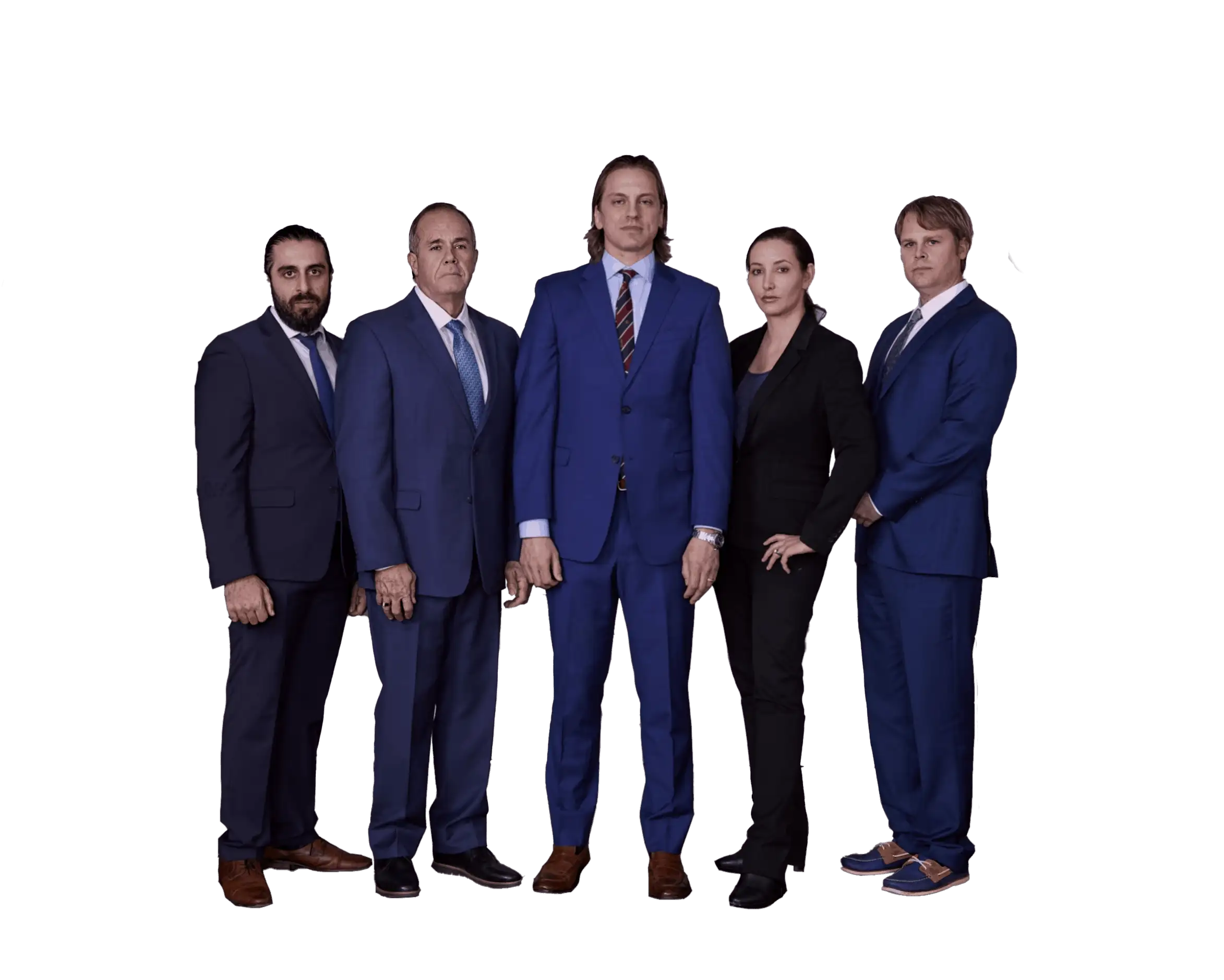 A Colorado Criminal Defense Attorney Can Help You
Weber Law will aggressively fight for your rights. Contact us today!
We believe that justice is an idea that can triumph only when living people make it so. We are dedicated to justice. We wish to run a business that is at once profitable while allowing us to promote the rights of our fellow community members. We will stand for the poor when they are in need and their cause is just. We will work for any responsible business. We will represent all races, creeds, religions, sexes, sexual orientations, and backgrounds.
1777 S Harrison St. Ste 450 Denver, CO 80210