Facing Theft charges in Colorado? Time is NOT on your side.
If you are under investigation, if law enforcement wants to speak with you, or if you have been charged with a criminal offense, a competent, experienced criminal defense attorney can make all the difference in the outcome of your charges. Call Weber Law to discuss your circumstances. Weber Law has helped people facing assault crimes navigate their way to case resolution and reunification with family members.
Having guidance through and an understanding of the criminal process will alleviate stress and allow you to focus your attention on improving your life.
Theft, Theft by Deception, and Retail Theft
In Colorado, if you are being prosecuted for theft, you could be facing a variety of penalties including jail time, a permanent record, and hefty fines. Let Weber Law help you keep your record clean.
What is the Statute?
Under C.R.S 18-4-401, a person commits theft when he or she knowingly obtains, retains, or exercises control over anything of value of another without authorization or by threat or deception; or receives, loans money by pawn or pledge on, or disposes of anything of value or belonging to another that he or she knows or believes to have been stolen.
If you are charged with theft, you could be prosecuted under certain claims which include, intending to keep something of value permanently, deceitfully obtaining such property of value, for instance saying you are going to fix it for them, or even keeping the item of value for more than seventy-two hours after the agreed-upon time of return.
What is the Punishment?
Theft is punishable by a wide range of penalties, depending on the value of the item that was taken.
For example, if the value of the property is less than fifty dollars, then it is considered a class 1 petty offense. Theft of property that is valued at three hundred dollars or more but less than seven-hundred fifty dollars is classified as a class 2 misdemeanor. A class 2 felony is committed if the value of the property is one million dollars or more. The higher the value, the higher the penalty.
A class 1 petty offense is punishable by a fine of not more than five hundred dollars, or imprisonment for not more than six months other than in state correctional facilities, or both.
A class 2 misdemeanor is punishable by
A class 2 felony is punishable by eight to twelve years imprisonment plus one year of parole, a fine of five thousand dollars to one million dollars, or both.
How Can You Fight It?
If you are being prosecuted for theft in Colorado, whether a felony or misdemeanor, there are a few ways Weber Law can fight for you. Working to lower the charge to a lesser crime, lowering your sentence for less jail time, lowering your fine amount, or representing you at trial, Weber Law will work for you. By looking at potential evidence such as video surveillance, your criminal record, potential eye witness testimony, Weber Law will make sure to look at all the details of your case. At Weber Law we are experienced in defending these charges, winning these cases, and creating an outcome you can be happy with that will allow you to live a life free of a criminal charge. If you or anyone you know are being prosecuted for theft in the state of Colorado, call Weber Law today for a consultation.
CRS 18-4-401, Theft

CRS 18-1.3-503, petty offenses classified- penalties
CRS 18-1.3-501, Misdemeanors classified-drug misdemeanors and drug petty offenses classified-penalties-legislative intent-definitions
CRS 18-1.3-401, Felonies classified- presumptive penalties
Contact Weber Law immediately if you've been arrested on a theft charge. We offer a free confidential case evaluation. Serving Denver and the surrounding areas.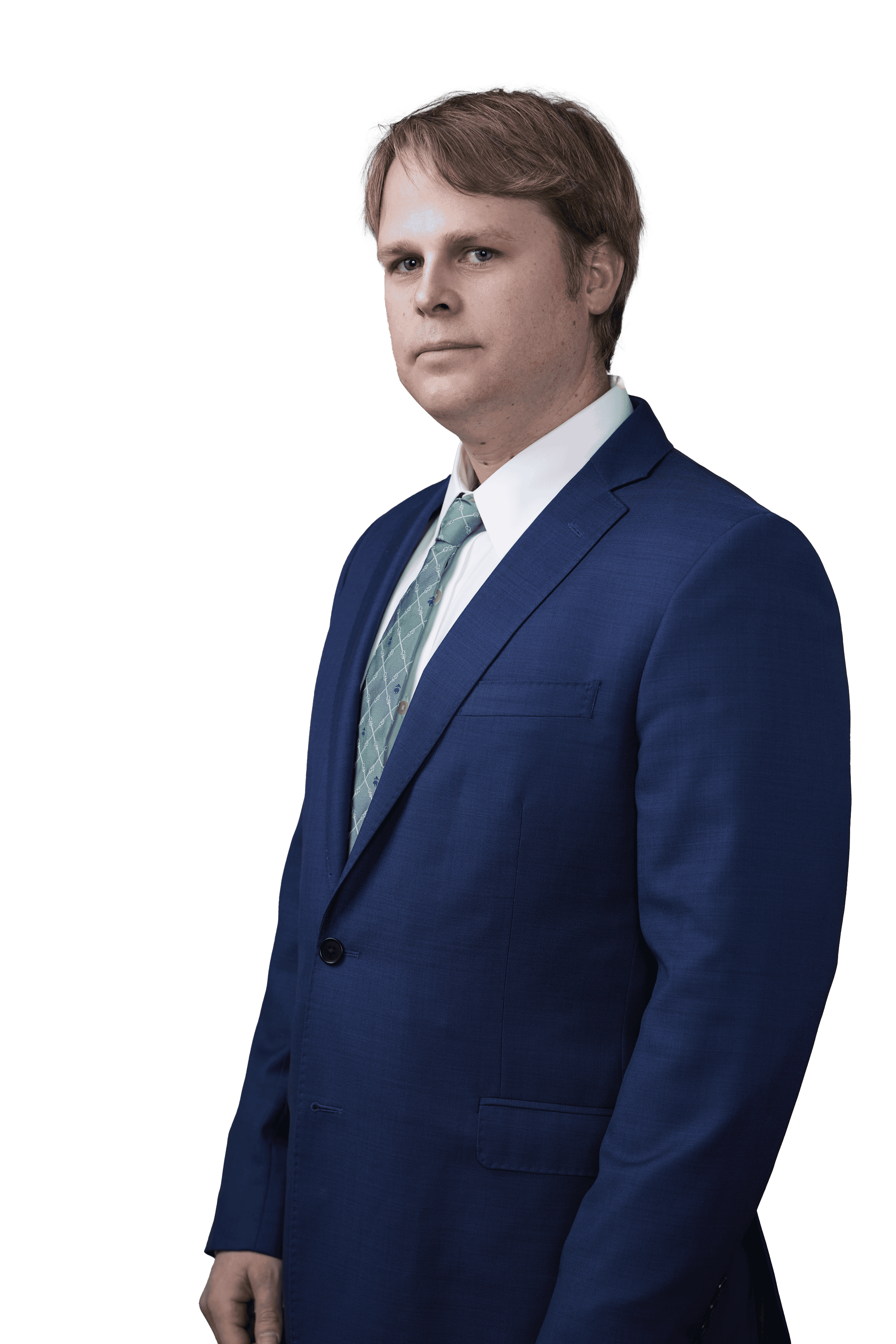 Our Theft Defense Lawyers Are Here to Help
If you have been charged with a crime, do not hesitate to ask for legal help. At Weber Law Firm, we understand you're scared and nervous about what is coming next. You may even be angry that you have been falsely accused of a crime you didn't commit. We are here to fight for an acquittal.
To learn more about how we can help, contact Weber Law Firm online or call us at 8014414010 today.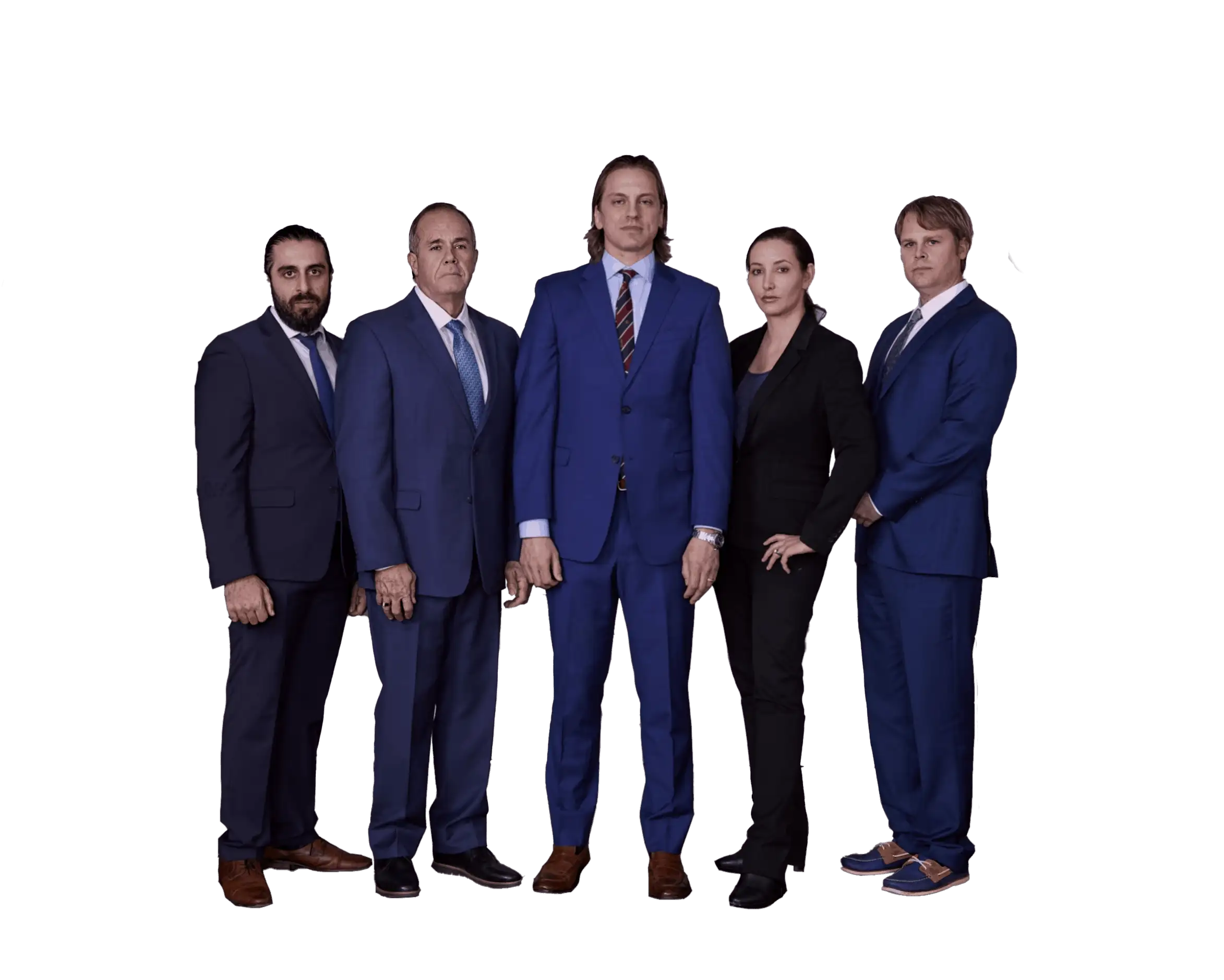 A Colorado Criminal Defense Attorney Can Help You
Weber Law will aggressively fight for your rights. Contact us today!
We believe that justice is an idea that can triumph only when living people make it so. We are dedicated to justice. We wish to run a business that is at once profitable while allowing us to promote the rights of our fellow community members. We will stand for the poor when they are in need and their cause is just. We will work for any responsible business. We will represent all races, creeds, religions, sexes, sexual orientations, and backgrounds.
1777 S Harrison St. Ste 450 Denver, CO 80210