Colorado Stalking Attorney

Facing Stalking Charges in Colorado? Time is NOT on Your Side.
If you are under investigation, if law enforcement wants to speak with you, or if you have been charged with a criminal offense, a competent, experienced criminal defense attorney can make all the difference in the outcome of your charges. Call Weber Law to discuss your circumstances.
Having guidance through and an understanding of the criminal process will alleviate stress and allow you to focus your attention on improving your life.
Under Colorado law, felony stalking requires a credible threat and repeated behavior that reasonably causes someone to be afraid or suffer serious emotional distress. Stalking is classified as an "extraordinary risk" crime that carries 1-5 years in prison, up to a $100,000 fine, and a mandatory 2 years of parole for a first offense. For a second offense, or if you stalked in violation of a protection order, the offense carries 2-10 years in prison, up to a $500,000 fine, and a mandatory 3 years of parole.
Colorado's stalking law, also known as Vonnie's Law, was revised in 2012 after a defendant arrested for stalking was released on bail before seeing a judge. Weeks later the defendant shot and killed his stalking victim. As a result, those arrested for stalking cannot be released on bail until they appear before a judge. The intent of the new legislation to ensure the defendant is formally advised of the protective order.
The attorneys at Weber Law have the knowledge and experience to handle your stalking case with extreme care. We understand the intricacies of Colorado's stalking law and can implement the most effective plan to win your case. The language of the statute and the legal definitions require an experienced defense attorney. While Colorado implements harsh penalties for a stalking conviction, the elements of the crime are strict and difficult for the prosecution to prove when a skilled defense attorney is representing you. Your attorney at Weber Law may raise the following defenses, depending on the unique facts of your case.
Your intent can't be proven because the victim or witness misunderstood your intentions
The alleged victim never suffered any emotional distress
There was repeated contact but there is no link between your contact and the alleged threat
There was no repeated contact, you only contacted the alleged victim once
You never threatened anyone
The victim's perception of the threat was not reasonable
CRS 18-3-601 Stalking- Vonnie's Law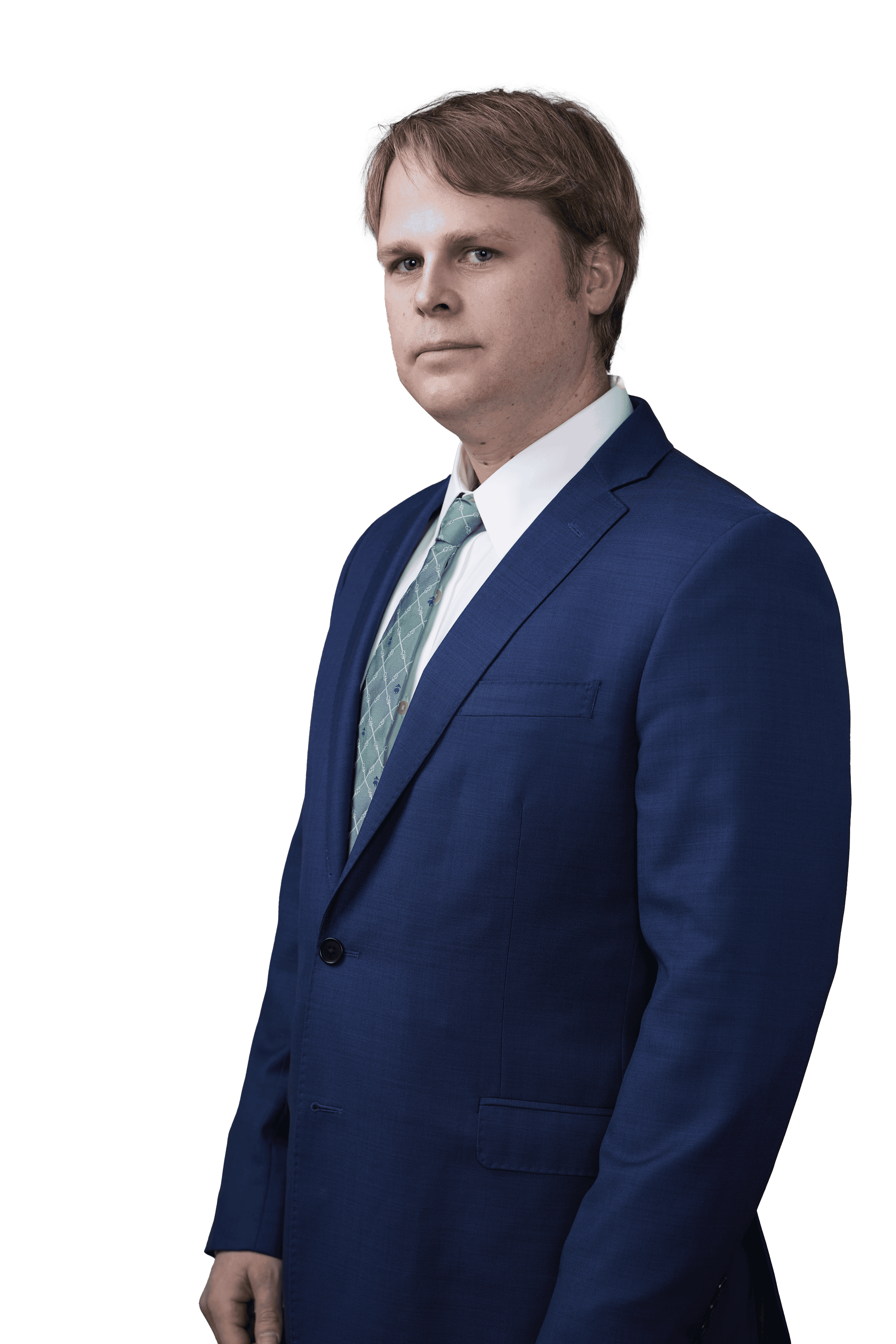 Contact Weber Law immediately if you've been arrested on a stalking charge. We offer a free confidential case evaluation. Serving Denver and the surrounding areas.
Our Stalking Defense Lawyers Are Here to Help
Weber Law's track record of success in Colorado criminal courts includes representing thousands of cases in which the charges were reduced or dropped. Weber Law is dedicated to serving the best interests of our clients. As a staunch advocate for individual rights, Weber  Law ensures each person receives the best defense possible.
When charged with stalking, you want to be proactive in seeking the services of a knowledgeable criminal attorney as quickly as possible.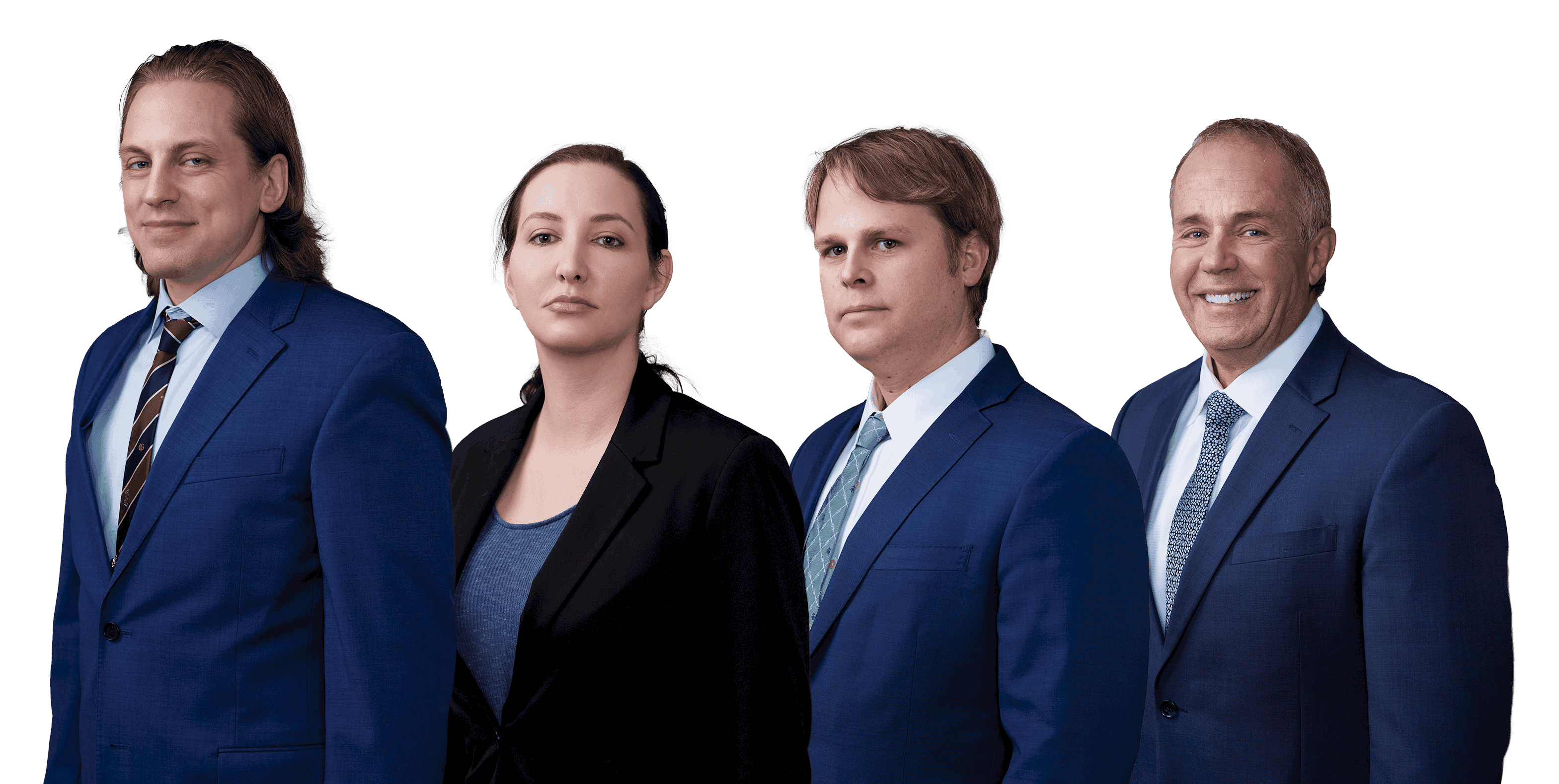 A Colorado Criminal Defense Attorney Can Help You
Weber Law will aggressively fight for your rights. Contact us today!
We believe that justice is an idea that can triumph only when living people make it so. We are dedicated to justice. We wish to run a business that is at once profitable while allowing us to promote the rights of our fellow community members. We will stand for the poor when they are in need and their cause is just. We will work for any responsible business. We will represent all races, creeds, religions, sexes, sexual orientations, and backgrounds.
1777 S Harrison St. Ste 450 Denver, CO 80210