Colorado Sexual Exploitation Attorney
Facing Sexual Exploitation charges in Colorado? Time is NOT on your side.
If you are under investigation, if law enforcement wants to speak with you, or if you have been charged with a criminal offense, a competent, experienced criminal defense attorney can make all the difference in the outcome of your charges. Call Weber Law to discuss your circumstances.
Having guidance through and an understanding of the criminal process will alleviate stress and allow you to focus your attention on improving your life.
Sexual Exploitation of a Child Defense
Being charged with sexual exploitation of a child in Colorado can have consequences that could affect you for the rest of your life. 
WHAT IS SEXUAL EXPLOITATION OF A CHILD?
Under CRS 18-6-403, a child under the age of eighteen years is incapable of giving informed consent to the use of his or her body for a sexual purpose. A person commits sexual exploitation of a child if, for any purpose, they knowingly*:
Cause, induce, entice, or permit a child to engage in, or be used for, explicit sexual conduct for the making of any sexually exploitative material.
Makes, produces, promotes, sells, finances, offers, advertises or publishes through electronic means or others.
Possesses or controls any sexually exploitative material for any purpose
*Note: This is not an all-inclusive list, please see CRS 18-6-403 for the full statute.
Materials means making any photographs, or movies that depicts a child engaged in explicit sexual conduct. 
WHAT IS THE PENALTY?
Sexual exploitation of a child is a class 3 felony in the state of Colorado. A class 3 felony is penalized by four to eight years imprisonment plus one year of parole, a fine of $3,000 to $750,000, or both.
Sexual exploitation of a child by possession of sexually exploitative material is a class 5 felony in the state of Colorado. It may be penalized by imprisonment of one to two years plus one year of parole and a fine of $1,000 to $100,000, or both.
It is important to know that it can also be charged as a class 4 felony if it is the second offense, or the perpetrator is in possession of more than twenty different items qualifying as sexually exploitative material. A class 4 felony is penalized by two to four years imprisonment plus one year of parole and a fine of $2,000 to $500,000, or both.
Additionally, if you have a record for sexual exploitation, it could hinder your chances of working in certain places, such as with children, banks, or even a charitable organization.
WHAT SHOULD I DO IF I HAVE BEEN CITED WITH SEXUAL EXPLOITATION OF A CHILD?
It can be a scary and stressful to have pending criminal charges. Weber Law is here to walk you through the process and defend you every step of the way. Weber Law will work to get your citation dismissed or lowered by looking at potential defenses and any evidence associated with the citation. Potentially defenses include mistakes, such as not knowing what the media contained, lack of evidence, arguing that there was actually no exploitation occurring, or looking at the police report to see if they had probable cause for an arrest. If you are not sure how to proceed with a ticket, let Weber Law give you the next steps. Let Weber Law help keep your record clean and live your life free of criminal charges. If you or someone you know have been cited for sexual exploitation of a child, contact Weber Law today for a consultation.
CRS 18-6-403- Sexual exploitation of a child – legal declaration- definitions
CRS 18-1.3-401- Felonies classified- presumptive penalties
Contact Weber Law immediately if you've been arrested on a sexual exploitation charge. We offer a free confidential case evaluation. Serving Denver and the surrounding areas.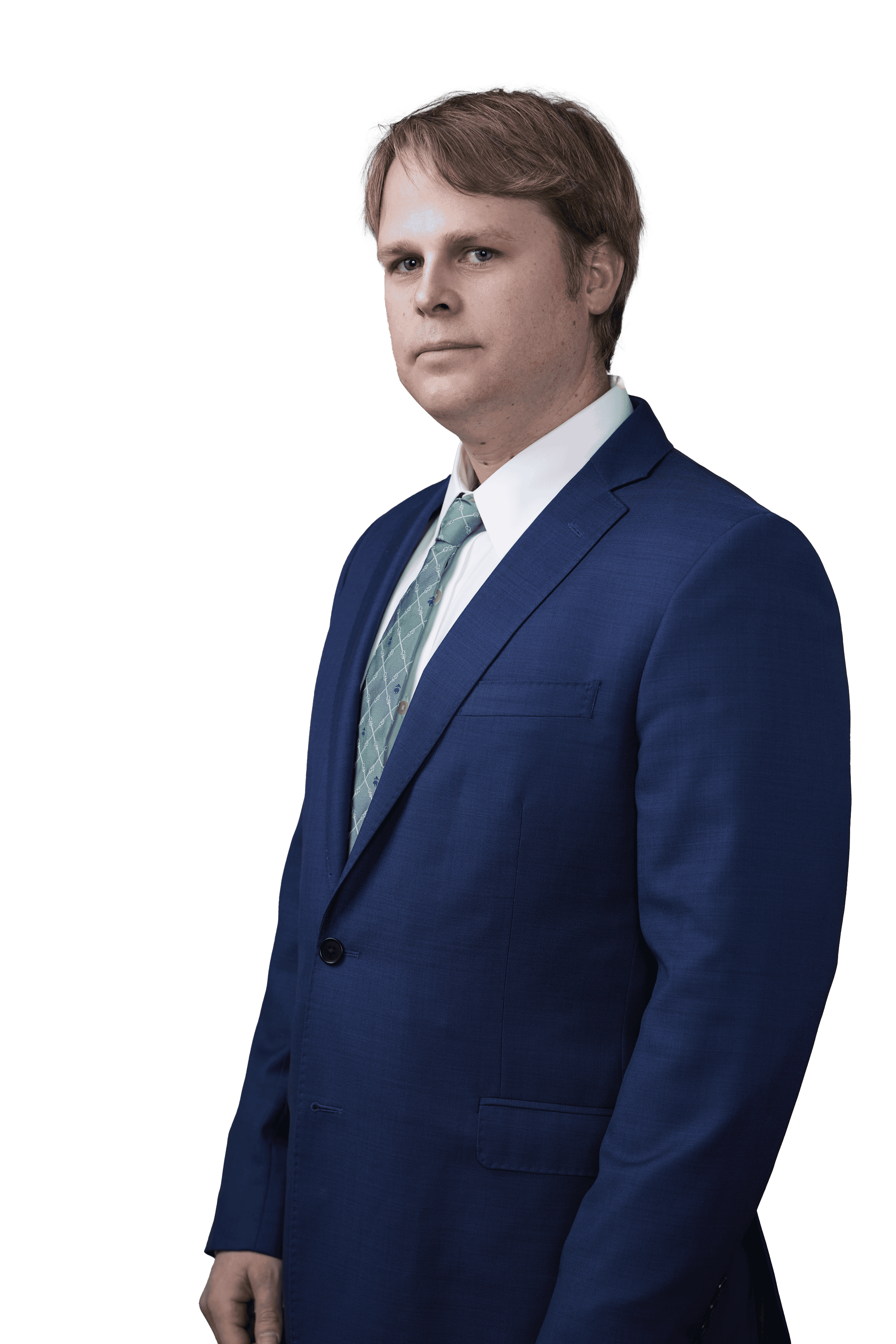 Our Sexual Exploitation Defense Lawyers Are Here to Help
If you have been charged with a crime, do not hesitate to ask for legal help. At Weber Law Firm, we understand you're scared and nervous about what is coming next. You may even be angry that you have been falsely accused of a crime you didn't commit. We are here to fight for an acquittal.
To learn more about how we can help, contact Weber Law Firm online or call us at 8014414010 today.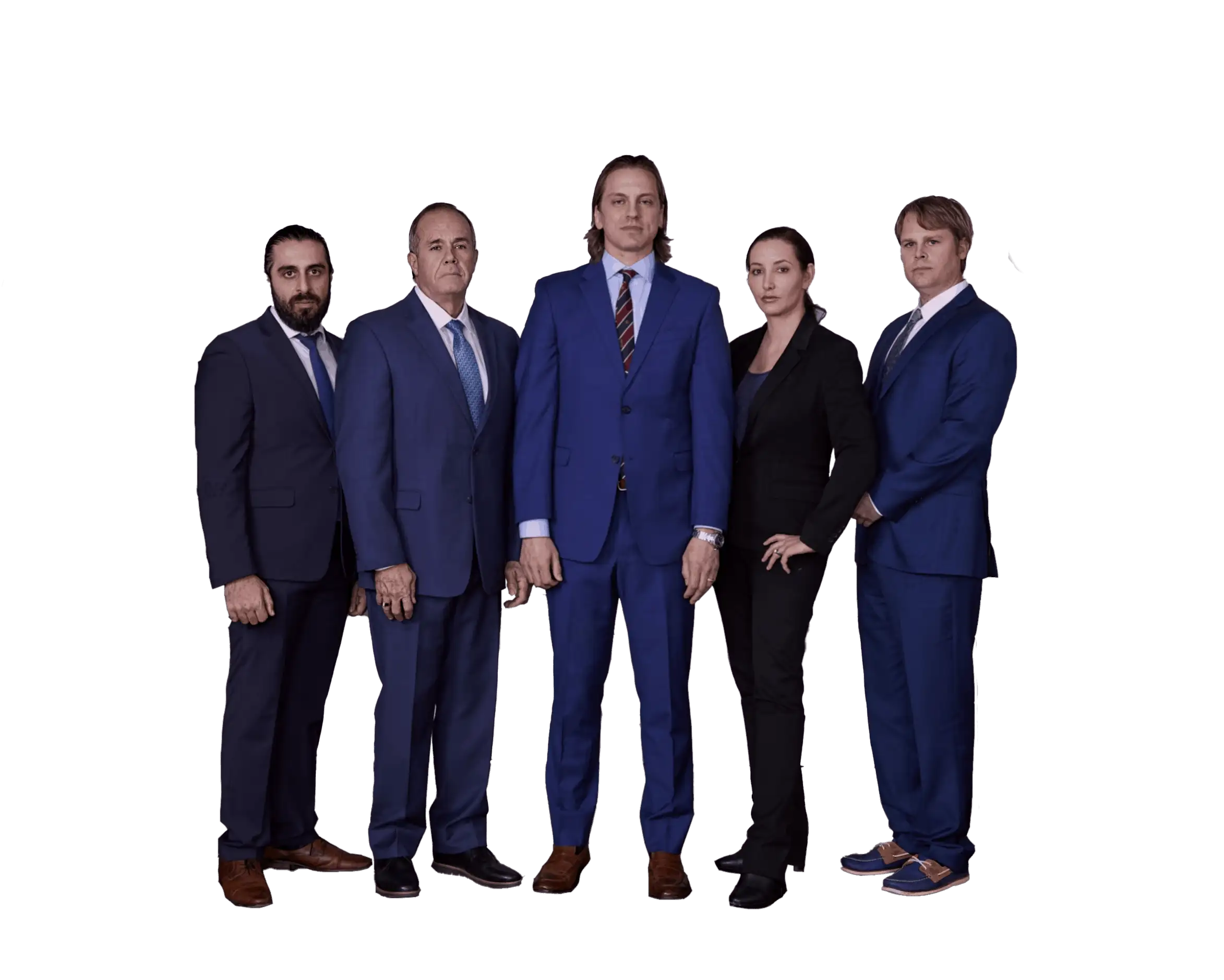 A Colorado Criminal Defense Attorney Can Help You
Weber Law will aggressively fight for your rights. Contact us today!
We believe that justice is an idea that can triumph only when living people make it so. We are dedicated to justice. We wish to run a business that is at once profitable while allowing us to promote the rights of our fellow community members. We will stand for the poor when they are in need and their cause is just. We will work for any responsible business. We will represent all races, creeds, religions, sexes, sexual orientations, and backgrounds.
1777 S Harrison St. Ste 450 Denver, CO 80210