Colorado Sexual Battery Attorney
Facing Sexual Battery charges in Colorado? Time is NOT on your side.
If you are under investigation, if law enforcement wants to speak with you, or if you have been charged with a criminal offense, a competent, experienced criminal defense attorney can make all the difference in the outcome of your charges. Call Weber Law to discuss your circumstances.
Having guidance through and an understanding of the criminal process will alleviate stress and allow you to focus your attention on improving your life.
Sexual Battery Crimes Defense
Most criminal matters are negotiated and result in a plea or dismissal. If a plea resolution can be reached that is the best interest of our clients, we will negotiate it. If not, we are, first and foremost, criminal trial lawyers.
Unfortunately, the reality of our culture is that law enforcement is not always correct, and sometimes worse – without the intent to serve and protect. When this happens, it is often important to have your day in court.
Weber Law lawyers are trial lawyers focusing their practice in the area of criminal defense.
From initial bond hearings to plea negotiation and all the way to trial, Weber Law will be with you every step.  Without effective legal representation, your chances of receiving a favorable outcome are diminished. Criminal charges in Colorado can result in severe penalties, especially if they result in a conviction. A conviction can significantly impact your livelihood, loved ones, and finances.  It is imperative to seek experienced legal representation to effectively defend your case.
Contact Weber Law immediately if you've been arrested on an aggravated assault charge. We offer a free confidential case evaluation. Serving Denver and the surrounding areas.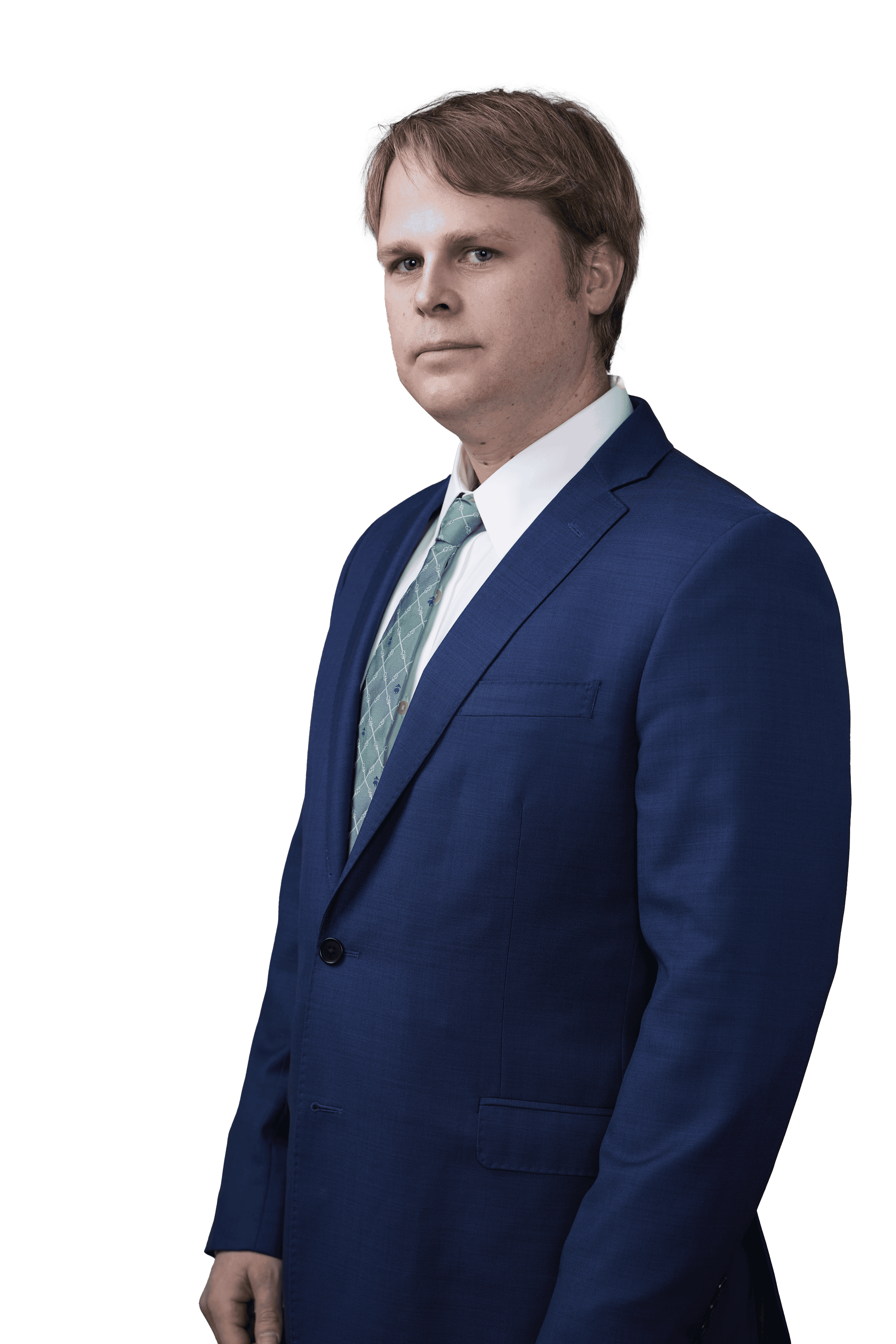 Our Sexual Battery Defense Lawyers Are Here to Help
Tom Weber's track record of success in Colorado criminal courts includes representing thousands of cases in which the charges were reduced or dropped. He is dedicated to serving the best interests of his clients. As a staunch advocate for individual rights, Weber ensures each person receives the best defense possible.
If you've been accused of sexual battery, you could lose your children, your home, your income, and your reputation. A conviction of a serious felony goes right to the heart of your basic freedoms.
When charged with sexual battery, you want to be proactive in seeking the services of a knowledgeable criminal attorney as quickly as possible.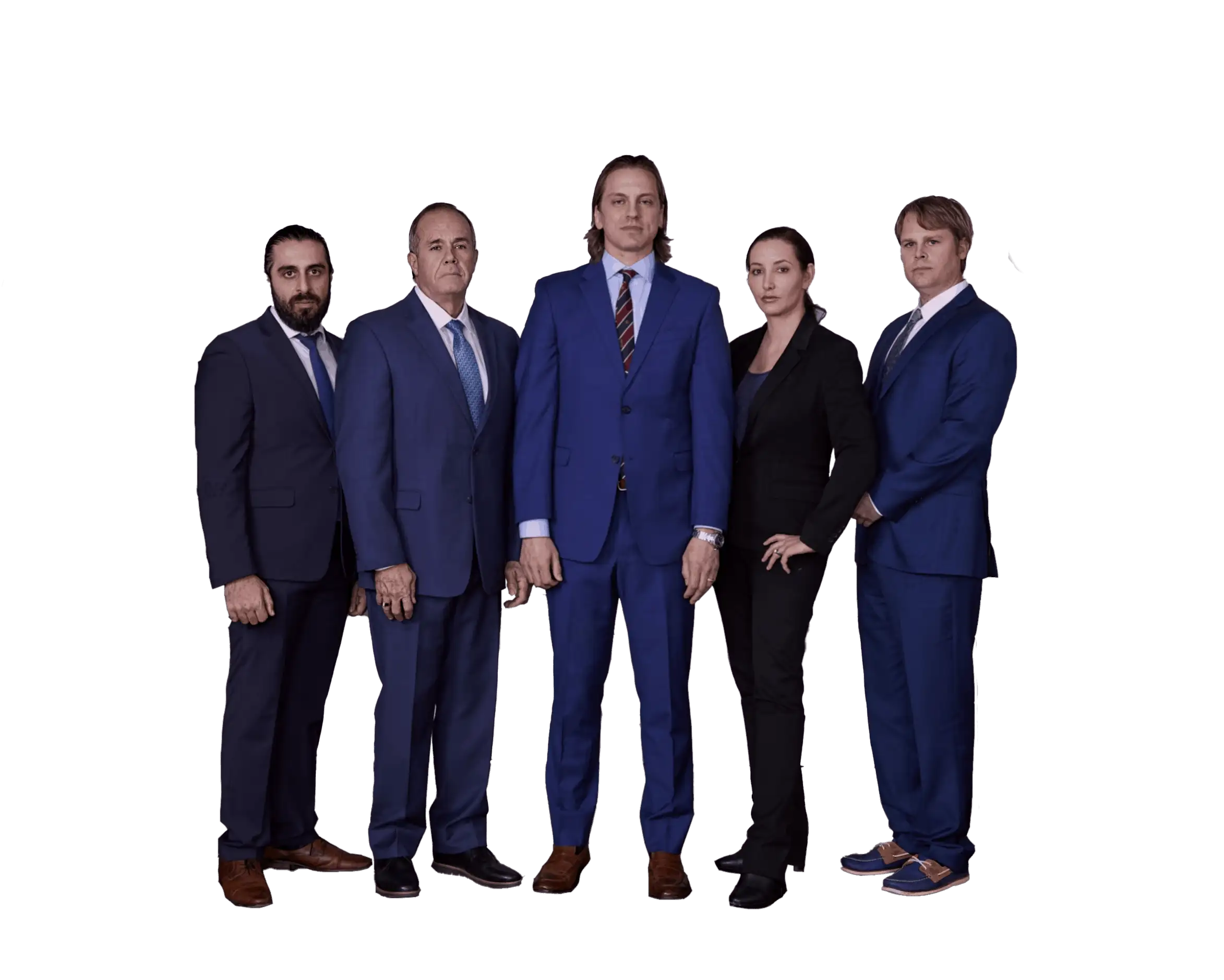 A Colorado Criminal Defense Attorney Can Help You
Weber Law will aggressively fight for your rights. Contact us today!
We believe that justice is an idea that can triumph only when living people make it so. We are dedicated to justice. We wish to run a business that is at once profitable while allowing us to promote the rights of our fellow community members. We will stand for the poor when they are in need and their cause is just. We will work for any responsible business. We will represent all races, creeds, religions, sexes, sexual orientations, and backgrounds.
1777 S Harrison St. Ste 450 Denver, CO 80210