Colorado Sex Crimes Lawyer

Facing Sex Crimes charges in Colorado? Time is NOT on your side.
Being accused of a sex crime changes everything. You are shunned by friends and family members. You can lose your job overnight. While the law says that you're innocent until proven guilty, society often assumes that you're guilty – and you suffer the consequences. If you're convicted of a sex crime in Colorado, your life will change irrevocably. The stigma will never go away. You'll be listed in a sex offender registry and, from that moment on, you'll live your life under a microscope and under a cloud of suspicion. That's why you need Weber Law. We understand the severity of sex crimes charges and will mount an aggressive legal defense to have the charges dropped or reduced.
Colorado Unlawful Sexual Behavior Charges
Crimes involving unlawful sexual behavior include sexual assault. A sexual assault charge in Colorado requires a forced or non-consensual sex act which must be penetrative such as vaginal, oral, or anal sex. Unwanted groping will not rise to sexual assault because it is not penetrative. However, a penetrative sex act performed on a person who is intoxicated or unconscious is considered non-consensual under Colorado Law and may rise to the level of sexual assault. Sexual assault is a serious offense and Colorado classifies it as an "extraordinary risk" crime that carries from 2 years to life in prison, up to $1,000,000 in fines, and up to lifetime registration as a sex offender. There are other penalties associated with a sexual assault conviction including the fact that it will show up on a background check forever, and the loss of gun rights.
Sexual assault requires a vigorous and aggressive defense by attorneys who know the ins and outs of Colorado law. At Weber Law we will identify and explore all possible defenses carefully and methodically. The age of consent in Colorado is 17 years old but there are exceptions to this rule commonly referred to as "close-in-age" exceptions. For example, a child under 15 can consent to sex if the other person is less than 4 years older. Also, a 15 or 16 year-old can consent to sex if the other person is less than 10 years older. Other defenses we will explore at Weber Law include:
-You were falsely accused.
-The victim regretted or became embarrassed by the sex and later claimed it as rape.
-The sex was consensual.
– No penetration or intrusion took place, merely groping.
CRS 18-3-402 Sexual assault
CRS 18-3-404 Unlawful sexual contact
CRS 18-3-405 Sexual assault on a child
CRS 18-3-405.3 Sexual assault on a child by one in a position of trust
CRS 18-3-405.4 Internet sexual exploitation of a child
CRS 18-3-405.6 Invasion of privacy for sexual gratification
CRS 18-3-412.5 Failure to register as a sex offender
CRS 18-3-409 Marital defense
CRS 18-3-410 Medical exception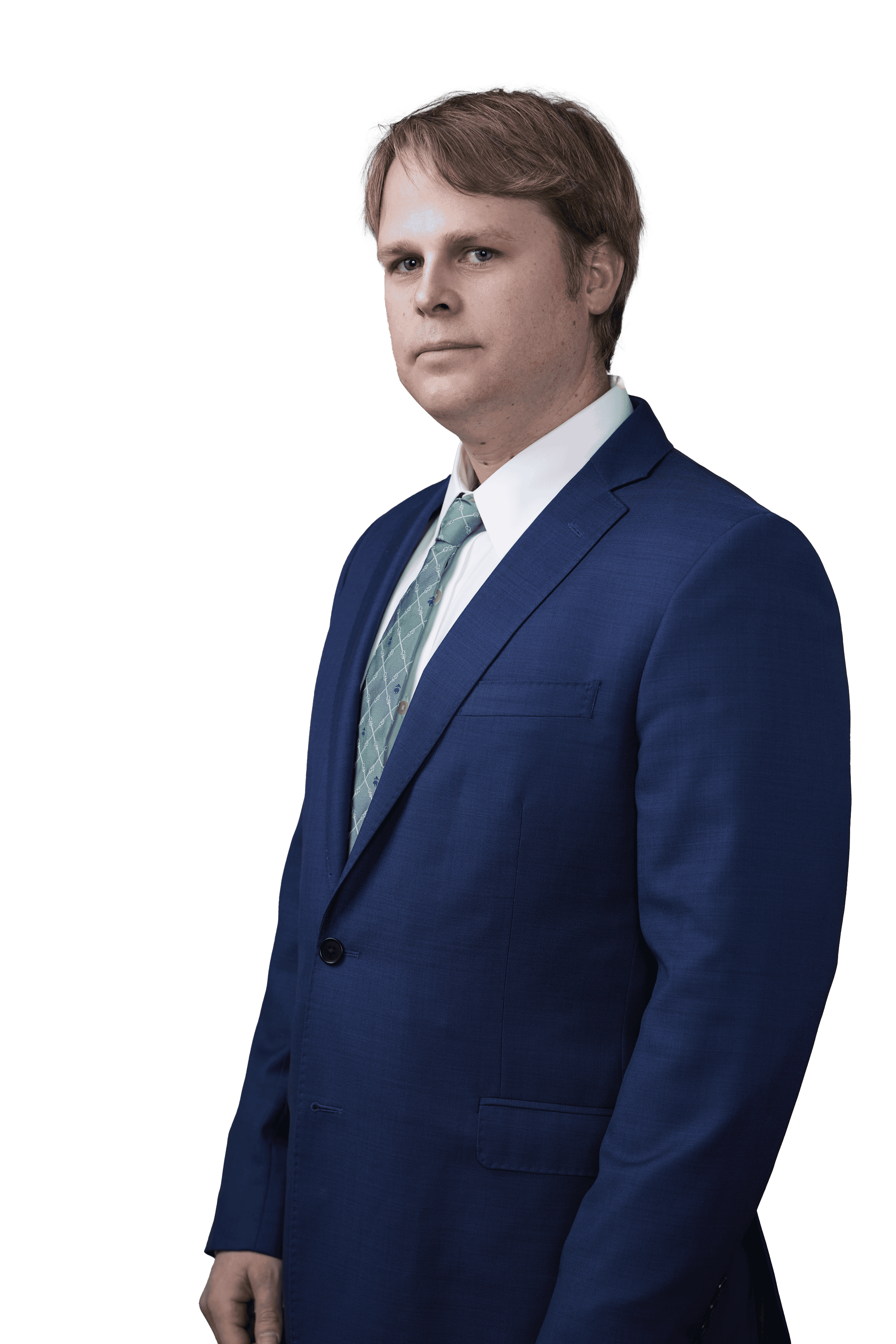 Beating Colorado Sex Crimes Charges
The strategies used to win a Colorado sex crimes case depend upon the crime with which you were charged. For example, we might argue that you weren't the perpetrator and that the victim has mistakenly identified you, that you were falsely accused out of revenge, or that the prosecutor doesn't have enough physical evidence to convict you. We can also use procedural defenses, which could include calling into question the chain of custody of the evidence, the way in which evidence was collected, or whether the search and seizure was illegal. Tom Weber is ready and able to creatively mount a strong defense on your behalf.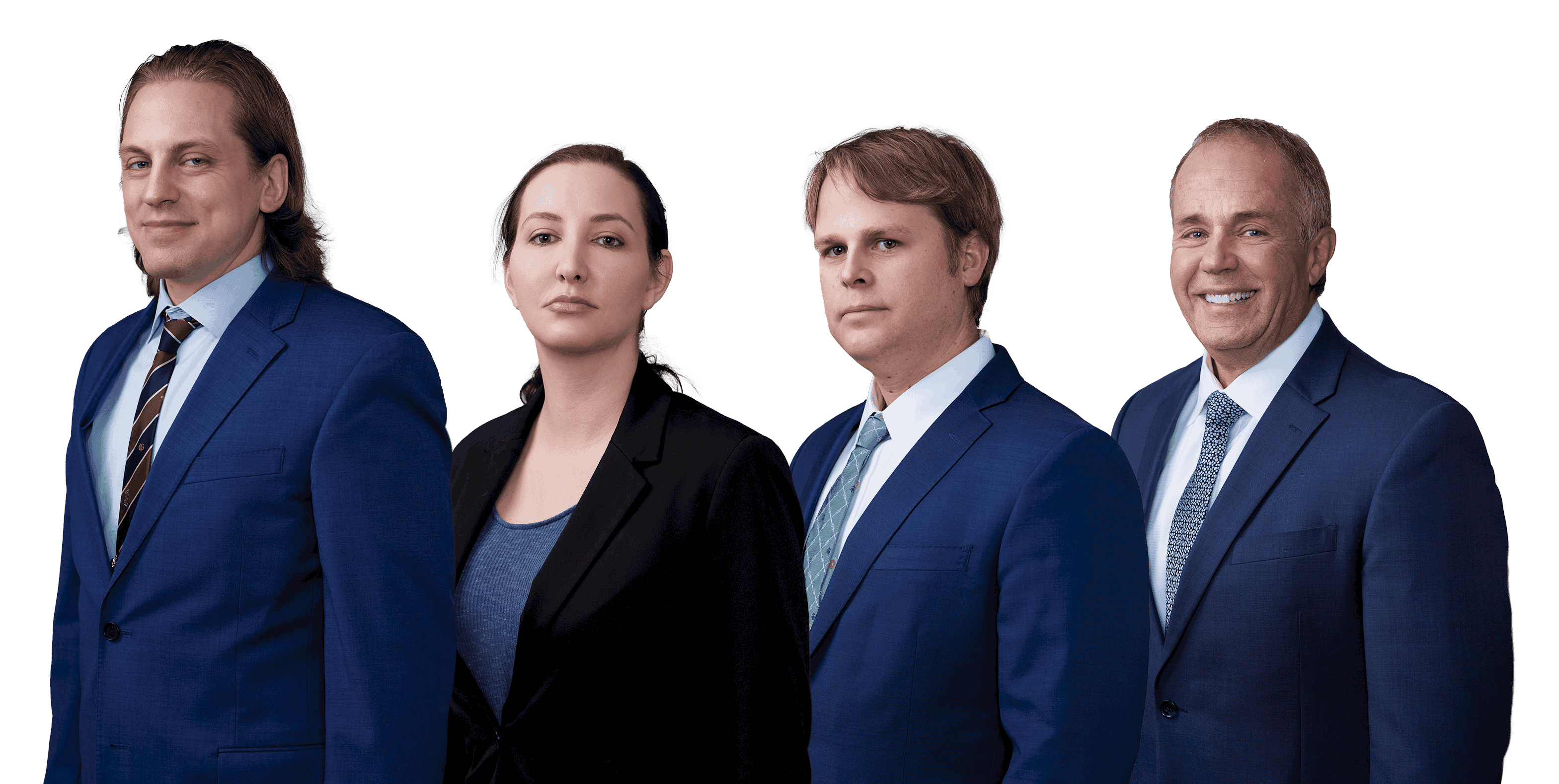 Weber Law Can Get Colorado Sex Crimes Charges Dropped or Reduced
If you've been arrested on sex crimes charges, the time to act is NOW. You need a seasoned attorney by your side. Weber Law has a proven track record of success in Colorado courts, having had thousands of charges reduced or dropped. Weber Law fights diligently for every client and will be by your side every step of the way, navigating Colorado's complex criminal justice system on your behalf.
Call Weber Law today. We'll deliver the aggressive defense you deserve and fight to prevent you from having a sex crimes conviction that could ruin your life and rob you of your freedom.
If you've been arrested for a sex crime in Colorado, call attorney Tom Weber immediately at 8014414010 for a free, confidential case evaluation.
A Colorado Criminal Defense Attorney Can Help You
Weber Law will aggressively fight for your rights. Contact us today!
We believe that justice is an idea that can triumph only when living people make it so. We are dedicated to justice. We wish to run a business that is at once profitable while allowing us to promote the rights of our fellow community members. We will stand for the poor when they are in need and their cause is just. We will work for any responsible business. We will represent all races, creeds, religions, sexes, sexual orientations, and backgrounds.
1777 S Harrison St. Ste 450 Denver, CO 80210