Colorado Robbery Attorney
Facing Robbery Charges in Colorado? Call Weber Law Now!
If you are under investigation, if law enforcement wants to speak with you, or if you have been charged with a criminal offense, a competent, experienced criminal defense attorney can make all the difference in the outcome of your charges. Call Weber Law to discuss your circumstances. Weber Law has helped people facing assault crimes navigate their way to case resolution and reunification with family members.
Having guidance through and an understanding of the criminal process will alleviate stress and allow you to focus your attention on improving your life.
There are three felony classifications of robbery under Colorado law. Robbery in Colorado is generally charged when someone knowingly takes anything of value directly from another person or in the presence of another by the use of force, threats, or intimidation. The severity of the charge depends on whether you used or threatened to use a deadly weapon, and whether the object of the robbery was the unlawful taking of controlled substances.
If there is no deadly weapon involved and the object of the robbery was not controlled substances, a defendant will typically be charged with simple robbery. Simple robbery is a class 4 felony that carries up to 6 years in prison and up to a $500,000 fine. However, if the alleged victim is disabled, or someone over the age 70, also known as an "at-risk" elder, Colorado law imposes a mandatory minimum prison sentence of at least 4 years.
Aggravated robbery occurs when a person commits robbery with the use or threatened use of a deadly weapon. The penalties for aggravated robbery are severe and carry a mandatory prison sentence up to 32 years and up to a $750,000 fine. If controlled substances are involved, Colorado law imposes a mandatory prison sentence up to 48 years.


Facing any robbery conviction in Colorado can be incredibly stressful while your freedom and reputation lie in the balance. The attorneys at Weber Law are here to take some of that stress off your shoulders while your case is pending. We the have the experience, and knowledge of Colorado robbery law that will enable us to handle your case skillfully and achieve the best possible outcome. Some of the possible defenses we may explore in your case include:


-You did not use force or threaten the use of force.
-You had no intention of using the deadly weapon in your possession.
-You did not have a deadly weapon.
-You never intended to take anything.
-Police misconduct led to discovering the evidence.
-The thing of value you took belonged to you.
-You reasonably believed the thing of value belonged to you.
-Every element of the offense must be committed knowingly; the prosecutor cannot prove it.


At Weber Law we know that people are often falsely accused, over charged, or recognize that the prosecutor has a weak case and cannot prove every element of the offense beyond a reasonable doubt. Regardless of your situation, we are here to fight for your rights, your freedom, and will tackle your case aggressively. If you are anyone you know has been charged with robbery, call us now for a free consultation and let's get started.


CRS 18-4-301 Robbery
CRS 18-4-302 Aggravated robbery
CRS 18-4-303 Aggravated robbery of controlled Substances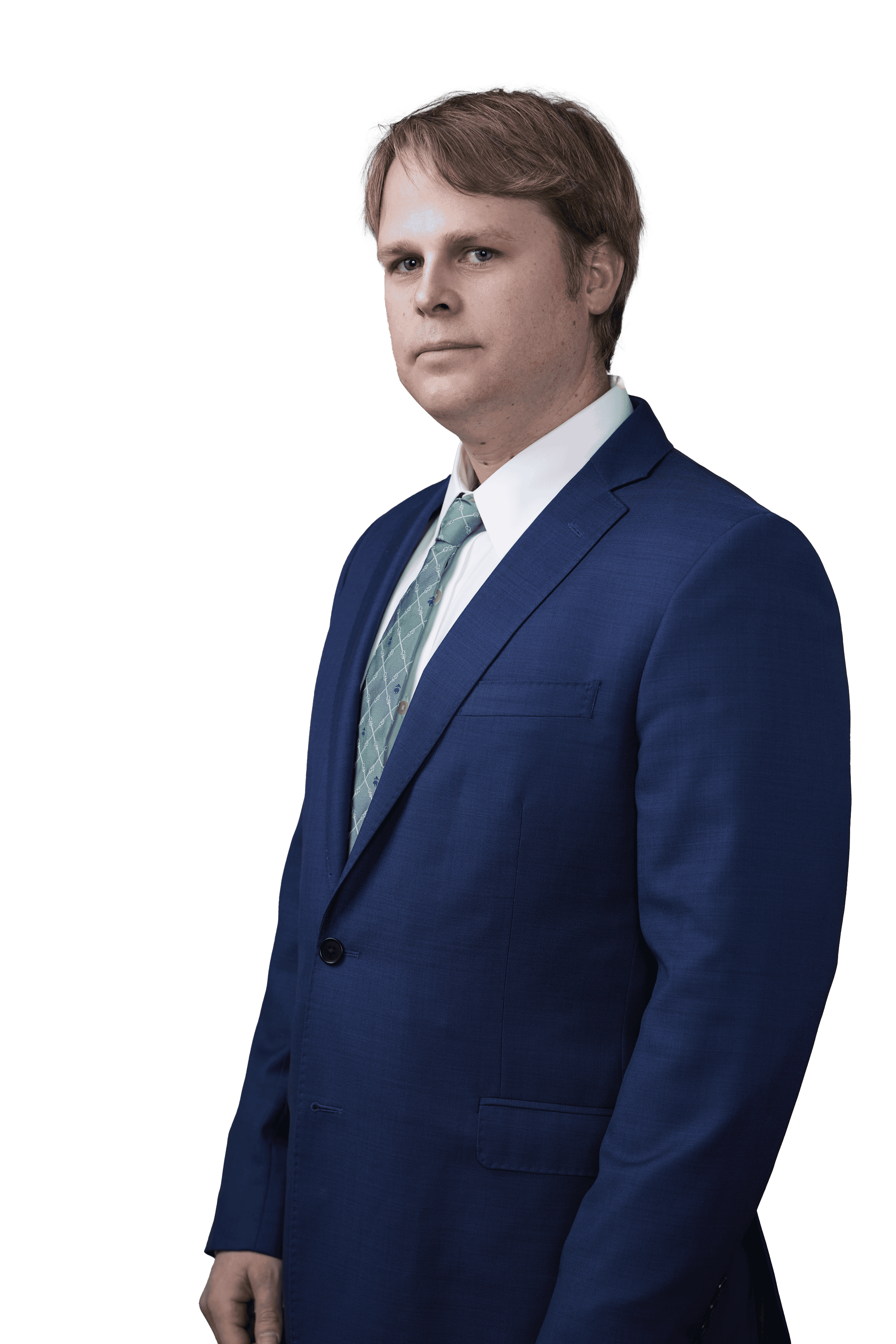 Contact Weber Law immediately if you've been arrested on a robbery charge. We offer a free confidential case evaluation. Serving Denver and the surrounding areas.
Our Robbery Defense Lawyers Are Here to Help
Weber Law's track record of success in Colorado criminal courts includes representing thousands of cases in which the charges were reduced or dropped. Weber Law is dedicated to serving the best interests of his clients. As a staunch advocate for individual rights, We ensure each person receives the best defense possible.
When charged with robbery, you want to be proactive in seeking the services of a knowledgeable criminal defense attorney as quickly as possible.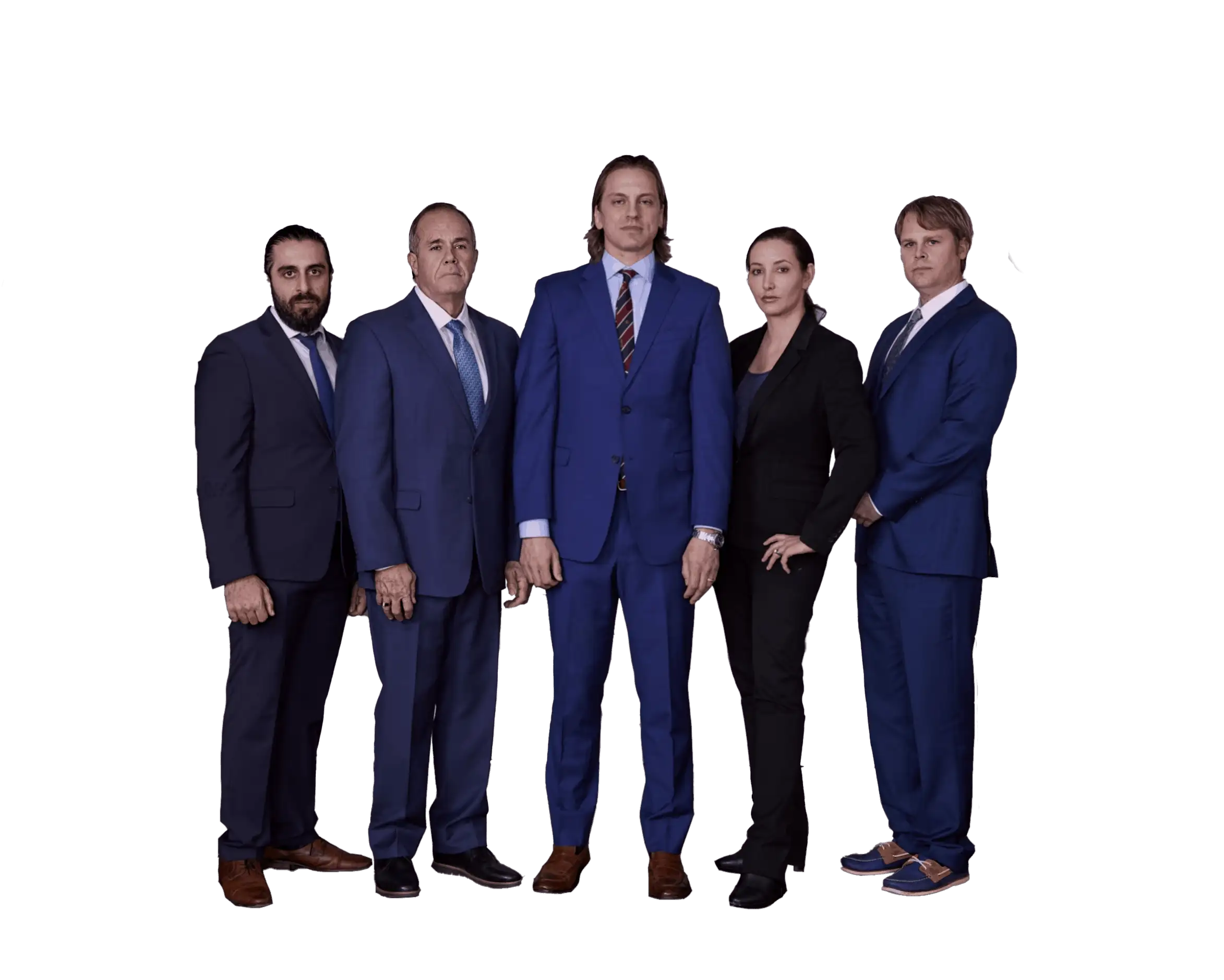 A Colorado Criminal Defense Attorney Can Help You
Weber Law will aggressively fight for your rights. Contact us today!
We believe that justice is an idea that can triumph only when living people make it so. We are dedicated to justice. We wish to run a business that is at once profitable while allowing us to promote the rights of our fellow community members. We will stand for the poor when they are in need and their cause is just. We will work for any responsible business. We will represent all races, creeds, religions, sexes, sexual orientations, and backgrounds.
1777 S Harrison St. Ste 450 Denver, CO 80210