Colorado Reckless Driving Lawyer
Facing Reckless Driving charges in Colorado? Time is NOT on your side.
If you are under investigation, if law enforcement wants to speak with you, or if you have been charged with a criminal offense, a competent, experienced criminal defense attorney can make all the difference in the outcome of your charges. Call Weber Law to discuss your circumstances.
Having guidance through and an understanding of the criminal process will alleviate stress and allow you to focus your attention on improving your life.
Reckless Driving Crimes Defense
In Colorado, if you are cited for reckless driving, you could be facing a variety of penalties including a permanent record, suspension of your Colorado driver's license, and hefty fines. Let Weber Law help you keep your record clean and keep your driver's license.
What is the Statute?
Under C.R.S 42-4-1401, reckless driving is a person who is driving a motor vehicle, bicycle, electrical assisted bicycle, electric scooter, or low-powered scooter in a manner that indicates willful disregard for the safety of persons or property.
Examples of willful disregard for the safety of persons or property include but are not limited to: swerving between lanes without signaling, braking for no reason, honking your horn for no reason, driving on a sidewalk, tailgating, distracted driving, running red lights, cutting people off, not allowing people to pass, or not signaling. It is possible to receive a reckless driving citation along with another traffic citation.
It is important to note that you could be charged with reckless driving if you are driving vehicles that are not motor vehicles. This includes, bikes, motorcycles, scooters, and even low-powered scooters.
What is the Punishment?
Reckless driving is a class 2 misdemeanor traffic offense. For a class 2 misdemeanor traffic offense in the state of Colorado the penalty can be 10-90 days in jail, and a fine of $150 to $300, or both.
You may also have to pay restitution if it is required. A reckless driving citation can carry 8 points on your Colorado driver's license. If you receive 12 points within a 12-month period or 18 points within a 24-month period, your driver's license could be suspended. If you receive enough points to warrant a suspension, a hearing will be set to determine if suspension is necessary and for how long.
How Can You Fight It?
If you are being prosecuted for reckless driving in Colorado, whether you were driving a motor vehicle or a bicycle, there are a few ways Weber Law can fight for you. Working to lower the charge to a lesser crime, lowering your fine amount, getting points taken off of your license or representing you at trial, are just a few ways Weber Law will work for you. By looking at potential evidence such as video surveillance, your driving record, potential eye witness testimony, the ticketing officer's report, Weber Law will make sure to look at all the details of your case. At Weber Law we are experienced in defending these types of charges, winning these types of cases, and creating an outcome you can be happy with. Weber Law wants to get you back out on the road. If you or anyone you know are being prosecuted for reckless driving in the state of Colorado, call Weber Law today for a consultation.
CRS 18-4-1401, Reckless Driving-penalty
CRS 18-1.3-501, Misdemeanors classified-drug misdemeanors and drug petty offenses classified-penalties-legislative intent-definitions
CRS 42-4-1701, Traffic offenses and infractions classified- penalties-penalty and surcharge schedule
Contact Weber Law immediately if you've been arrested on a reckless driving charge. We offer a free confidential case evaluation. Serving Denver and the surrounding areas.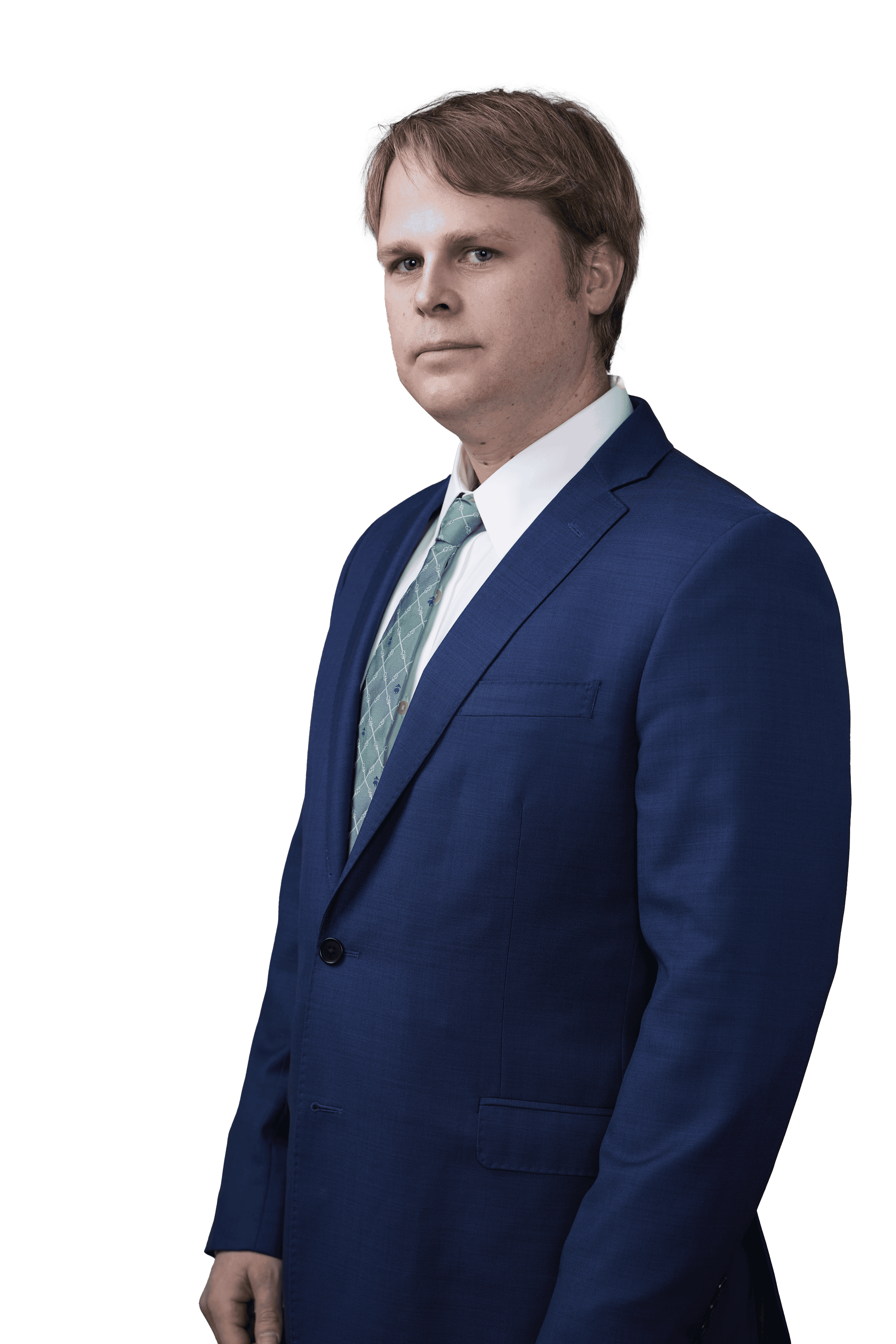 Our Reckless Driving Defense Lawyers Are Here to Help
If you have been charged with a crime, do not hesitate to ask for legal help. At Weber Law Firm, we understand you're scared and nervous about what is coming next. You may even be angry that you have been falsely accused of a crime you didn't commit. We are here to fight for an acquittal.
To learn more about how we can help, contact Weber Law Firm online or call us at 8014414010 today.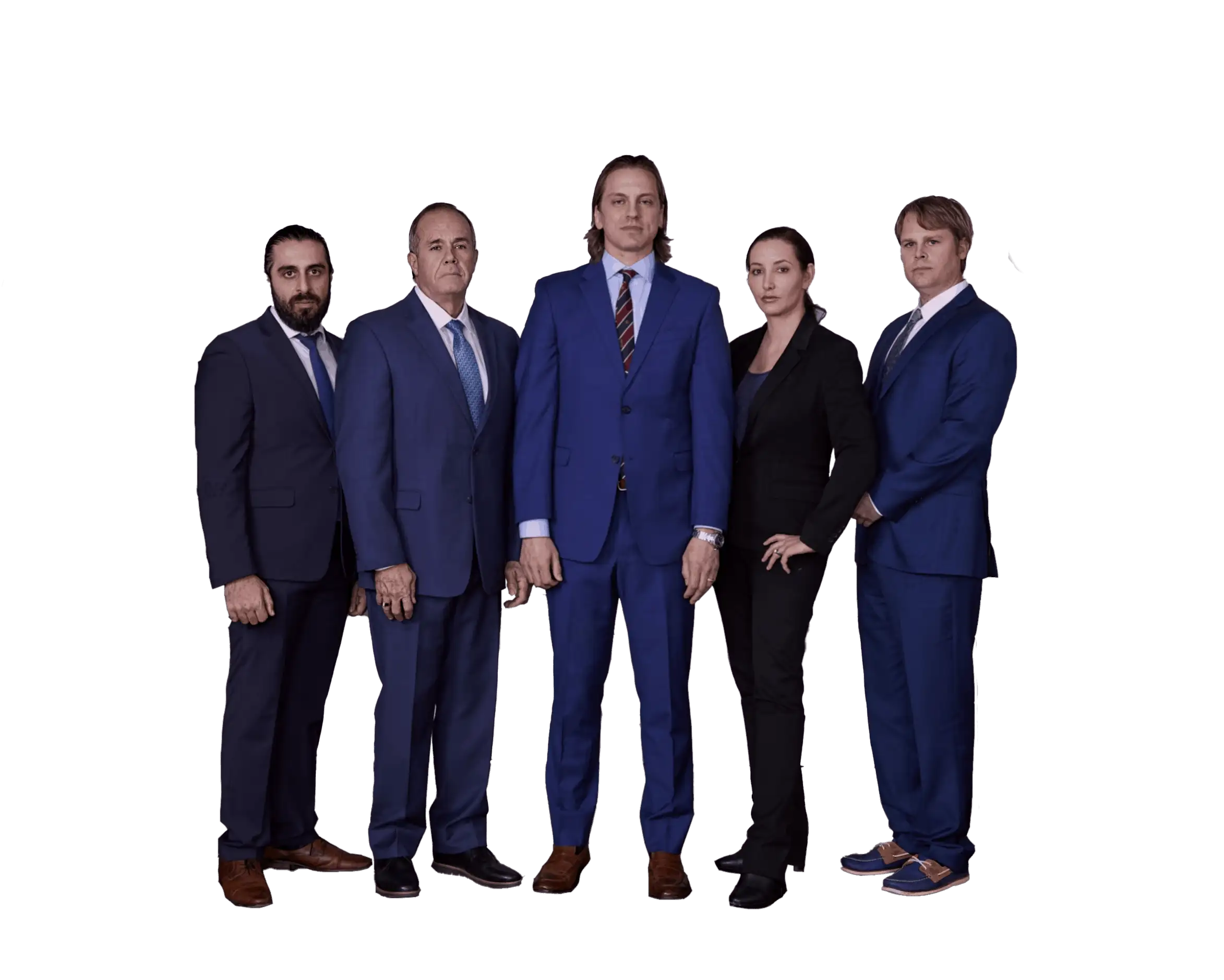 A Colorado Criminal Defense Attorney Can Help You
Weber Law will aggressively fight for your rights. Contact us today!
We believe that justice is an idea that can triumph only when living people make it so. We are dedicated to justice. We wish to run a business that is at once profitable while allowing us to promote the rights of our fellow community members. We will stand for the poor when they are in need and their cause is just. We will work for any responsible business. We will represent all races, creeds, religions, sexes, sexual orientations, and backgrounds.
1777 S Harrison St. Ste 450 Denver, CO 80210