Colorado Probation Violation Lawyer

Facing Probation Violation Charges in Colorado? Time is NOT on your side.
If you or someone you love has violated the terms of your probation – or expects to be accused of doing so – the time to act is now. Your next move can mean the difference between freedom and incarceration. That's why your next step should be to call Weber Law. We understand the serious repercussions of probation violations and know the inner workings of the criminal justice system. We will go to the mat for you so that you retain your freedom and peace of mind.
Colorado Probation Violation Charges and Penalties
When you're granted probation, it's conditional. Sometimes your probation is supervised, and sometimes it's not. But one thing's for sure: if you violate the conditions of your probation, the consequences can be dire. Probation violation allegations can run the gamut, ranging from failing a drug test to skipping a meeting with your probation officer to failing to pay court costs or fines. But the most common probation violation charge is committing a misdemeanor or felony while on probation.
If you're found to have violated the terms of your probation, that probation can be revoked or modified. That could mean jail time. If you're on felony probation and are picked up on a bench warrant for probation violation, you will stay in jail until your case is heard. That's why it's imperative that you rely on a Colorado probation violation attorney to represent you.
Beating Colorado Probation Violation Charges
The standards for proving a probation violation are lower than for a criminal conviction. Rather than proving the violation beyond a reasonable doubt, the court or prosecutor just has to prove that there's a preponderance of evidence that you violated probation.
There are several strategies that can be used to defend against probation violation charges in Colorado. Weber Law may employ one or more of these strategies in order to achieve the goal of having the charges dropped or the penalty reduced:
Claiming that the violation was unintentional
Arguing that you would be better served by community service
Describing the circumstances that led to the violation
Calling witnesses who can attest to relevant evidence
Asserting that the probation officer hasn't meet the standard of proof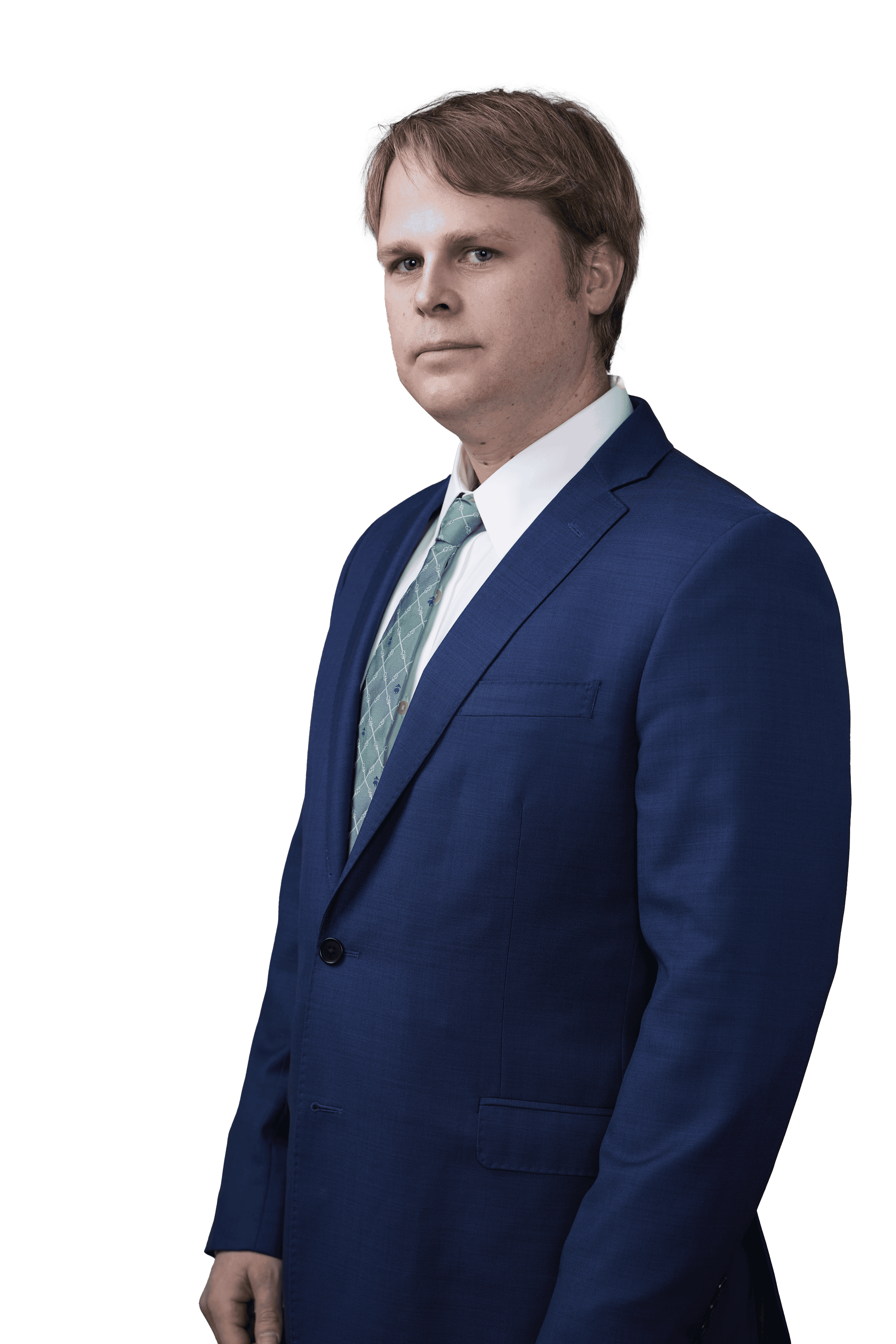 Contact Weber Law immediately if you've been arrested for probation violation. We offer a free confidential case evaluation. Serving Denver and the surrounding areas.
Tom Weber Can Get Colorado Probation Violation Charges Dropped or Reduced
If you or a loved one has been accused of probation violation, the time to act is NOW. You need an experienced attorney by your side. Tom Weber is that attorney. Mr. Weber has a proven record of success in Colorado courts, having successfully argued against hundreds of probation violation charges. He fights relentlessly for every client and won't let you down.
Call Weber Law today. We'll deliver the aggressive defense you deserve and fight to prevent your probation from being revoked so that you can maintain your freedom.
If you've been charged with probation violation in Colorado, call attorney Tom Weber right this minute at (801) 845-0956 for a free, confidential case evaluation.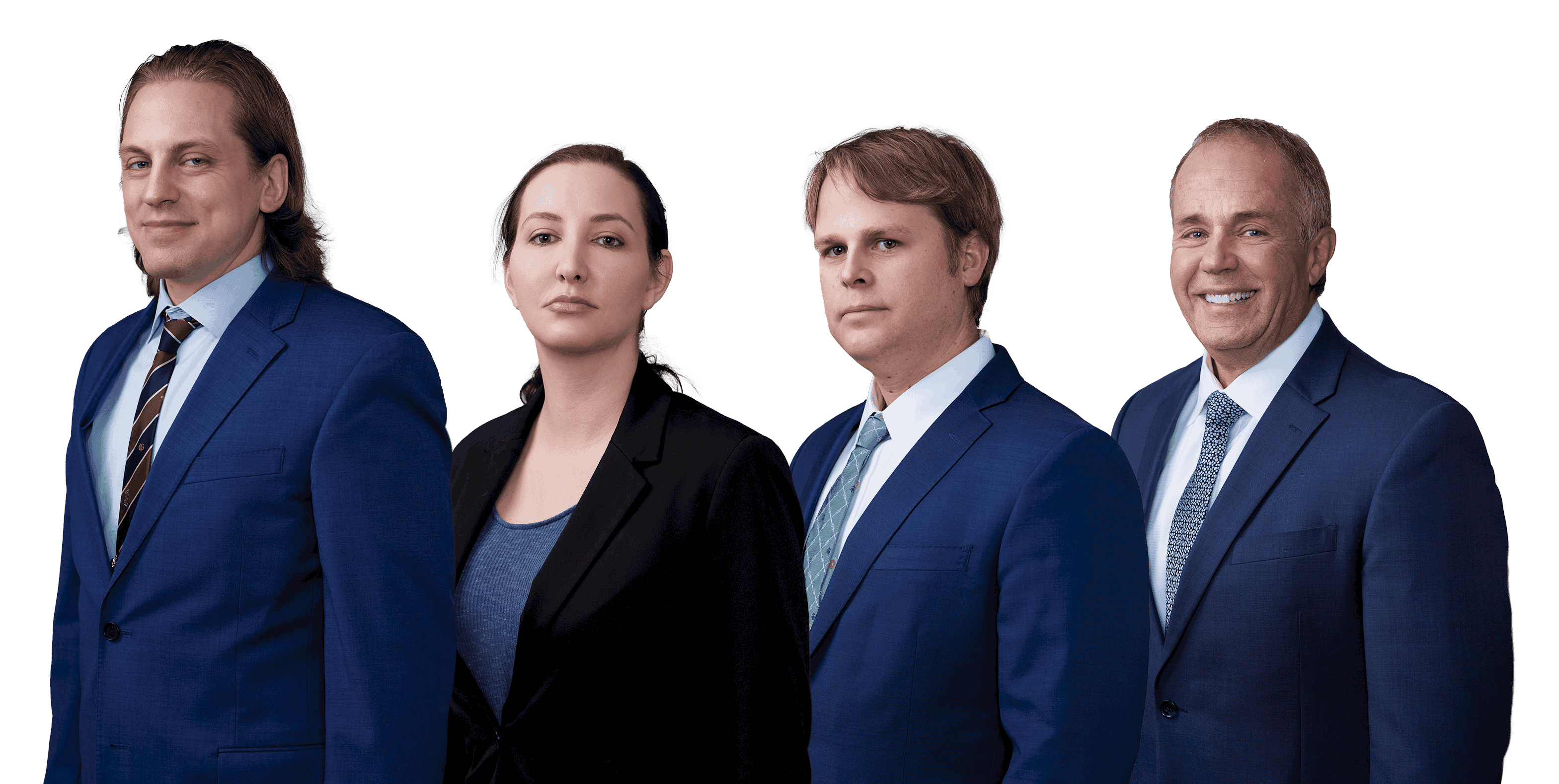 A Colorado Criminal Defense Attorney Can Help You
Weber Law will aggressively fight for your rights. Contact us today!
We believe that justice is an idea that can triumph only when living people make it so. We are dedicated to justice. We wish to run a business that is at once profitable while allowing us to promote the rights of our fellow community members. We will stand for the poor when they are in need and their cause is just. We will work for any responsible business. We will represent all races, creeds, religions, sexes, sexual orientations, and backgrounds.
1777 S Harrison St. Ste 450 Denver, CO 80210