Colorado Possession of Controlled Substance Lawyer
Facing Possession of a Controlled Substance charges in Colorado? Time is NOT on your side.
The seriousness of drug crimes in Colorado depend on the weight of the drugs when they are discovered by law enforcement officers. If a person is arrested with only a few ounces of a drug, they are usually accused of drug possession. It is a sad truth that most people who have illegal drugs are never caught with them. If you have been unfortunate enough to be accused of drug possession, you should know that you are not alone. There are thousands of people who have successfully fought drug possession charges or who have negotiated beneficial deals with prosecutors that have enabled them to go on with their lives.
That said, just because drug possession is one of the lesser drug crimes does not mean that it is not a serious crime that can have a major effect the rest of your life. Drug crimes of any kind have severe social and cultural consequences most of these occur outside of the criminal justice system. These consequences include social stigma, damaging employment and housing implications and other reputational effects. Don't let yourself forever be limited by one mistake. Let us help you fight the charges.
Possession Of Drugs Crimes Defense
The laws that define drug possession in Colorado, its varied forms and their corresponding penalties, are complex.
Getting an experienced drug possession lawyer is the best thing that you can do to walk away with a clean name and with your freedom intact. Criminal defense lawyer Thomas Weber has defended hundreds of drug possession cases. He will unravel the law, discuss your best options, and defend you in court with the best outcomes.
What Is Drug Possession?
Colorado and federal law authorizes only licensed individuals or organizations to manufacture, produce, distribute, prescribe, dispense, administer, conduct research with, or perform laboratory analysis on these substances.
This means that if you are not licensed to possess these substances, then you can be in serious trouble.
What Consequences Do I Face For Drug Possession?
The penalties for drug possession in Colorado depends on many factors, including, the type of substance, the amount of substance, whether or not the substance was carried, sold, or used in the presence of minors, among others. The gravity of penalty imposed increases along with the gravity of substance seen in your hands.
In general, when you are convicted for drug possession, you face serious consequences, including:
Automatic suspension of driver's license
Revocation of professional license
Revocation of business license
Ineligibility for federal aid
Deportation, in case you are a Non-US citizen
Jail time
Hefty fines
Getting help from a lawyer to defend you for drug possession charges is your best option. Do not attempt to walk away from drug possession charges. Paying off the fines may not be your long-term solution because conviction for drug possession may have far-reaching consequences. Speak to a Colorado criminal defense lawyer today.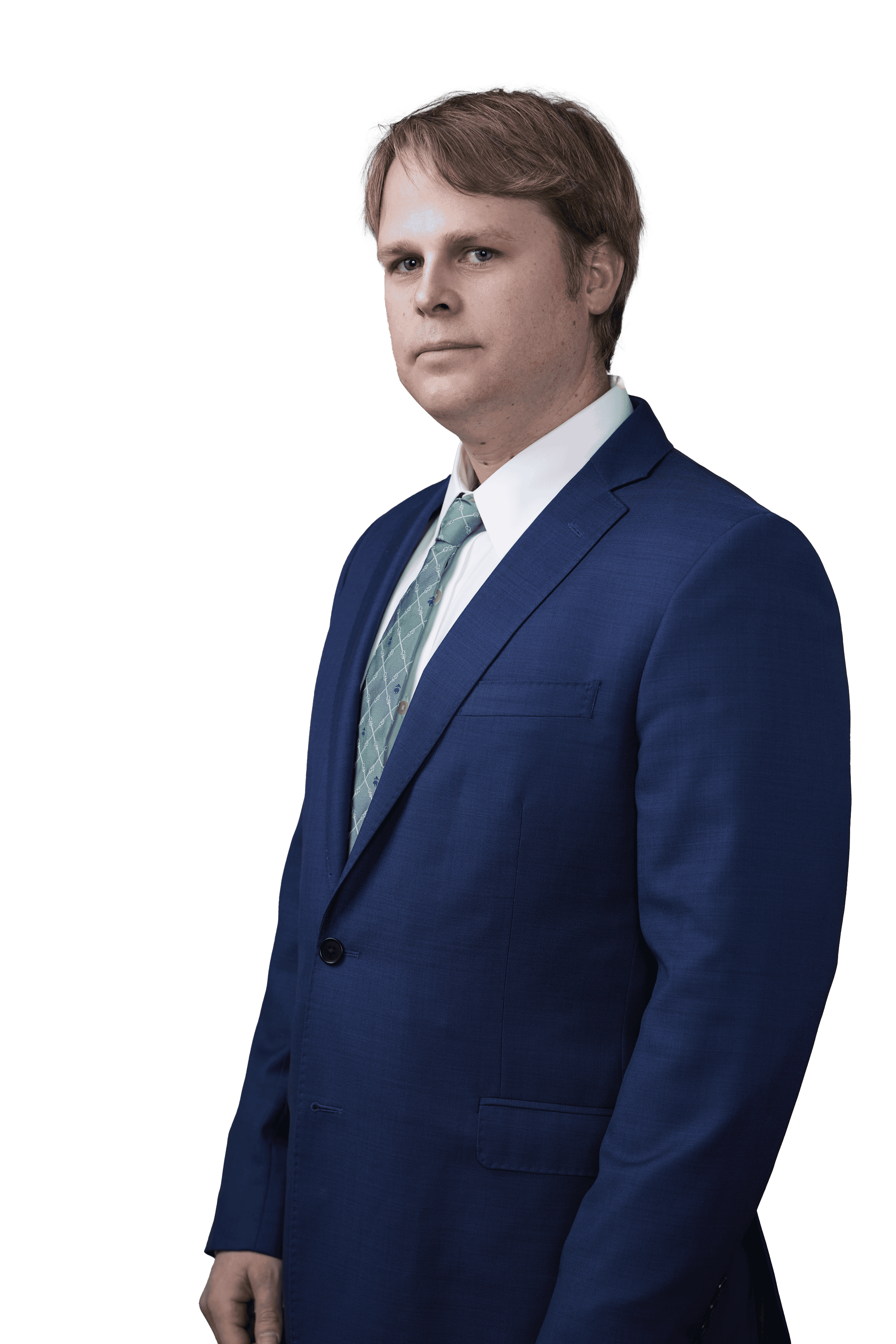 Contact Weber Law immediately if you've been arrested on a controlled substance possession charge. We offer a free confidential case evaluation. Serving Denver and the surrounding areas.
I Am In Trouble, Where Can I Get Help?
Weber Law can help you in a drug possession case.
Our principal attorney, Thomas Weber, has defended hundreds of drug possession cases with the best outcomes. With more than 5 years of criminal defense experience, he will handle your case carefully and will bring forward solutions speedily.
Attorney Thomas Weber is thorough in understanding your case and preparing your defense, and aggressive in defending your case before the court. He will argue a not guilty plea or to lower the penalty in case of conviction.
You don't have to be in jail for drug possession. Talk to us and get the best outcomes.
To learn more about how we can help, contact Weber Law Firm online or call us at 8014414010 today.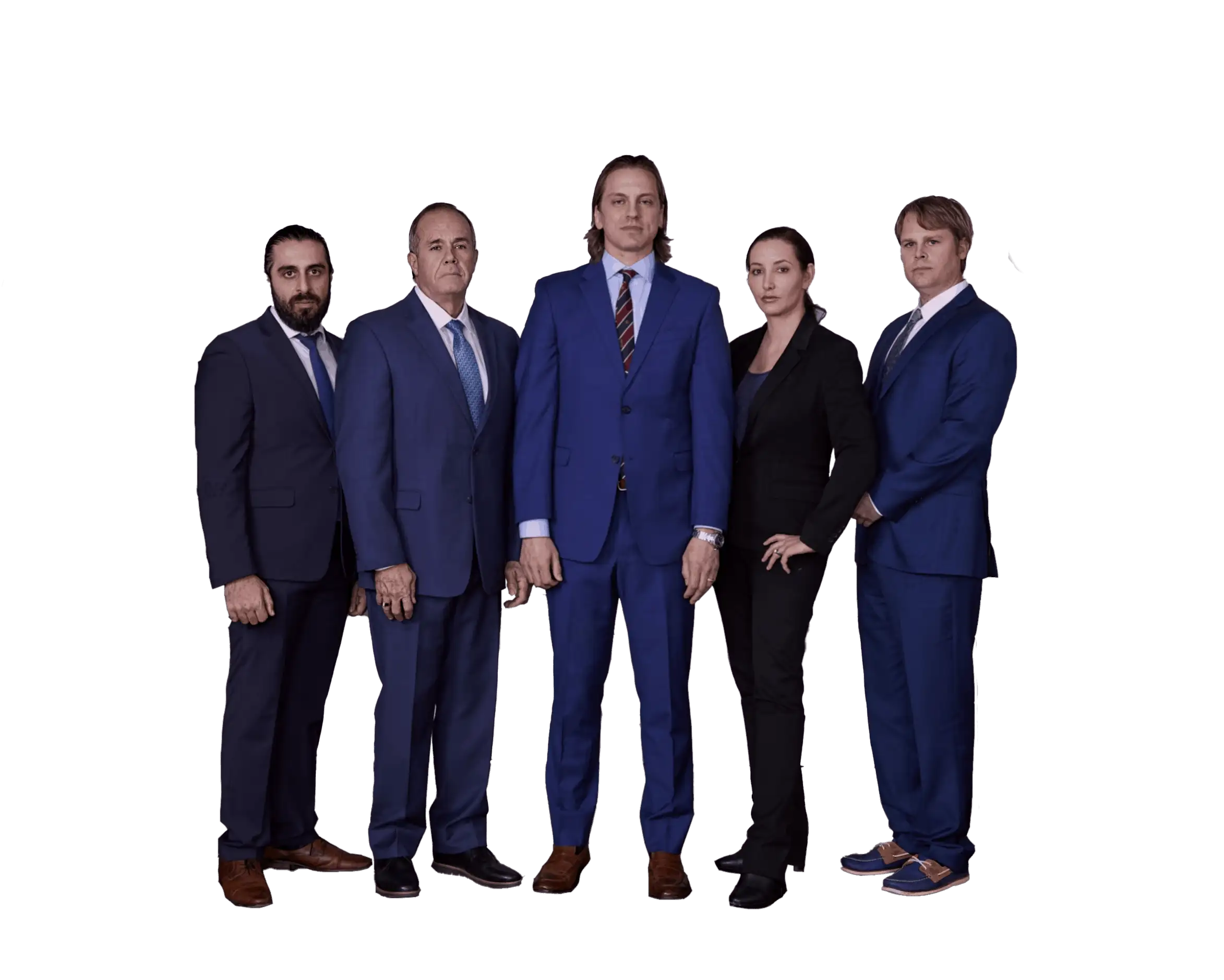 A Colorado Criminal Defense Attorney Can Help You
Weber Law will aggressively fight for your rights. Contact us today!
We believe that justice is an idea that can triumph only when living people make it so. We are dedicated to justice. We wish to run a business that is at once profitable while allowing us to promote the rights of our fellow community members. We will stand for the poor when they are in need and their cause is just. We will work for any responsible business. We will represent all races, creeds, religions, sexes, sexual orientations, and backgrounds.
1777 S Harrison St. Ste 450 Denver, CO 80210